'The Weight of Gold' Remembers Gold Medal Olympian Jeret "Speedy" Peterson
Olympic gold medalist Jeret 'Speedy' Peterson's death rocked the skiing community. His story is told in HBO's new documentary 'The Weight of Gold.'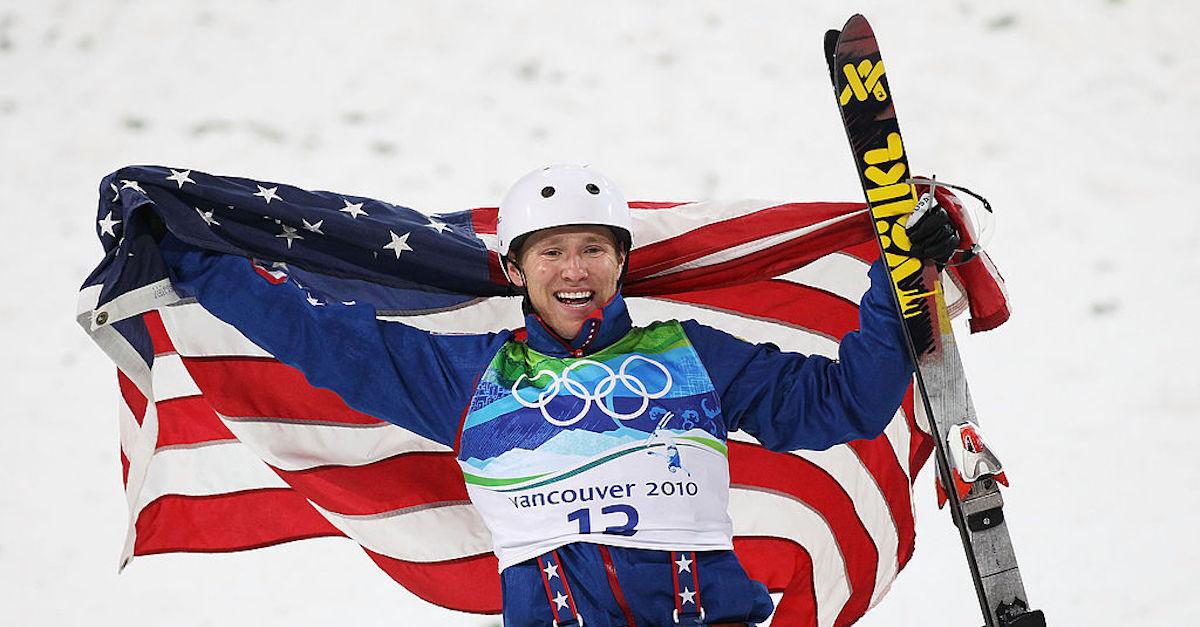 On July 29, HBO released a sports documentary called The Weight of Gold, which delves into the mental health consequences that often come with being an Olympic athlete. The doc features several in-depth interviews from renowned athletes such as Michael Phelps and Apolo Ohno, but one athlete the movie highlights — but sadly could not feature — is the late Olympic freestyle skier Jeret "Speedy" Peterson.
Article continues below advertisement
Speedy's death completely shook the lives of his fellow Olympic athletes, freestyle skiers, and fans across the globe. His story is truly heartbreaking.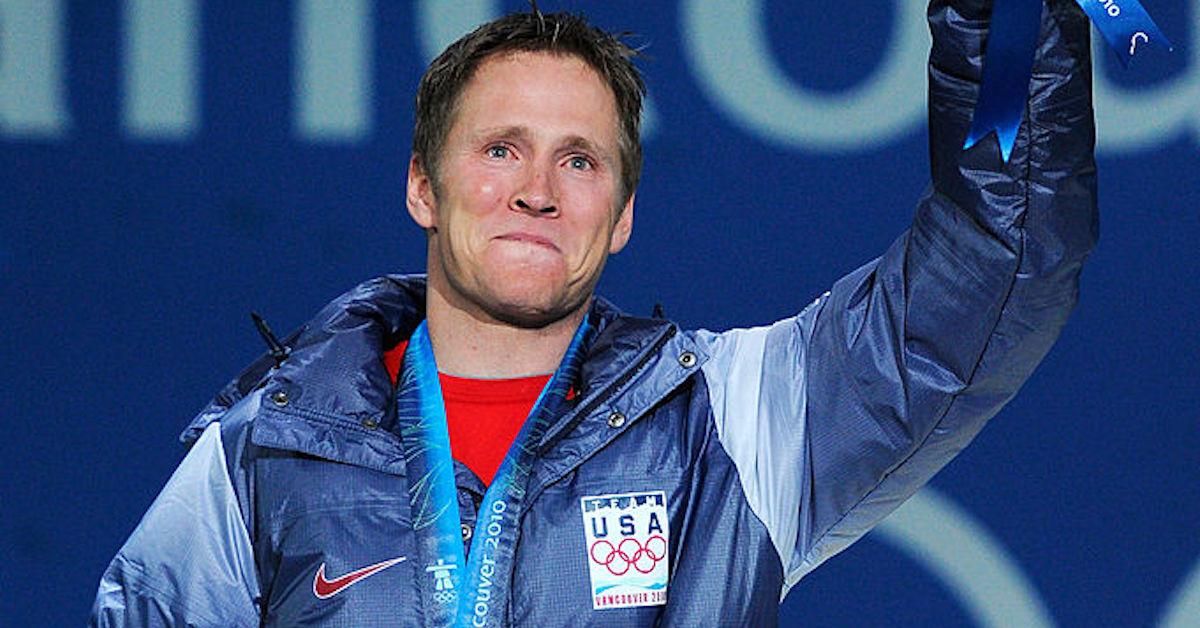 Article continues below advertisement
At only 29 years old, Jeret "Speedy" Peterson's death was truly tragic.
In 2011, after many years of speaking out about suicide, depression, and trauma, Speedy sadly lost his life to a self-inflicted gunshot wound in a canyon near Salt Lake City, Utah, according to Ski Mag. The Idaho native had taken home a silver medal at the Vancouver Olympics just one year prior after introducing a new move called the "Hurricane," which he created. He won Ski Racing Magazine's Freestyle Junior of the Year and was a member of the U.S. Freestyle Ski Team for 11 years.
Since Speedy is no longer with us, his mother, Linda Peterson, appears in The Weight of Gold to discuss what the freestyle skier went through mental health-wise. According to Bustle, Linda opens up about how he had been sexually abused as a child, and how he witnessed his roommate die by suicide. He also apparently suffered from alcoholism, and lost his sister in a drunk driving accident, according to ABC.
Article continues below advertisement
"I'm not angry at him for what he did," Speedy's mother says The Weight of Gold. "The pain becomes insurmountable. And the pain that he was having I know, because I saw it. Your spirit is crushed, and it truly was unbearable for him."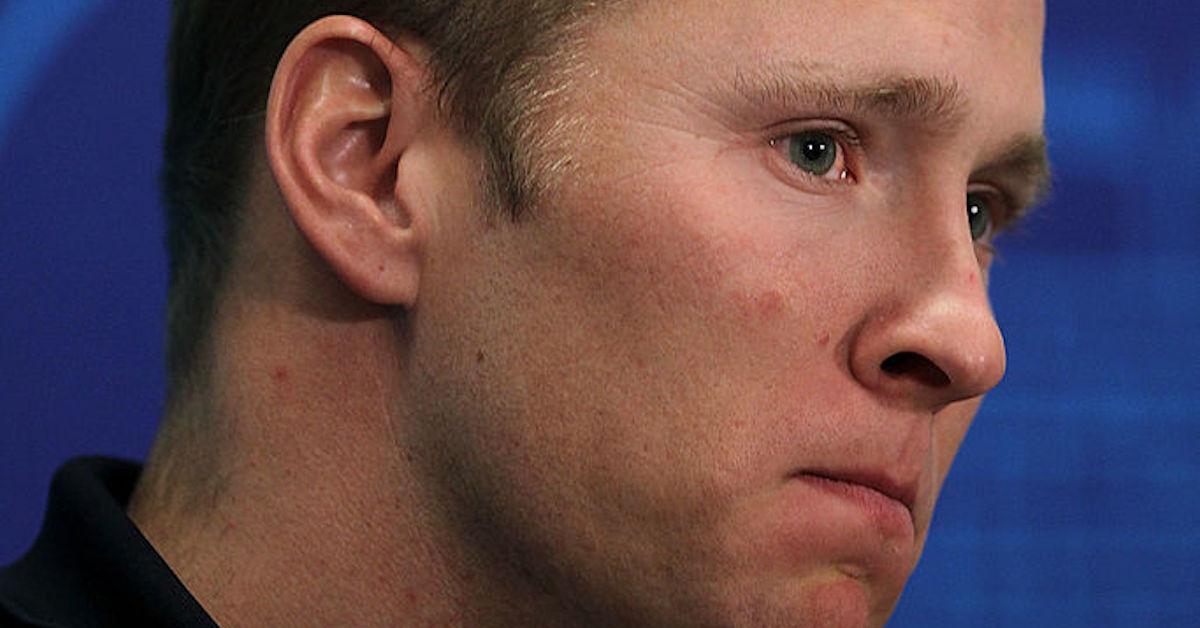 Article continues below advertisement
'The Weight of Gold' opens up some extremely important conversations.
HBO's latest documentary is narrated by none other than 23-time gold medal swimmer Michael Phelps, who has openly discussed his mental health struggles in the past. In the span of one hour, according to CNN, the film looks into how athletes completely sacrifice their childhoods to succeed, which is just one reason why many are comparing it to HBO's documentary about childhood stars called Showbiz Kids.
Most importantly, though, HBO's The Weight of Gold looks at how even the most "successful" people might be grappling with inner struggles, despite their outwardly happy demeanor or their impressive accomplishments.
"Athletes just don't talk about our weaknesses... We're tough," Olympian Lolo Jones says in one of the interviews, single-handedly summing up the overall theme of the documentary.
Article continues below advertisement
Although Speedy's story is devastating, it's an important story that needs to be told for the sake other athletes and for those who are struggling across the globe.