Stephen Tobolowsky's 'Minx' Character Is the Best Example of the Patriarchy at Its Peak
Renowned character actor Stephen Tobolowsky plays the misogynistic country club owner in 'Minx.' Where else have we seen Stephen in film and TV?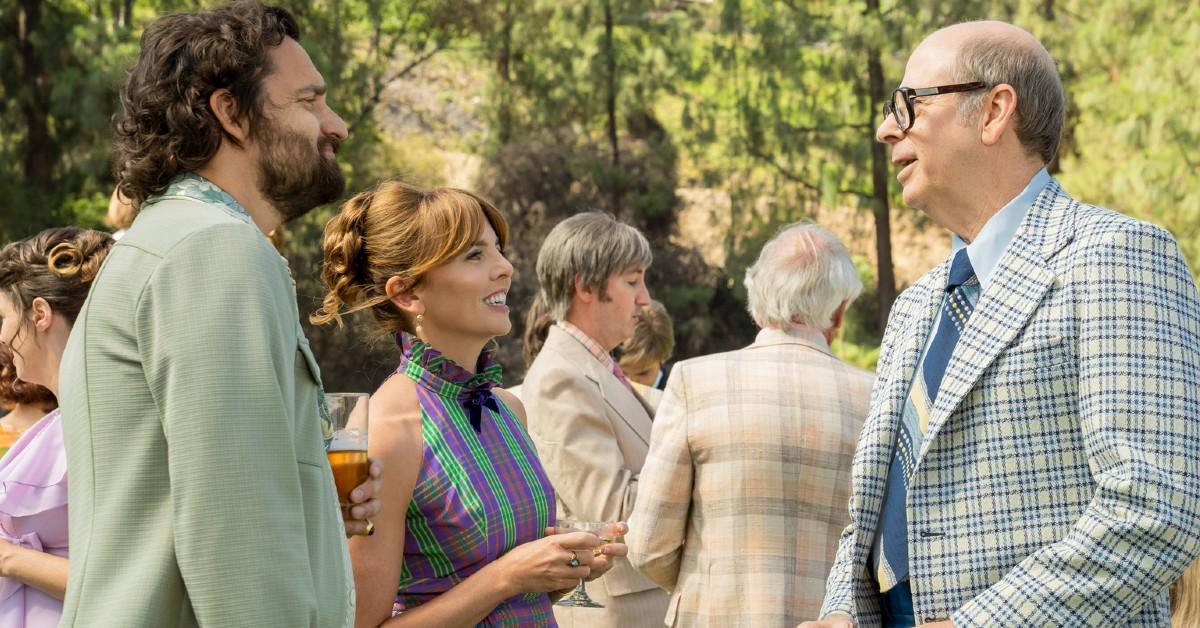 Warning: The following article contains spoilers for Season 1, Episode 2 of Minx on HBO Max.
Smashing the patriarchy one glass ceiling at a time can be exhausting... and expensive. In the HBO Max series Minx, set in the 1970s, Joyce (Ophelia Lovibond) dreams of starting her very own feminist magazine, and opportunity knocks in the form of Doug (Jake Johnson), a porn magazine publisher.
Doug thinks Joyce's idea is innovative, but he thinks the best way to package her feminist ideas would be with male nudity. And thus, Minx Magazine was born.
Article continues below advertisement
Doug explains to Joyce that they need to sell ad space in order to make enough money to actually finance Minx. Joyce isn't comfortable with the businessmen Doug reaches out to for ad space (they work in the sex industry), so Joyce instead tries to find buyers at her country club.
Enter Mr. Ross, the country club's president. Mr. Ross makes it clear from the second he sees at Joyce at breakfast that he plays by patriarchal standards.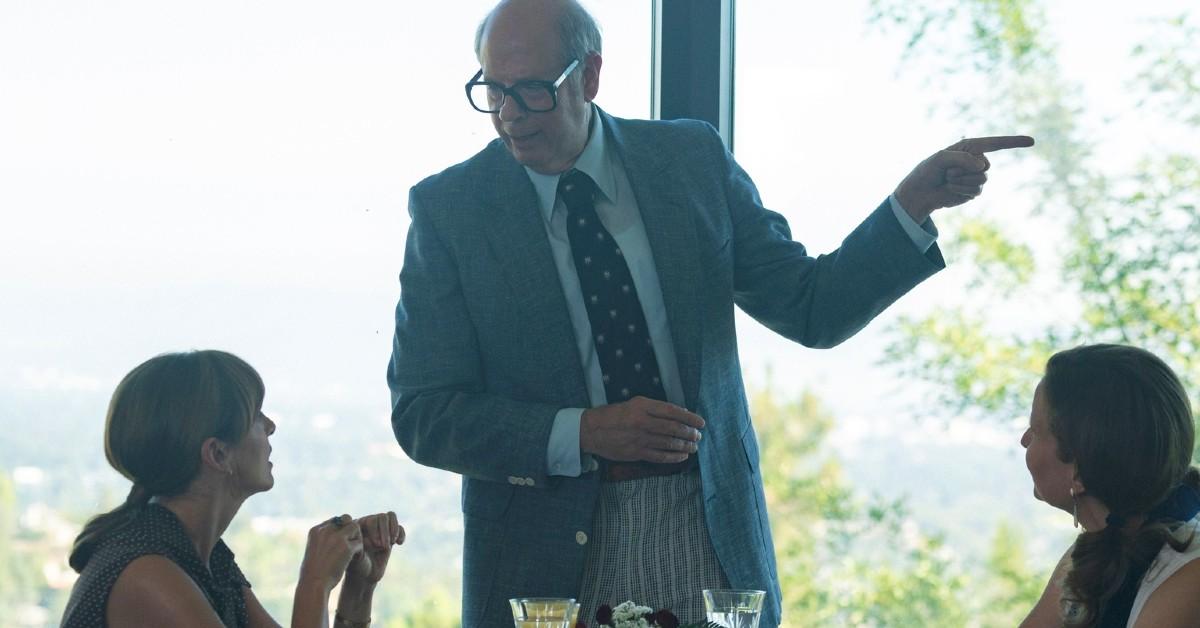 Article continues below advertisement
Who plays country club president Mr. Ross?
Despite the fact that Mr. Ross seems somehow astonished that women eat bacon as part of their breakfast, actor Stephen Tobolowsky pulls off the "extremely sexist but still somewhat charming old white guy" to a T. Surprisingly, Mr. Ross does seem somewhat interested in buying ad space in Minx. However, he wants to meet with Doug to discuss the details, and doesn't take Joyce speaking on the behalf of her own magazine seriously.
As a renowned character actor, Stephen has a lot of experience playing a lot of different types of roles. Per his IMDb page, he's appeared in hundreds of films and TV shows over his 45-year career. In fact, his IMDb currently lists a whopping 279 acting credits.
Some of Stephen's notable film and television roles include Ned in Groundhog Day, Max in Thelma & Louise, Principal Ball in The Goldbergs, Robert in Archer, and many, many more. Stephen is 70 years young and is only adding more credits to the list. He currently has two movies in post-production. In addition to his impressive acting resume, he's also authored three books and hosts a monthly podcast.
Article continues below advertisement
Joyce can no longer take Mr. Ross's rampant misogyny.
So, what happens between Stephen's character, Mr. Ross, and Minx Magazine?
Mr. Ross does offer to buy ad space but if, and only if, he gets one night with Bambi (Jessica Lowe). Bambi's a model and porn star who Doug hires to be Minx's centerfold coordinator. Of course, Joyce is outraged that Mr. Ross would even have the gall to ask for that. She ends up calling him out in front of the entire country club for sexually assaulting her when she was a minor.
Mr. Ross responds by saying, "You are an embarrassment. It's a good thing your father didn't live to see this day." As audience members, we cheered when we watched Joyce punch Mr. Ross and not apologize for it. She realizes that selling ad space isn't worth compromising her ideals.
Will Joyce still be able to achieve her dream of creating a woman's erotic magazine? We'll have to keep watching to find out! Two new episodes of Minx drop every Thursday on HBO Max.