Veteran Actor Steven Weber Is the Newest Cast Member to Join 'Chicago Med'
Steven Weber will join 'Chicago Med' as Dr. Dean Archer, a talented surgeon from rural Chicago who will be the new second-in-command to the ED.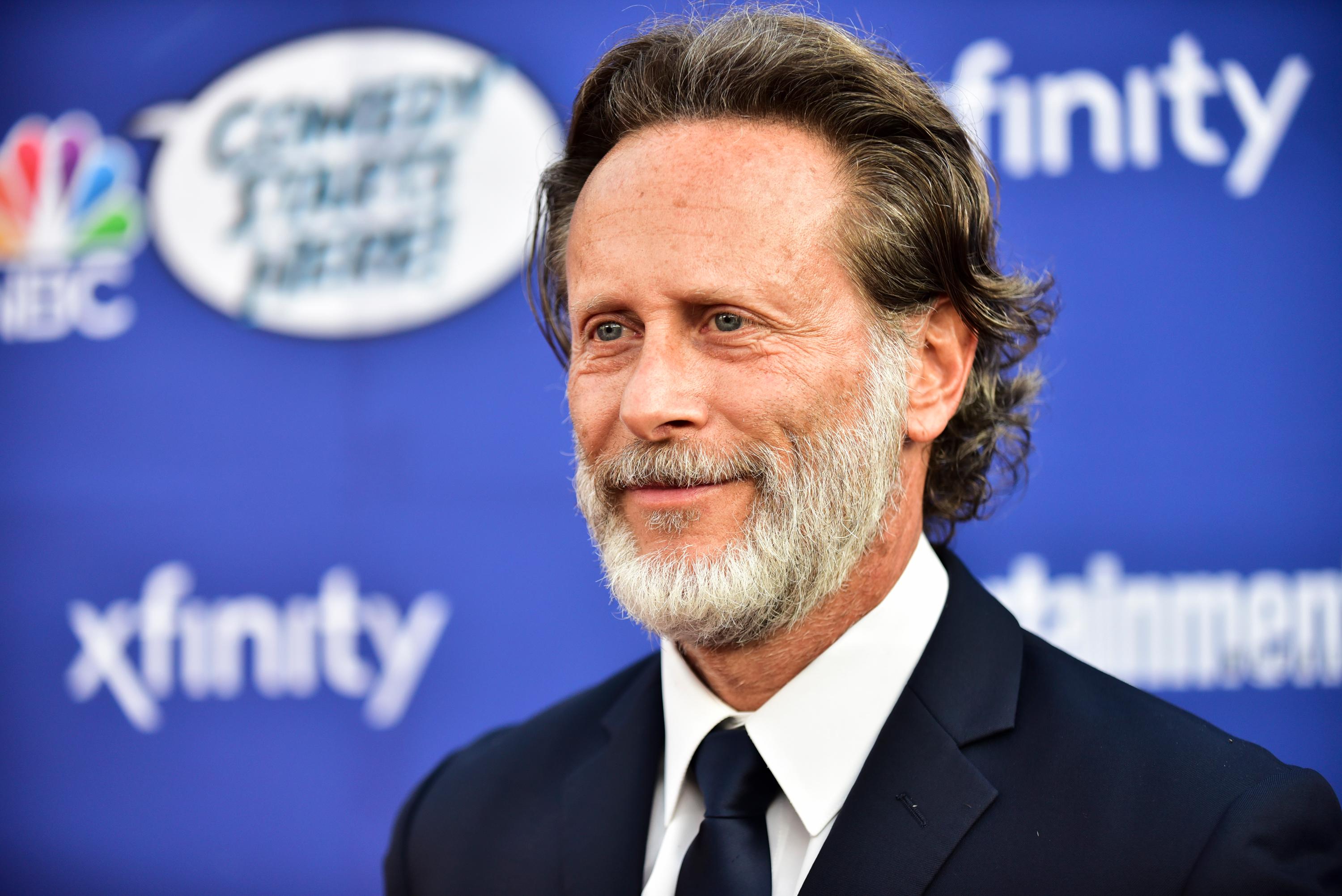 A new surgeon is scrubbing in at NBC's hit medical drama Chicago Med. Television veteran Steven Weber will be joining the cast in a recurring role. Over his long-spanning acting career, Steven has appeared in several motion pictures and TV mini-series such as Flamingo Kid, Hamburger Hill, and the highly praised The Kennedys of Massachusetts (as the young John F. Kennedy).
Article continues below advertisement
Steven has a time-honored relationship with NBC, starring in many of the networks' best '90s and 2000s series, such as Studio 60 on the Sunset Strip. He's best known for his role as Brian Hackett, a skirt-chasing airline pilot on the sitcom Wings. Steven will make his debut on Episode 8 of Chicago Med as Dr. Dean Archer, a former colleague of Dr. Ethan Choi (Brian Tee).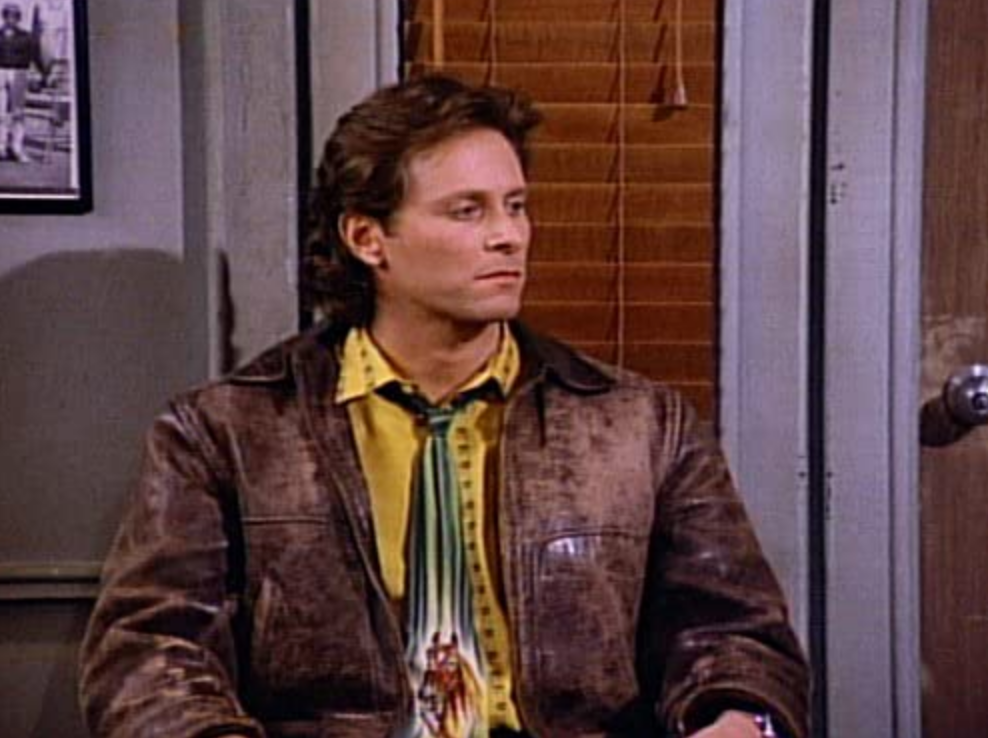 Article continues below advertisement
Dr. Archer is brought in by Dr. Choi to help him run the Emergency Department at Gaffney Chicago Medical Center because, between his own work and the surgical procedure, he's exhausted himself. It will be interesting to see how the two doctors work together after all these years, especially since Dr. Choi is no longer the mentee and will be the boss to his former mentor.
Steven Weber's character on 'Chicago Med' will be second-in-command.
Dr. Archer is a former Naval officer and oversaw Dr. Choi during active duty. The roles will be reversed with Ethan as the newly instated chief of the ED, and his former boss will find himself struggling to be second-in-command. In an interview with TVLine, Steven talks about that being an issue for his character and that there will be things he still has to learn, such as that "he's not number one anymore."
Article continues below advertisement
He adds, "He has a degree of pride and probably some ego that is justifiably earned. He's an intuitive surgeon. He can take chances, which pay off quite often. There are a few instances where he oversteps, and this is noticeable and eventually has to be dealt with." It appears that the reunion between these two will won't be all smooth sailing, but hopefully, the rest of the staff takes well to Dr. Archer.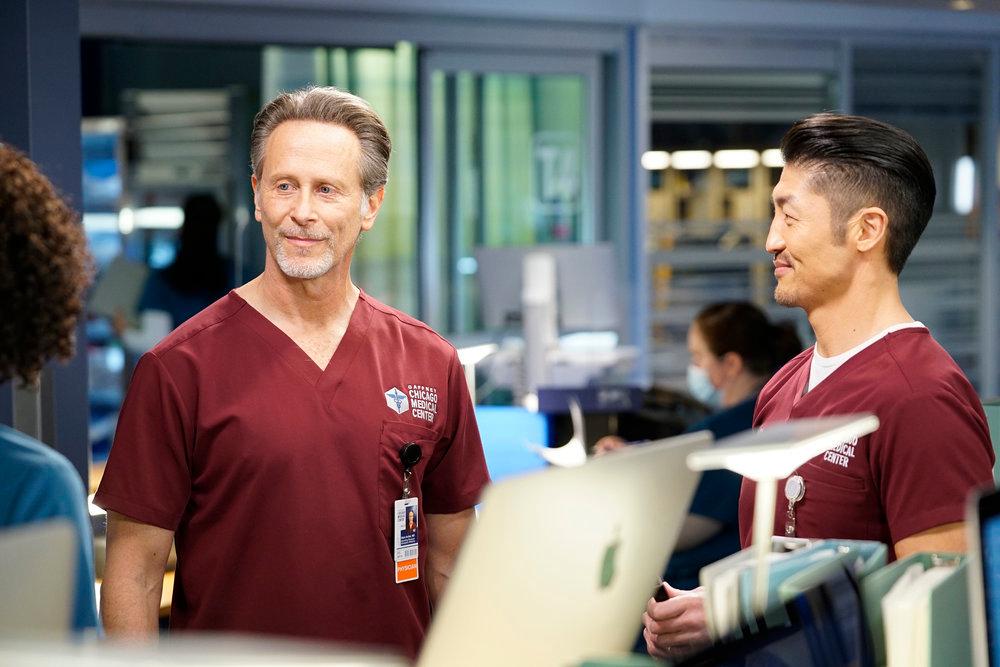 Article continues below advertisement
Will Steven Weber be a permanent fixture on 'Chicago Med'?
Unfortunately, it appears that Steven Weber's character Dr. Archer will not be on Chicago Med full-time. In an interview the actor did with LancasterOnline in conjunction with The Chicago Tribune he says, "I think I'm doing at least seven. I'm so good and so pleasant to work with that they just keep adding episodes. So I don't want to mislead you. But seven."
Throughout the next seven episodes, viewers will see how Dr. Archer and Dr. Choi learn how to connect with each other and relate to the world that is constantly changing right before their eyes in the ED. There are sure to be many challenges thrown at them, and viewers will have to tune in to Chicago Med to see how it all unfolds.
Article continues below advertisement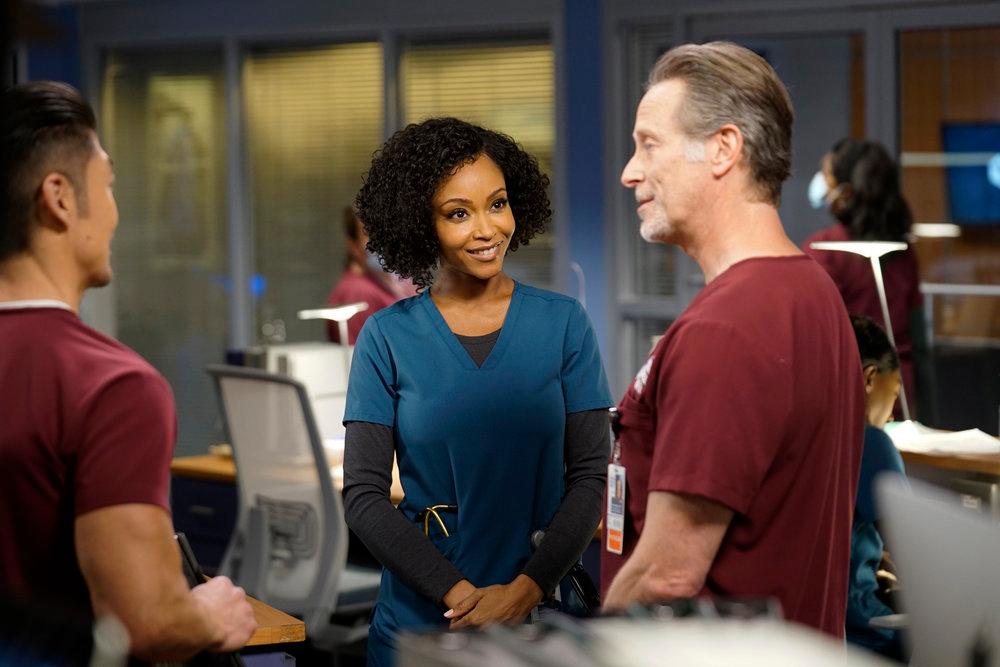 Catch new episodes of Chicago Med on Wednesdays at 8 p.m. ET on NBC.