The Highly-Anticipated 'Stranger Things' Season 4 Boasts Downright Monstrous Episode Lengths
After a nearly three-year wait, Netflix's 'Stranger Things' Season 4 is almost here, and the length of each episode will make it all worth it.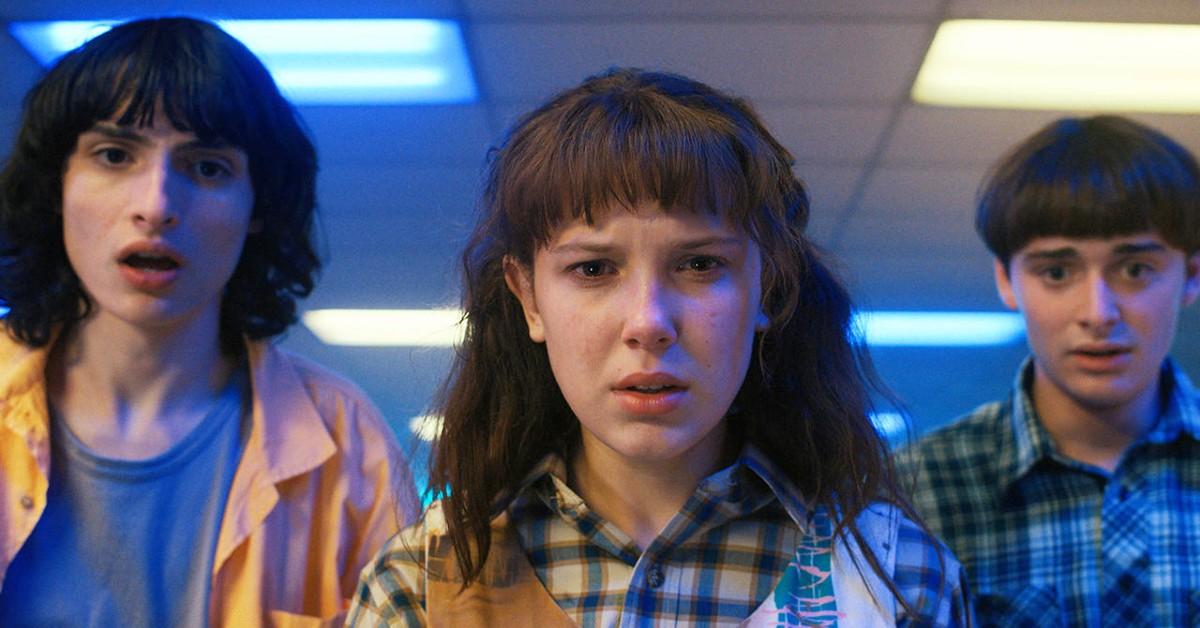 It's been a painfully slow ride, and the anticipation has been killing us all, but the fourth installment of Netflix's Stranger Things is just around the corner. Ever since its summer 2016 debut, Matt and Ross Duffer's '80s-themed, nostalgia-stuffed sci-fi series has gained a massive following and has introduced us to incredible acting talents like Millie Bobby Brown, Finn Wolfhard, and Joe Keery, to name a few. Not only that but we were also blessed to see Oscar nominee and actual '80s icon Winona Ryder back in the limelight, as she plays Joyce Byers.
Article continues below advertisement
There's just something about a crew of bike-riding misfit kids fighting supernatural creatures and secret government exploits in a little Indiana town that resonated with so many people. The Emmy-winning Netflix smash hit released its third season in July 2019 — aka almost three years ago. It's been quite a while, and we've loved watching the eccentric kids at the heart of the series grow up over the years.
Stranger Things Season 4, Volume One is set to release on Friday, May 27, 2022, while Volume Two is dropping on July 1. We know, the Duffer Brothers are truly milking this. However, it'll all be worth it, as the Season 4 episodes have longer runtimes than typical Stranger Things episodes. Get ready, fellow Dungeons & Dragons players, it's time to battle some nasty Demogorgons once again.
Article continues below advertisement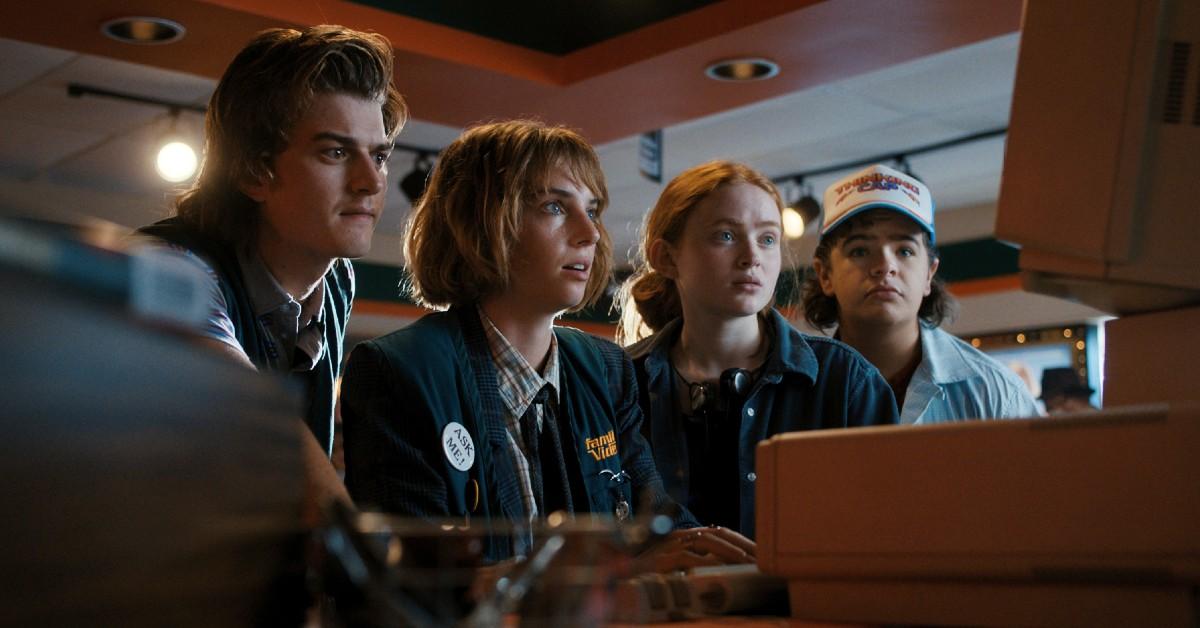 How long are 'Stranger Things' Season 4 episodes?
As reported by The Wrap, we know that Stranger Things Season 4 will amass a total of nine episodes, and they're pretty lengthy. As opposed to the previous seasons' episodes — which ran for about 45 minutes each — Season 4 episodes will each be more than 60 minutes in length.
Article continues below advertisement
"The more we were writing, the more we realized we need more time in order for these reveals to land, in order for these storylines to work," Matt Duffer told The Wrap.
"Partway through we knew we needed to ask Netflix for nine episodes instead of eight and as we started shooting we realized, Oh these are mega-long episodes."
"Seven and nine in particular are movies," Matt continued. "And nine is a long movie." Ross Duffer went on to relay that Episode 9 is more than two hours long!
And though Season 5 will sadly be the last Stranger Things chapter, at this rate, that might not be until 2032.
Seasons 1 through 3 of Stranger Things are currently streaming on Netflix.