What Are Reviews Saying About 'Stranger Things 4'? Critics Weigh in on the Long-Awaited Season
How are the reviews for 'Stranger Things 4'? The new season has been highly-anticipated for several years and is being split into two parts.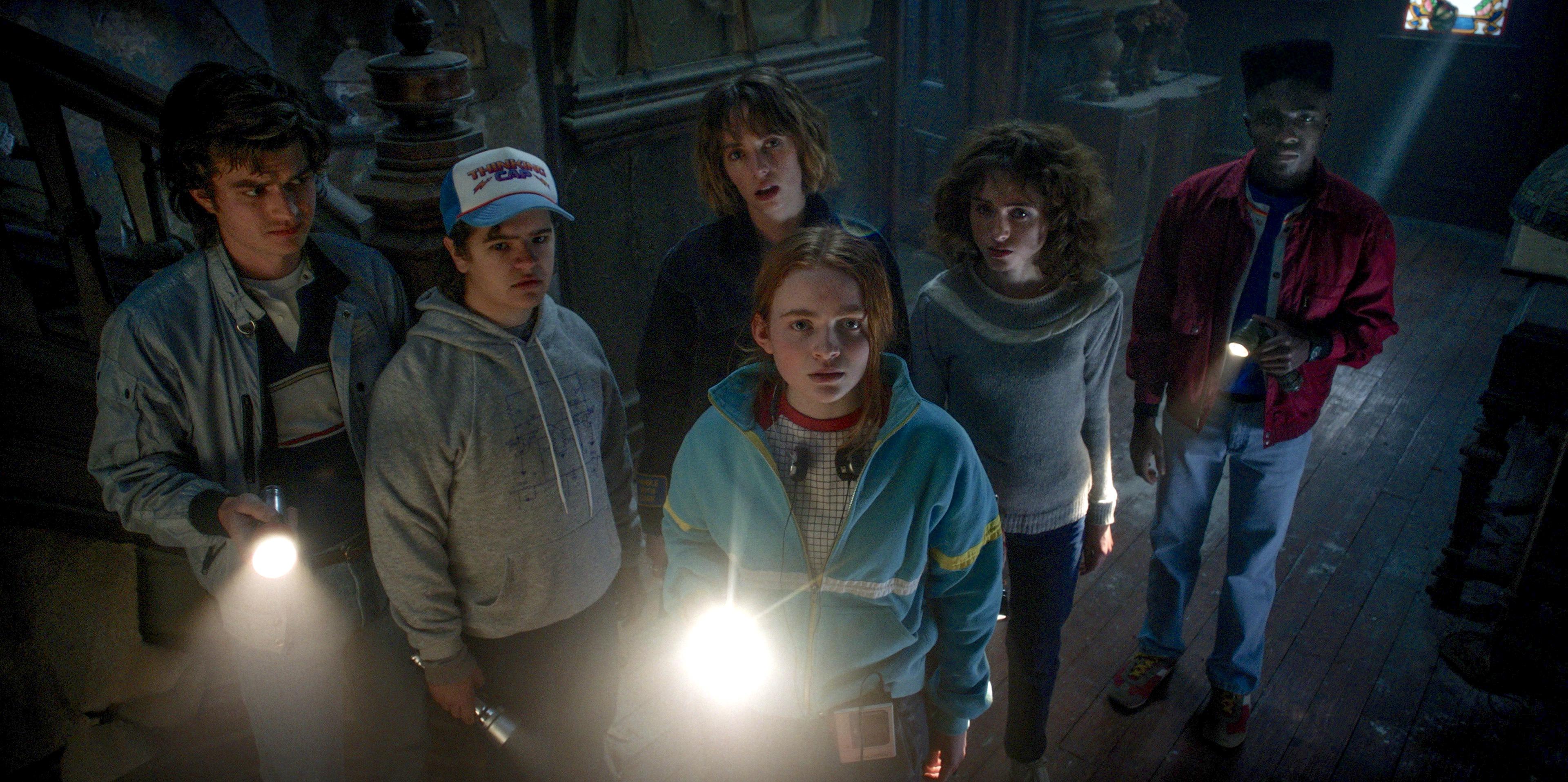 Spoiler alert: This article contains spoilers for Stranger Things 4.
It's nearly time to revisit Hawkins, Ind. in an all-new season of Stranger Things. The third season streamed on Netflix back in July 2019, but production on the fourth season was (say it with me, folks) delayed by the initial COVID-19 quarantine. We're finally ready to see what's next in store for Eleven (Millie Bobby Brown) and the rest of the kids. What are early reviews saying about the long-awaited Stranger Things 4?
Article continues below advertisement
Stranger Things 4 picks up six months after the events of the third season. The familiar crew has been separated as they each begin attending high school. Growing up apart from each other is challenging enough, but another otherworldly denizen of the Upside-Down threatens to disrupt their peace once more. Meanwhile, Jim Hopper (David Harbour) attempts to survive imprisonment in a Soviet facility that is conducting experiments with monsters.
What's the early verdict on the new season?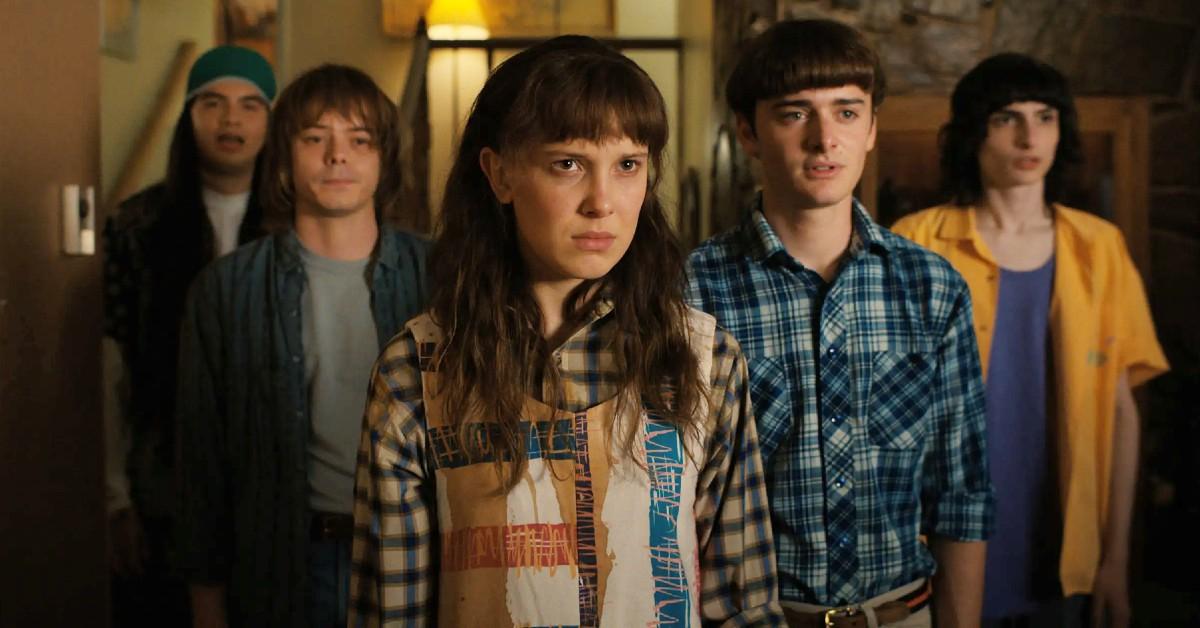 Article continues below advertisement
Critics call 'Stranger Things 4' bigger, bolder, and bloated.
As of writing, Stranger Things 4 holds a 90 percent on Rotten Tomatoes. The aggregate site calls the new season "darker and denser" than ever.
Alex Stedman of IGN notes in her spoiler-free review that the show is unafraid to broaden its scope. She writes, "It's incredibly ambitious — and are there a few moments where you can feel it struggling under the weight of that ambition? Sure. But for the most part, it very much works by leaning on a lot of what's paid off in previous seasons."
Alan Sepinwall of Rolling Stone had less nice things to say about the new season. While he enjoys it, for the most part, Alan criticizes the enormous episode lengths and overstuffed narrative of this first part of Season 4. He comments, "There is a very good — if increasingly formulaic — season of Stranger things here, but it is jockeying for space with what feels like an entire additional, much less interesting season of television, as if the show has acquired its own version of the Upside Down."
Article continues below advertisement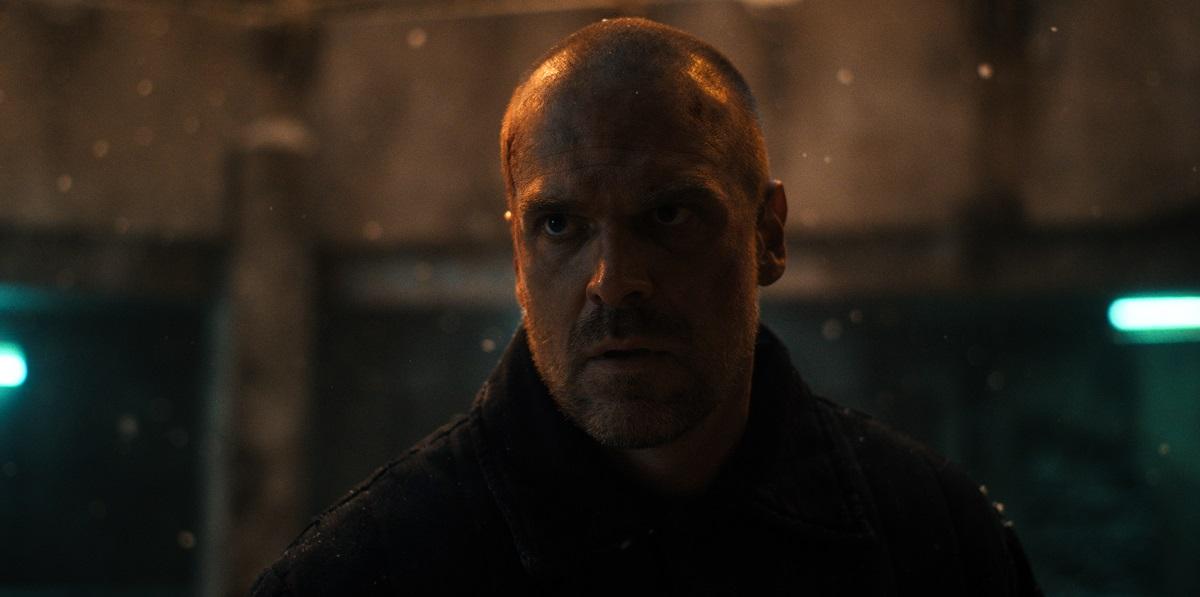 Many prefer the scenes that take place in Hawkins more than anything else.
As if to harken back to Stranger Things 2 where everyone hated the episode where Eleven travels to Chicago, critics seem to prefer the Hawkins-based plotlines over anything else. The new season features multiple stories in various locations, but critics still seem to prefer staying in cozy and monster-infested Hawkins.
Variety writer Caroline Framke writes, "Whenever Stranger Things does go back to Hawkins and what it does best ... it's easier to forgive some detours."
Article continues below advertisement
On a similar note, Tilly Pearce of Digital Spy wasn't a fan of a certain storyline outside of Hawkins, writing, "The weakest thread, we're sorry to say, is Hopper's adventures in the Soviet Union. The story — which could have been condensed into one episode — is instead stretched out in vignettes across part one."
Tilly continues, "The general tone and plot of this part of the story feels completely detached from everything else going on."
Stranger Things is getting bigger and bolder with its new installment. And like it or hate it, all eyes will be on Hawkins, Ind. once more.
Stranger Things 4 begins streaming on Netflix on May 27.