In the Battle of Subs vs. Dubs, Which Is Better? There's a Lot to Consider
People who watch shows or movies that aren't in English have the option to watch with subs or dubs. But which one is better? Here's the breakdown.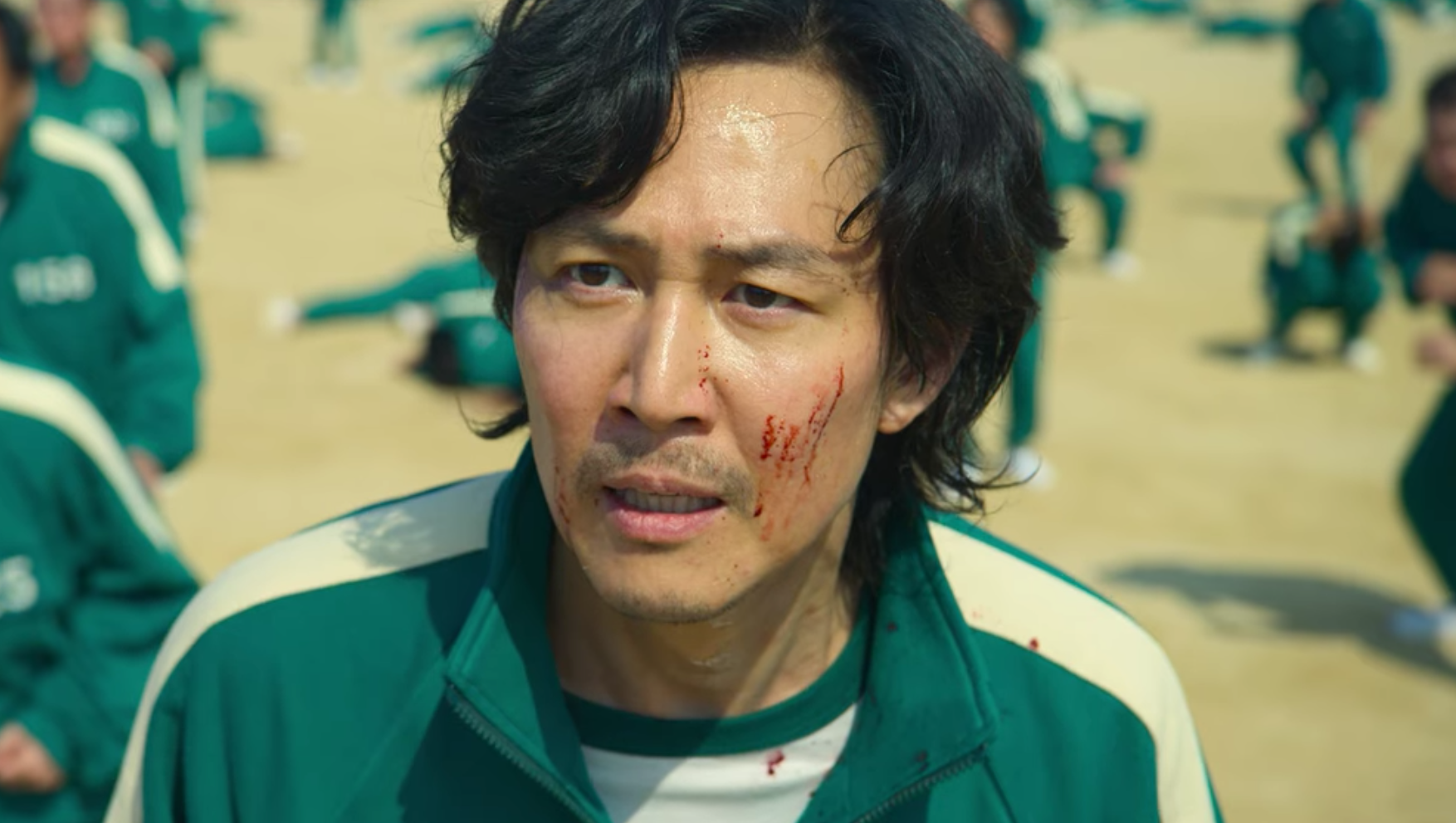 Spoiler alert: This article contains spoilers for Season 1 of Squid Game.
Non-English shows can be a big staple in people's movie and TV lineup. We've seen just how popular shows like Netflix's Squid Game are. Plus, people love K-dramas, telenovelas, anime, and more. This kind of entertainment can open us all up to different cultures and experiences. But there is controversy depending on how fans choose to watch them.
Article continues below advertisement
When you watch shows in a language you aren't familiar with, you have to ask yourself: subs or dubs. This refers to either watching with subtitles, or watching a version with dubbed-over dialogue.
But which is better? The battle between subtitles vs. dubbing can get serious, so here's what you have to consider when making this huge choice.
Dubs vs. subs: Which is better?
Despite what you may have heard, no one is better than the other. They each have their own pros and cons. It really all depends on what's most comfortable for the viewer and how they choose to enjoy things. But here are some things to consider if you can't decide.
Article continues below advertisement
Pros for subs
1. You get to hear the language.
One of the best aspects about subs is that you get to hear the words of that language, typically from native speakers. This is a great tool for people who are trying to learn that language and understand the nuance and cultural cues English won't give you.
RM from BTS told James Corden on Carpool Karaoke that he learned how to speak English from watching Friends subbed then dubbed. And he's not the first person to learn a new language from a show.
Article continues below advertisement
2. Subs are great for people who have issues hearing audio.
Basically, subs can act like captions. They can help people who are hard of hearing, deaf, or have difficulties processing audio get immersed into a movie or show.
Cons for subs
Unfortunately, subs have one big con: They have to be condensed to fit the timeframe of the people speaking, and that means a lot of context can be lost. Take Squid Game, for example. A TikToker named Jade or @zhuzhujade has been making videos about the differences between the English subs for the show and the Korean that's actually spoken.
Article continues below advertisement
Jade says that one of the mistranslations in the subtitles is when Cho Sang-woo allows Ali to call him "hyung" or "older brother" instead of "sajang-nim" or "boss." This is a huge difference in formal and causal speech that a lot of cultures have. The older person (in this case, Sang-woo) has to allow the younger person (or Ali) to call him a more personal term which signifies that they have a close bond.
Article continues below advertisement
This makes it even more heartbreaking to know that it was Sang-woo who tricked Ali, someone who trusted him, into dying so he could survive.
But Jade also talks about different aspects of Korean culture that you may not pick up on from the subtitles, like the different number systems and the struggles that Ali would have faced as a migrant worker in South Korea.
Keep in mind that subs also have to account for how long a person is speaking on screen. The words have to be readable to an audience but not take up too much time so that viewers can still keep up with what's going on. So it makes sense that there would have to be some context and nuance left out to make things streamlined.
Article continues below advertisement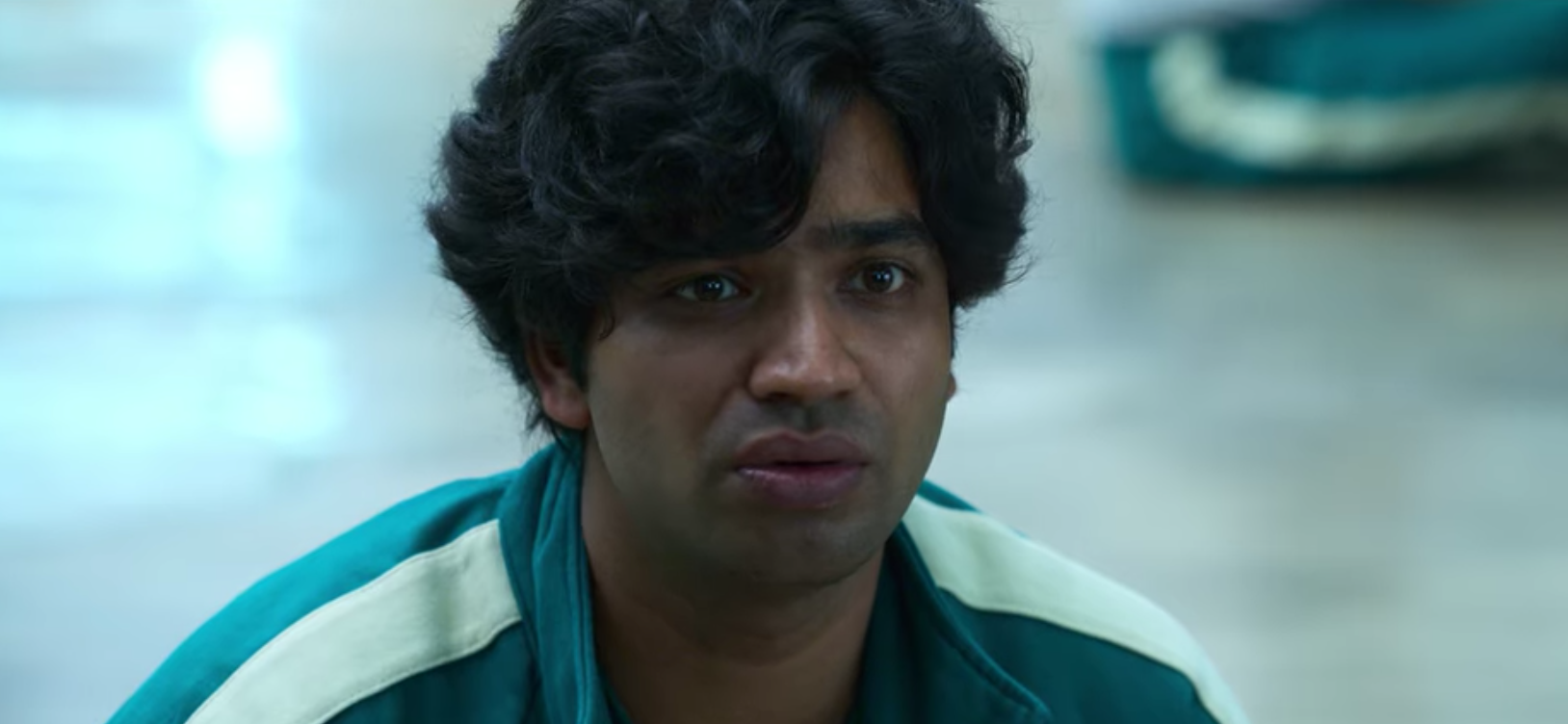 Pros for dubs
1. You actually get to watch the fight scenes.
For anyone who's a big fan of shōnen anime like My Hero Academia or Black Clover where there are a bunch of intense fight scenes throughout — you might not want to read anything. You just wanna see the bad guy get punched in the face mid-air and then plummet into the ground.
But sometimes with subs, there's a voice-over or something during a fight scene that takes your eyes away from the action and you end up having to rewind more than you would like.
Article continues below advertisement
2. Dubs understand your life doesn't stop just because your shows are on.
We love subs, we do, but we also can't sit still. Watching an anime or a movie with subs on means you're stuck there until it's all over unless you love to pause frequently. At least with dubs, you get to move around and still understand what's going on. This is also great when you have responsibilities like pets or kids who won't leave you alone.
Article continues below advertisement
Cons for dubs
One of the main reasons people don't like dubs is because they can look ugly. Many times it's hard for one language to look like another. So watching someone speak while their mouth doesn't match up with the words can be distracting.
Dubs are also voice-overs which can be easier to tolerate when watching something like an anime, but when watching live people talk, it can come off as unnatural. Just try watching Too Hot to Handle: Latino with dubs if you really want to see how bad it can be.
The battle between dubs vs. subs will probably go on forever. At the end of the day, all that really matters is that you enjoy watching things however you enjoy them. But at least now when someone asks you, you have all this info to defend your stance with.