Sumit's Still Full of Secrets on '90 Day Fiancé: The Other Way' — What's He Hiding Now?
Jenny and Sumit have faced a ton of odds on '90 Day Fiancé: The Other Way', but could Sumit's secret be the thing that tears them apart? Fans theorize on what he's hiding.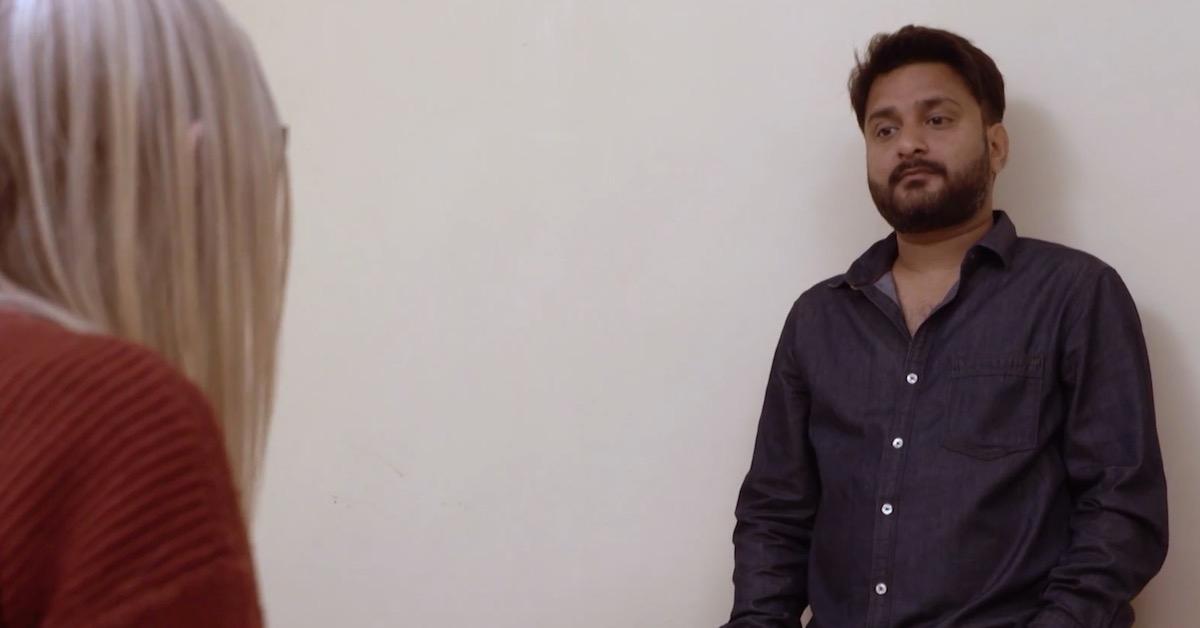 Fans of 90 Day Fiancé: The Other Way have had a ton of reason to have serious doubts about Jenny and Sumit's relationship over this season, and its not just because of the May-December nature of their romance. Honestly, the age difference is the least of the problems for the couple, because Sumit is so full of secrets and lies, it's basically impossible to know what's up or down with him.
Article continues below advertisement
Not that it should come as a surprise, considering their relationship started with 30-year-old Sumit catfishing his 60-year-old fiancé. And now it seems Sumit has yet another secret from Jenny yet to be revealed that is "very unfair to her."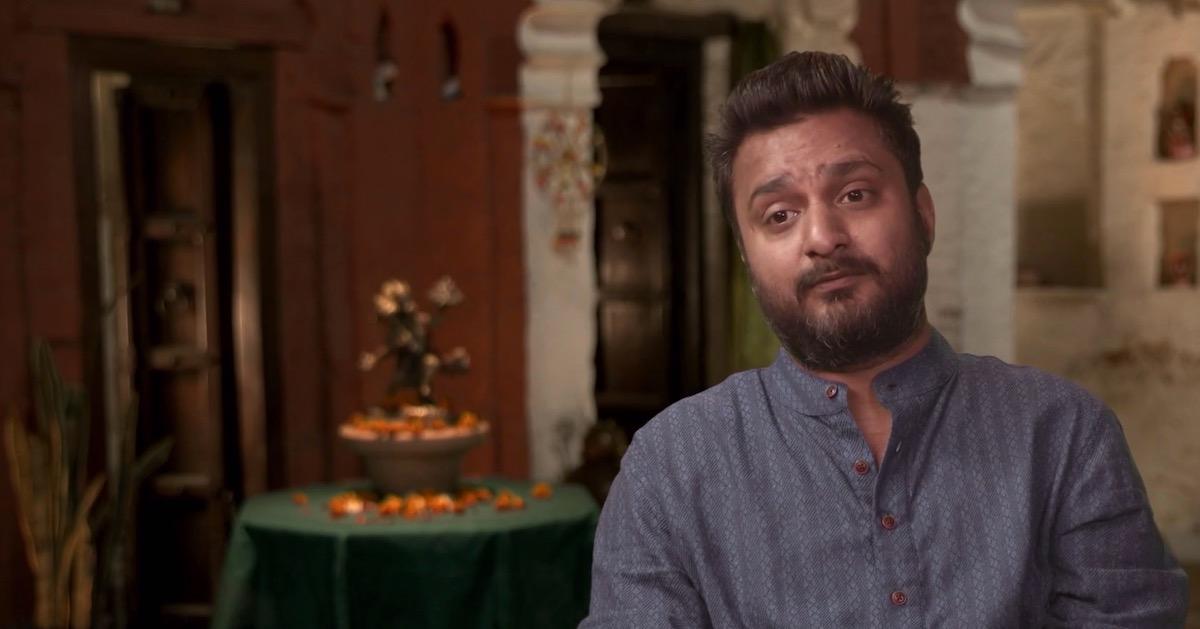 Article continues below advertisement
So, what is Sumit's secret? '90 Day Fiancé' fans have some theories.
We'll most likely have to wait until next week to confirm exactly what Sumit has to reveal to Jenny. However, there are two prevailing theories on what the secret might be, though most of the suggestions run along the same lines.
A ton of folks on reddit think, based on all the time he's spent at his family's home while leaving Jenny alone, that his parents are in the midst of arranging a marriage between him and a betrothed who meets with their approval.
"Arranged marriage for sure!" commented endlessblue2u. Another added that is not only explains why he's keeping Jenny cloistered but also why he was away for so long. And if that's the case, it sucks not just for Jenny but for whomever he'd been promised to. One commenter said, "I already feel bad for Sumit's betrothed. She is fixed up with a known international catfisher, who is hiding out with an old muppet who behaves like a child." Harsh words about both Sumit and Jenny there!
Article continues below advertisement
Another theory is that Sumit isn't actually going to visit his parents at all, but is instead already married to someone else and went home to his wife during his extended absence. Given his track record with the truth, it's just as believable as anything. A third theory suggests that maybe Sumit's been catfishing again and has another love interest waiting in the wings.
Article continues below advertisement
Whatever the secret may be, Sumit and Jenny still appear to be together.
Their joint Instagram is still lovey-dovey as ever, with the couple sharing a pic together yesterday reaffirming their love. "I feel complete when m with u my love [sic]," read the caption in the cuddly selfie. So unless they're keeping up appearances, it seems they've weathered whatever storm is on the horizon in next week's episode.
Jenny's daughter Christina and her wife, Jennie, aren't saying much either on their Instagram or YouTube channel. They have uploaded pics and video from their visit but definitely focused more on the sights of New Delhi than on their visit with Sumit. As this season winds down, perhaps everyone involved will start to get a little more candid about what's going on now.
Watch 90 Day Fiancé: The Other Way Mondays at 9 p.m. EST on TLC.