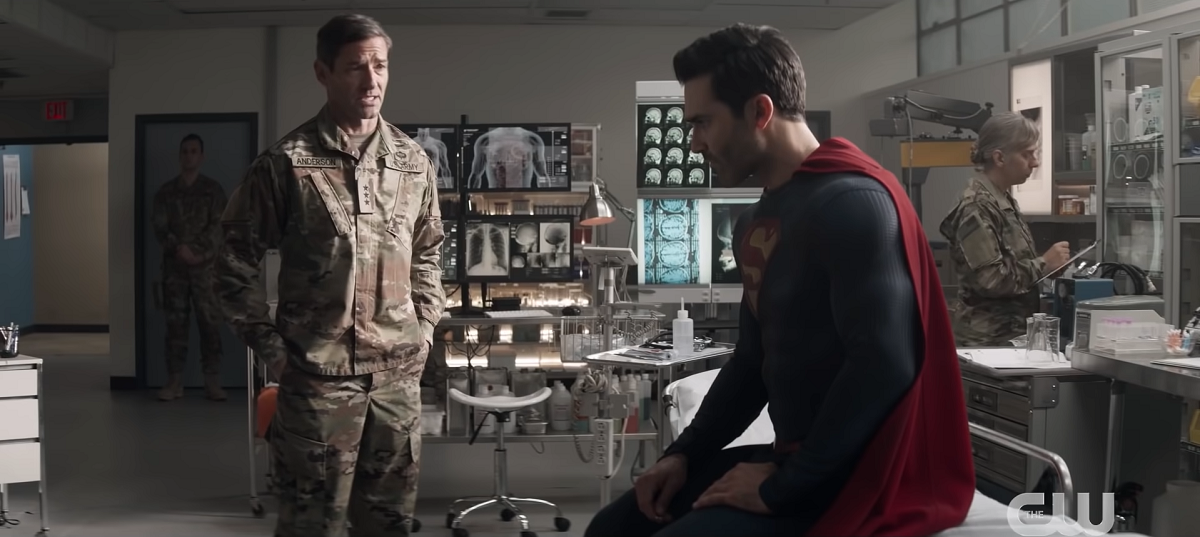 The New Season of 'Superman & Lois' Will Feature Several Villains on Multiple Fronts
Spoiler alert: This article contains spoilers for Season 1 of Superman & Lois.
The Arrowverse's Superman returns in the newest season of Superman & Lois. Having been first introduced in Supergirl, Clark Kent (Tyler Hoechlin) and Lois Lane (Elizabeth Tulloch) reprise their guest star roles in their own show on The CW. The series first premiered in 2021 and will premiere all-new episodes in January 2022. And of course, there's no shortage of new villains for the iconic DC duo to take on.
Article continues below advertisement
Superman & Lois follows the titular couple as they relocate to Clark's hometown of Smallville, Kansas, with their sons Jonathan (Jordan Elsass) and Jordan (Alex Garfin). As they attempt to live quieter lives in their small town home, their livelihoods are threatened by otherworldly visitors and nefarious organizations. As the Last Son of Krypton continues defending the planet, he struggles to keep their family together as Clark reveals his true nature to them.
Superman faces off against all sorts of villains on the regular, and the same holds true for Season 2 of the CW series.
Article continues below advertisement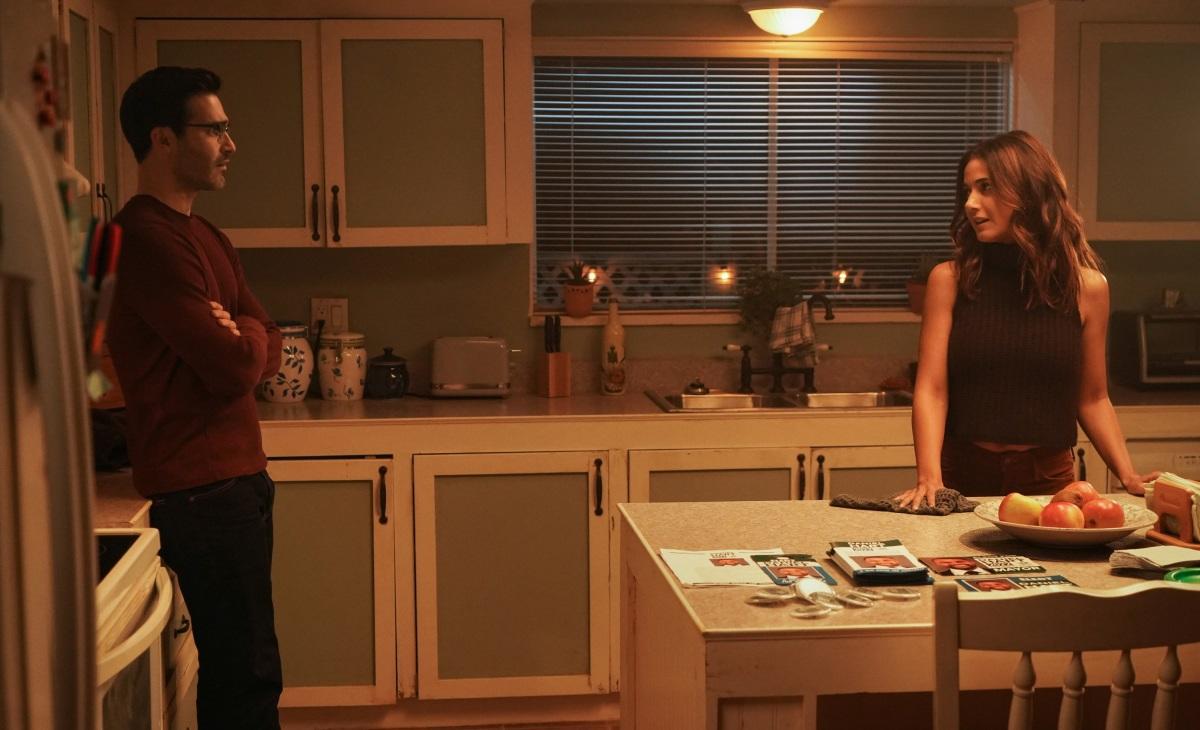 Who are the villains of 'Superman & Lois' Season 2?
In Season 1 of Superman & Lois, the Kent family faces off against all kinds of different villains. He comes head to head against The Stranger (Wolé Parks), a being from another dimension who initially believes that the world doesn't need Superman. But as the series progresses, he eventually teams up with Kal-el to take down Morgan Edge (Adam Rayner), a maniacal mogul who builds his success by any means necessary.
Article continues below advertisement
While Superman is eventually victorious against these threats, there's no time to rest for the Kent family. In an interview with SFX magazine, showrunner Todd Helbing teases multiple villains in the new season.
"This is a particular villain, that the more I talk about, the more people are going to figure out who it is," Todd told the mag. "But Superman is dealing with an enemy that is going to be a massive headache for him."
He continues by saying that not even Lois is safe from the new threats of Season 2.
"There are multiple villains. Both villains affect Clark and Lois personally. We start out with one villain that is really more Superman while setting up the Lois villain. ... It will take the whole team, in a different way than last year, to stop this person."
Article continues below advertisement
While no one, in particular, is teased in the latest trailer for Season 2, there's already plenty of conflict to be had in Superman & Lois. As Clark and Lois struggle to keep their family together amid internal strife, Superman butts heads with the U.S. military as they attempt to nationalize the hero's mission statement of defending the world. The Kent family's limits will be put to the rest as they try to remain united.
The new season of Superman & Lois premieres Jan. 11 at 8 p.m. Eastern on The CW.