'Sweet Girl' Takes Place in Pittsburgh — But Where Was It Actually Filmed?
'Sweet Girl' stars Jason Momoa as Ray Cooper, a man who wants to avenge his wife's death. Details on the filming locations and the production schedule.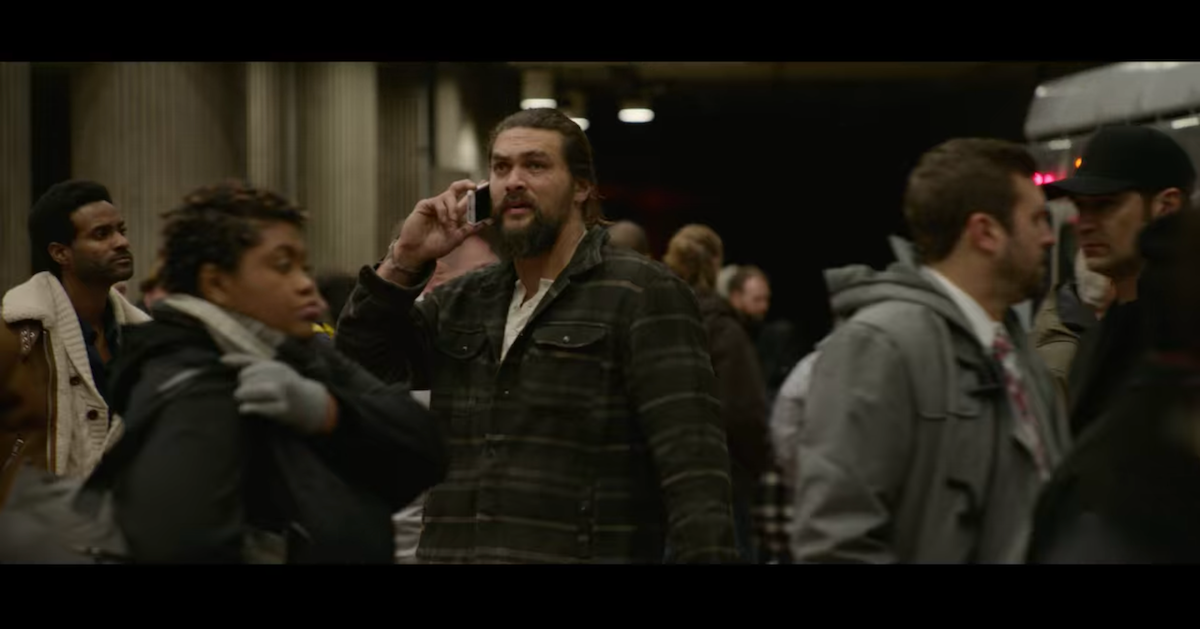 As one of Hollywood's top leading action stars, Jason Momoa is no stranger portraying characters who are taking on some of the world's biggest threats. In his latest film, Sweet Girl, the actor is playing Ray Cooper, a man going up against Big Pharma.
When his wife, Amanda Cooper (Adria Arjona), dies from cancer because a pharmaceutical company called BioPrime chose to pull a lifesaving drug off the market as a business move, Ray decides to seek revenge. He investigates what went wrong, and he zeros in on the BioPrime CEO, Simon Keely (Justin Bartha).
Article continues below advertisement
As Ray gets more involved in trying to find out what happened, he puts himself and his daughter, Rachel Cooper (Isabela Merced) in danger. However, in a huge twist (which we won't spoil), viewers will learn that nothing is as it seems.
The Netflix film takes place in Pittsburgh, Penn., but did it actually film in the Steel City?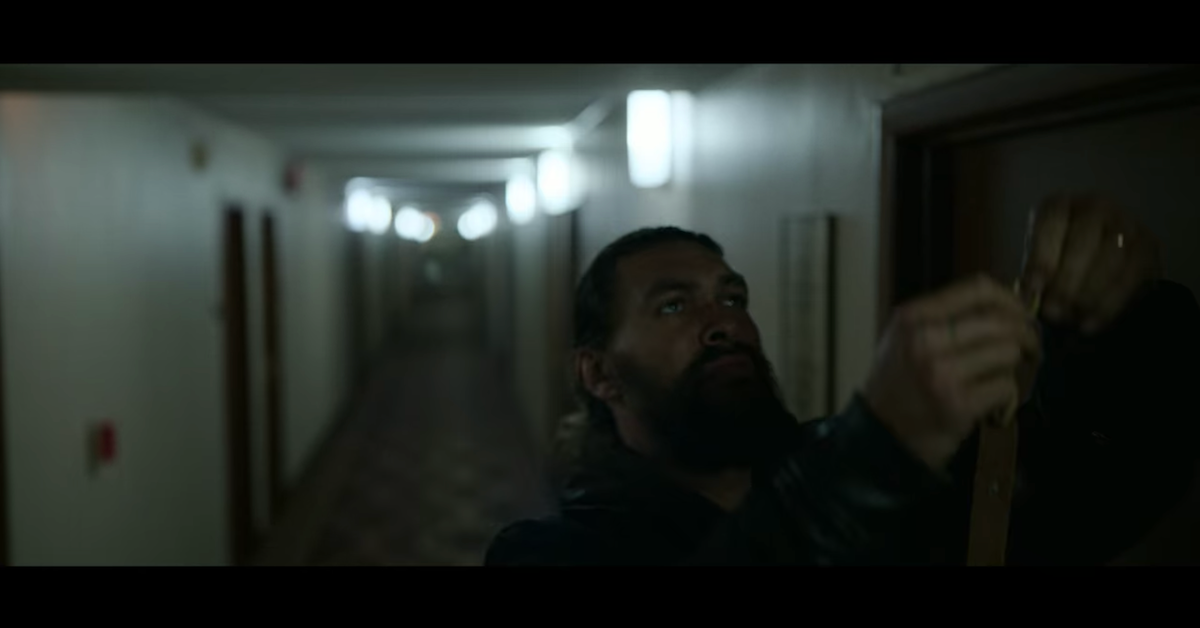 Article continues below advertisement
The 'Sweet Girl' filming locations include notable Pittsburgh landmarks.
In Sweet Girl, Ray and his daughter are based in Pittsburgh — though the movie was originally going to take place in New York City. Director Brian Andrew Mendoza shared to the Pittsburgh Post Gazette that he looked at both locations, but he felt like Pittsburgh was a better fit.
"There's story in Pittsburgh. You can feel it on the walls, on the buildings, in the streets," he explained. "I loved the fact that as soon as I scouted Pittsburgh, I knew that was the city to tell this story because our character was a blue-collar character. I love the angles the city has, the Downtown, the outskirts. It's a really cinematic city."
In press notes for the film, per Decider, Brian confirmed that about "80 percent" of the scenes in the film were actually shot in and around the Pennsylvania city.
Article continues below advertisement
The film featured scenes that took place in areas that would be recognizable to any Pittsburgh resident, like a station for The T, the Carnegie Museum of Art, the Roberto Clemente Bridge, and PNC Park (which is where the Pittsburgh Pirates play).
The few scenes that were not shot on location in Pittsburgh were filmed in Los Angeles, Calif.
Because the movie features large, maskless crowds, viewers may be wondering when production for Sweet Girl first commenced.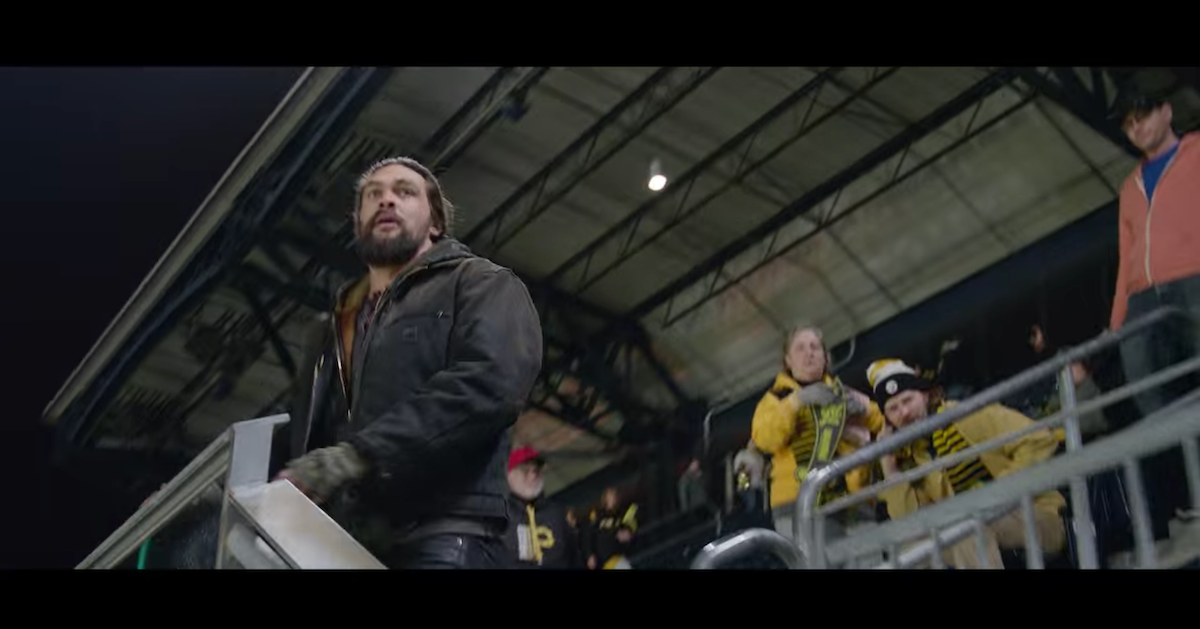 Article continues below advertisement
'Sweet Girl' wrapped filming before the pandemic restrictions began.
Though the action movie is new to Netflix, it has been in production for quite some time — which explains why there are so many scenes featuring big crowds of people, and packed public areas.
In July 2019, it was announced that Jason Momoa had joined the cast of Sweet Girl as the main star. Though Isabel Merced's participation was not revealed until the end of the year, and filming actually began in November in Pittsburgh.
Production on the film wrapped in February 2020, just weeks before the first COVID-19 pandemic shutdowns in the U.S. began.
Sweet Girl is available to stream on Netflix now.