Alabama Bassist Teddy Gentry Just Spent 28 Minutes in Jail
Teddy Gentry, bassist and founding member of country music band Alabama, was arrested in Sept. 2022. Here's why he was sent to jail.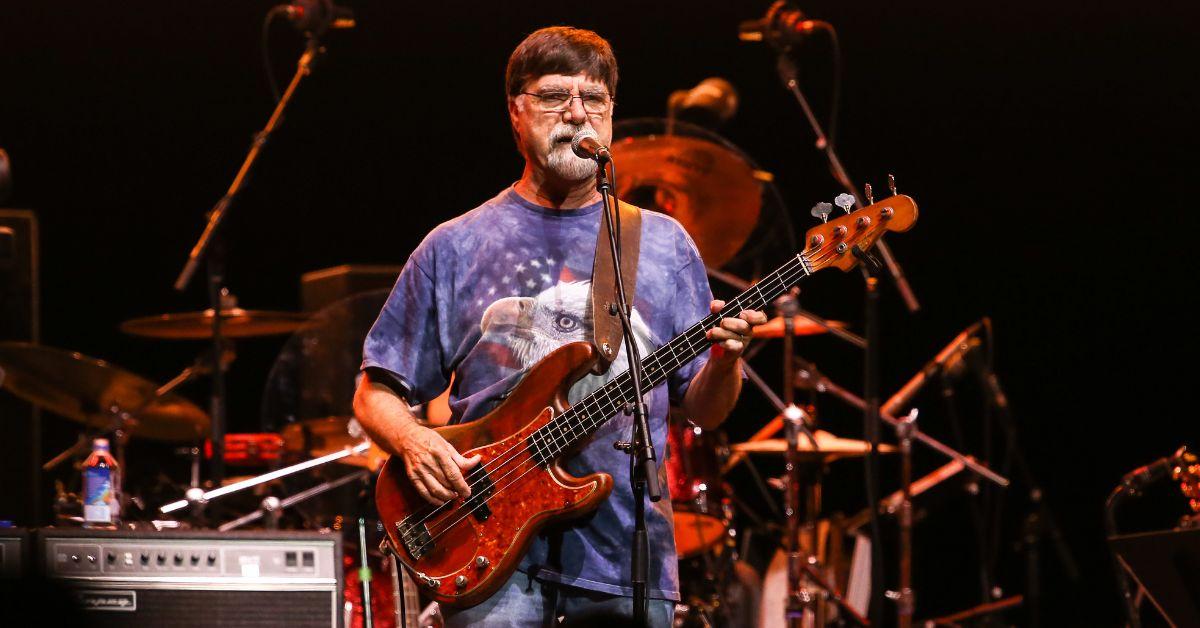 Founding member and bassist Teddy Gentry was arrested on Sept. 12 and charged with misdemeanor second-degree unlawful possession of marijuana and unlawful possession of drug paraphernalia.
The 70-year-old from Fort Payne, Ala. was brought to the Cherokee County Jail at 10:38 a.m. and released shortly after at 11:06 a.m., per AL.com. He spent a total of 28 minutes behind bars. His bail amount was not revealed.
Article continues below advertisement
According to Sheriff Jeff Shaver, Gentry's arrest was made during a traffic stop. A spokesperson for the band, Don Murry Grubbs, told The Associated Press that he was aware of the incident but did not have an immediate comment from Gentry to provide.
Gentry, alongside his cousins Randy Owen and Jeff Cook, formed the American country music band in Fort Payne, Ala. in 1969. Known for hits like "Dixieland Delight, "My Home's in Alabama," and "Tennessee River," Alabama has sold more than 70 million records to date. In 2005, the band was inducted into the Country Music Hall of Fame.
Article continues below advertisement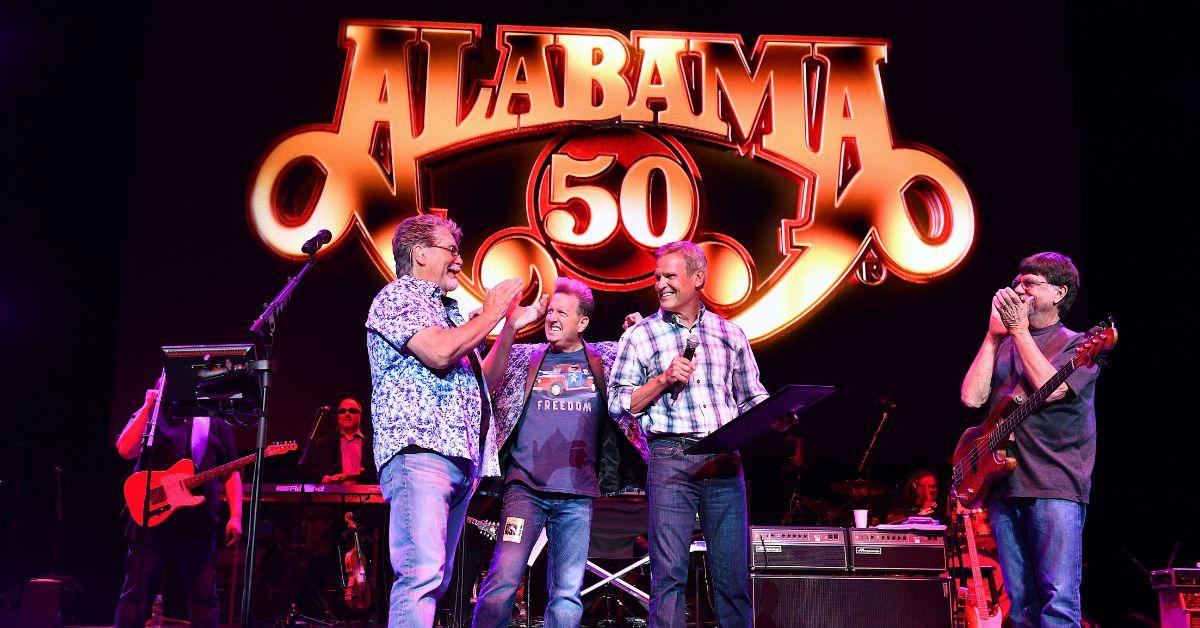 Two years later, the band announced it was retiring; however, that didn't last very long. They've continued to perform and release new music over the past decade. Nonetheless, they reunited for a 50th anniversary tour in 2019.
Article continues below advertisement
Is Teddy Gentry related to the late Troy Gentry?
Country music fans may also be familiar with the late singer Troy Gentry. Troy, a Kentucky native, was one half of the musical duo, Montgomery Gentry. He and his musical sidekick Eddie Montgomery were known for their hit songs like "If You Ever Stop Loving Me," "Where I Come From," and "Something to Be Proud of."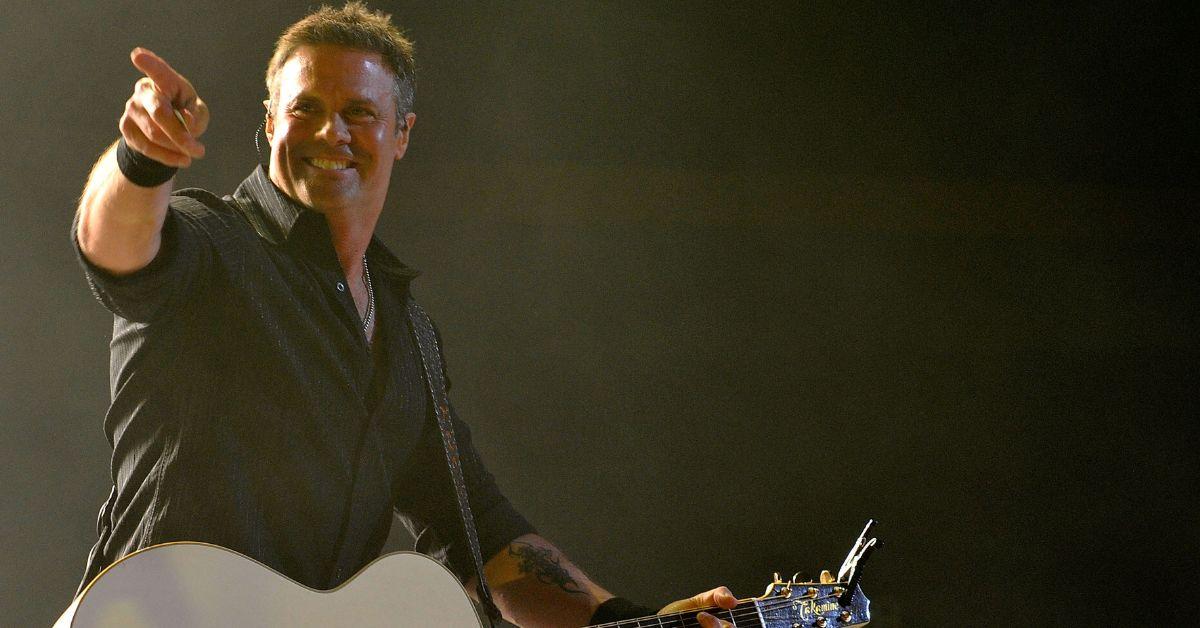 Given that Troy was a country musician just like Teddy is, many fans have wondered if they are related. However, there is no known relation between the two men. It is just a coincidence that they share the same surname.
Furthermore, Troy's life was tragically cut short in Sept. 2017, when he and his pilot died in a helicopter crash in Medford, New Jersey. Pilot error was allegedly to blame for the crash. Eddie was not flying with them at the time.