The Season 4 Finale of 'The Circle' Is Nearly Here! Who Are the Finalists? (SPOILERS)
So far we know of four out of the five finalists for 'The Circle' Season 4. It's anyone's game at this point, so let's revisit our top contenders!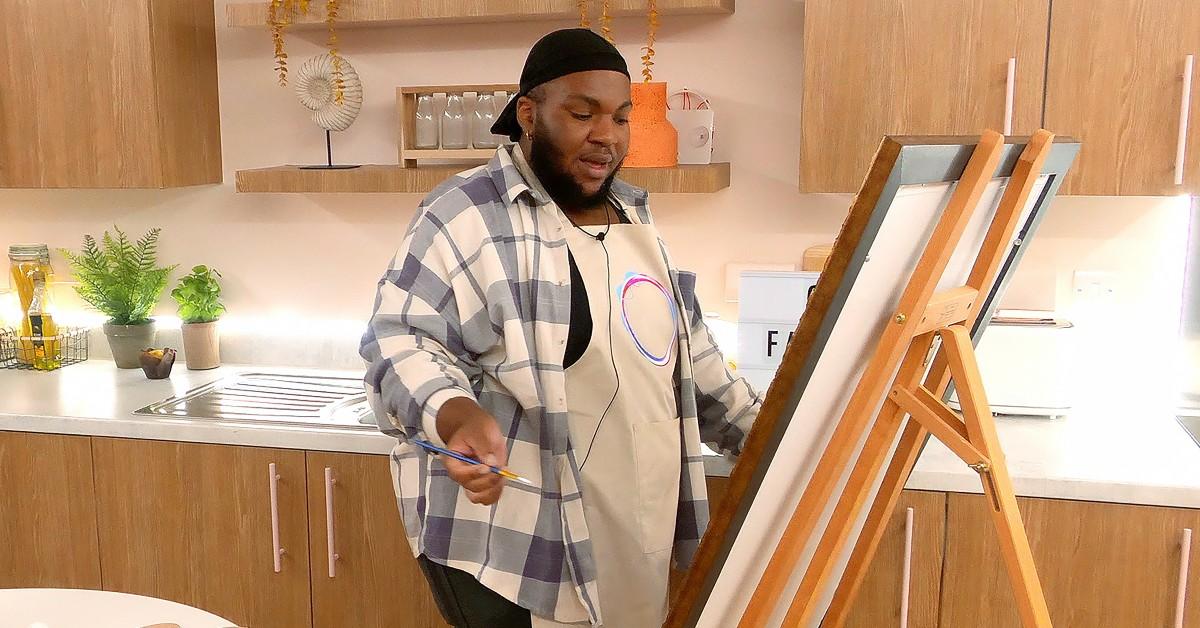 Although the foundation of The Circle is forming connections, in the end, there can only be one contestant who walks away with the $150,000 prize.
There are five finalists eagerly wanting to win it all. What are their chances of winning Season 4 of the hit Netflix reality competition? Here's the kicker: With only one episode left in Season 4, we still don't know who the fifth finalist is!
Article continues below advertisement
Frank Grimsley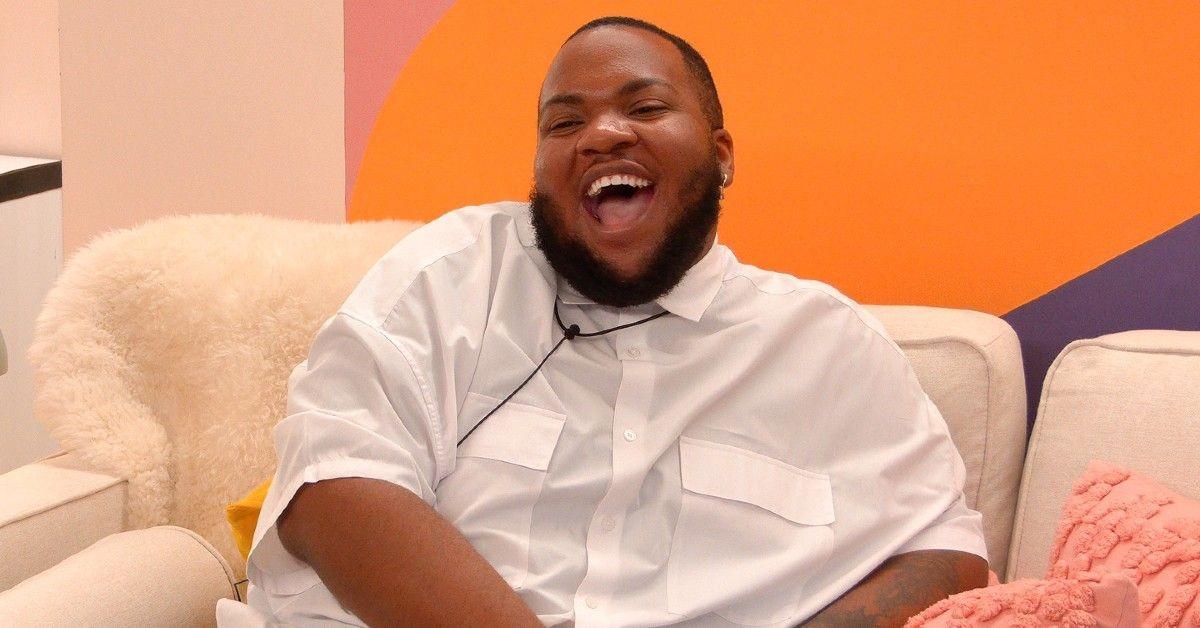 Frank Grimsley was the first contestant to start off The Circle Season 4. Could Frank be the man to end the season as well? The licensed therapist decided to compete as himself from the start. He easily formed connections with his fellow contestants with his authenticity and radiant spirit.
However, life hasn't always been sunshine and rainbows for Frank. He opened up on the show about the tragic loss of several of his family members in the past. It was inspiring to hear about Frank's choice to choose happiness and gratitude in spite of his personal pain.
Based on Frank's success and genuine spirit so far in Season 4, we'd say he's the top frontrunner to beat.
Article continues below advertisement
Yu Ling Wu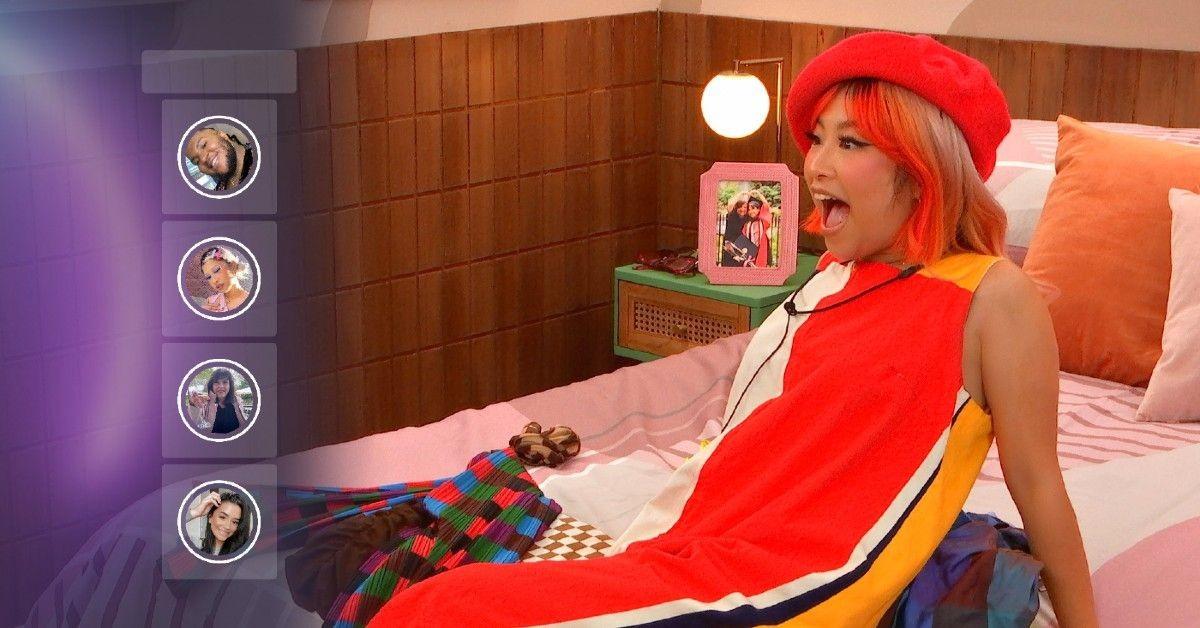 Yu Ling Wu is another strong contender for the win. She also chose to compete as herself from the get-go. She charmed her fellow contestants with her bubbly personality, and viewers with her vibrant makeup and hair looks.
Could Yu Ling take The Circle crown from frontrunner Frank? Let's just say if this was a makeup tutorial competition, Yu Ling would win hands down!
Article continues below advertisement
Trevor/Imani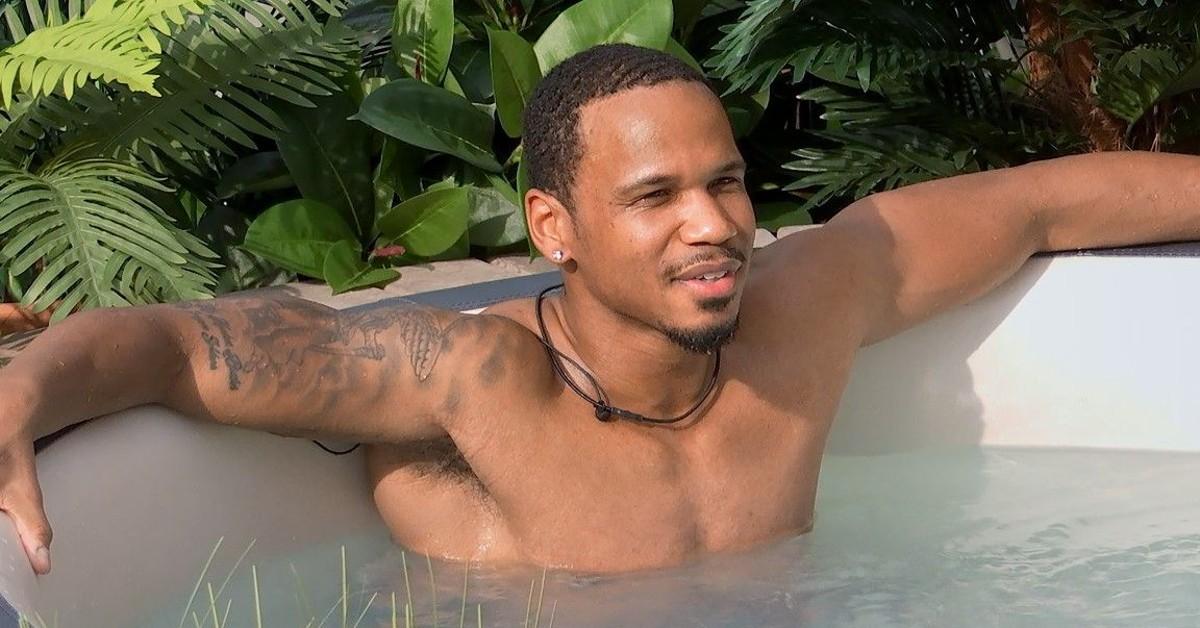 Can good luck lightning strike twice? After all, Trevor St. Agathe has technically already won Season 2 of The Circle. However, that victory was all his wife DeLeesa's doing. She won Season 2 by catfishing her fellow contestants as Trevor.
Article continues below advertisement
As Distractify exclusively reported, Trevor bet DeLeesa that he could win The Circle Season 4 and do better than her. He's been catfishing the other contestants as DeLeesa's friend Imani.
Although Trevor entered the game mid-season, he's proven that his social media strategy is quite strong, earning him a spot in the finale. It definitely would be funny to see him win his bet with DeLeesa!
Article continues below advertisement
Rachel Sam Evans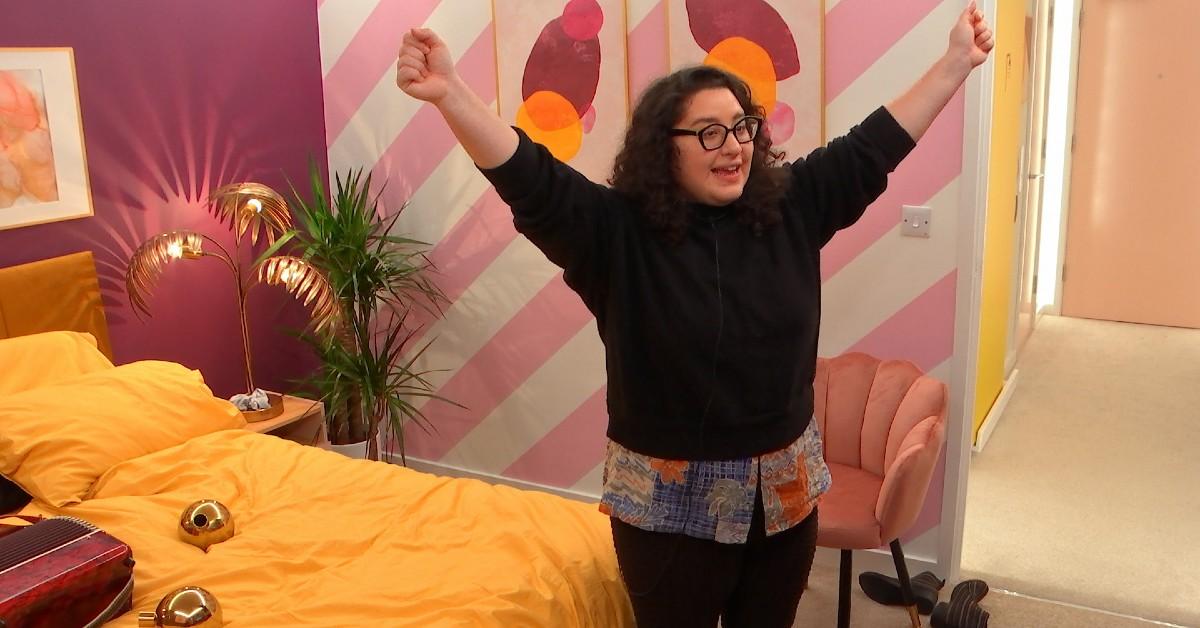 Rachel Sam Evans has also made it this far in The Circle game by competing as her true, paranormal researching self. She may not have gotten the coveted meetup with Emma Bunton and Mel B when they were eliminated from Season 4, but Rachel still has a chance to walk away with the huge cash prize.
Article continues below advertisement
And the fifth finalist is ... (SPOILERS)
The Circle loves to leave fans hanging with episode-ending cliffhangers. Naturally, the penultimate episode of The Circle Season 4 ended without the huge reveal of the fifth finalist. Will it be Eversen or Alex, catfishing as his frat boy persona Nathan?
Article continues below advertisement
Their fate was left in Frank's hands. He was declared the secret super influencer in Season 4, Episode 12, so he gets to decide the fifth finalist.
The Season 4 finale of The Circle drops on Netflix on May 25, 2022. Who do you think will walk away with the win?