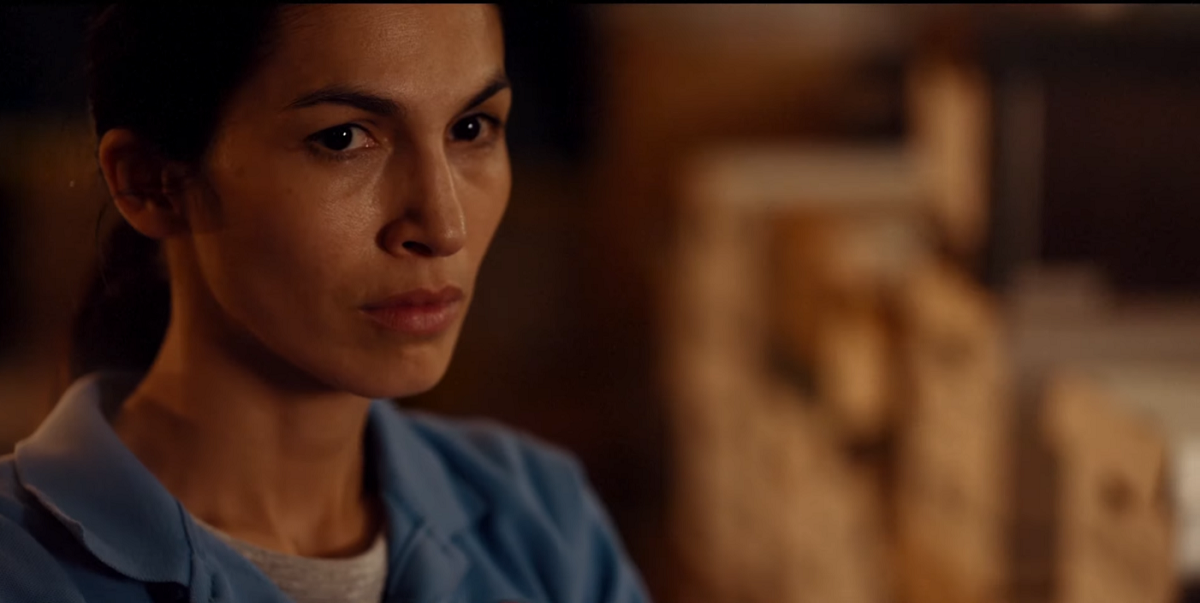 Before 'The Cleaning Lady,' Élodie Yung Was Part of the Marvel Cinematic Universe
By Callie (Carlos) Cadorniga

Jan. 3 2022, Published 7:37 p.m. ET
Spoiler Alert: This article contains spoilers for Daredevil and The Defenders.
With a new year comes new shows, and Fox is prepared to come out swinging with The Cleaning Lady. The new drama is set to premiere in early January 2022 and stars actress Élodie Yung. The actress is relatively new to the world of weekly Fox dramas, but she already has a large and respectable filmography, including starring roles in two prominent shows in the Marvel Cinematic Universe.
Article continues below advertisement
Élodie Yung's acting career first began on French television in 2002. She had a recurring role in a French teen drama called La vie devant nous before landing a starring role in a French action film in 2004. She would go on to star in several works in French film and television before eventually appearing in a number of Hollywood productions, including The Girl With the Dragon Tattoo in 2011 and G.I. Joe: Retaliation in 2013. However, she is best known for her role as a notable Marvel anti-hero.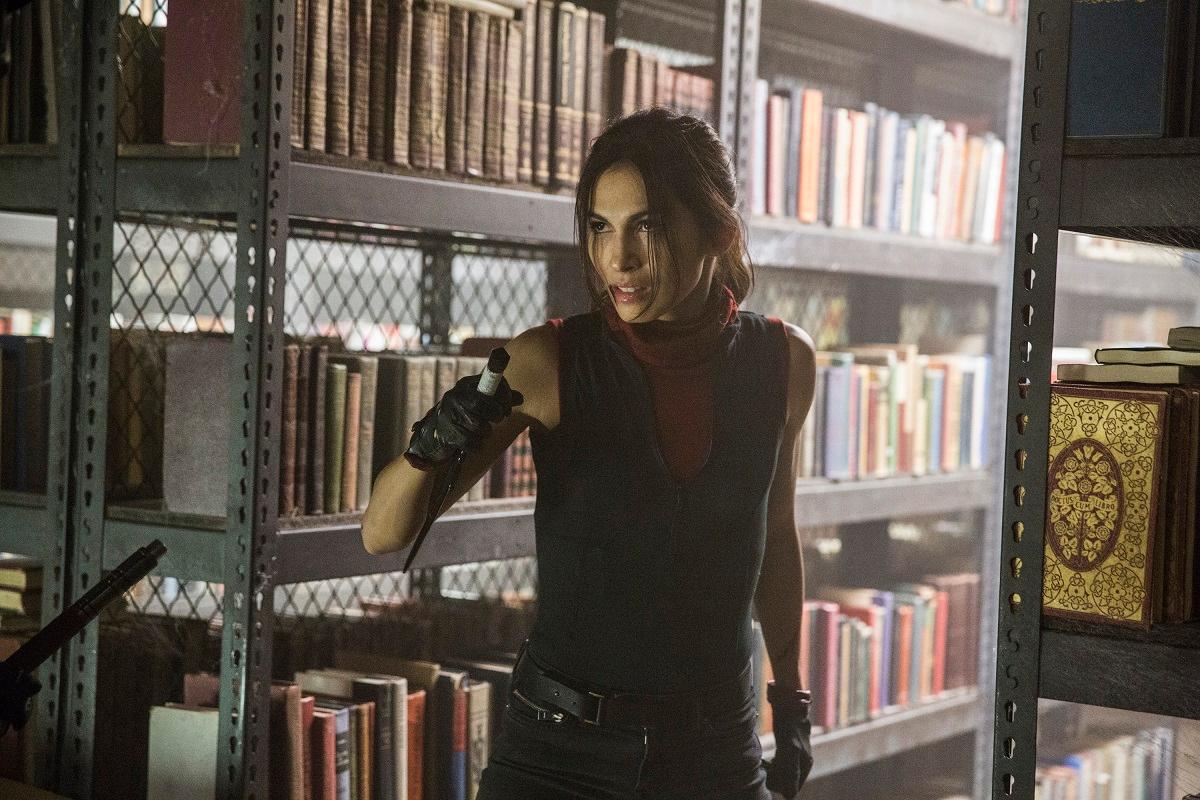 Article continues below advertisement
'The Cleaning Lady's' Élodie Yung starred in two Marvel shows.
While she's been working as an actress for several years, one of her most popular roles came when she portrayed Elektra Natchios in the Marvel Cinematic Universe. The character was introduced in the second season of the critically-acclaimed Daredevil. Elektra is a deadly assassin and former love interest of Matt Murdock (Charlie Cox) who re-enters his life in order to recruit him in her fight against The Hand.
After seemingly perishing at the end of the season, Élodie reprises her role in the Marvel Netflix crossover series, The Defenders. Elektra is brought back to life as Black Sky and becomes the primary antagonist for the latter half of the series. She and Matt sacrifice themselves at the end to allow the other heroes to escape a collapsing building. In Season 3, Matt is revealed to have survived, but Elektra is nowhere to be found.
Article continues below advertisement
That's the last we hear about Elektra, to say nothing of whether or not Élodie will ever reprise her role in the Marvel Cinematic Universe. With characters from the Marvel Netflix series making cameos in larger MCU productions, it's entirely possible that Élodie could return once more as Elektra. Luckily, the actress has kept busy with several other projects since then, including the main role in a 2022 drama.
Article continues below advertisement
Élodie Yung now stars in 'The Cleaning Lady' on Fox.
The actress has had several roles since her time as Elektra — including a voice role in a Call of Duty game — but she now has a starring role in a new Fox drama called The Cleaning Lady. Élodie portrays Thony De La Rosa, a Cambodian doctor who works as a cleaning lady in the United States to provide for her ailing son. After witnessing a mob deal gone wrong, Thony leverages her medical and cleaning skills to help mobsters erase evidence at crime scenes.
The Cleaning Lady airs Mondays at 9 p.m. EST on FOX.