If You Want to See 'The Green Knight,' You'll Have to Head to the Theaters
'The Green Knight' has finally made its theatrical debut following a long delay, but what is its streaming release date? When you can expect to see it.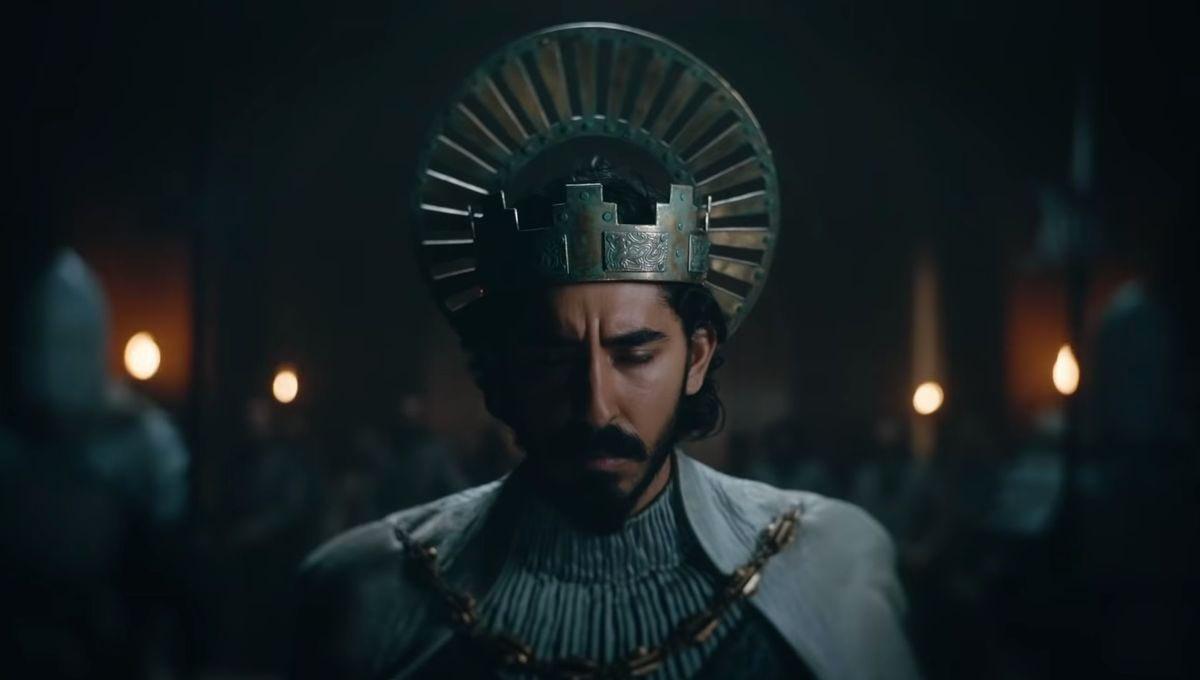 Actor Dev Patel takes on the tale of King Arthur's nephew Sir Gawain in the new epic fantasy adventure film The Green Knight from A24. In this film based on the 14th-century Arthurian poems, Sir Gawain goes on a quest to tackle the Green Knight, a mysterious being known to test men and their abilities.
The film also has a star-studded cast, including Ex Machina alum Alicia Vikander, The Great Gatsby's Joel Edgerton, and Sarita Choudhury from The Hunger Games: Mockingjay Part 2.
Article continues below advertisement
Critics so far have applauded the film's ability to explore the aftermath of the stories it's based on, making it a must-see for film buffs and fans of King Arthur.
The film was released in theaters on July 30, but those who are still uncertain about seeing movies in person due to the ongoing COVID-19 pandemic are waiting for the film's streaming release date.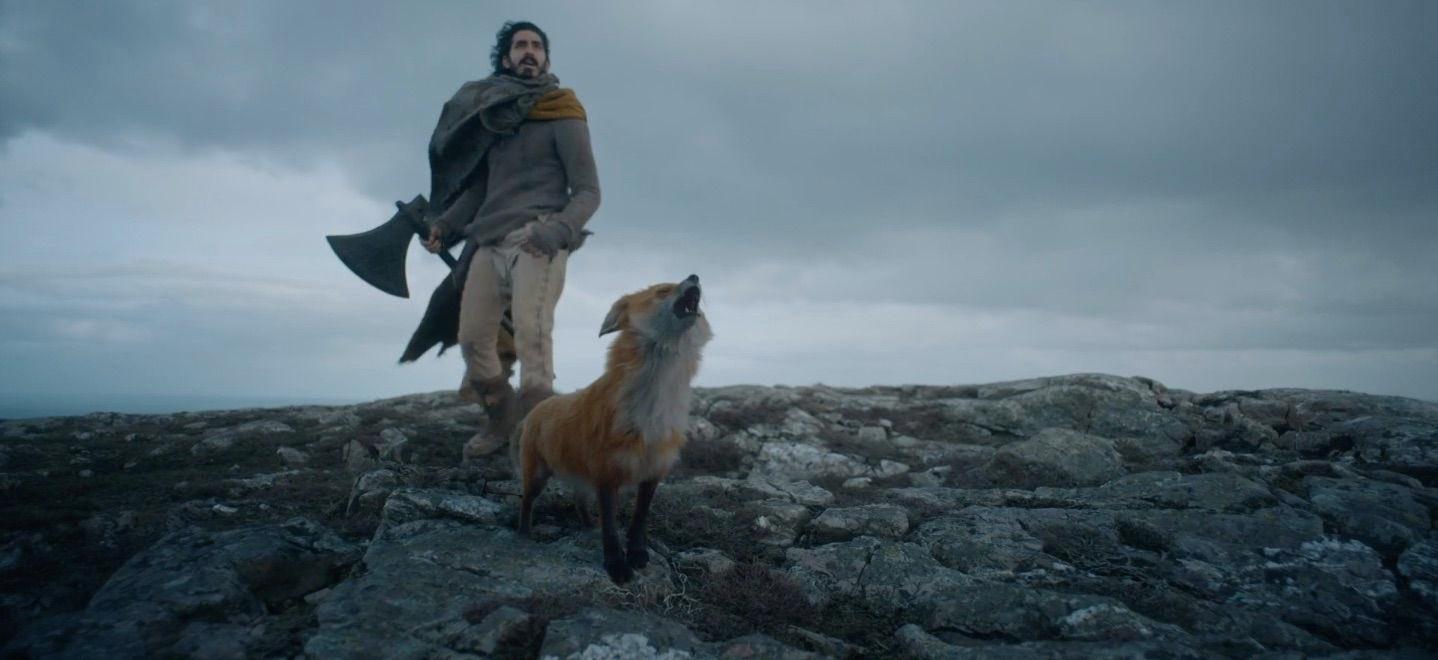 Article continues below advertisement
Did 'The Green Knight' get a hybrid release? Can you stream the A24 film?
When COVID-19 began spreading rapidly in early 2020, movie theaters across the country shut down, bringing much of Hollywood to a complete standstill. Many movies that were originally set to release in 2020 are finally making their theatrical debuts — but many film companies have also opted to do a hybrid release, offering the films on streaming services at the same time as the theatrical release for a small fee.
Disney has really capitalized on a hybrid release, offering Premier Access for many of its long-awaited films like Black Widow, Raya and the Last Dragon, and Cruella. Disney Plus subscribers pay a one-time $30 fee to stream the new film as much as they want until it becomes available as part of the streaming platform.
Unfortunately, The Green Knight did not have a hybrid release, meaning at this time the only way to see the film is by going to the theater.
Article continues below advertisement
When will 'The Green Knight' be available to stream?
At this time, A24 has not announced plans to release The Green Knight on any one particular streaming service, though it's likely you'll see it on one platform or another not long after it is removed from theaters. Many of the independent film company's most popular movies are available on platforms like Netflix, and with such positive reviews, there will likely be a high demand for it.
Article continues below advertisement
'The Green Knight' had significant delays in its theatrical release.
The Green Knight's theatrical release comes more than a year after it was set to debut at the South by Southwest festival on March 16, 2020. It was then meant to have a theatrical release on May 29 of that same year, though the shutdown of movie theaters in the U.S. delayed it.
If you're hesitant about hitting the theaters to see this film, it might be some time before you'll see it hit any streaming service. Be sure to check your local COVID-19 health guidelines before heading to the movie theaters.