You Might Recognize 'The Lost Pirate Kingdom' Narrator From 'Gladiator'
'The Lost Pirate Kingdom' features a narrator with an impressive list of acting credits, and he may sound pretty familiar to you.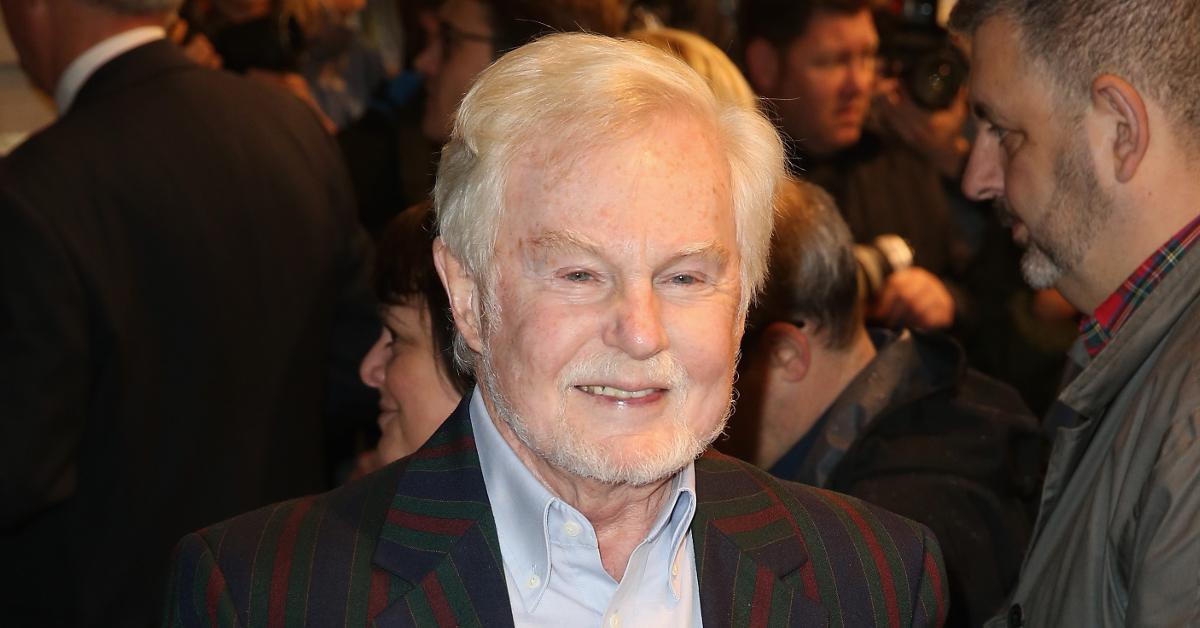 A favorite past-time of mine is trying to discover just who is narrating a documentary I'm watching. As weird as it sounds, it's fun to sit there and try to recognize a trademark voice while I'm learning about the pencil industry in early 1900s America or where Sour Patch Kids come from.
It's always cool, too, when the narrator ends up being a well-known screen actor with a long list of credits, like the man handling voice-over duties for The Lost Pirate Kingdom, the new docu-series from Netflix.
Article continues below advertisement
Derek Jacobi is 'The Lost Pirate Kingdom's' narrator.
If his name doesn't ring a bell then his face will definitely...whatever the facial recognition equivalent for "ringing a bell" is. One of his most famous roles was in Ridley Scott's Gladiator starring Russell Crowe and Joaquin Phoenix. You'll recall Derek Jacobi as the olive munching Gracchus, a Roman senator who wants the fickle Commodus out of his position of power.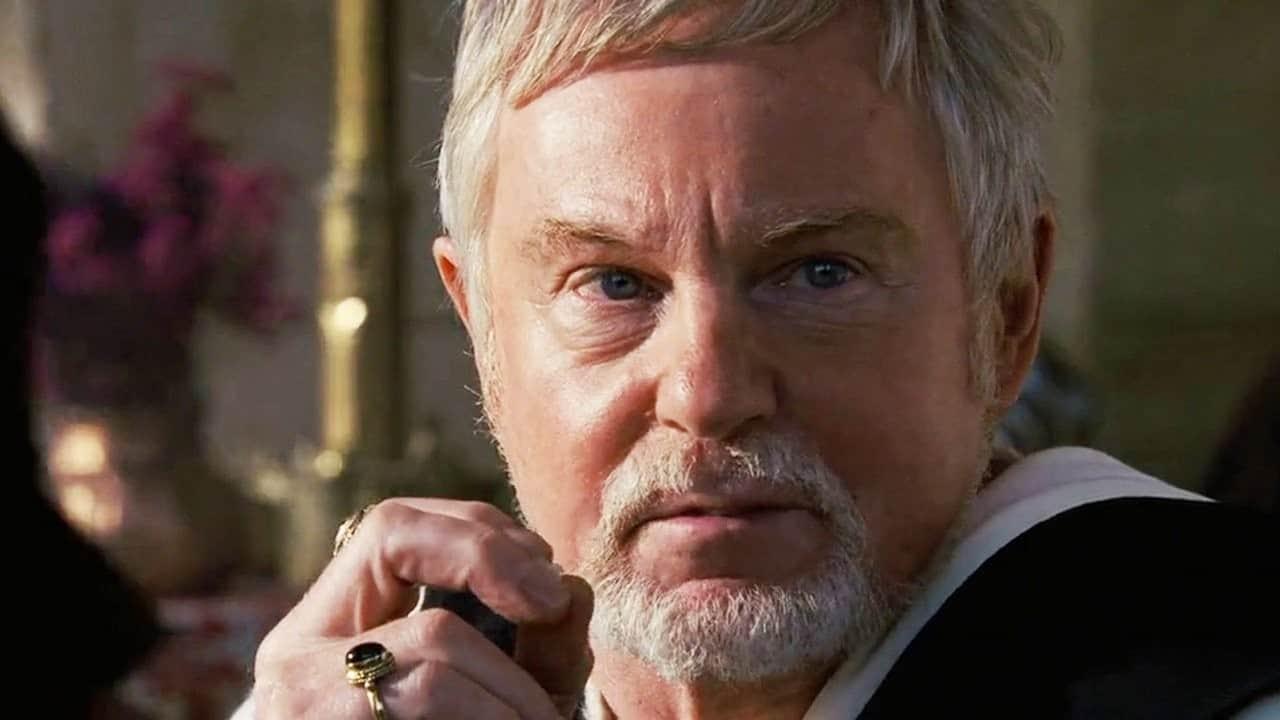 Article continues below advertisement
Jacobi's got quite the resume and is hailed as one of Britain's most esteemed classical actors. He was knighted in 1994 and is only one of two people in the world to receive both English and Danish knighthoods (the other being Sir Laurence Olivier.) His first listed acting credit according to IMDB dates back to 1961, where he performed as Charles Marlow in the BBC's Sunday-Night Play.
Through the years, Jacobi's racked up a ton of acting credits in various film and TV productions. His first recurring role was in 1972's Man of Straw, and shortly after that, he was featured in The Day of the Jackal, a 1973 political thriller. He's worked in a variety of different genres over the years, from voice acting in children's cartoons to a bevy of Shakespearean works.
Article continues below advertisement
Doctor Who fans will recognize him as the voice of The Master in the Scream of the Shalka miniseries, and he played Mr. Wheen in Nanny McPhee, an Emissary in The Golden Compass, Archbishop Cosmo Lang in The King's Speech, as well as the King in 2015's Cinderella (the live-action Disney remake.) He even voiced The Moon in The Amazing World of Gumball.
Article continues below advertisement
Most recently, he was Edward Henry Masterman in Murder on the Orient Express, and he was in the new Tomb Raider flick with Alicia Vikander. If you're a big fan of The Crown, then you've probably also seen him as the Duke of Windsor in that series. He's got two other films in post-production, and he's involved with two other projects that are currently in pre-production; it's safe to say that Jacobi's in demand.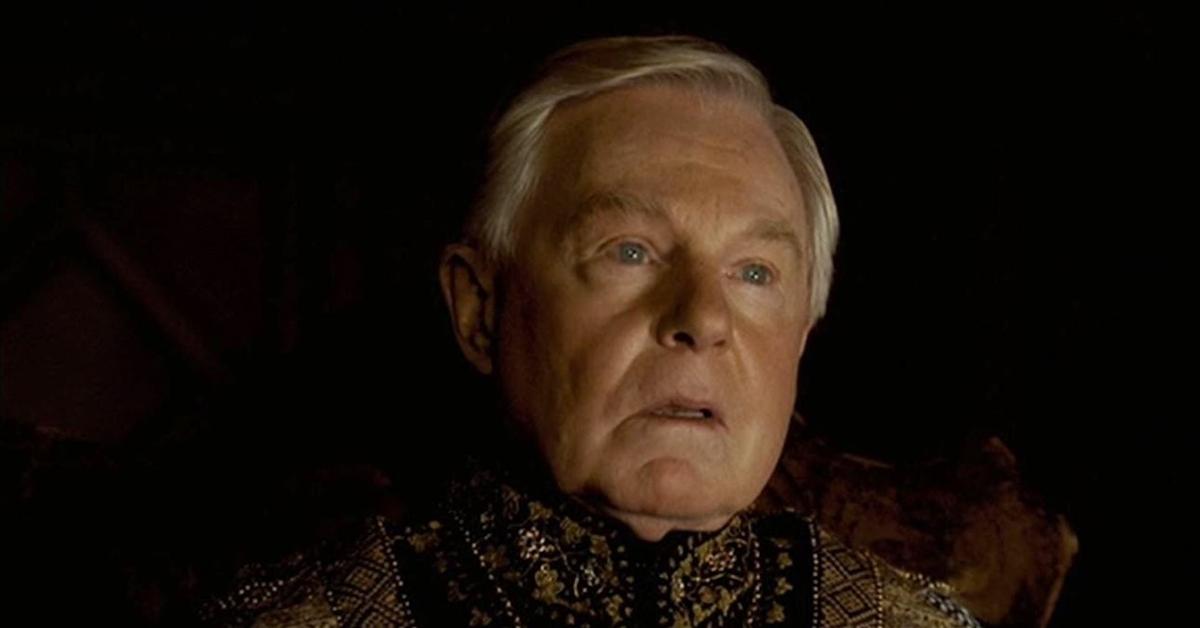 Article continues below advertisement
'The Lost Pirate Kingdom' viewers are shocked to learn about lesser-known buccaneers, like Anne Bonny.
The Irish pirate suffered tragedy at a young age. Her mother died when she was young, and at the age of 12, Anne began to lash out at others around her. She stabbed a servant when she was 13 years old and set her father's entire plantation ablaze. She ended up marrying a sailor by the name of James Bonny but left him for the famous pirate Calico Jack.
She and Jack had a child together and the two of them took to the seas, where she quickly earned a reputation for her fighting spirit and absolute tenacity in combat. She was arrested fighting Navy soldiers who boarded their vessel while her husband and the rest of the crew were below deck, getting hammered.
Article continues below advertisement
Anne wasn't hanged because she was with child. However, Calico Jack wasn't so lucky. Her last words to him before he died were, "Had you fought like a man, you need not have been hang'd like a dog."
You can check the series out now, which is currently streaming on Netflix.