Things Get Twisted in Peacock's Dark Comedy Mystery Series 'The Resort' — When's the Release Date?
Are you into dark comedies? Then Peacock's new Cristin Milioti and William Jackson Harper–led series 'The Resort' is for you. When's the release date?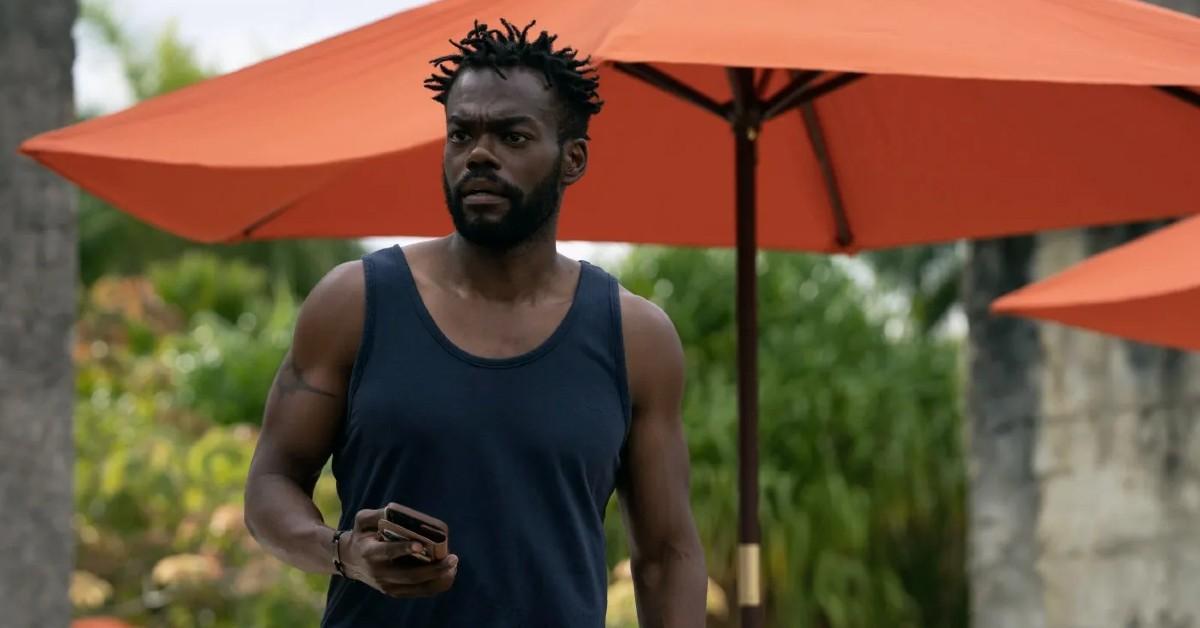 A relaxing vacation awaits you in Peacock's The Resort. The mind-bending mystery/dark comedy series follows Emma (Cristin Milioti) and Noah (William Jackson Harper) as they go away to a tropical resort in Yucatan to celebrate their 10th anniversary. Things go haywire when the couple gets absorbed by an eerie unsolved mystery. The official synopsis reads that The Resort is "a multi-generational, coming-of-age love story disguised as a fast-paced mystery about the disappointment of time."
Article continues below advertisement
The chaos starts when Emma finds an old flip phone after crashing an ATV. Said cellphone belonged to a teenage tourist named Sam who went missing 15 years prior. That teen is played by downright adorable up-and-comer Skyler Gisondo. Together, Emma and Noah find themselves traveling further and further down a rabbit hole.
The series also stars Debby Ryan, Nick Offerman, Amber Rivera, and Nina Bloomgarden. With A-list stars and twists and turns at every corner, The Resort is the stuff of TV dreams. When's the release date?
Article continues below advertisement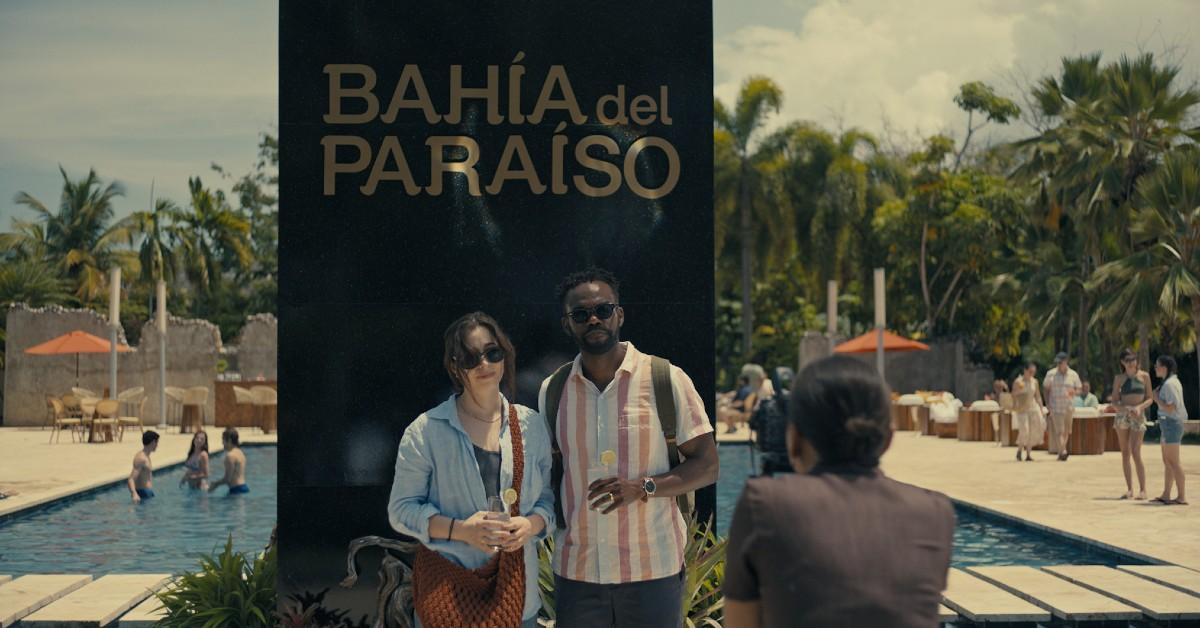 When's the release date for Peacock's series 'The Resort'?
The Resort premieres on Peacock on July 28, 2022. The season comprises eight episodes, and the first three will all release on the premiere date.
Article continues below advertisement
Cristin Milioti teams up with 'Palm Springs' writer Andy Siara once again in 'The Resort.'
The Resort's trailer boasts that it comes from the creators of Palm Springs and Mr. Robot. While Andy Siara wrote Hulu's 2020 time-loop film Palm Springs, Sam Esmail created vigilante hacker-themed drama series Mr. Robot. Sam is an executive producer alongside Andy, who is also the show's writer and showrunner.
And considering Crisitin Milioti co-starred in Palm Springs with Andy Samberg, it makes sense that she's in another one of Andy Siara's projects. Come on, how could you not like her? You may have also seen her in How I Met Your Mother, Made for Love, and Black Mirror.
Article continues below advertisement
Andy Siara released a heartfelt statement about his 2022 baby — aka The Resort.
"When I was much younger and had more energy, I wanted to make a big summer movie with mystery, detectives, adventure, comedy, tragedy, romance, a natural disaster, plus a dose of the surreal and existential — and ideally it would have been for Universal," he said in a statement, per TV Insider.
Article continues below advertisement
"That didn't happen. But now, many years later, we have The Resort … and it's kind of a big summer movie with all of those things … just split into 8 half-hour episodes on Peacock, which is kind of like the sibling of Universal, so it all came together in the end," he said.
Article continues below advertisement
"Moving on — The Resort is about a lot of things. There are big swings, and little swings. It's someone looking back on their life and trying to remember the good times, mixed with a 5-year-old playing with toys in the backyard. It never takes itself too seriously, but sometimes it gets pretty serious," he continued.
"I guess, at its core, it's about people who want to go back to a time in life when things seemed a bit easier, before the hard parts of life keep piling up. It's about people who are trying to recapture that feeling of home. And within that, there's a big mystery."
The Resort premieres on Thursday, July 28, 2022, on Peacock.