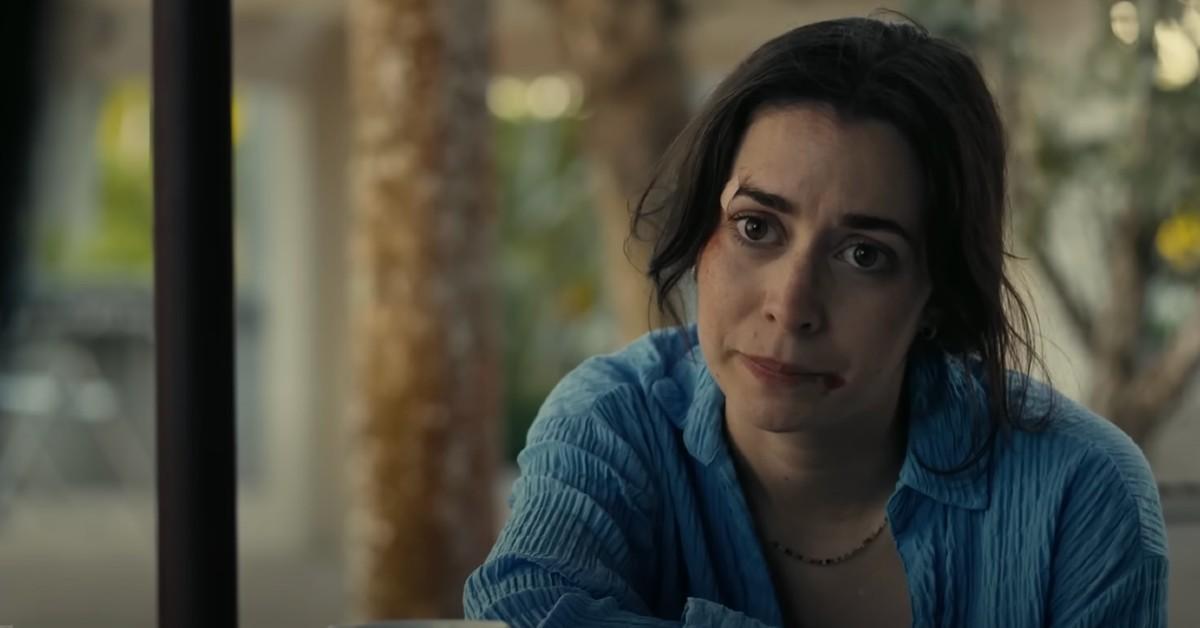 Is Peacock's Mystery Series 'The Resort' Getting a Spinoff? The Creator Weighs in
What's a relaxing resort vacation without a wild mystery to interrupt the lounging on pool floats, gorging on sophisticated food, and sipping on alcoholic beverages adorned with little umbrellas? In Peacock's The Resort, a couple less than excited to celebrate their 10th anniversary embarks on a restful getaway to a resort in Yucatán. "An anniversary trip puts a marriage to the test when a couple finds themselves embroiled in one of Yucatán's most bizarre unsolved mysteries," the synopsis reads.
Article continues below advertisement
When Cristin Milioti's (Palm Springs) Emma crashes an ATV and subsequently finds a cracked flip phone in the jungle, she didn't expect to open a portal to an unsolved mystery. The unsolved case at hand surrounds two teen vacationers who vanished 15 years prior. "[The phone] belonged to Sam Lawford. Sam and his mom, and his dad, and his girlfriend arrived at this resort on Christmas night. But then, the next morning, he's gone," Emma explains to her partner, Noah (William Jackson Harper).
Together, the couple sets out to unveil what happened to Sam (Skyler Gisondo) and the other missing teen, Violet (Nina Bloomgarden), all while avoiding their own deep-seated problems.
The Resort officially wrapped up its first season on Sept. 1, 2022, and fans are already waiting for another installment. Well, it's looking like a spinoff might be in the works.
Article continues below advertisement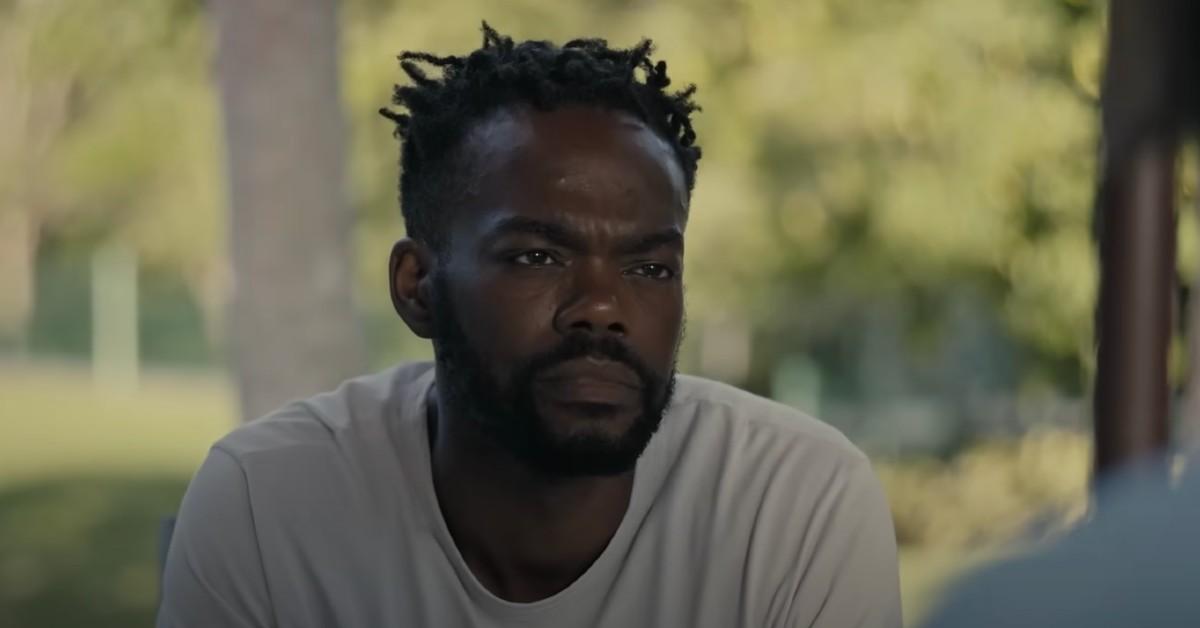 Creator Andy Siara has ideas in store for a Season 2.
If Season 2 of The Resort happens, it won't necessarily involve the core characters of Season 1.
"So, I have ideas for a second season, for sure. But I look at it more like a sequel to a movie," creator and writer Andy Siara told Deadline.
"I feel like Emma, Noah, Luna, Baltasar, Sam, Violet and Murray — like, the core seven there — all of their arcs are complete. They were all trying to recapture a feeling of their past, in a way, and they're all on different degrees of commitment to that," he explained.
Article continues below advertisement
"Now that this has all happened, how do we take this forward, rather than continuing these same emotional arcs? As for will there be a second season, that's up to Peacock. If they want one, I'm all for it, obviously. But we will see."
Andy Siara has considered doing a spinoff series of 'The Resort' focusing on one particular character.
Parks and Recreation star Nick Offerman plays Murray Thompson in The Resort, a man who appears to have an Indiana Jones-like persona 15 years after his daughter tragically went missing.
Article continues below advertisement
"When Nick Offerman came on board, the back half hadn't totally been written yet. But I said, 'He's going to come back, and we're going to meet him at a bar as his phone's ringing, and you're going to first see this hat. And now, you are the guy who never left, because you could never truly move on from this terrible year of your life,'" Andy shared. Ah, the passage of time, and oh how cruel it can be.
Article continues below advertisement
"But it is one of the biggest swings we've taken because we crafted a whole 15-year adventure that if you want it."
If we want it? Heck yeah we want it! Ron Swanson as Indiana Jones (sort of) is the exact kind of vibe we want from Nick Offerman.
"If Peacock ever wanted to do like a spinoff series, you can do maybe like a trilogy of Murray, Indiana Jones stories that just cover all that time of how he became that guy," Andy went on.
These are all hypothetical ideas, ideas fans of The Resort are likely stoked about. The adventure continues ... maybe.
All eight episodes of The Resort are currently streaming on Peacock.