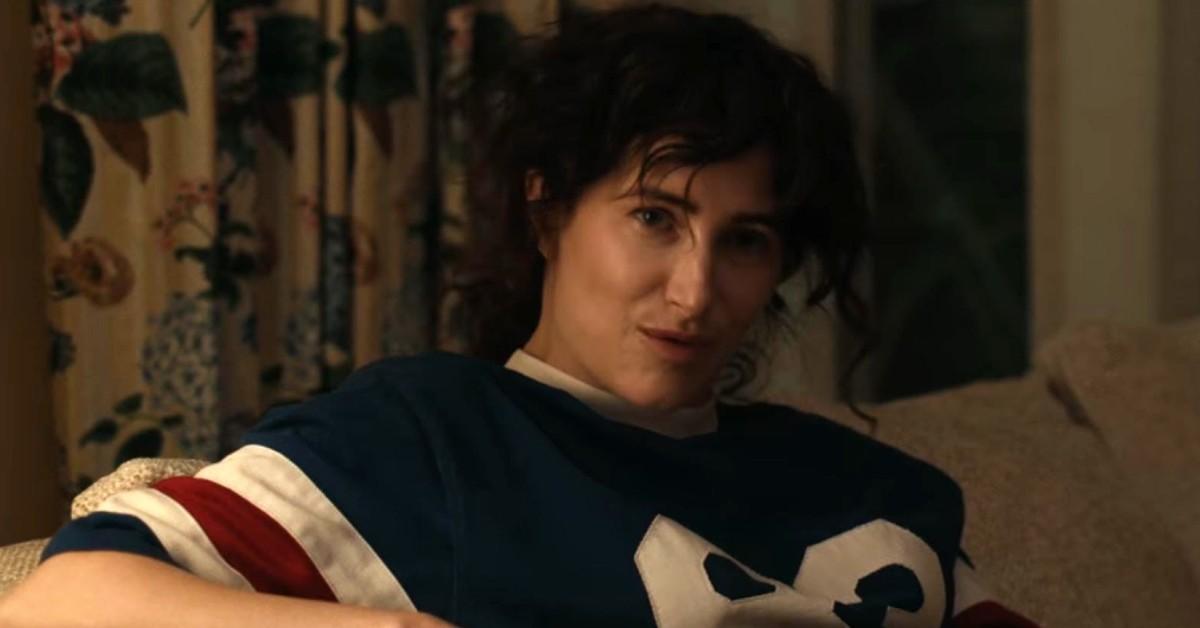 Kathryn Hahn Plays a Loving Sister Who Makes One Bad Recommendation in 'The Shrink Next Door' (SPOILERS)
What character does actress Kathryn Hahn play in the newest Apple TV Plus limited series, The Shrink Next Door? Kathryn has played a lot of excellent female characters during her career.
Article continues below advertisement
Her most recent role as the witch Agatha Harkness in WandaVision even earned her an Emmy Award nomination! Kathryn plays Phyllis Markowitz in The Shrink Next Door. Let's explore her newest role a bit more in-depth.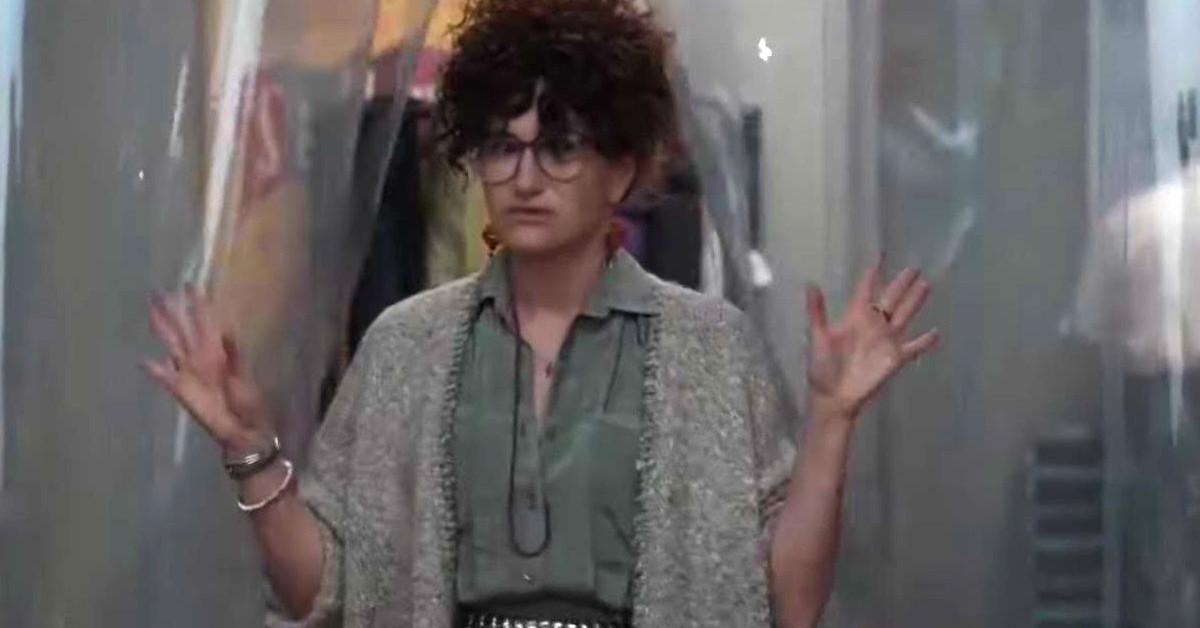 Article continues below advertisement
Kathryn plays Phyllis Markowitz, the younger sister of Will Ferrell's character Martin "Marty" Markowitz. It's actually Phyllis who (unintentionally) causes the main drama in The Shrink Next Door.
Marty isn't exactly the most assertive guy. He's a bit too trusting and suffers from anxiety and panic attacks. Not only that, but poor Marty is also having to deal with the trauma of losing his parents and a breakup with his girlfriend.
Phyllis recommends that Marty start seeing a therapist, hoping that it will help her big brother. It's a loving gesture of course, but the problem is with the psychiatrist that Phyllis recommends for Marty. Dr. Ike Herschkopf (Paul Rudd) turns out to be quite manipulative (to say the least).
Article continues below advertisement
Kathryn Hahn had this to say about Phyllis as a character in an interview with TV Line: "When we first meet them, Marty is clearly in need of some help. He is crippled emotionally, and [Phyllis] is desperate for him to get some care that he needs.
"There's nobody else that she loves as much as her brother. Slowly throughout the series, we see this doctor — that she ironically has recommended — force a wedge between them, and the gulf becomes wider and wider."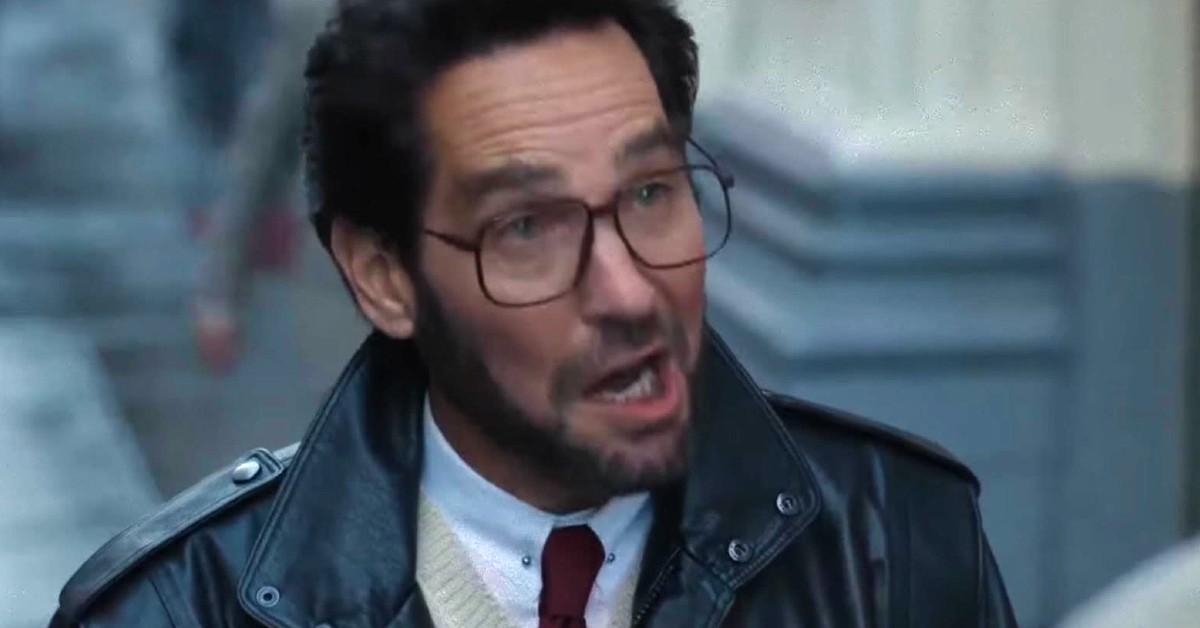 Article continues below advertisement
What happens to Phyllis on 'The Shrink Next Door'?
What happens to Phyllis after her ill-fated psychiatrist recommendation? Does her loving relationship with her brother make it through the series unscathed?
Phyllis actually sees Dr. Herschkopf herself to deal with stressful personal issues, but she quickly realizes that Dr. Herschkopf doesn't respect doctor-patient boundaries. In that same TV Line interview, Kathryn gives fans a brief synopsis of what to expect from the relationship between Phyllis and Marty moving forward.
Article continues below advertisement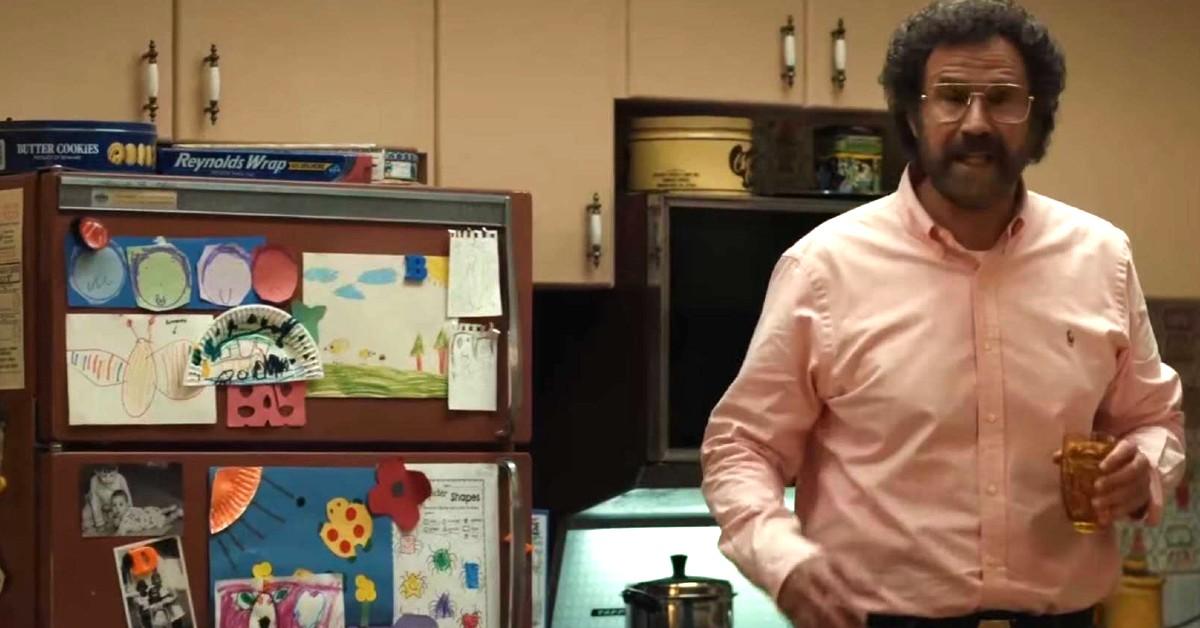 "She can feel Marty slipping from her fingers, so she takes his advice and meets with [Ike]," she said. "The session starts off awkward, then starts to go well. He's a great doctor, he's legitimately good at what he does, so she opens up and they start to establish a new relationship, sans Marty.
Article continues below advertisement
"Then some comments are made that are breaches of trust and confidentiality, and all of her fears are confirmed. He's not right!" Kathryn also said as a sister herself, she couldn't imagine not speaking to her siblings.
We may not know exactly what happens to Phyllis in the series yet, but we can make educated guesses based on real life.
The Shrink Next Door is based on a real-life story that was originally told in a podcast of the same name. Sadly, in real life, Phyllis and Marty didn't speak for 27 years. According to a report from The Cinemaholic, Marty finally reached out to Phyllis in 2010 after severing a decades-long relationship with Dr. Herschkopf.
Now the siblings are apparently closer than ever! It's great that the real Marty and Phyllis were able to reconnect and we hope the same ending occurs in the series. The first three episodes of The Shrink Next Door are now streaming on Apple TV Plus.