'The Shrink Next Door' Review: Charm, Manipulation, and a Power Imbalance Consume This Harrowing Series
Apple TV Plus's upcoming drama series 'The Shrink Next Door' is utterly captivating. Based on a true story, the series explores an unscrupulous patient-psychiatrist relationship.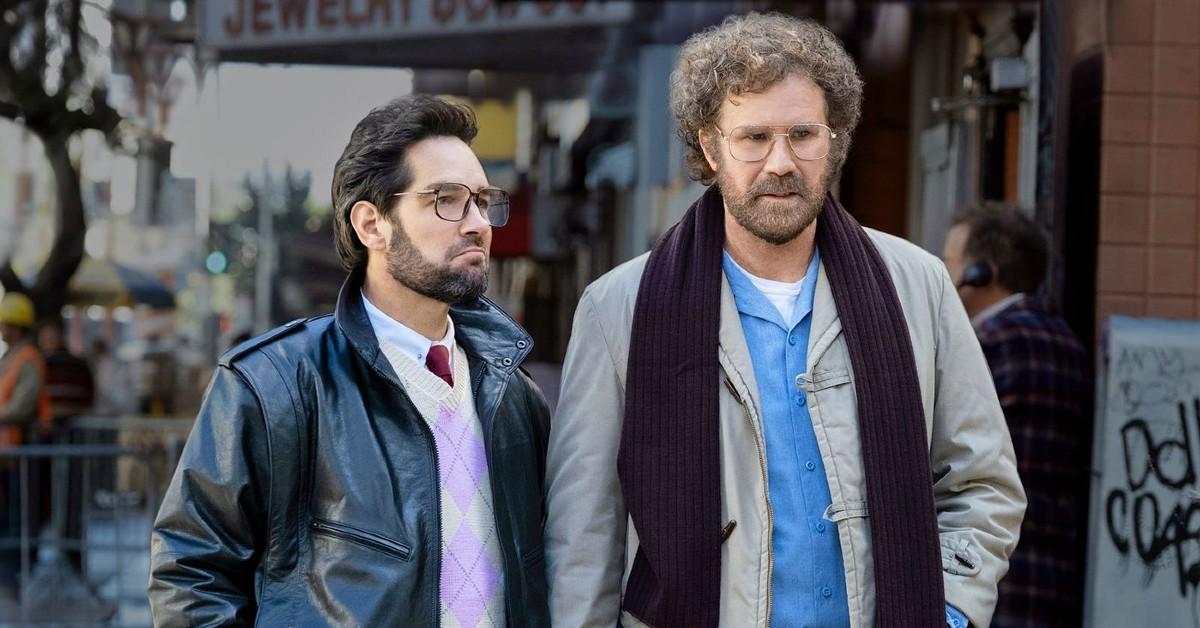 The Shrink Next Door
Our Rating
Stunning chemistry and applaudable performances by Will Ferrell and Paul Rudd take viewers through a whirlwind true story in 'The Shrink Next Door'.
Apple TV Plus Premiere: November 12, 2021
Director: Michael Showalter
Cast: Will Ferrell, Paul Rudd, Kathryn Hahn, Casey Wilson, Sarayu Rao
Writer: Georgia Pritchett
8 Episodes, Rated TV-MA
Article continues below advertisement
Behind the comical caricatures of anxiety-ridden Martin Markowitz (Will Ferrell) and his toxic longtime psychiatrist Dr. Isaac Herschkopf (Paul Rudd) lies something sinister. Something that penetrates deep into the psyche. Though Paul Rudd, Will Ferrell, Casey Wilson, and Kathryn Hahn's performances — which feature accurate-yet-laughable New York accents — undoubtedly offer sprinklings of whimsicality and loads of Jewish New York charm, The Shrink Next Door's core is pitch-black.
Writer Georgia Pritchett (Succession, Veep) and director Michael Showalter (The Eyes of Tammy Faye, The Big Sick) take viewers on a journey filled with sadistic manipulation, gaslighting, and dysfunction, so much so that it'll undoubtedly have viewers screaming at their TV screens come the finale.
Article continues below advertisement
Apple TV Plus's eight-episode limited series is based on the true events highlighted in journalist Joseph Nocera's 2019 to 2021 podcast of the same name. Lonely, socially-anxious protagonist Marty Markowitz, CEO of Associated Fabrics Corporation, could use a bit of help. But when he takes his fiery, protective sister, Phyllis' (Kathryn Hahn) advice to seek out therapy, he ends up in a soul-sucking relationship with his psychiatrist for almost three full decades.
While it's inconceivable how Dr. Ike scammed self-doubting Marty into giving him free rein over his fruitful finances, his inherited properties, and his social life, Paul Rudd's consistently dazzling performance gives us a hint at how it was done.
Article continues below advertisement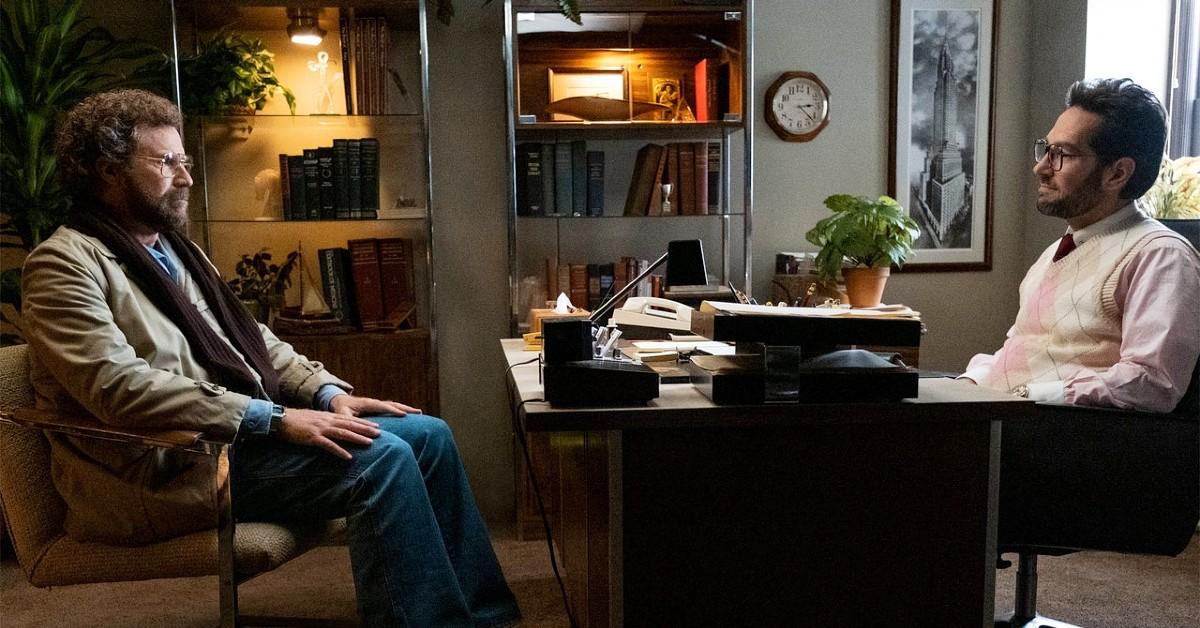 Paul Rudd's Dr. Ike is wildly beguiling, almost convincing even the audience that he's trustworthy. His warm personality and lionhearted approach to intimacy strike a chord with characters surrounding him. From patients to acquaintances, the cultish Dr. Ike makes everyone feel special. And while Paul Rudd's performance makes the power-mad, corrupt doctor so enticing, his real-life reputation, too, adds to the believability.
Article continues below advertisement
Paul has played beloved characters in films like 1995's Clueless and 2004's Anchorman: The Legend of Ron Burgundy. He is the warm, non-problematic face of feel-good comedies. In The Shrink Next Door, Paul crushes these preconceived notions, leading to an effective emotional manipulation of the audience.
Marty, on the other hand, is easily controlled, as if he's Pinnochio — both a little boy and a wooden puppet. That would make Dr. Ike villain Mangiafuoco, who literally controls marionette puppets.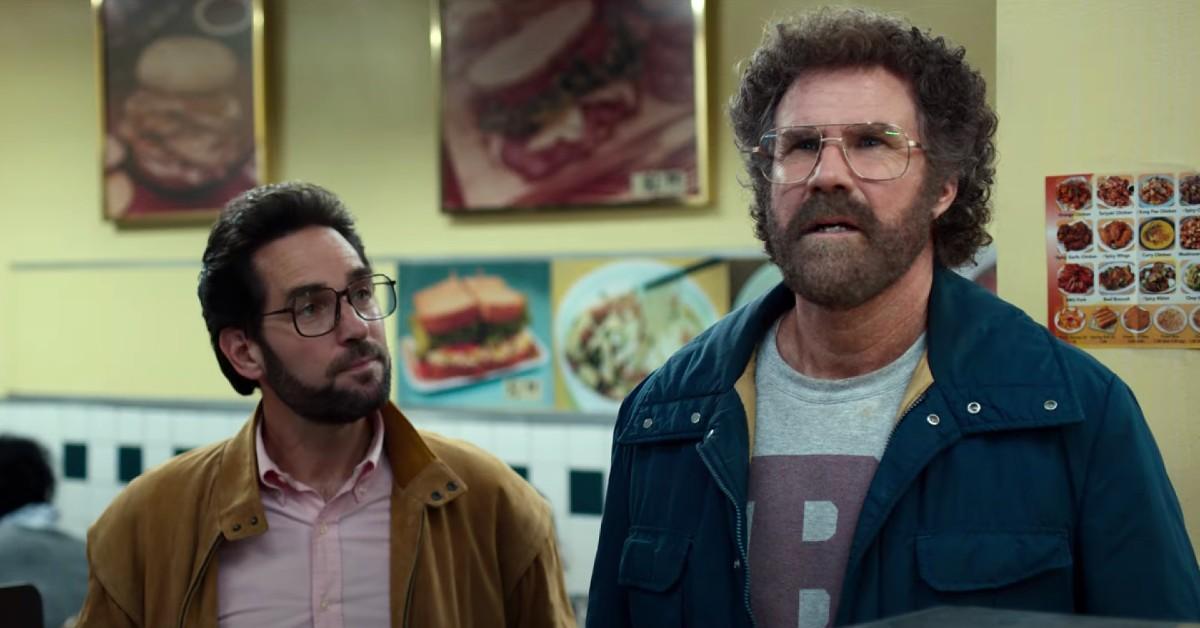 Article continues below advertisement
Will Ferrell's heart-wrenching performance in The Shrink Next Door parallels his stellar performance in 2003's family Christmas film Elf. Stay with us. Using words like "tummy," Marty is as juvenile and impressionable as Buddy the Elf. His inability to stand up for himself is equally disheartening and off-putting, in turn making the audience unsure whether or not they're supposed to root for him.
Watching Will Ferrell's Marty be slowly deceived and used over 30 years becomes tiresome, as he doesn't see his own worth. While monotonous, this is only a testament to Will's gifted acting abilities, which have proven to surpass comedy.
Article continues below advertisement
Viewers will become acquainted with the pattern of Dr. Ike and Marty's behaviors, as the toxicity becomes cyclical. Since a bulk of the bonkers story really happened, the need for added dramatization is minimal, as the truth is already mind-blowing, ​​acutely distressing, and even anxiety-inducing.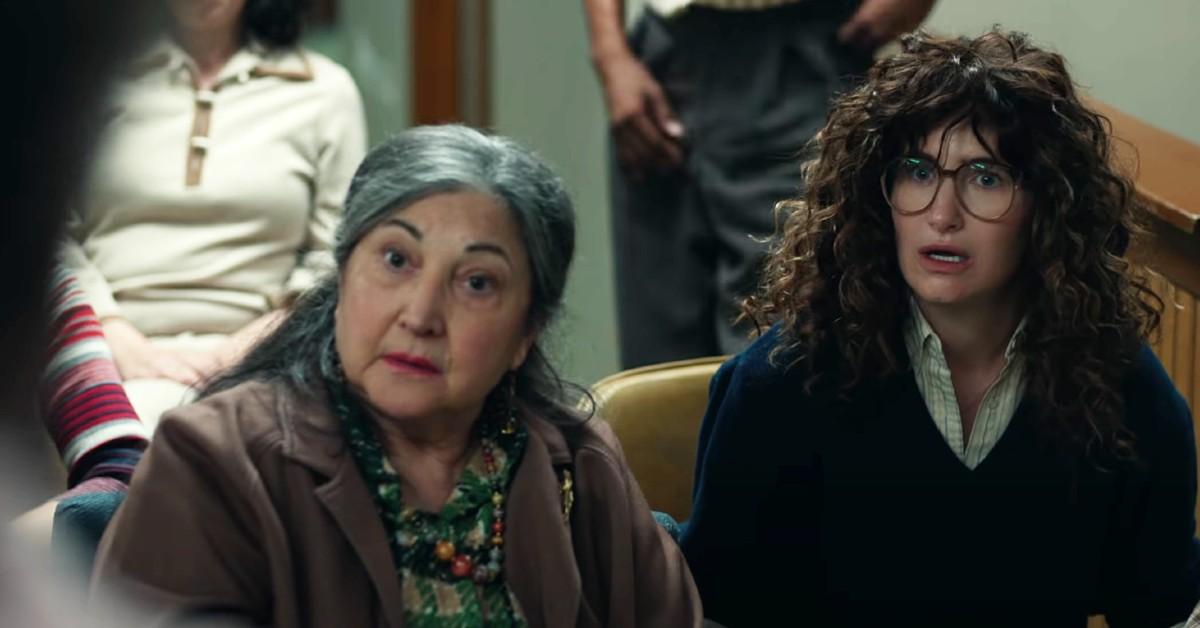 Article continues below advertisement
The Shrink Next Door knows its hilarious cast; it knows it has a million opportunities to be funny in the midst of the true chaos. The show soars when it comes to the performances and impeccable writing. Overarching themes of tactful manipulation, boundary-pushing, and co-dependence ooze from every scene. The give-and-take dynamics between the three main characters rapidly transform into take, take, take situations. This poses the idea that perhaps relationship boundaries possess a delicate threshold, one that is meant to be tested, not violated.
These characters drink from each other's glasses, so to speak, until there's practically nothing left. Even Phyllis, who's arguably the series' best character, is unaware of how often she sticks her nose in her brother's business and feeds on his unwavering tendency to bend for others and blatant gullibility. These relationships hang from cheap threads until they ultimately snap, leaving the audience questioning their own actions. Do we all use the people in our lives to some extent? Perchance all of us have cluelessly been both victims and abusers.
Article continues below advertisement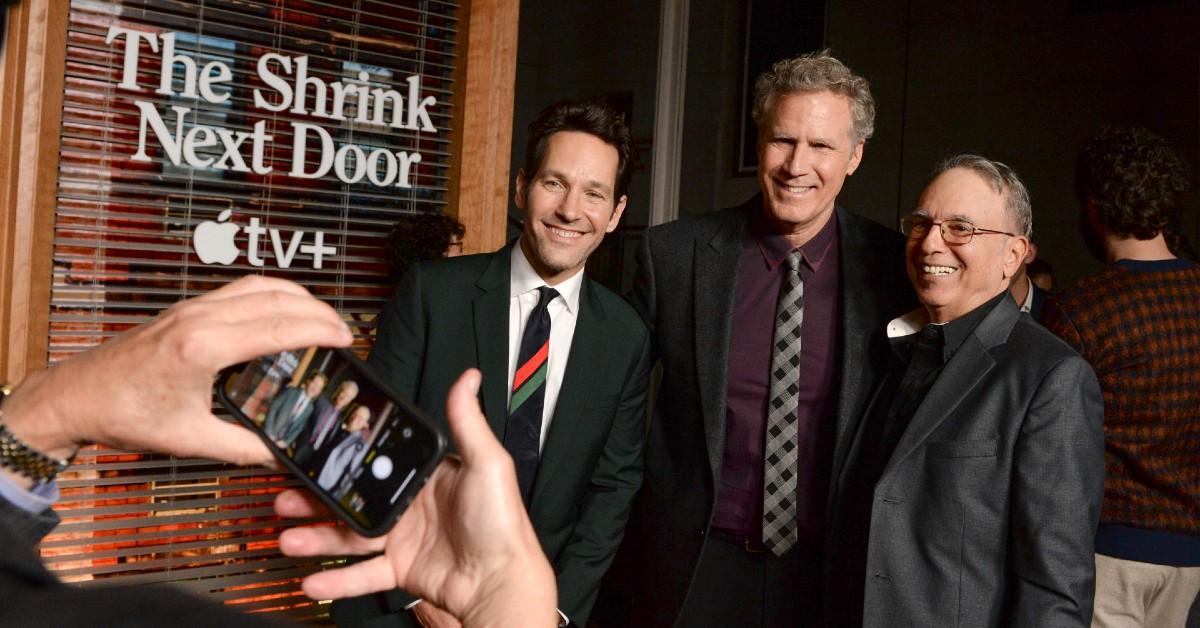 Elements of nature are present throughout the eight episodes to supplement the narrative with visual metaphors. Opening credits — which change with the developing story — showcase ivy slowly growing, wrapping itself around Marty's home, office, and personal belongings, symbolizing Dr. Ike's vile takeover.
Article continues below advertisement
Other gifts of nature — a tree, koi fish, and a colony of bees — appear during Marty's rare moments of serenity. Marty forms a bond with his pond of koi fish (and koi are known to symbolize growth, transformation, and tenacity, foreshadowing an eventual shift in power). Somehow, a black comedy series focused on an unscrupulous patient-psychiatrist relationship finds the time to be beautiful.
Nostalgic nods to '80s, '90s, and 2000s fashion and decor trends reinforce just how long Dr. Ike leeched onto Marty Markowitz's fragile life. The unfathomable patient-psychiatrist relationship will, at the very least, leave you suspicious of your therapist and all those you call confidantes.
The first three episodes of The Shrink Next Door are now streaming on Apple TV+.