Netflix's New Relationship Show Is a Literal Will They/Won't They — Let's Meet the Cast of 'The Ultimatum'
Netflix is dropping another social experiment relationship show, and we're already on board. Let's meet the cast of 'The Ultimatum'.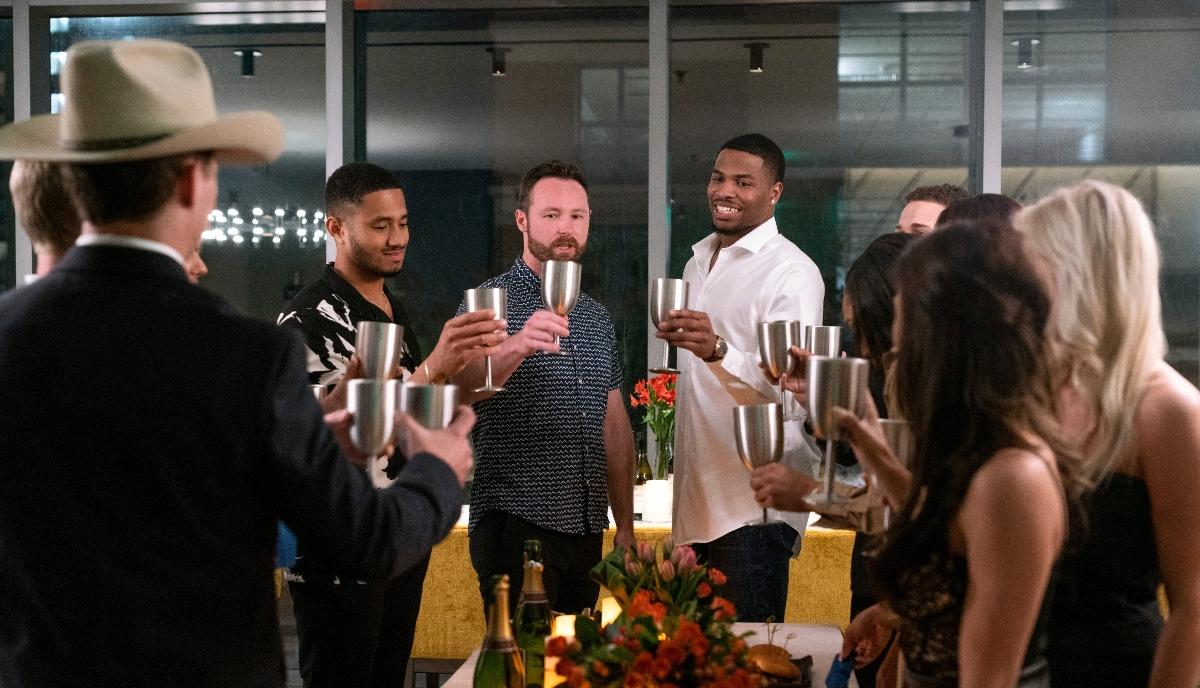 We love a social experiment masquerading as a show about love and relationships, which is why the latest psychological couple endeavor from Netflix is right up our alley. In The Ultimatum, six couples are at the point in their relationship when it's time to sink or wed. One person in each couple is ready to say "I do," while the other is ready for "I do want to be with you, but let's wait for marriage."
Article continues below advertisement
The couples have eight weeks to reach a decision, but it wouldn't be a social experiment without a little social experimenting. Here's the twist: The couples split up and are partnered up with other folks on the show in a "trial marriage" to see what their lives could look like. Who will return to their loving companion, and who will decide it's time to keep on moving? What kind of person would even sign up for this specific type of torture? Let's meet the risk-taking cast of The Ultimatum.
Nick and Vanessa Lachey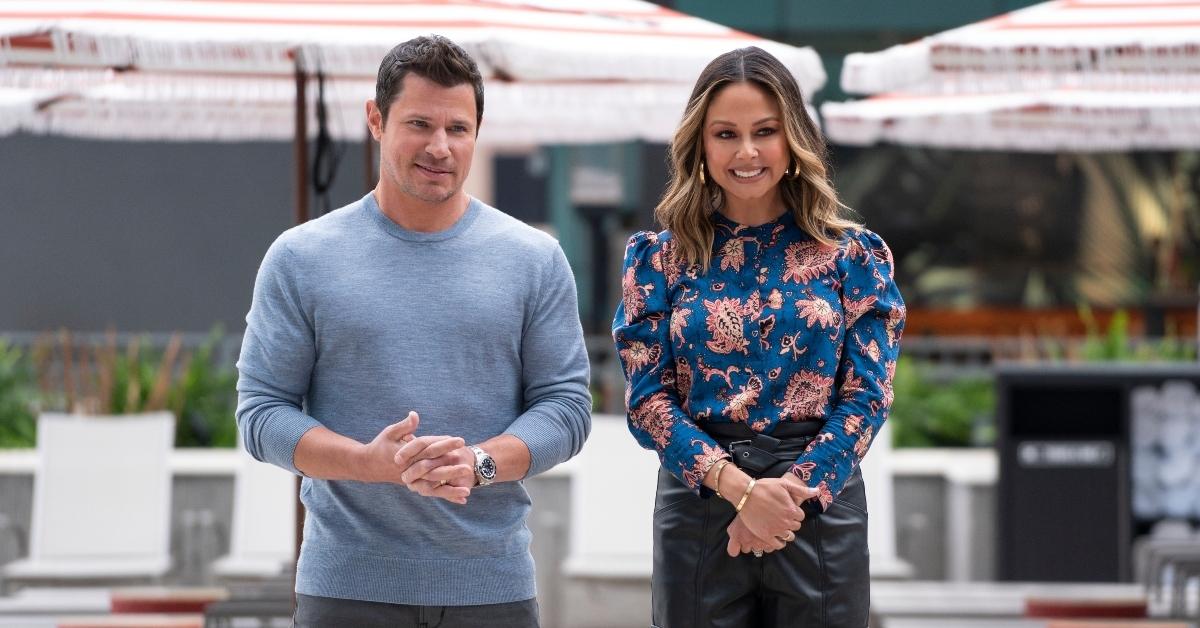 Relax — Nick and Vanessa Lachey are obviously already married and, to our knowledge, are not looking to open that up. After their thrilling hosting job on Love Is Blind, it's clear they are the best people to lead yet another group of wayward young people into (hopefully) the murky bowels of lifelong commitment.
Article continues below advertisement
Jake and April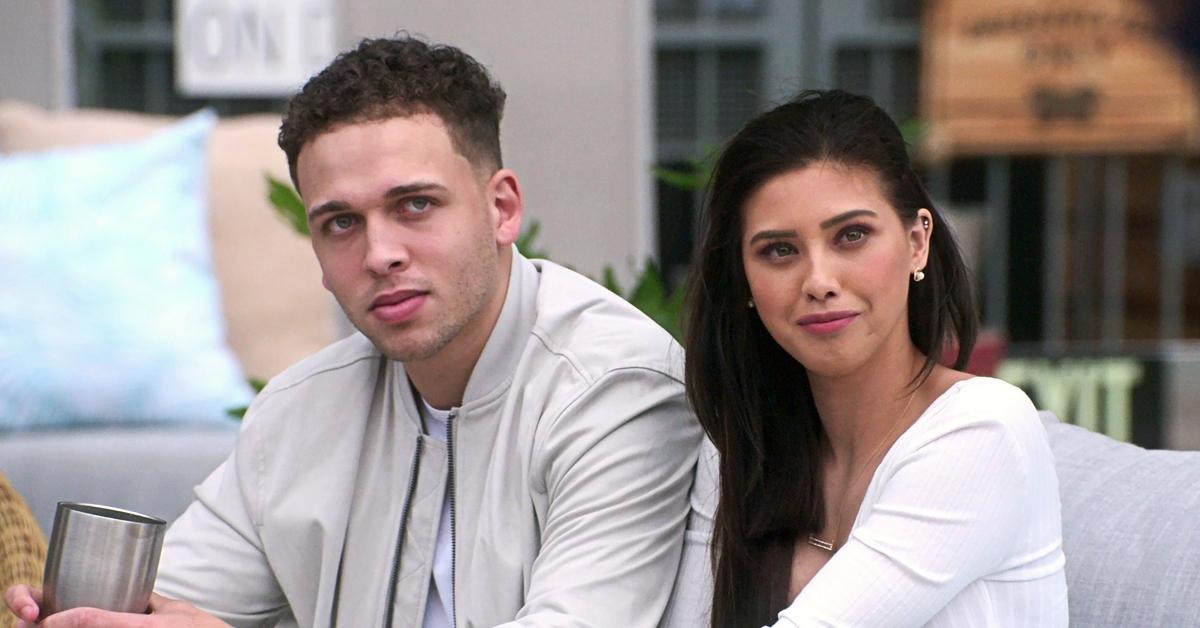 "I love you to death, but I just cannot wait any longer," says 23-year-old April to her boyfriend in the show's trailer. Jake (26) and April have been dating for two years, and it looks like April doesn't have another two unwed years left in her. We wish we could explain to April that 23 is a time for making out with as many people as possible and losing your cell phone every other weekend.
Article continues below advertisement
Hunter and Alexis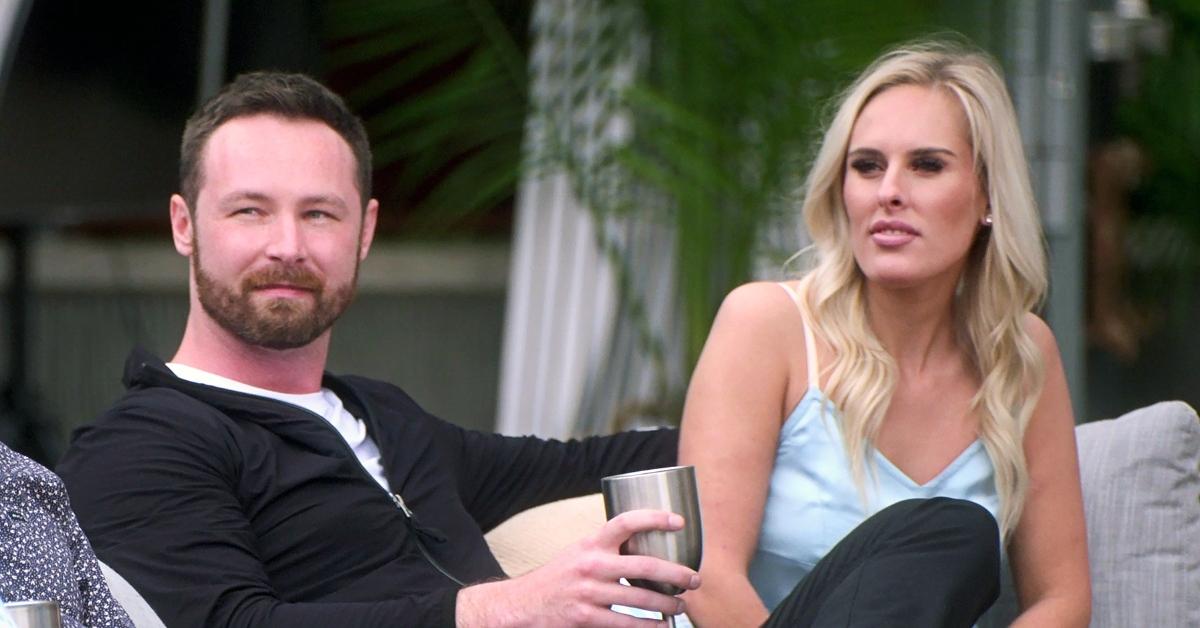 Despite being the person in the relationship who throws down the ultimatum, Alexis (25) says to her partner Hunter (28), "Living with a guy that's not you will be a weird change." It's clear she's trying to make Hunter a wee bit jealous before their time apart begins, but what we really hope Alexis realizes is something Sheryl Crow taught us years ago: A change would do you good.
Article continues below advertisement
Zay and Rae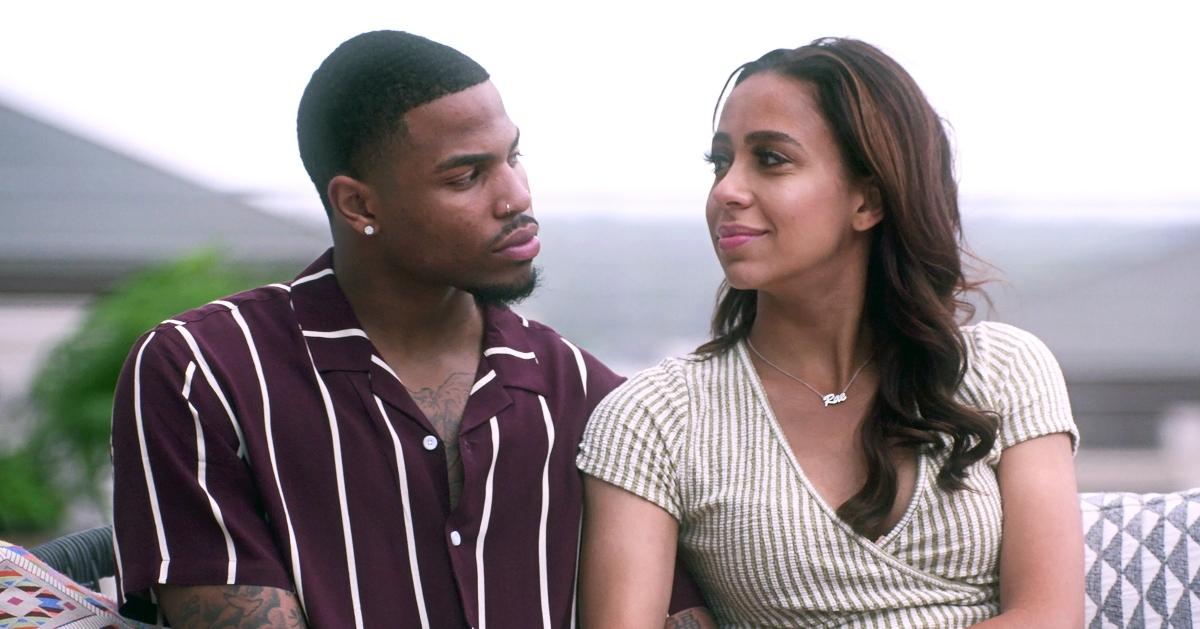 OK, we're starting to see a rather depressing pattern here. Once again, a woman under the age of 25 wants to get married. According to the University of Rochester Medical Center, the human brain isn't even fully developed until the age of 25. Just wait! Rae (24) has told her boyfriend Zay (25) that it's time to commit or get off the pot. Zay has decided to take this opportunity to "figure out what's best as individual people." Zay gets it, let's marry ourselves first.
Article continues below advertisement
Colby and Madlyn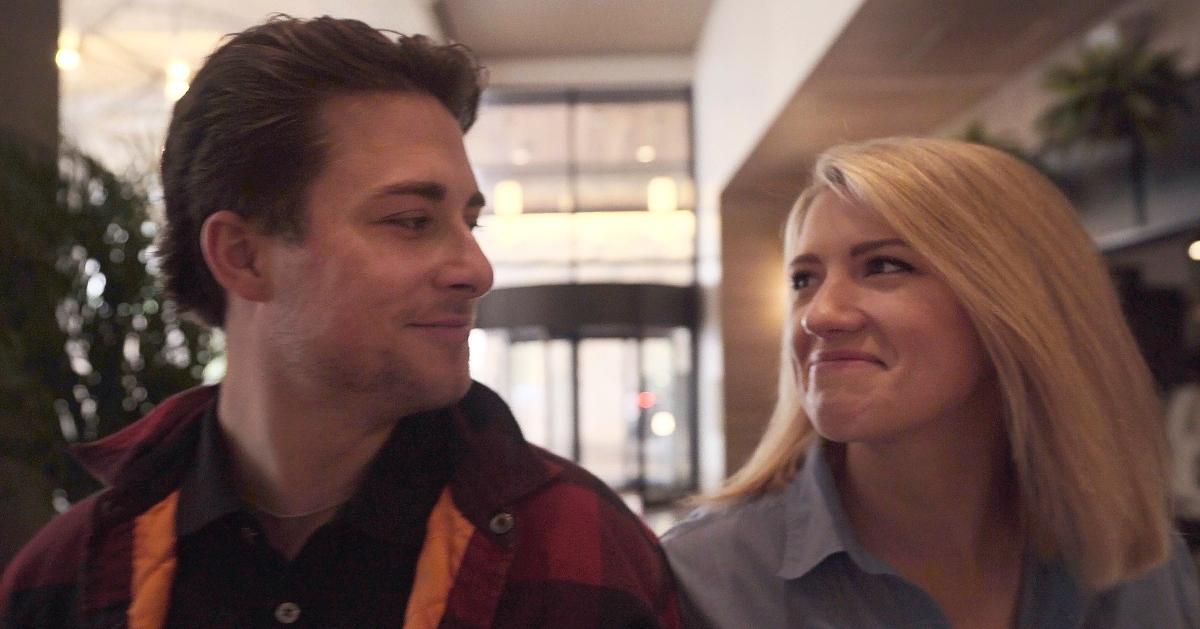 We finally found a guy who wants to settle down and he will not settle for anything less. Colby (25) and Madlyn (24) have been on love lockdown for a year and a half, which is far too early to ask for a lifetime. In the trailer, we see some cute moments between them until Madlyn is seen screaming, "F-----g leave! Walk!" at Colby. Hey, nobody backs Madlyn up to a corner.
Article continues below advertisement
Randall and Shanique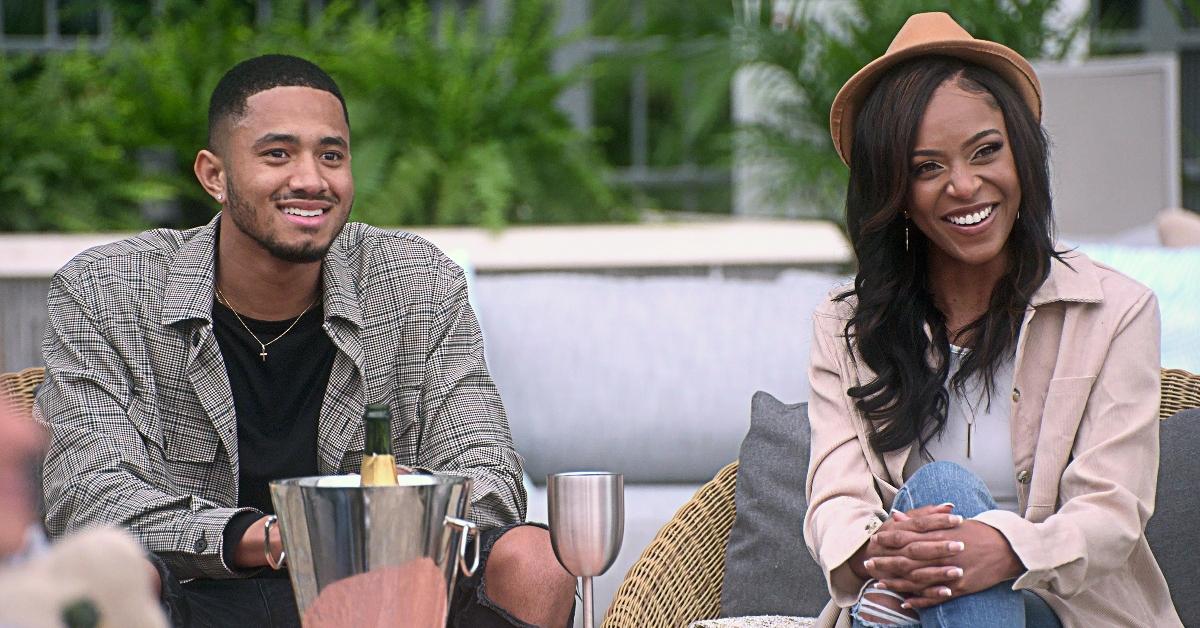 Is there some kind of show rule that stipulates the ladies need to be 24? Once again, we implore Shanique, and all 24-year-olds for that matter, to please slow down and live life a bit more before you get married. Kiss some more frogs before you land a prince! Anyway, she wants Randall (26) to finally pop the question. It's not looking good because at one point in the trailer, Shanique asks for the wires (mic) to be removed. Maybe she means the wires that bind her to the idea of marriage at this age?
Article continues below advertisement
Nate and Lauren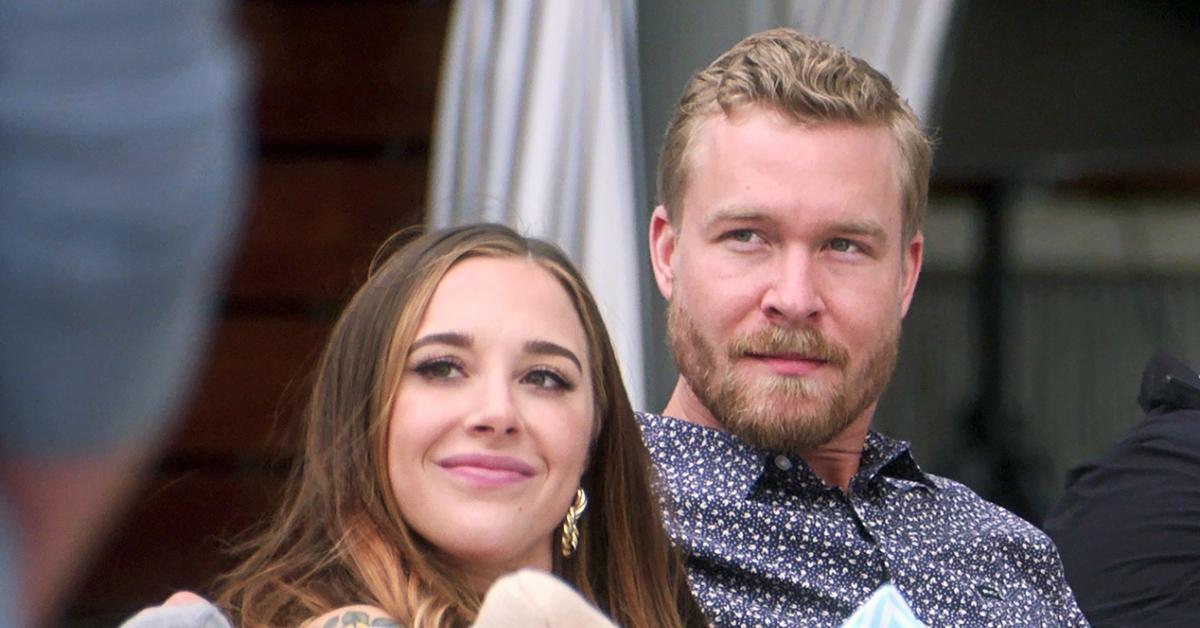 We saved the most age appropriate for last! Nate (30) wants Lauren (26) to be his lawfully wedded wife and he's awfully keen to make this happen ASAP. These two get the least amount of airtime in the trailer which tells us they could perhaps be the source of the most drama on the show. Netflix doesn't like to give up all the goods in the promo. We can't wait to fully commit ourselves to The Ultimatum, so we can find out!
The Ultimatum will be available to stream on Netflix on Wednesday, April 6.