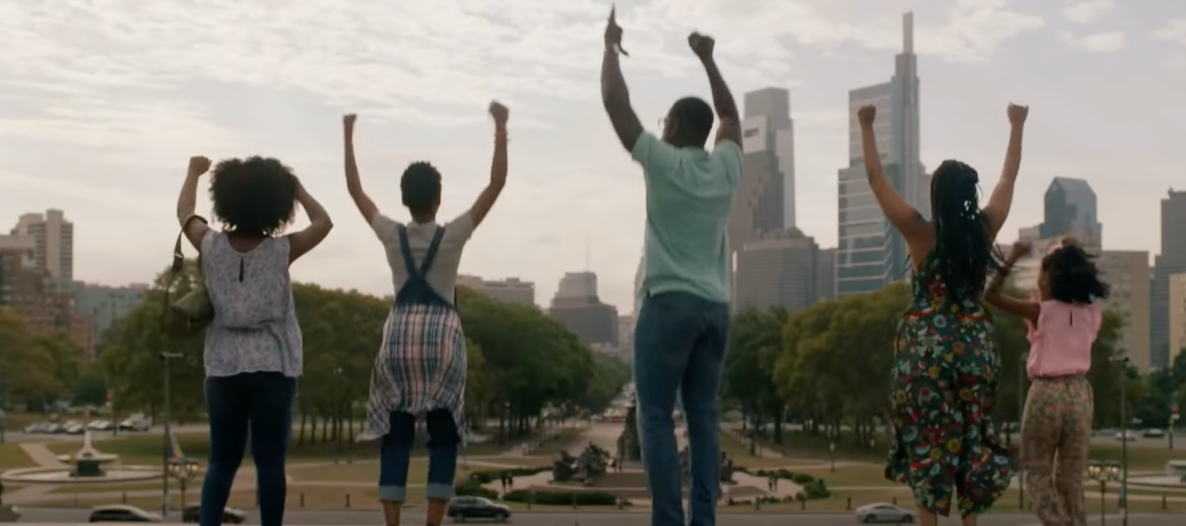 The Final Season of 'This Is Us' Will "Honor" Fans of the Show — Here's How
Over the years, the NBC series This Is Us has been keeping fans hooked. We've seen The Big Three develop families of their own and all the trials that come along with different kinds of relationships, managing life, and the ups and downs that they've had to face.
Article continues below advertisement
But soon, fans will have to find another show to fulfill an emotional void. This Is Us is getting ready to premiere its final season, and it looks like a lot will be happening to wrap up the show.
Unfortunately, it hasn't been easy getting here. During Season 5, This Is Us had a few different breaks that lasted weeks, and the season was even shortened. So, how many episodes are in Season 6? Fans have some good news to look forward to.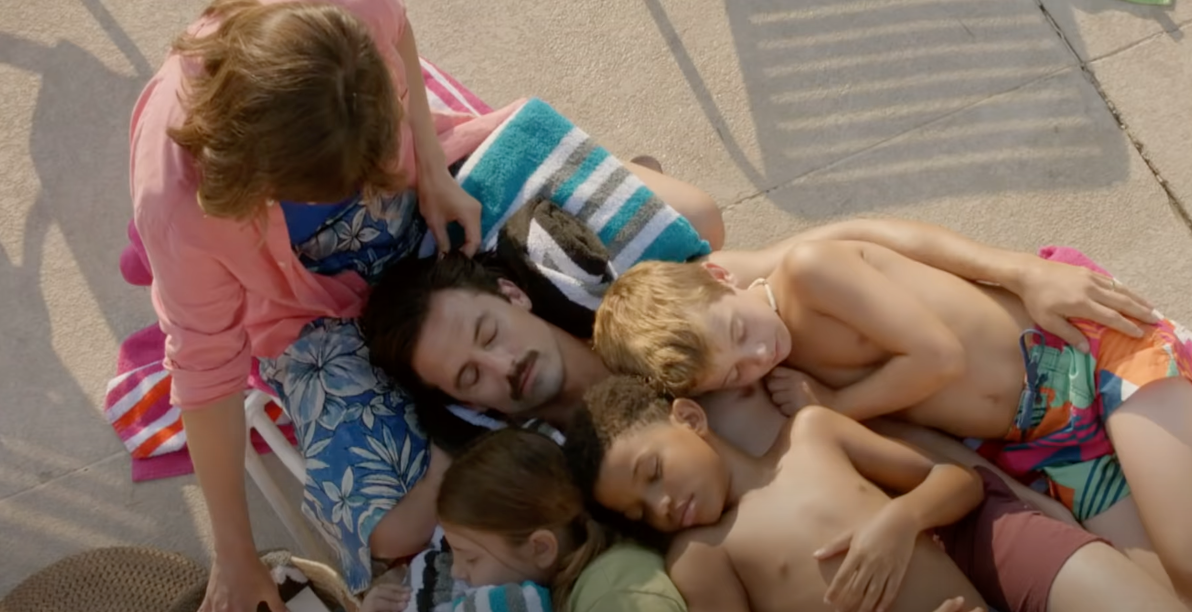 Article continues below advertisement
How many episodes are in 'This Is Us' Season 6?
According to TV Line, Season 6 of This Is Us will have 18 episodes and begin airing on Jan. 4, 2022. Susan Rovner, NBC Universal Television's Chairman of Entertainment, told the publication that NBC acknowledges all the pauses to production during the show's last season because of COVID. This meant there were weeks-long breaks between episodes. Two episodes were even cut, reducing Season 5 from the usual 18 episodes down to 16.
In the interview, Rovner told TV Line that airing the final season of This Is Us at this time was chosen in part to "honor" how patient fans have been during this time. "We want to honor the fans by making sure they have the best viewing experience possible," she said. "By putting it at midseason, we'll have the least interruptions ... I think it'll be a great event for the fans to enjoy this incredible show."
Article continues below advertisement
Hopefully, there will be fewer interruptions for Season 6, but This Is Us will undoubtedly have to take a short break in February. During that time, NBC will be airing the 2022 Winter Olympics, according to Good Housekeeping.
What is Season 6 of 'This Is Us' about?
Since Season 6 is the last season of This Is Us, fans will have to prepare themselves for the end of their favorite emotional rollercoaster. In the trailer, we begin by seeing that Rebecca is losing her memory. We fall back in time going looking back at her relationship with Miguel. We also see The Big Three in snapshots of their lives up until the present.
Article continues below advertisement
Unfortunately, things don't look much easier for Randall. We see him leaning over his biological father in the hospital, and in a later scene, he collapses into tears. It's possible that the sixth season of This Is Us will explore his grieving process for his father's death in a way we have yet to see.
On top of that, This Is Us's creator Dan Fogelman told Deadline that fans can look forward to full details on Rebecca and Miguel's love story. In the interview, he says that Season 6 will discuss "getting inside of that relationship, how they came together, then how they separated, then how they found their way back to each other."
The final season of This Is Us begins on Jan. 4, 2022, on NBC at 9 p.m. EST.