The Grand Prize for 'Too Hot to Handle' Just Got an Upgrade
Season 3 of 'Too Hot to Handle' features the same format as before but a new grand prize that's more than the singles competed for in the first two seasons.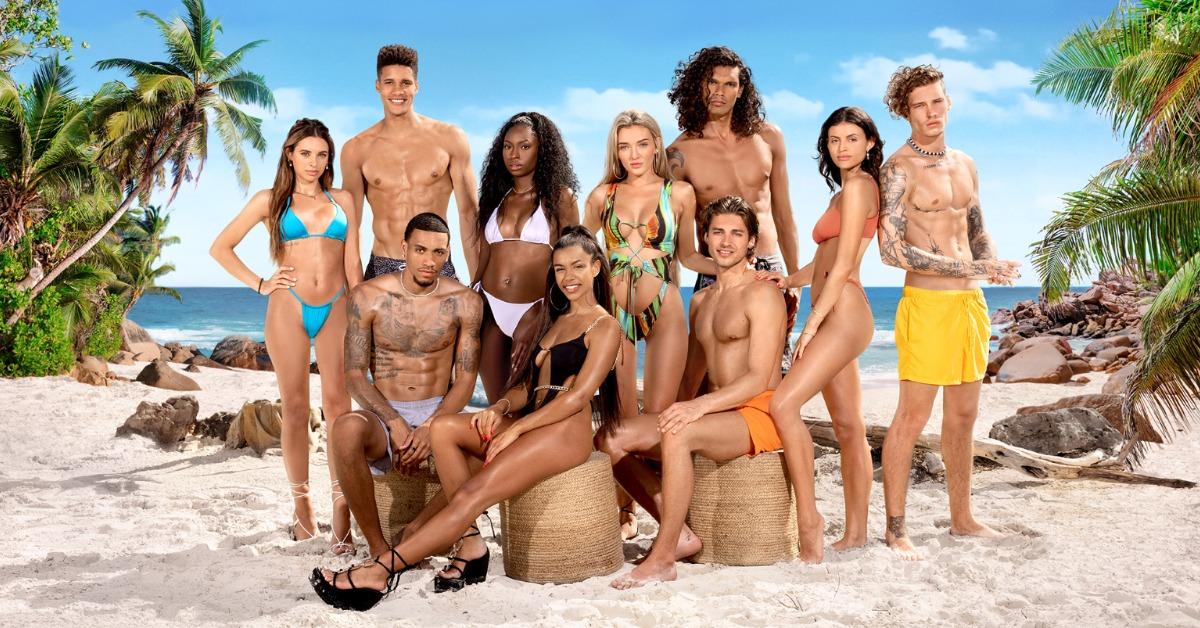 Any reality show can throw together a couple dozen sexy singles and have them fight for one another's affection on TV. But what about when there's a grand prize involved that gets smaller each time there's an unapproved physical infraction?
That's what you get on Netflix's Too Hot to Handle. And in the first two seasons, the grand prize started at $100,000. This time around things are a bit different.
Article continues below advertisement
The singles are still expected to refrain from most forms of physical touch in Season 3. And they are still unaware of the show they're on during their first night at the beachfront resort.
But once the show really begins, they're expected to keep their hands, feet, and all other body parts to themselves, lest they be responsible for losing each cast member's slice of the prize money.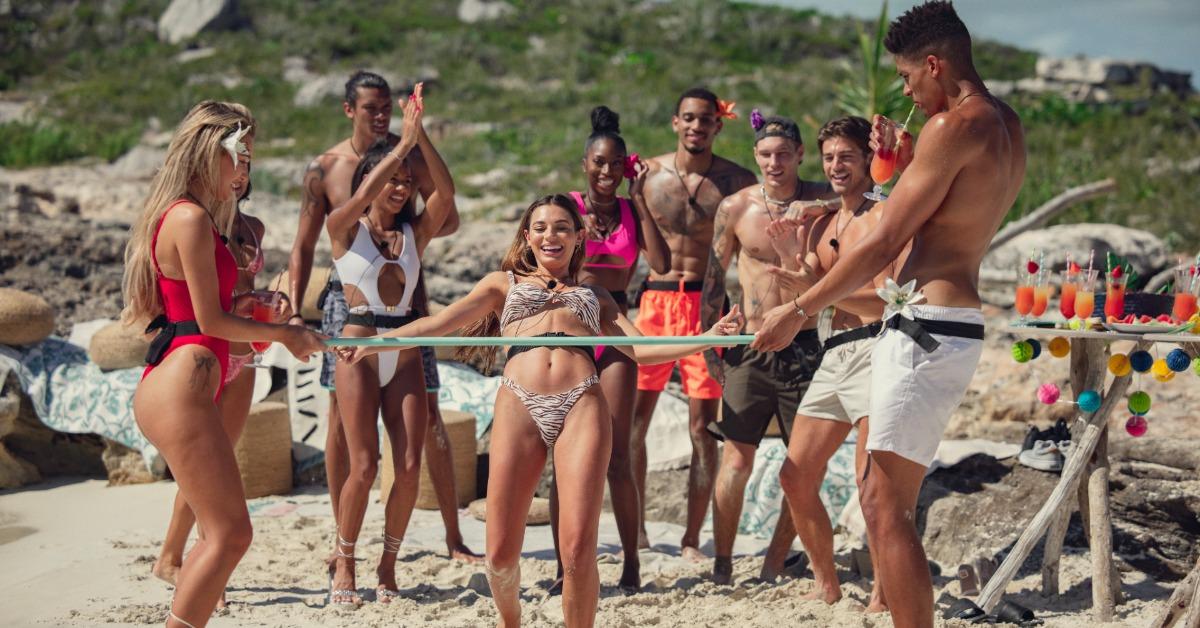 Article continues below advertisement
What is the prize in 'Too Hot to Handle' Season 3?
In Season 3 of Too Hot to Handle, the prize fund doubles to $200,000. That means there's more to share between whoever gets to the season finale, but it also means there's more money for each contestant to lose as they fail to keep their paws off each other.
In past seasons, cast members lost everyone else prize money by kissing, getting handsy with each other, and even having sex.
There comes a point in each season when established couples are given the green light to kiss each other once they prove they've formed meaningful connections, but there are always those cast members who are there to stir up trouble.
And therein lies the opportunity for Too Hot to Handle to keep some of that grand prize total when it's all said and done.
Article continues below advertisement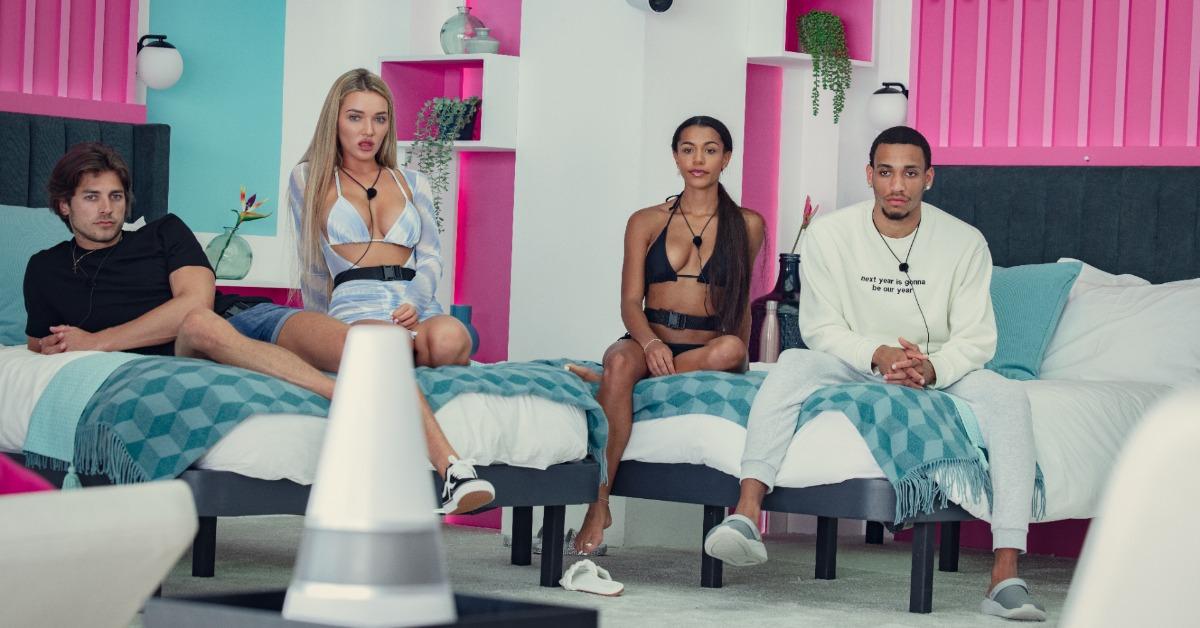 Most of the 'Too Hot to Handle' cast is only paid with prize money.
While some reality shows pay cast members stipends during their time filming, it looks like Too Hot to Handle makes its contestants rely solely on the shared prize money to make their time on the show worth it. Bryce Hirschberg, who arrived a few episodes into Season 1, told the Hollywood Raw podcast he wasn't paid anything extra to be on the show.
Article continues below advertisement
The same can't necessarily be said for contestants who were already social media influencers prior to being cast and, therefore, minor celebrities in their own right. Or the batch of cast members who joined the show in Season 2. But for the inaugural season at least, it sounds like the Too Hot to Handle cast was only paid if they could control their hormones. Which is asking a lot, apparently.
Will there be a Season 4 of 'Too Hot to Handle'?
After the success of Season 1 of Too Hot to Handle, it was renewed for two more seasons. At the time, a fourth season wasn't included in that renewal. But it's hard to believe Netflix won't green-light another season soon after Season 3 drops.
For now, there isn't an official renewal announcement. But it's possible, given the glowing reviews of the first two seasons.
Too Hot to Handle is streaming now on Netflix.