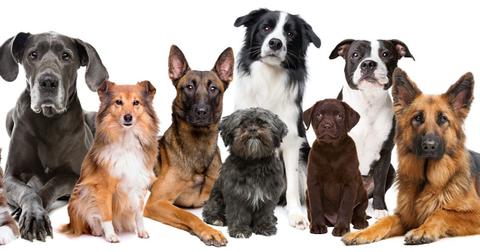 The Top Dog Names From 2020 Will Make You Want Your Own Fur Baby
By Lizzy Rosenberg

Updated
One of the most fun parts about getting a dog is — hands down — the thrill of naming it. Some prefer referencing popular TV shows or books, while others opt for a food name, and some enjoy the hilarity of blessing their dog with a human name.
The top dog names of 2020 are doggone adorable.
Luna (5,959)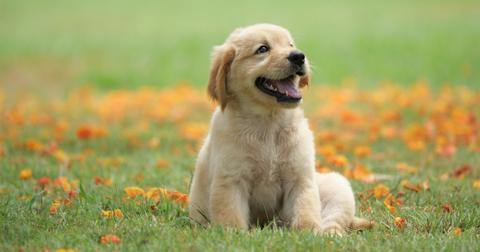 Like Harry Potter's Luna Lovegood, the beloved Sailor Moon character, or Chrissy Teigen's adorable 5-year-old daughter, Luna is the most popular dog name with 5,959 dogs in the database who share that name as of 2020. Needless to say, we're so in love with the prospect of a Golden Retriever or a small wrinkled Frenchie boasting the elegant name.
Bella (4,566)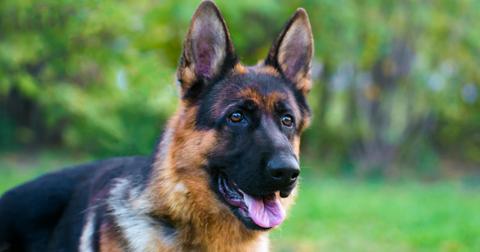 Whether 4,566 dog owners named their pup after Bella from Twilight, Bella Thorne, or Bella Hadid, this is the ultimate dog name for your beloved fluffy friend. We would love nothing more than a German Shepard with the sweet, dainty name.
Charlie (2,957)
It comes as no surprise that Charlie comes in at No. 3 with 2,957 dogs who share the popular name. We're sure that Charlie Puth, Charlie Chaplin, and Charlie Sheen would be honored to know they share a name with your pup-a-roo.
Max (2,925)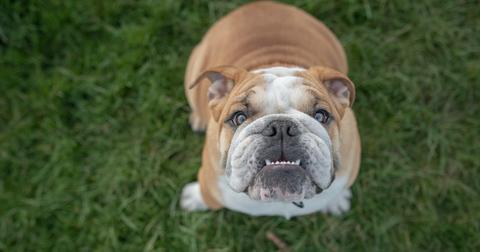 Like Fido or Buddy, Max is a totally classic dog name. In fact, 2,925 dogs in the database were named Max as of 2020. And while Max is the perfect name for your male bulldog or Chihuahua, we also love the prospect of a little lady pup named Maxie. Either way, it's a totally classic name.
Daisy (2,680)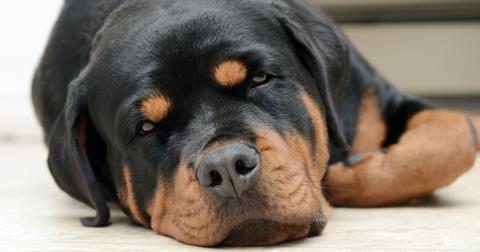 There were 2,680 dogs named Daisy in Wisdom Panel's database, and TBH, we aren't surprised. The possibility of having a rowdy Rottweiler with the unassuming name Daisy is simply a dream come true.
Lucy (2,630)
While you've most likely met a few Lucys in your lifetime, there's a good chance you've met even more dogs who share the name. In the database alone, there were 2,630 Lucys, making it the sixth most popular pet name of 2020.
Bailey (2,517)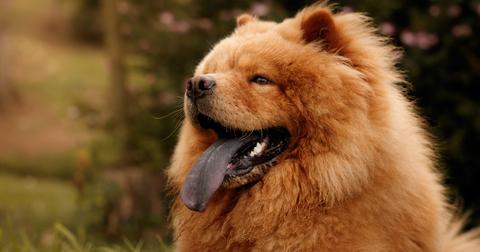 Bailey is the perfect name for any pet, regardless if they're a boy or girl. It's really no shocker that 2,517 dogs shared the name this year.
Milo (2,316)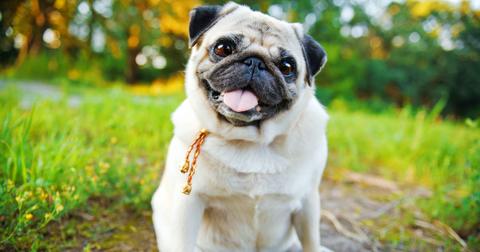 There were 2,316 dogs named Milo as of 2020, and if the majority of them weren't pugs, we're going to be seriously disappointed.
Cooper (2,271)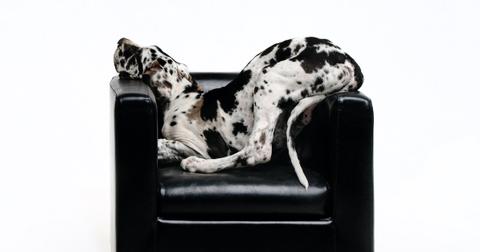 We've all fallen in love with a dog named Cooper at some point or another. There were 2,271 dogs in the database named Cooper as of 2020, and we're absolutely positive all of them were good boys (and maybe girls too!).
Coco (2,169)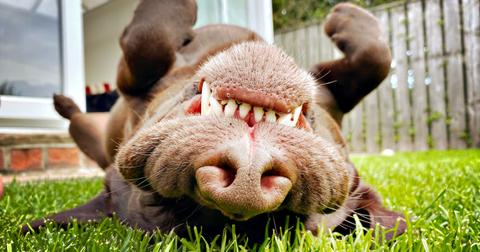 Coco is a classic name for any chocolate lab out there. Case in point.
The company also identified the most popular breeds (hint: they're all good boys).
A total of 500,000 dogs were tested in the past year, and the five most-popular breeds included the American Staffordshire Terrier (8.71 percent), Labrador Retriever (4.85 percent), German Shepherd Dog (3.96 percent), Chihuahua (3.78 percent), and the Chow Chow (3.50 percent). Needless to say, we want all of them.
If this study has taught us anything, it's that we need a dog STAT. Each of these names is too cute for words.