Has Apple TV Plus Renewed 'Trying' For a Fourth Season Yet? We Need Answers!
Nikki and Jason are finally foster parents in 'Trying' Season 3, but will we get to see more of their cute family in 'Trying' Season 4? Here are the details.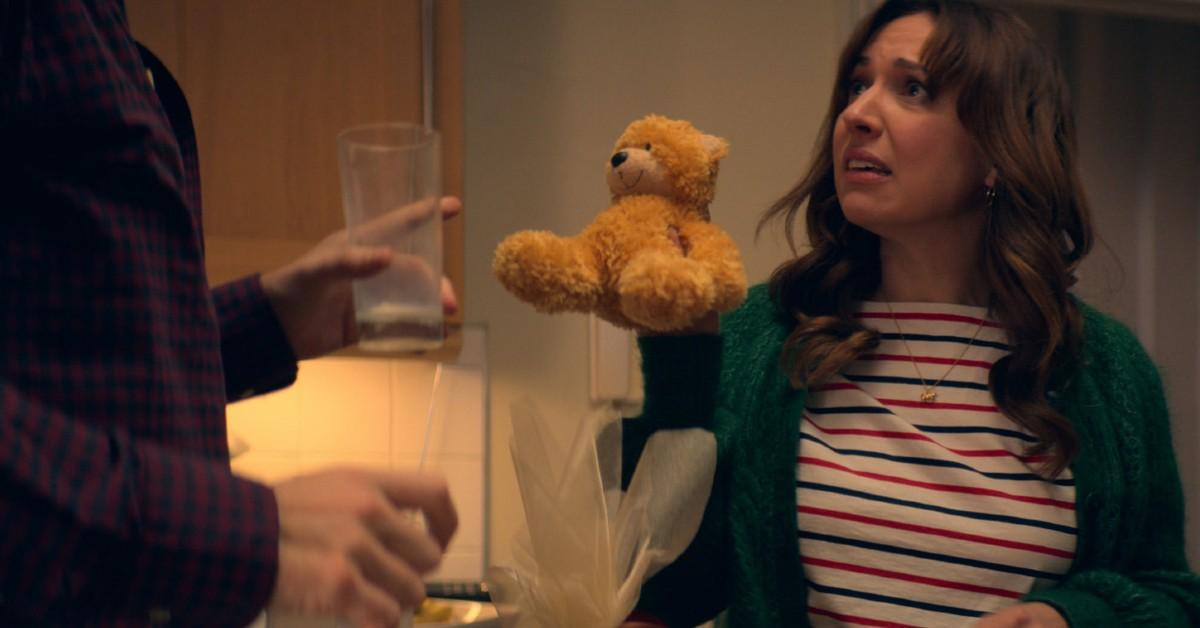 Warning: The following article contains spoilers for Season 3 of the television series Trying on Apple TV Plus.
All Nikki (Esther Smith) and Jason (Rafe Spall) wanted from the get-go was a child. Their parenthood journey is the central conflict of the hit Apple TV Plus series Trying.
Fans were hooked on Nikki and Jason's relatable fertility struggles from the start, resulting in three seasons of drama and joy. So, has Trying been renewed for Season 4 yet? We've been dying to know!
Article continues below advertisement
Nikki and Jason finally became foster parents to Princess (Eden Togwell) and Tyler (Mickey McAnulty) by Trying Season 3. However, their newfound parental bliss was threatened by Princess and Tyler's very own grandmother. Not only that, but Nikki and Jason still had a wedding to plan in the drama-packed Season 3 Trying finale.
Were Nikki and Jason able to keep being foster parents for Princess and Tyler? Did they get married? Will we find out more in Trying Season 4? Keep reading to find out!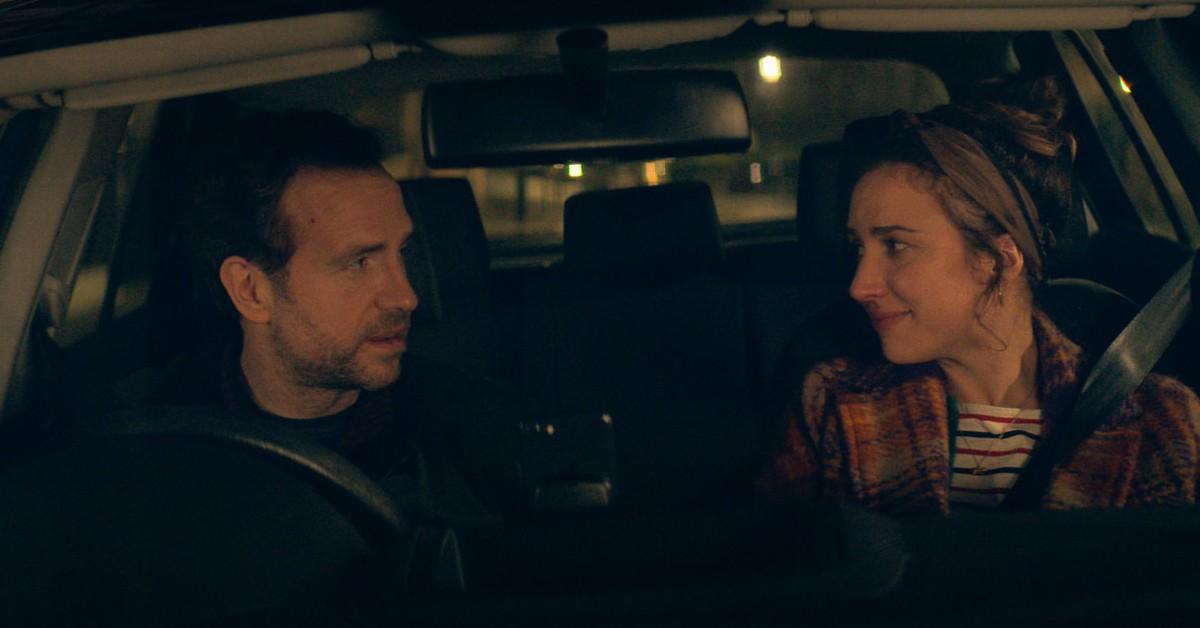 Article continues below advertisement
Will there be a Season 4 of 'Trying'?
Great news, Trying fans! Apple TV Plus has already renewed Trying for a fourth season, ahead of the Season 3 finale, per a Deadline report.
Since the renewal news is still extremely fresh, there currently aren't any details on filming/release dates for Trying Season 4 yet. However, we'll be sure to keep fans posted the second we find out!
So, what happens to Nikki and Jason's newfound foster family? Does Princess and Tyler's grandmother Bev (Clare Higgins) actually convince a judge to take the kids away from Nikki and Jason?
Article continues below advertisement
The 'Trying' Season 3 ending left off on a positive note. (SPOILERS)
Nikki and Jason finally decide to get married with extremely short notice — mere hours before their court custody hearing with Bev. Tyler and Princess are eager to help their foster parents prepare for the hasty nuptials.
In another case of extremely convenient timing, a random couple just happened to break up the same day, opening up a time slot for Nikki and Jason to officially get hitched. It's a race against the clock, but Nikki and Jason pull it off.
Article continues below advertisement
The actual wedding ceremony is a true homage to adorably eclectic quirkiness. Not only do Princess and Tyler show up to the wedding dressed up as a giraffe and a flower, respectively, but Nikki and Jason say their vows dressed up as a princess and a knight.
Afterward, the newlywed couple celebrates their marriage by... defending their custody case in court.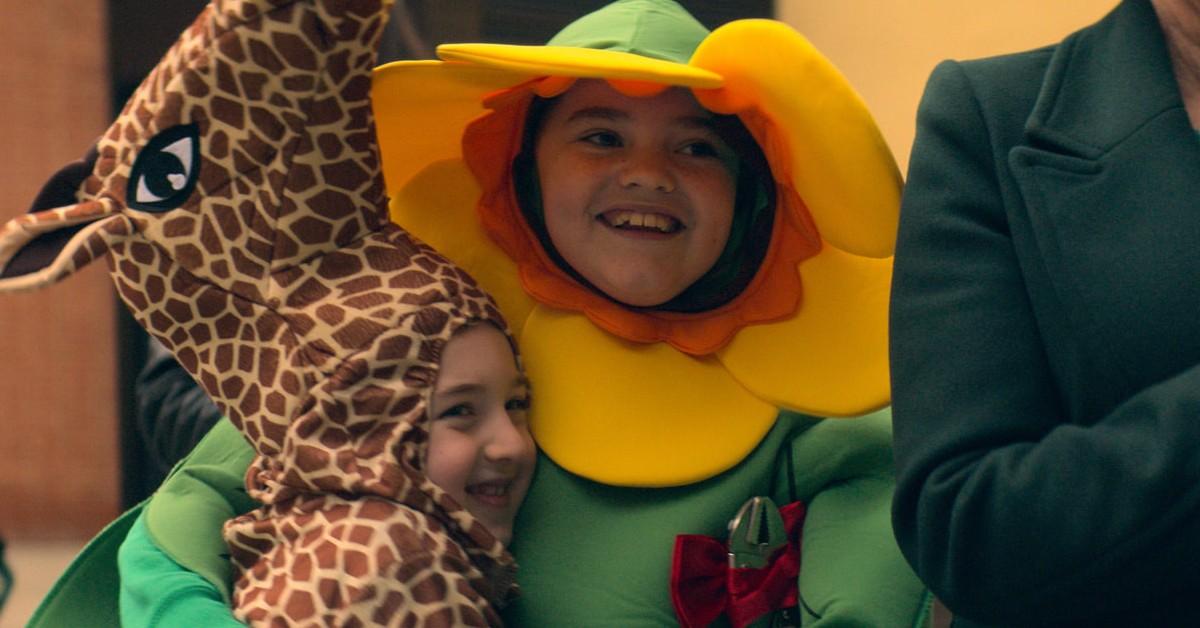 Thankfully, everything ends well for the Trying family. Nikki finally acknowledges that Bev is challenging their custody of Princess and Tyler out of genuine concern for the children's wellbeing. Once they come to an understanding, Bev realizes that Princess and Tyler are in loving hands.
The Season 3 finale ends on a happy note, with Nikki finally realizing she's a mom, through and through. You can stream Seasons 1–3 of Trying now on Apple TV Plus.