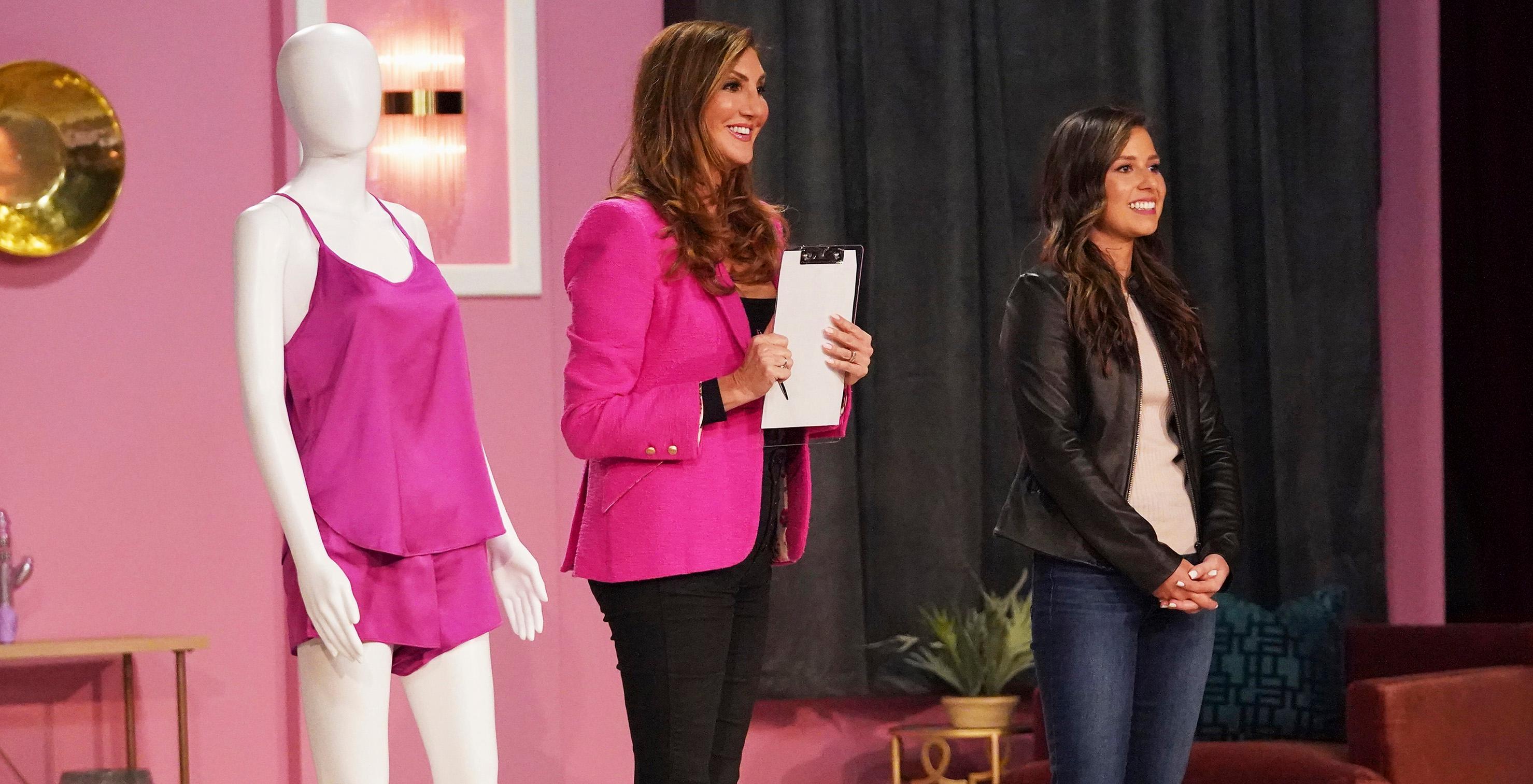 'The Bachelorette' Producers Threw a Virgin on the Sex-Focused Group Date (SPOILERS)
Spoiler Alert: This article contains spoilers for Season 17 of The Bachelorette.
On The Bachelorette, there's always one contestant who is a virgin, and at least one other who is very sex-positive. But it's rare for the sex-positive contestant to actually become the Bachelorette. However, Katie Thurston has changed the game and is now the most sex-positive Bachelorette. So how will her season work with the virgin contestant?
Article continues below advertisement
The now infamous virgin contestant is Mike Planeta, who is saving himself for marriage. While the producers have boxed him into the role as the season's virgin, there's so much more to him! And he really shows that he can own being a virgin while showcasing his assets in the second episode of The Bachelorette.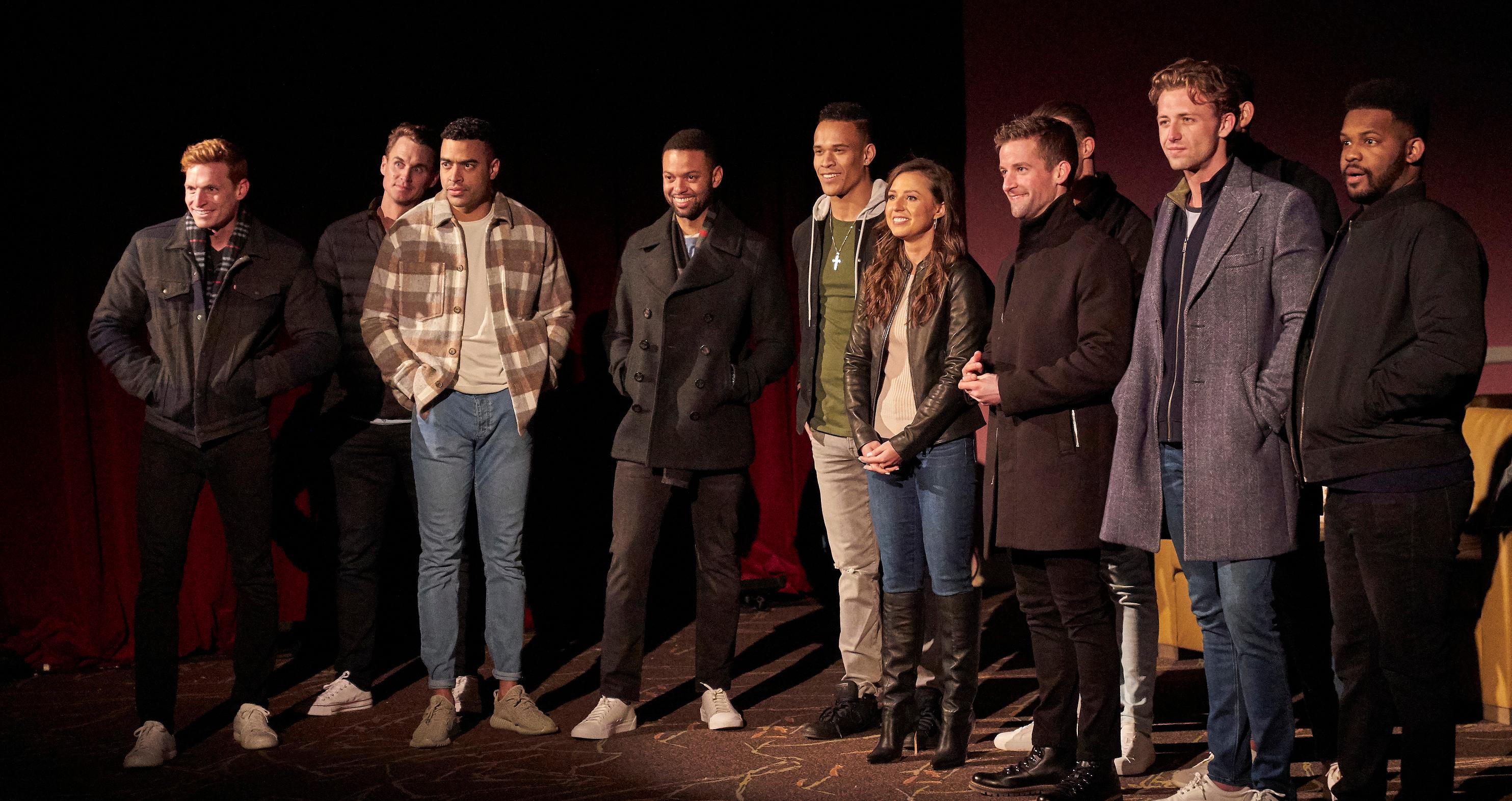 Article continues below advertisement
Mike Planeta is the virgin contestant on 'The Bachelorette.'
While Mike is open about saving himself for marriage, he also has never been able to prioritize dating because he was busy with his full-time professional baseball career. Mike played minor league baseball until 2013 as an outfielder and then went on to open up a gym for high school athletes.
Article continues below advertisement
In his official ABC bio, Mike Planeta describes himself as "easygoing, social, goofy, and disciplined," and finally feels ready to date. His fun facts definitely fit into that — he doesn't like dessert (how?!) and sometimes describes himself as basic, but also wants to visit 100 countries. That's a pretty good goal!
'The Bachelorette' contestant Mike owns his virgin persona.
It's likely no coincidence that Mike is put on a group date that is all about sex. Producers love to put the contestants in uncomfortable situations. And while Mike seems really uncomfortable throughout the group date, almost on the verge of tears, he also owns up to who he is. He's 31 years old, so he knows who he is and knows why he chose to save himself for marriage.
Article continues below advertisement
When the contestants are asked to present to Katie how they will "love" her, Mike comes forward with a really moving poem. In his poem, he shares how he wants to give all of himself to the woman he decides to marry and that if Katie is the woman he marries, he's preemptively made that sacrifice for her.
While Katie may not agree with saving herself for marriage, they can see eye to eye on the other things that are important in a relationship.
Article continues below advertisement
Some people were upset that 'The Bachelorette' producers put Mike in the position to share that he's a virgin.
Mike ultimately wins the group date challenge by opening up on a deeper level and by being able to show that sex isn't everything in love. However, some fans of the show are upset at the producers who purposefully put Mike into a position to share that he's a virgin on the very first group date.
Article continues below advertisement
One fan of the show tweeted, "Why would they do that to the virgin??? They set him up!" Yet another fan reminded all of us, "May I reiterate it's OK to be a virgin!" And this is the fun part of Katie being the Bachelorette — being sex-positive means accepting all people's choices when it comes to their sex lives. It doesn't just mean loving sex.
So while some people may think that a virgin going on a notoriously sex-positive season is a mistake, in other ways, Mike is showing how there are many sides to the sex-positive coin. We're excited to see how their differing views play into the future of their relationship. Maybe Katie and Mike can show how people with different levels of experience can still be compatible!
Tune into The Bachelorette Mondays at 8 p.m. EST on ABC.