These Are the Best Ways to Support Your Local Library During National Library Week or Any Week!
It's always a good day to celebrate library workers, connect with your library, and promote library use. Here are ways to support your local library.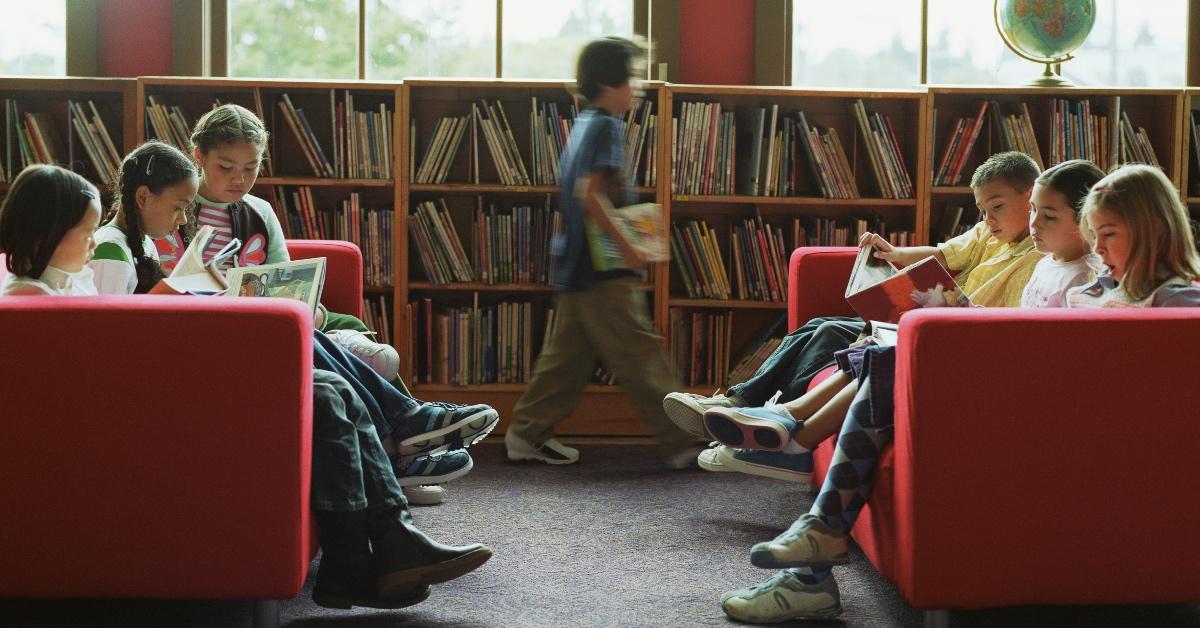 In the words of the beloved children's cartoon Arthur: Having fun isn't hard when you've got a library card!
Libraries are free to the public, and library buildings house access to information, technology, and a respite from the hustle and bustle of day-to-day life.
Article continues below advertisement
During National Library Week or any week, it's important to celebrate library workers, promote library use, and connect with your local library. Libraries can be centers of community connection and growth.
To foster this priceless community, here are five ways you can support your local library any day of the year.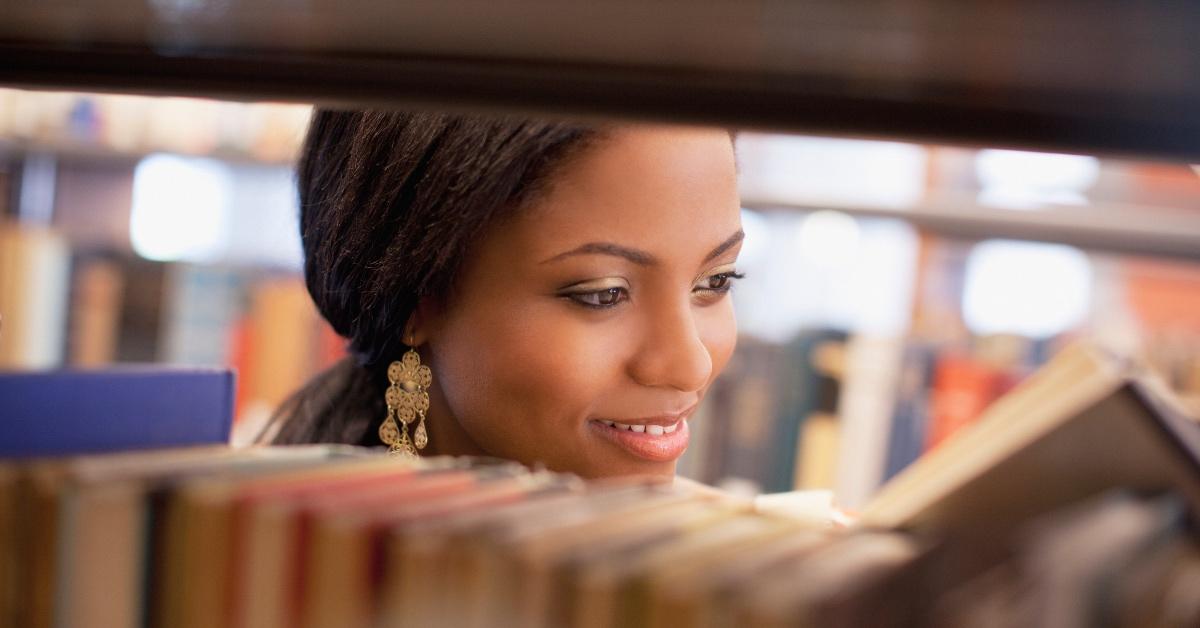 Article continues below advertisement
Become a member.
Typically, supporting a library is a relatively easy task that begins with the obvious: Become a member! Many libraries now have online and in-person membership applications for easy access, and then you can borrow as many books as you'd like. It's also important to note that library membership is sometimes not limited to your immediate area, so you can use any library within the system, not just the one closest to your home.
Tell local leaders how much you value your library.
Many people seem to take the library for granted, especially when it's easy to purchase books cheaply from conglomerates like Amazon. Additionally, it's important to show support now that book bans have become a political issue again. Per NPR, the American Library Association reports that book bans resulted in 729 challenged books in 2021, over 500 more than any other year.
Make sure your local politician knows that libraries are meant to be used freely and deserve appropriate funding.
Article continues below advertisement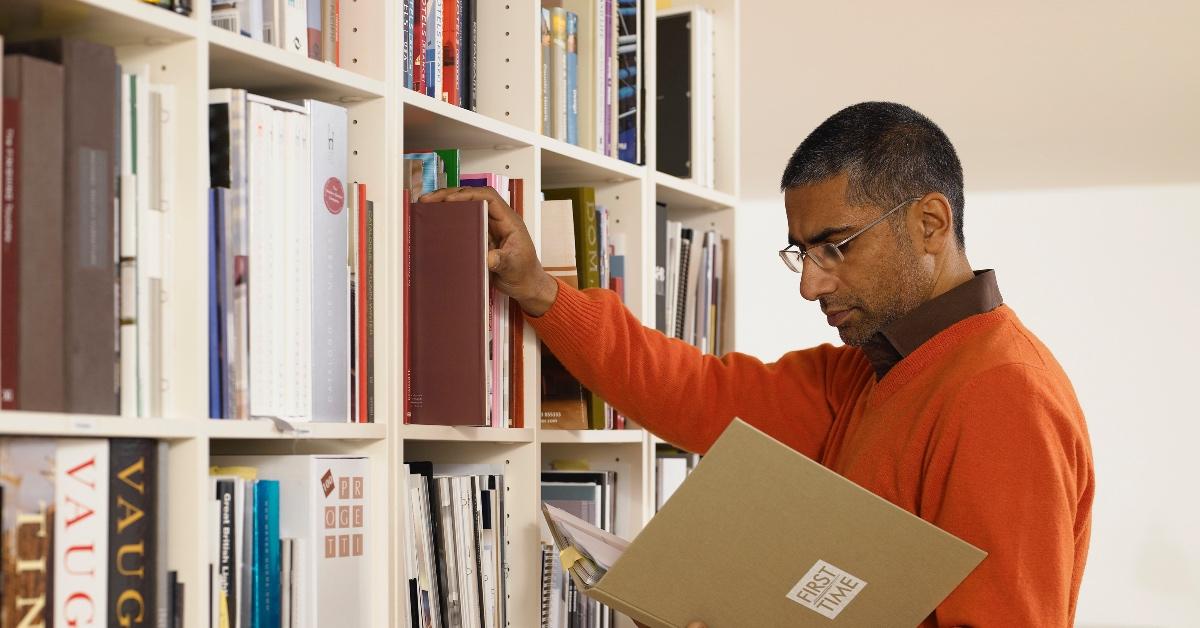 Donate.
Do you have books in good condition that are taking up room on your bookshelf? Do you have money burning a hole in your pocket that could become a tax write-off? Most libraries have a used bookstore or donation programs to turn your used books into others' new favorite reads. If you don't have any books to give but do have some spare change, why not give spare change to a worthy cause like the library?
Article continues below advertisement
Volunteer.
Especially during the coronavirus pandemic, many libraries were overwhelmed by the high volume of people reading and donating books. If you have a special interest in teaching free classes or just helping stock shelves, reach out to your local library to see what opportunities are available to lend a hand.
Use the library and encourage others to do so as well.
Arguably the easiest and simplest way to support your local library: Use it! Bring your friends for a study session, teach your kids to use the library, ask the librarians for book recommendations, and utilize the available resources. Sometimes the best way to get into using the library is consistency, so try making a habit of going whenever you have an hour to spare.