MeganPlays Has Two Absolutely Adorable Dogs
MeganPlays has two dogs, both of whom star in her YouTube videos on a regular basis. So, what are they called? Has she ever disclosed their names?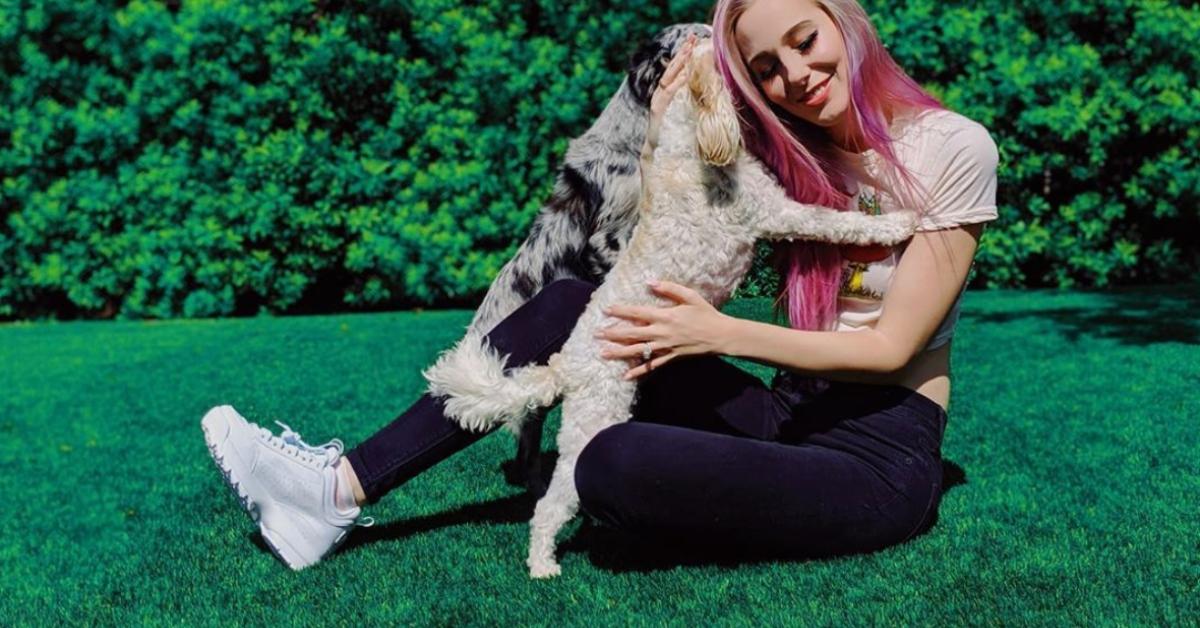 MeganPlays (aka Megan Letter) launched her YouTube channel in 2014. In under six years, the art-student-turned-gamer managed to amass a whopping 2.45 million subscribers. Her adorable style, entertaining vlogs, and of course, the videos offering a rare glimpse into her latest adventures on Roblox made her all the more popular among gamers, YouTube-heads, and beyond. Her two dogs, named Peach and Luna, feature in her videos on a regular basis as well. So, what's there to know about them?
Article continues below advertisement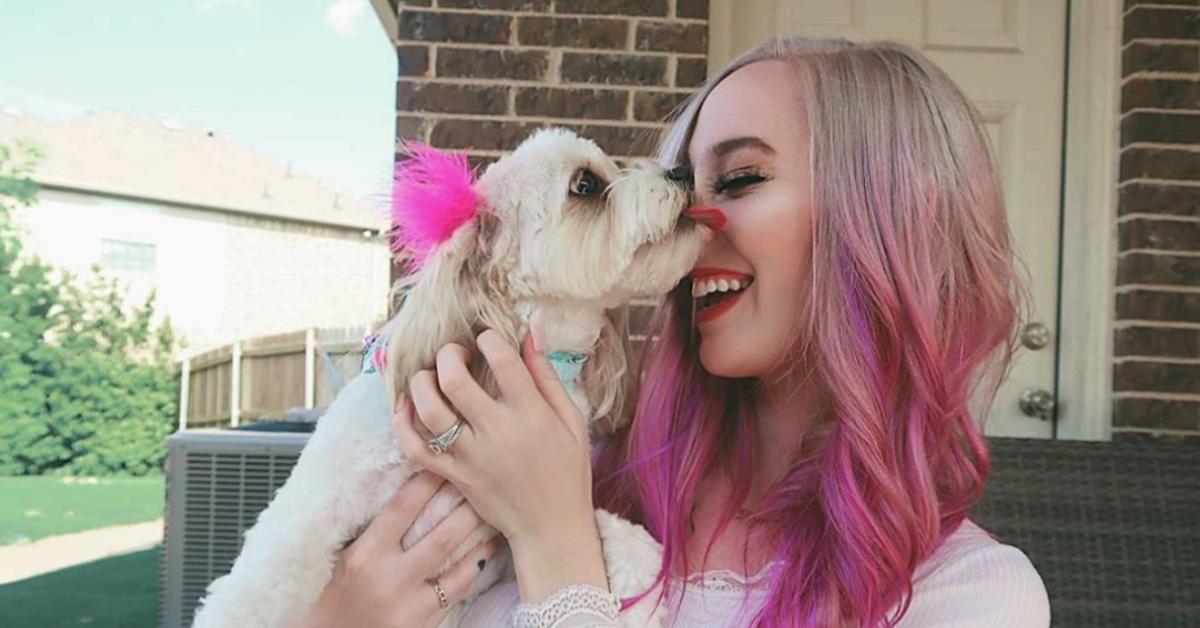 MeganPlays has two dogs named Peach and Luna.
MeganPlays made several videos about her dogs.
"GETTING A NEW PUPPY!" is a five-minute and 49-seconds long piece chronicling her experiences with acquiring her second dog, Luna. Uploaded on Sept. 28, 2017, the sharply-edited video offers a rare glimpse into her first-ever meeting with the tiny toy Australian shepherd, showing how they started bonding.
Article continues below advertisement
About three months later, MeganPlays posted another vlog-style piece about the latest developments taking place in her life, titled "NEW PUPPY // NEW CAR // VLOGMAS."
The video documented MeganPlays' first trip back home with Luna, an absolutely adorable pup in her arms, capturing how she introduced the newest member of the family to her older dog, Peach. The two pups became friends immediately, and they started roaming around the house together in no time.
Article continues below advertisement
There's additional footage showing the two dogs playing together in the video titled "OUR FIRST CHRISTMAS TOGETHER // What I Got for Christmas!," which MeganPlays uploaded on Dec. 27, 2017.
The video focuses on the big family celebration, which Peach and Luna attended as well. Much like every other guest, the duo received a ton of gifts, including some niftily-designed toys.
Peach might have served as the source of inspiration behind MeganPlays' Roblox group.
MeganPlays is the creator of PeachySquad, a Roblox group where fellow gamers can come together, share ideas, and take part in dynamically-evolving conversations.
Although she never talked about how she came up with the name of the group, there's a very strong chance that she chose PeachySquad in a bid to pay homage to her older doggo.
Article continues below advertisement
In addition to the Roblox group, MeganPlays' dogs have their own Instagram page as well.
MeganPlays' started the account in March 2017, about a week after Peach was born. The first few posts capture Peach's first few days on this planet, with dozens of photos zooming in on the gorgeous cavapoo puppy.
Article continues below advertisement
The first picture introducing Luna to the broader audiences was posted on Sept. 14. 2017.
"Meet my new baby sister, Luna!! We can wait to add her into my Instagram! She is currently only 4 weeks old!" read the caption of the post.
Since then, MeganPlays made sure to post plenty of content capturing Peach's shenanigans with Luna.
From short videos documenting a tiny Luna as she receives a much-needed massage to closeups of Luna and Peach rubbing their backs together, there's no shortage of swoon-worthy content on MeganPlays' second Instagram account. Check out the page here.