What Did Finn Want to Tell Rey? The Most Popular 'Skywalker' Theories Explored (SPOILERS!)
What did Finn want to tell Rey, and what led him to hold onto his secret? According to some fans, the answer is very simple: Finn was [SPOILER].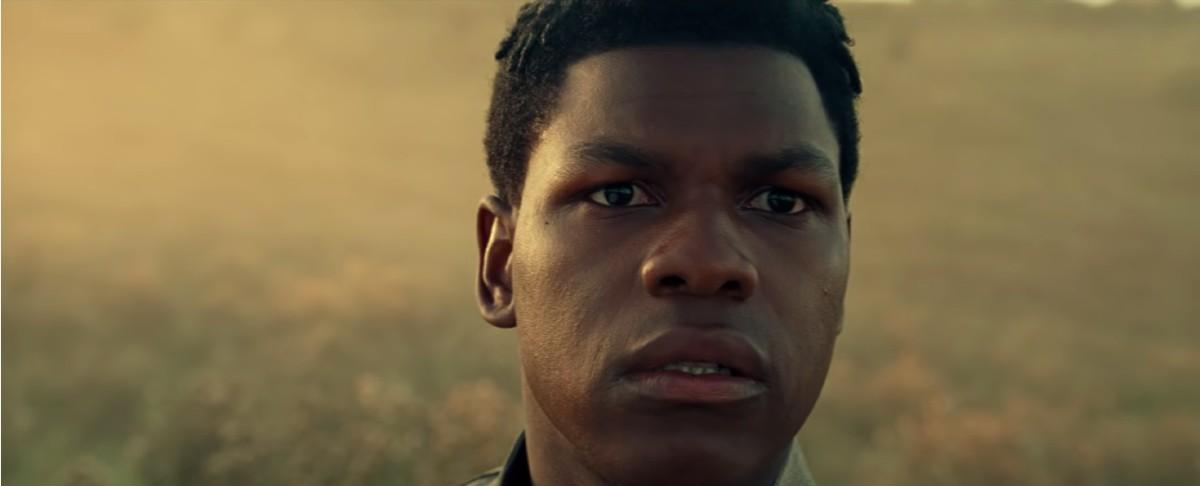 If there's one leitmotif running through Star Wars: The Rise of Skywalker, it's Finn trying to divulge a potentially life-changing secret to Rey.
In one of the first scenes of the movie, we watch Finn finally muster the courage, take a few deep breaths, and alert Rey that there's something that he's been meaning to tell her for a very long time. Unfortunately, he gets cut off before he could blurt it out. The perplexing scene is repeated throughout the movie.
Article continues below advertisement
What did Finn want to tell Rey? Fans demand answers!
The perplexing scene gave way to several fan theories and a few unconventional hypotheses. According to the most popular point of view on this Reddit group, Finn struggled so much to get Rey's attention and find the right time and place and do everything in an orderly fashion because he was in love with her.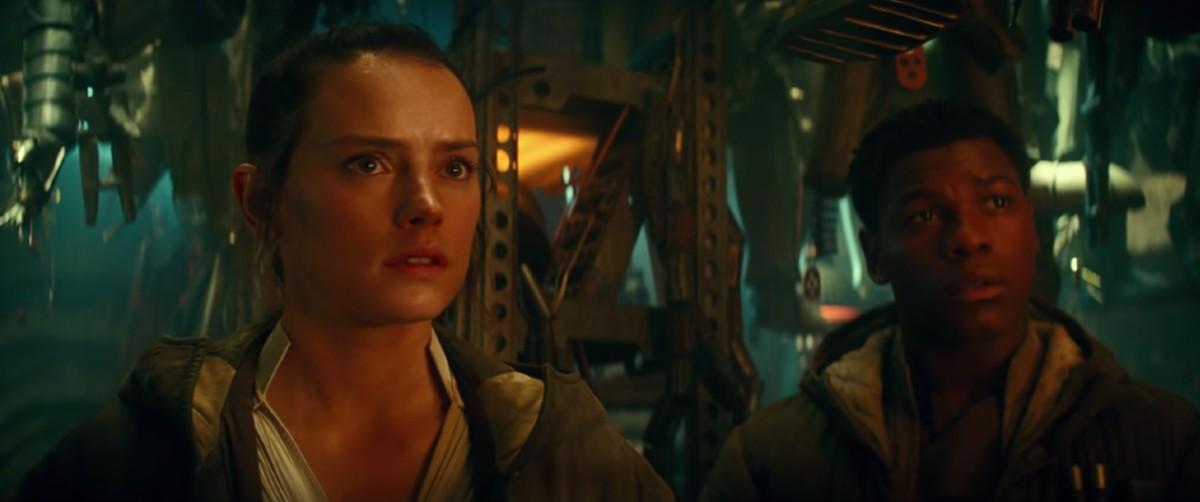 Article continues below advertisement
This would explain the visible frustration actor John Boyega demonstrated throughout these scenes. Plus, let's face it, many viewers were shocked by what happened to Reylo, and it only makes sense that they are trying to put together a side plot that still features the heroine.
What Finn tried to divulge had nothing to do with the matters of the heart, claim the users of Sci-Fi Stack Exchange.
Star Wars: The Rise of Skywalker is a movie exploring concepts like fate, destiny and familial heritage. This theory touches on these notions – stating that Finn tried to tell Rey that he was "Force sensitive," i.e., he had Jedi potential.
Article continues below advertisement
The last sequel of the Star Wars saga zooms in on the protagonist's struggle with their legacy – Rey and her perpetual battle with her grandfather, Emperor Palpatine, and Kylo Ren's inability to choose between the Light and the Dark side.
The interpretation would fit neatly with the end scene of the movie, which – spoiler alert – sees Rey bury Princess Leia' and Luke Skywalker's lightsabers. As many argue, the gesture symbolizes that she is ready to put the past behind once and for all.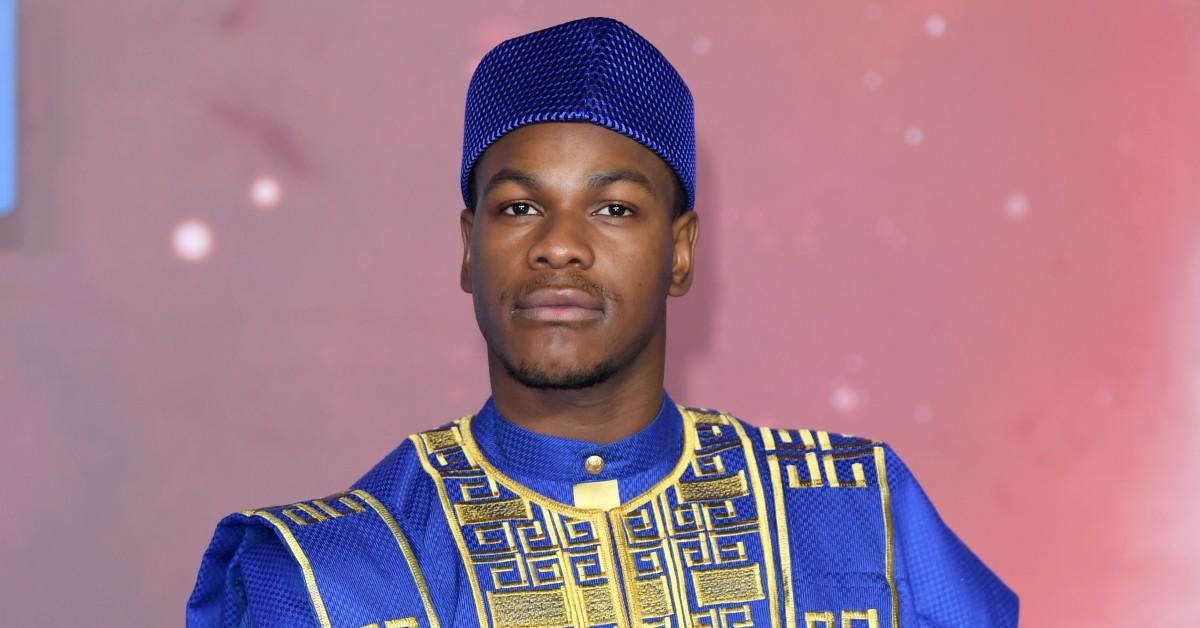 Article continues below advertisement
The main characters get the chance to work out how they feel about their legacy and resolve past conflicts, Finn is left no choice but to keep hidden his age-old secret.
So, who played Finn in Star Wars? 
Finn appeared for the first time in the 2015 Star Wars: Episode VII - The Force Awakens.
As a Stormtrooper, he was given the command to massacre the inhabitants of a small village on the Western reaches of Jakku. However, Finn decided to rebel against the task, and soon enough, he joined the Renaissance instead.
Article continues below advertisement
Before appearing in Star Wars, John Boyega featured in TV shows like Law & Order: UK, 24: Live Another Day, and Major Lazer.
"It's a humbling experience, [...] it's something I'll always cherish for the rest of my life. It's been amazing good people, having good fun," John explained what shooting the Star Wars saga felt like in a recent episode of The Tonight Show Starring Jimmy Fallon.
"We've had such fun just being around each other, and it's just been like six, seven years of work, and you create, you know, really really cool friendships," John summarized the experience.