Two Kardashian Family Exes Are on This Season of 'Celebrity Big Brother'
This season of 'Celebrity Big Brother' features two contestants who have a history with the Kardashian family — so what do they think of the show?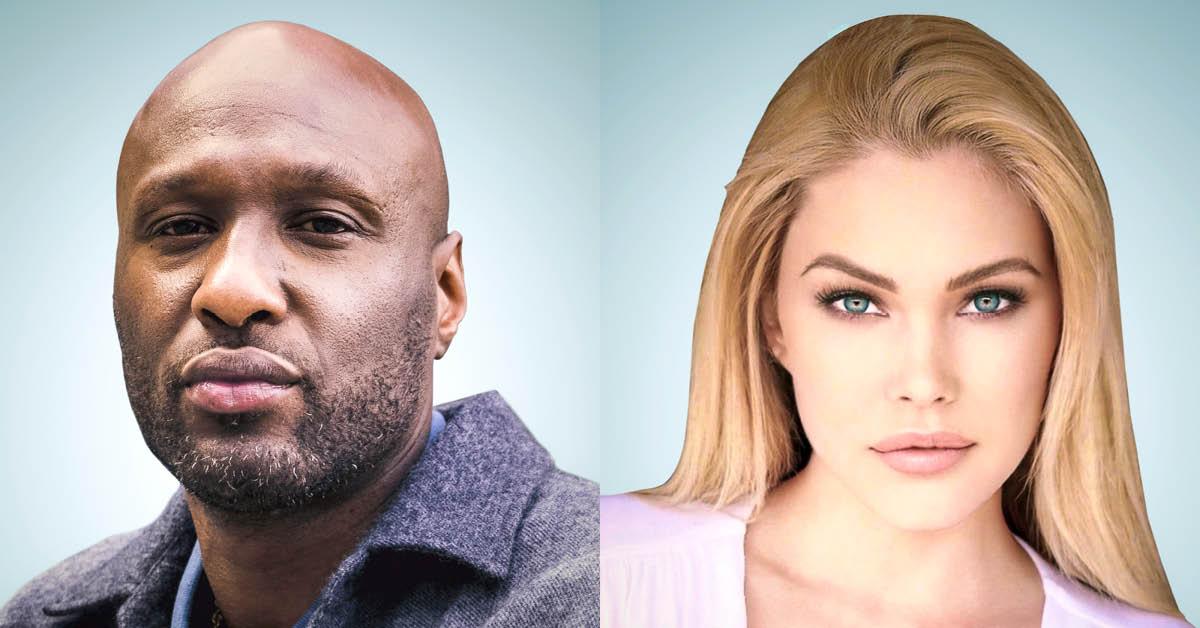 Season 3 of Celebrity Big Brother already features plenty of reality stars and well-known icons. There's a former member of NSYNC, an American Idol semi-finalist, and... two Kardashian family exes.
Khloé Kardashian's ex-husband Lamar Odom is a contestant this season, appearing alongside Travis Barker's ex-wife Shanna Moakler. Travis is now engaged to Kourtney Kardashian — and Shanna has been open about her distaste for their relationship.
But what do the Kardashians think of Celebrity Big Brother?
Article continues below advertisement
Lamar Odom shared that he misses Khloé on 'Celebrity Big Brother.'
The former NBA star is a contestant on this season of Celebrity Big Brother, and he's been getting candid about his feelings with some of his housemates.
"I had some good dreams last night. I dreamt [about] my ex-wife," Lamar told Todrick Hall in a preview for the premiere, according to Us Weekly.
"I miss her so much," he continued. "I wish I could take that time back."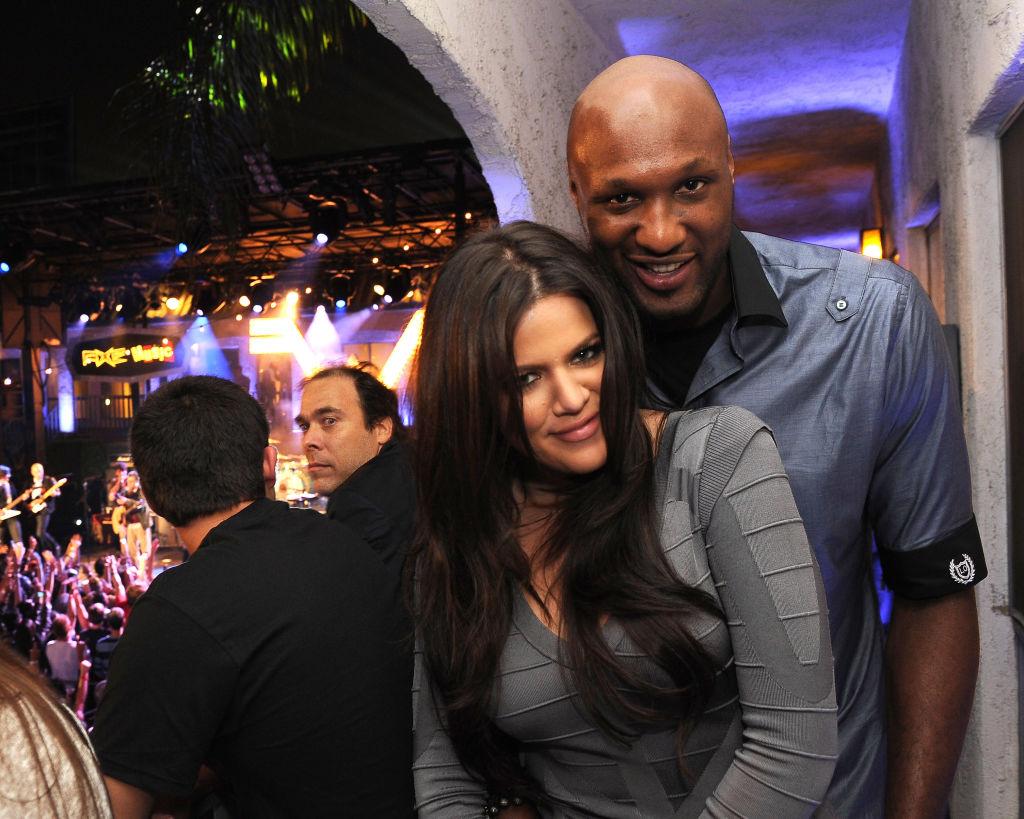 Article continues below advertisement
Before he and the 10 other contestants made it to the Big Brother house to begin filming, he revealed to Entertainment Tonight that he hoped he would see Khloé on the show.
"Well, I'm hoping I'll bump into Khloe Kardashian," he shared. "I don't really dislike or hate anybody, just anybody that doesn't have a good spirit, anybody that's not coming into the house with a good spirit."
Lamar and Khloé wed back in mid-2009 after only dating for a month. They later decided to split in 2013, with their divorce being finalized in 2016.
The reality star cited Lamar's substance abuse problems and continuous partying as one of the reasons she couldn't continue with their marriage, resulting in her decision to move on with Tristan Thompson (with whom she shares her daughter, True).
Article continues below advertisement
What do the Kardashians think about 'Celebrity Big Brother'?
Like most things the family is involved in, Khloé (and the rest of the Kardashian cohort) has kept her opinions to herself. The entire family is notorious for remaining mum when other celebrities (and people previously involved in their lives) talk publicly about them, so it's no surprise that they haven't commented publicly yet on this season's house filled with exes.
Article continues below advertisement
That being said, the Kardashians are bound to be a hot topic this season. Host Julie Chen Moonves even revealed that Shanna said she didn't want to be on the show if there was a chance a Kardashian would also be on it.
"Shanna Moakler, I know, is not exactly thrilled that her ex-husband, Travis Barker, who she has two teenage kids with, recently got engaged to Kourtney Kardashian," Julie said. "And I know before Shanna went into the house ... she [was] like, 'Oh my god, I don't want to go in the house and a Kardashian walks in.'"
"So, the name Kardashian was already being spoken before Shanna went in," Julie continued. "And now that she's living in the house with Lamar Odom, yeah, that's going to be a whole separate show."
If Celebrity Big Brother capitalizes on drama like most other reality shows do, then you can bet the Kardashian sisters were likely asked to make an appearance (though we can't confirm they were).
Season 3 of Celebrity Big Brother premieres on Feb. 2 at 8 p.m. EST on CBS.