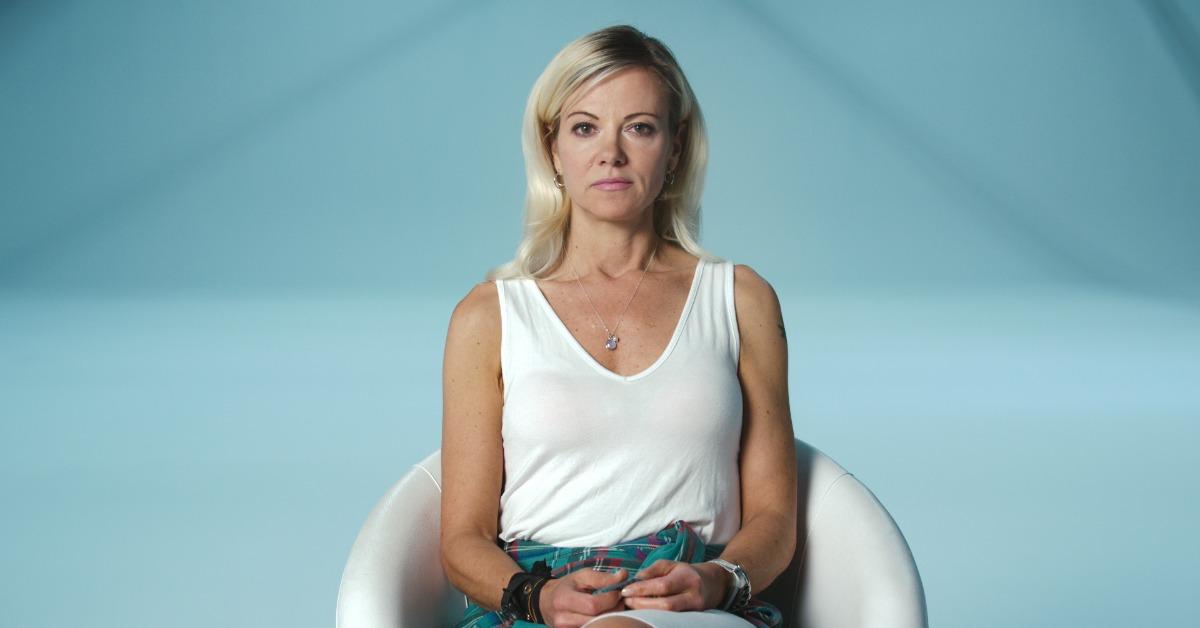 Sarma Melngailis Has Strong Opinions About 'Bad Vegan'
Sarma Melngailis is the subject of the Netflix docuseries 'Bad Vegan,' and now that it's out, what does the disgraced restaurateur think of it?
Although Sarma Melngailis is a willing participant in Netflix's Bad Vegan, it hasn't stopped her from coming out against some aspects of the docuseries. So, what does Sarma think of Bad Vegan and how accurate is it?
If you ask the former restaurateur, she might tell you it's not as real as it seems, but the docuseries also features interviews with people who were once close to Sarma who all seem to corroborate the same story.
Article continues below advertisement
Bad Vegan is about Sarma's fall from grace as a celebrity restaurant owner who once owned and ran a raw vegan restaurant and a vegan juice bar in New York City. But after allegedly being swindled by her new husband into forking over more than $2 million over the course of a few years and borrowing from investors without the ability to repay them, Sarma pled guilty to scheming to defraud, grand larceny, and criminal tax fraud charges.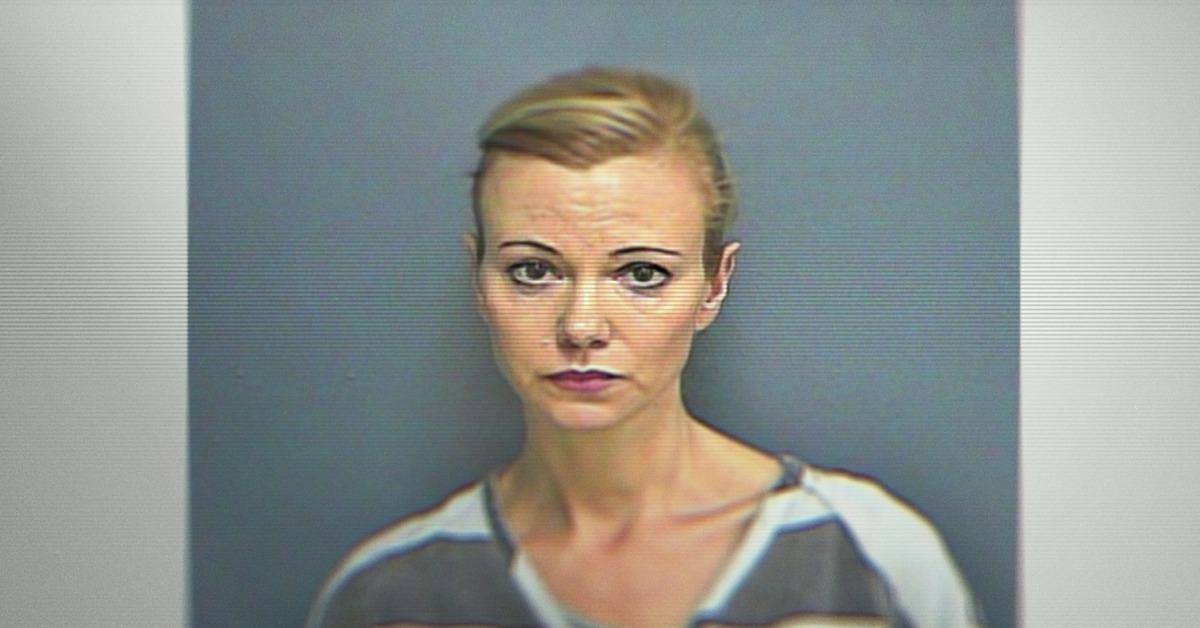 Article continues below advertisement
What does Sarma think of 'Bad Vegan'?
Sarma is featured prominently in Bad Vegan. She explains her side of things and how her life changed so drastically when she was allegedly persuaded by her then-husband, Anthony Strangis, to wire money from business accounts to her personal bank account and then to Anthony.
You would think she sides with the docuseries' producers since she's such a big part of it. However, since Bad Vegan came out, Sarma hasn't had the most positive things to say about it.
On Instagram, Sarma referred to herself as "awkward and strategically edited down" in Bad Vegan. On March 22, 2022, Sarma tweeted a reply to Mindy Kaling, who tweeted about the docuseries and called Sarma the villain of the story.
Sarma wrote, "I'm definitely not the villain. But maybe Netflix / [the] director are for what they've done to make you think I am?"
Article continues below advertisement
Sarma also shared a blog post on her personal website that points out how wrong she claims the end of Bad Vegan is. The final scene depicts a recorded conversation between Sarma and Anthony, during which they seem to be comfortable speaking with each other and still in contact. But, Sarma asserted on her website, that's not the case.
Article continues below advertisement
"The ending of Bad Vegan is disturbingly misleading," she wrote. "I am not in touch with Anthony Strangis and I made those recordings at a much earlier time, deliberately, for a specific reason. There's a lot Bad Vegan gets right, but it's hard not to get stuck on the things that aren't right or leave an inaccurate impression. Later, I'd like to clear up more."
Former Pure Food and Wine head chef Nikki Bennett spoke with Distractify's sister site Green Matters and gave her own input on how accurate Bad Vegan is regarding what happened between Sarma, Anthony, and the restaurant.
"I think that the timeline really lined up with what I remember," Nikki said, of Bad Vegan's narrative. "I think they did a really good job of that. And the story that I knew seemed to be what they demonstrated in the documentary, so I think it was accurate to my experience at that time."
Article continues below advertisement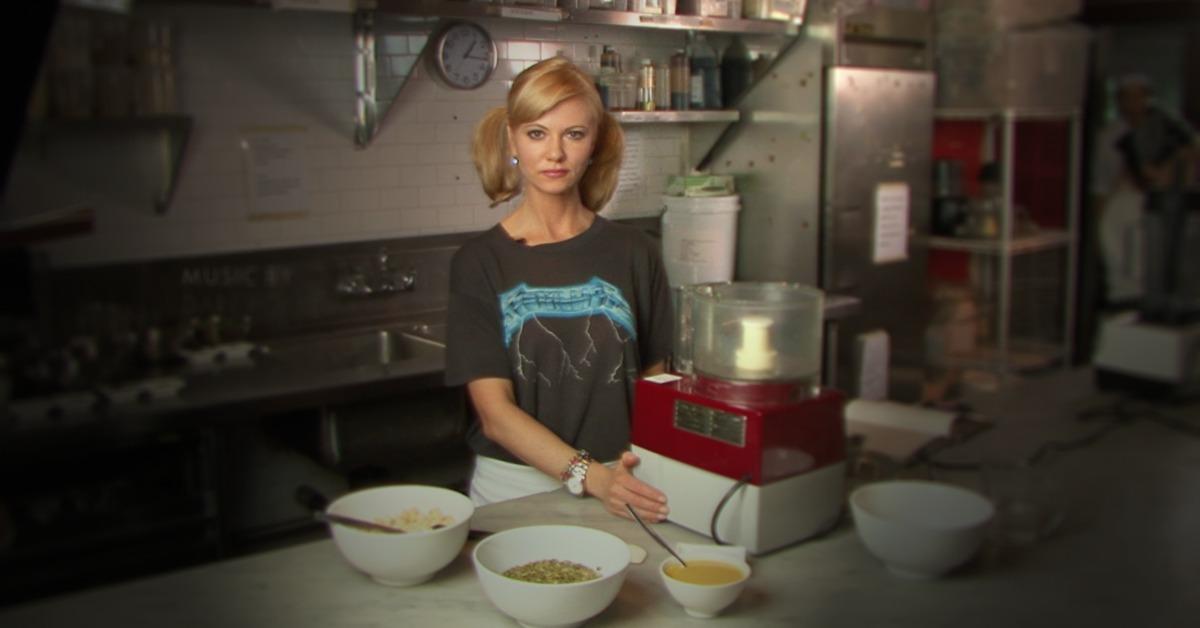 Does 'Bad Vegan's' Sarma plan to open a new restaurant?
Toward the end of Bad Vegan, Sarma mentions the desire to reopen Pure Food and Wine someday. But, she also says in the docuseries, she isn't exactly in a position to go to investors for capital to open the restaurant again.
And in 2019, she told the New York Post that she would love to reopen her famed restaurant someday if it were at all possible. For now, however, she's enjoying living freely with her still very much alive and beloved dog, Leon.