Berlin Is the Catalyst for the Events of 'The Flight Attendant' Season 2
Season 2 of 'The Flight Attendant' begins with a literal bang and a trip to Berlin. What exactly happened in Berlin that kicks off the season?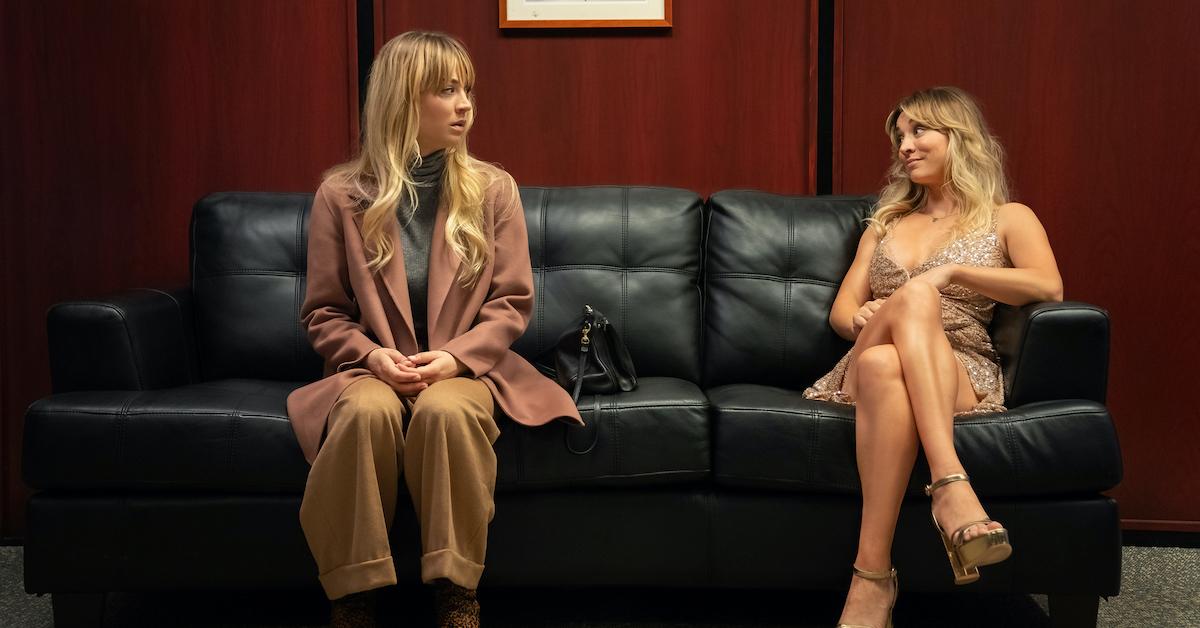 Spoiler alert: This article contains spoilers for The Flight Attendant Season 2, Episode 1.
Luckily for us, HBO Max has finally brought back The Flight Attendant, a viral sensation about a hot-mess flight attendant who finds herself at the middle of an international murder mystery. Even though the murder gets solved in Season 1, the possibility for a second season was set up when Shane (Griffin Matthews) invited Cassie (Kaley Cuoco) to join the CIA as an asset.
Article continues below advertisement
Naturally, Episode 1 of the new season jumps into the action quickly with a CIA-sponsored trip to Berlin, during which Cassie is given a task to complete. But does she do it correctly? Obviously not. We need to get right into the mess somehow, and Cassie's visit to Berlin is the catalyst for it all. So what exactly happened in Berlin? It'll be important to remember as the second season of The Flight Attendant progresses.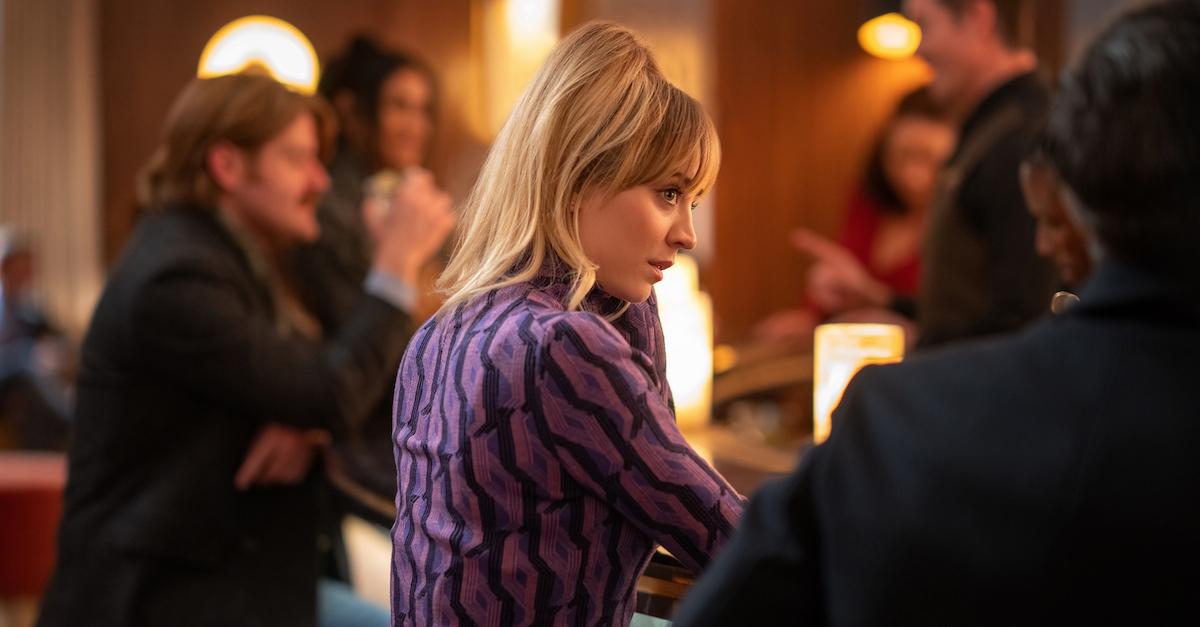 Article continues below advertisement
Cassie is sent to Berlin on a CIA-sponsored mission in 'The Flight Attendant.'
At the beginning of Season 2's first episode, Cassie seems to have it all together. She's going to Alcoholics Anonymous meetings, is dating the seemingly perfect guy, is a responsible flight attendant, and just so happens to be an asset for the CIA. But we quickly learn that Cassie hasn't abandoned all of her past tendencies. She's just as reckless as ever.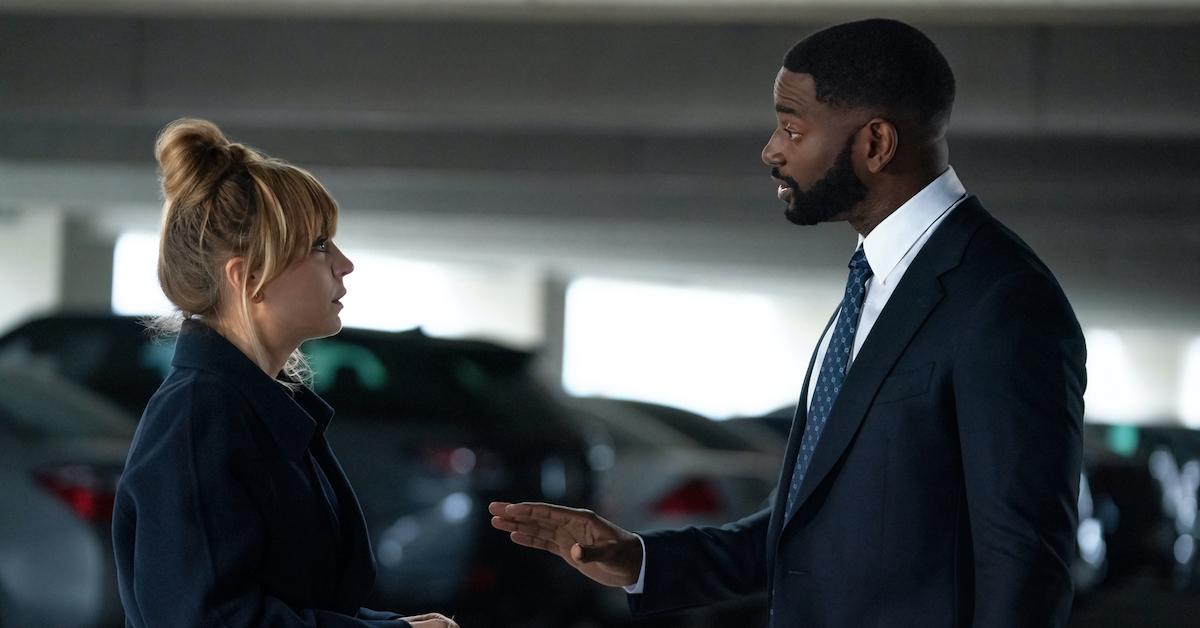 Article continues below advertisement
Her handler, CIA Agent Benjamin Berry (Mo McRae), instructs Cassie to keep an eye on her target named Will. Benjamin also tells Cassie to only watch him at the hotel, and not to follow him, outlining a number of times during which Cassie got too close to her targets. We desperately want Cassie to have truly turned over a new leaf, but we're not surprised when she immediately breaches Benjamin's orders.
While in Berlin, Cassie makes some poor decisions that lead to the rest of 'The Flight Attendant' Season 2.
Cassie doesn't drink, but she does go sit at the bar, right next to Will. They have a conversation, both sharing stories of their sobriety, and we can see what Benjamin means when he tells Cassie that she gets too close to people. However, that's also why she's an ideal asset — she's very skilled at reading people and situations in ways that others might not expect.
Article continues below advertisement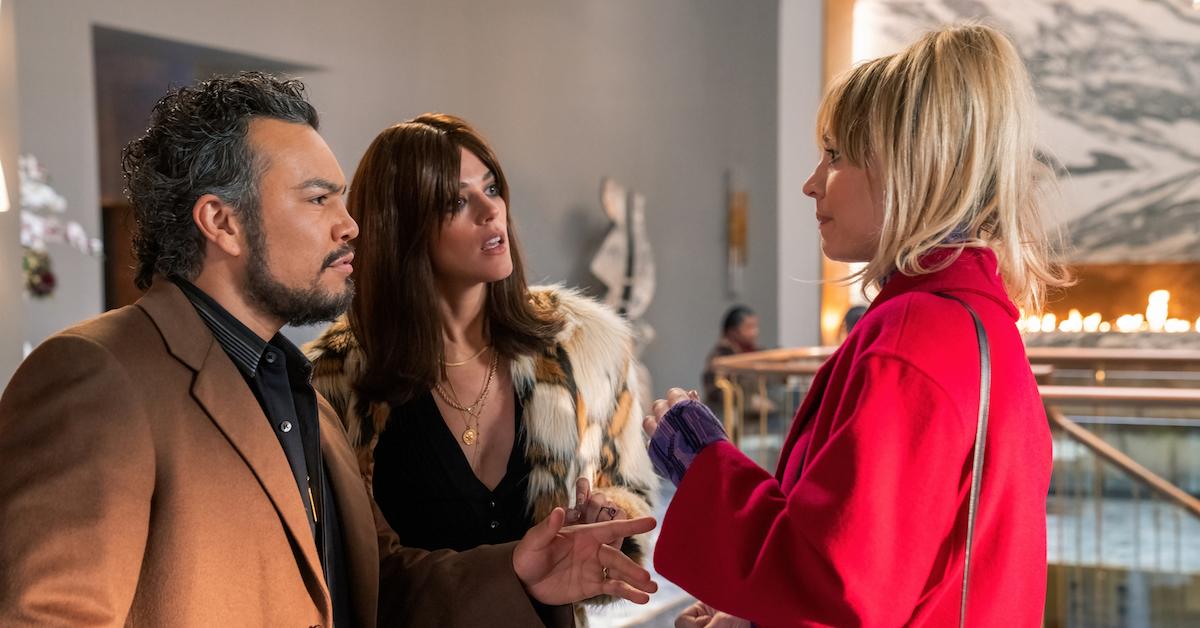 Despite this, on her way to Will, she bumps into a mysterious couple. They tell her that they were on her flight and want to thank her for her service, but something is fishy about them as they load some sort of software on their phone while they stop her. Eventually she gets to Will, talks to him, and then he leaves, so Cassie covertly follows.
Article continues below advertisement
She eventually follows him to another hotel, and she's even able to convince the hotel staff to tell her exactly which room he's staying in. Back at her own hotel, she's able to get a room with a good vantage point (facing Will's hotel) to spy further on him, during which she sees him have violent sex with a woman who looks just like Cassie. Not only that, but the woman has the same exact tattoo as Cassie. She's naturally shaken by this, but not before she catches the eye of a man with headphones who notices her spying, from above Will's room.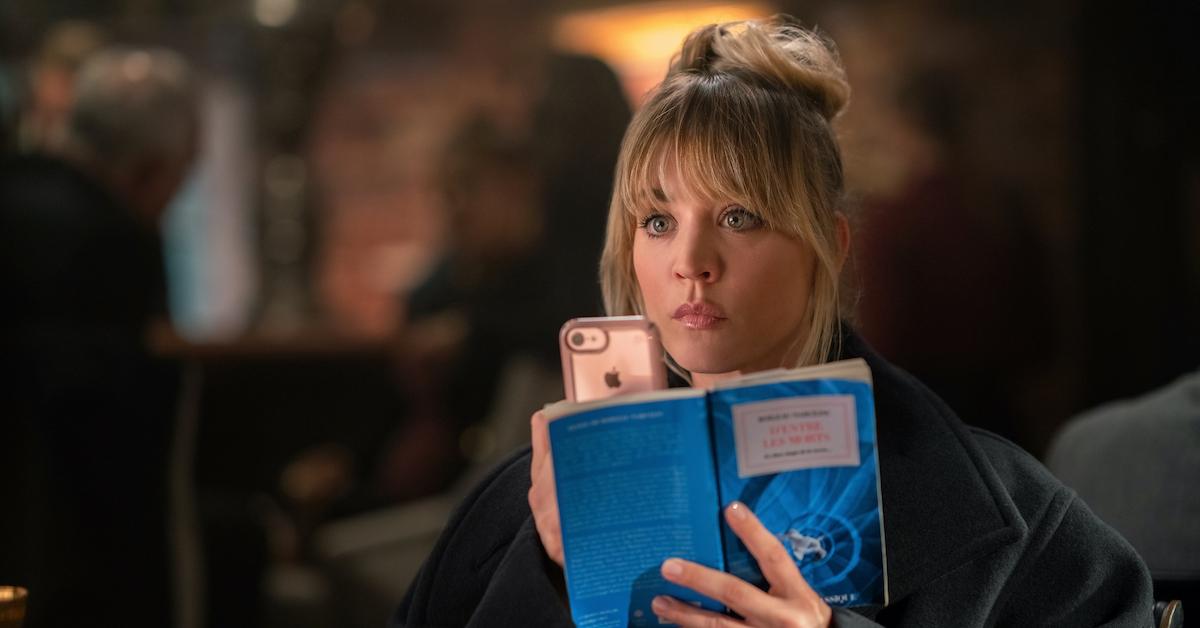 Article continues below advertisement
As Cassie continues to watch Will, he exchanges an envelope with the woman for a briefcase and then leaves. Cassie follows him as he leaves the hotel, and as he walks past a truck, there's a major explosion. Luckily, Cassie wasn't closer to him, as she's already knocked unconscious by the explosion. She thinks it's a bomb, but the CIA tries to convince her that it was a gas-line explosion. Regardless, it killed Will, and set off the series of events for the rest of the season.
When she gets back to her hotel room, her luggage is missing and her key doesn't work. The hotel insists that she's already checked out in a mysterious turn of events. Cassie continues to grapple with her alcoholism, with the tinnitus caused by the explosion, and with whoever is possibly impersonating her amidst her duties to the CIA.
New episodes of The Flight Attendant drop Thursdays on HBO Max.