'This Is Us' Fans Might Not Have Seen the Last of Cassidy
Cassidy hasn't been on 'This Is Us' since Kevin slept with her and helped fix her marriage, but she could still pop back in before Season 4 is over.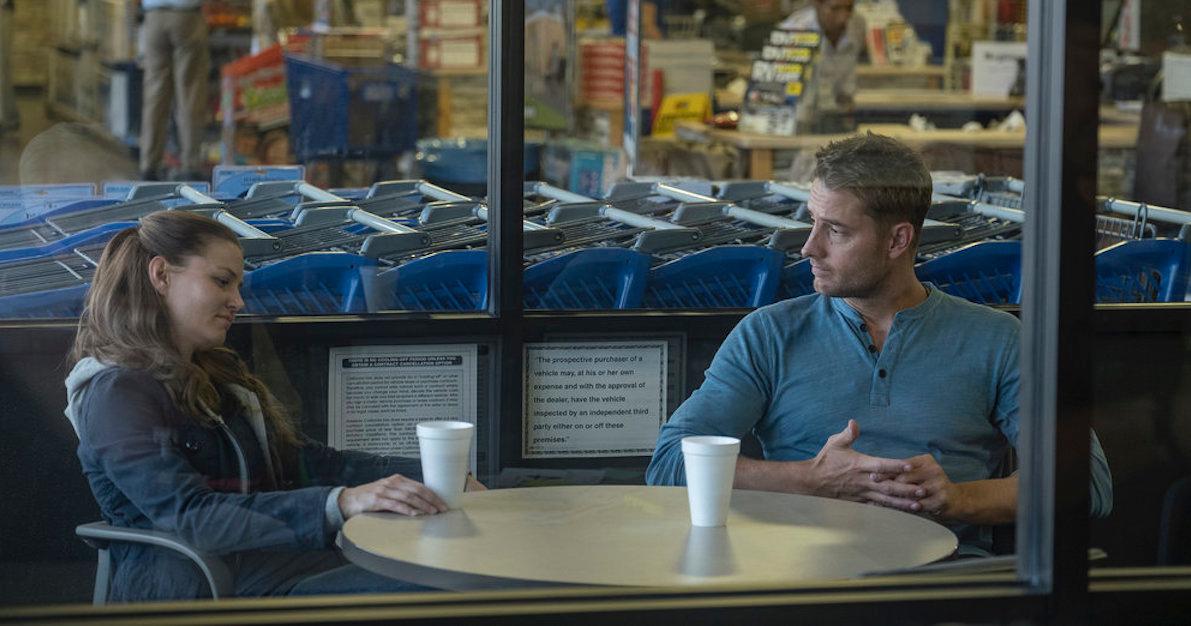 Season 4 of This Is Us started off with a handful of new characters who would each touch the lives of the Pearson family in different ways. As the season went on, however, those characters sort of fell to the background, and now that it has been a while since viewers saw Cassidy, Kevin and Nicky's friend, and also Kevin's one-night stand, fans are wondering what happened to her and if she will be back.
Article continues below advertisement
When Cassidy (played by Jennifer Morrison) first came into the picture, most viewers were certain she was meant to be a new love interest for Kevin. Instead, she became his friend and, eventually, someone he slept with one night.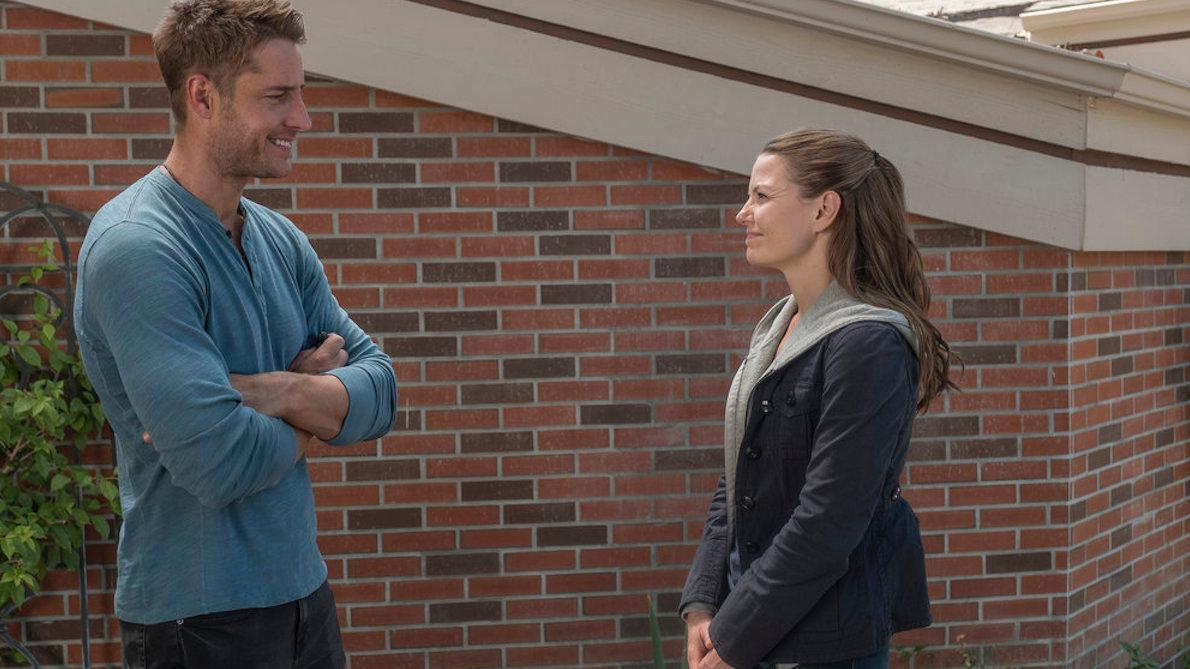 Article continues below advertisement
But after helping her with her own problems, Kevin seemed to move on. Now that people are more curious than ever about the future and who Kevin's fiancée and the mother of his unborn baby are, there are more questions about Cassidy.
What happened to Cassidy on 'This Is Us'?
Cassidy came into Nicky and Kevin's life because of their shared issues with alcoholism. They quickly became a unit, working together to work through their personal issues. But when Kevin and Cassidy got a little too close and slept together, it almost ruined things. He almost relapsed and instead got into a fight, while Cassidy was left assuring him that he wasn't the cause of her marriage's demise.
Article continues below advertisement
Instead of pursuing Cassidy after their one night together, Kevin helped her work things out with her husband. At least, that's what it seemed like. The last time Kevin and Cassidy saw each other, she seemed to be on the road to working things out with her husband and being allowed back in her son's life permanently.
It appeared to be the end of that chapter, but she could be back.
Article continues below advertisement
People still think Cassidy is Kevin's baby mama.
Right now, there are only a few women who could be the mother of Kevin's baby in the future. He slept with both Madison and Cassidy within a few months of each other and he even had a short-lived re-connection with Sophie. But because Cassidy hasn't been seen for so long, some This Is Us fans are still convinced she is the woman in Kevin's life in the future.
There's also the fact that the Season 4 finale is called "Strangers: Part II." The first episode of the season was "Strangers," in which Cassidy was introduced. It would make sense for her to return in the possible continuation of that episode. Maybe it will be to dispel all of those fan theories about Cassidy being Kevin's baby mama.
Or, it could be to finally allow some fans to feel vindicated in their theories.
Article continues below advertisement
Will Cassidy return to 'This Is Us'?
This Is Us creator Dan Fogelman spoke to Deadline about the possibility of Cassidy's return. Although he couldn't give much away, he did leave room for hope.
"I think it's fair to say she's played a gigantic part in Kevin's story," he said. "This chapter has been one of the formative chapters in his life. Whether it's the end of her journey on this show has yet to be determined, but no one really ever goes away forever on our show."
Article continues below advertisement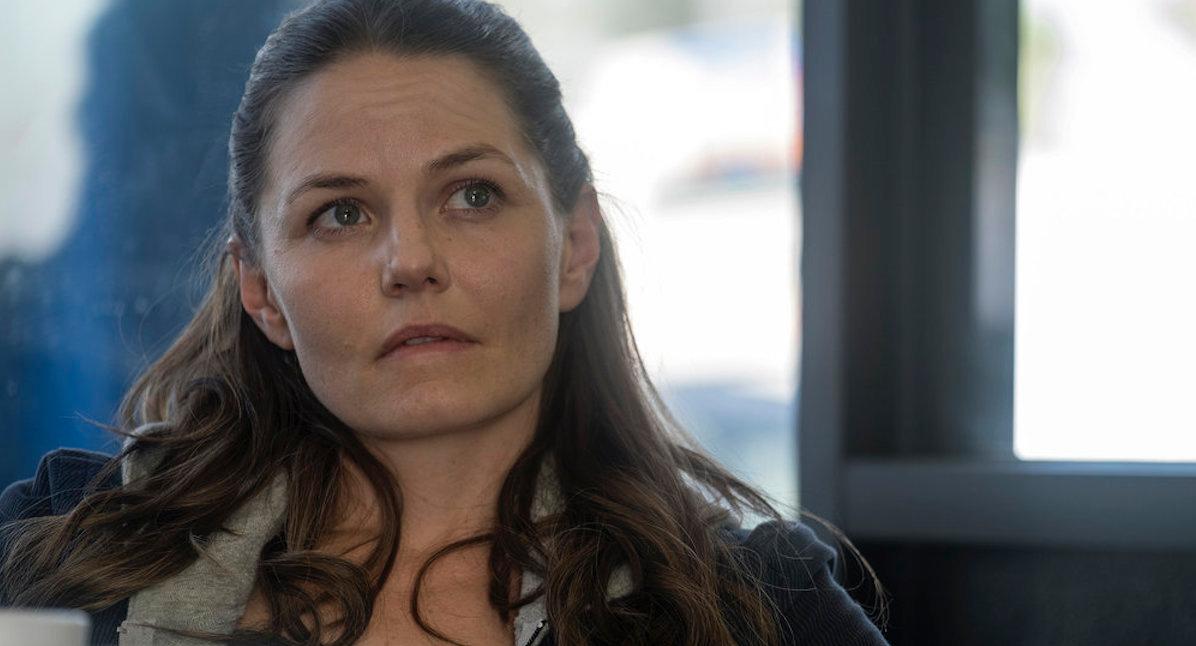 In a way, Cassidy was given a decent send-off. Her marriage appeared to be on the mend and Kevin was happy for having potentially helped her. But if she was really as important to Kevin's story as she seemed to be, then Cassidy could very well be back by the end of the season.
Watch This Is Us on Tuesdays at 9 p.m. ET on NBC.