Travis Scott Has a Phone Number in His Instagram Bio, and Fans Want to Know Why
The fallout from the Astroworld tragedy has been profound, as the families of those who died grieve their victims, and others who were in attendance deal with the trauma stemming from the event. Travis Scott, who was performing when a crowd surge led to the deaths of eight people on the opening night of the Texas music festival, has also taken some steps to offer support for victims.
Article continues below advertisement
Travis Scott has refunded all Astroworld ticket holders.
In the aftermath of the tragedy, Travis, who had a hand in organizing the festival, refunded all ticketholders. He also pledged to pay for the funeral costs for the families of those who had died at the event.
Travis also made a statement in the wake of the crowd surge in which he said that he was "absolutely devastated by what took place last night."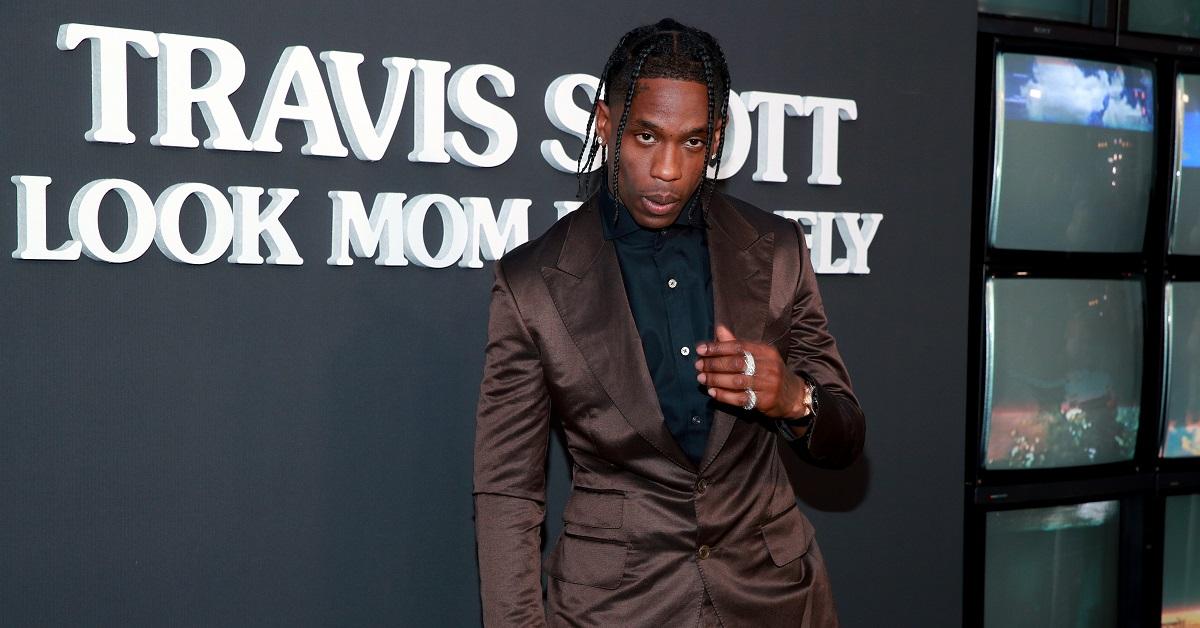 Article continues below advertisement
The rapper has faced scrutiny from many, in part because multiple videos have been posted showing that he continued to perform in the wake of the crowd surge, even as medical workers were coming into the crowd to treat those that had been stepped on or suffocated by the surging crowd. Conspiracy theories have also emerged in the wake of the event, suggesting that Travis somehow planned the deaths in order to performing a satanic sacrifice.
What is the phone number in Travis Scott's bio?
In the aftermath of Astroworld, a phone number also appeared in Travis Scott's Instagram bio. Fans were perplexed by the number, and many began searching, hoping to find answers as to what it was for. The number, 844-950-6264, is for free therapy for those who were impacted by Astroworld. Travis has partnered with BetterHelp to provide free virtual therapy for those who need it.
Article continues below advertisement
The services provided by BetterHelp in connection with Astroworld can be found here. BetterHelp is also directing those who are in need of immediate help to NAMI (National Alliance on Mental Illness), a mental health service that can directly accessed through the phone number in Travis's bio. The partnership between Travis and BetterHelp comes in addition to the other services he's already vowed to pay for.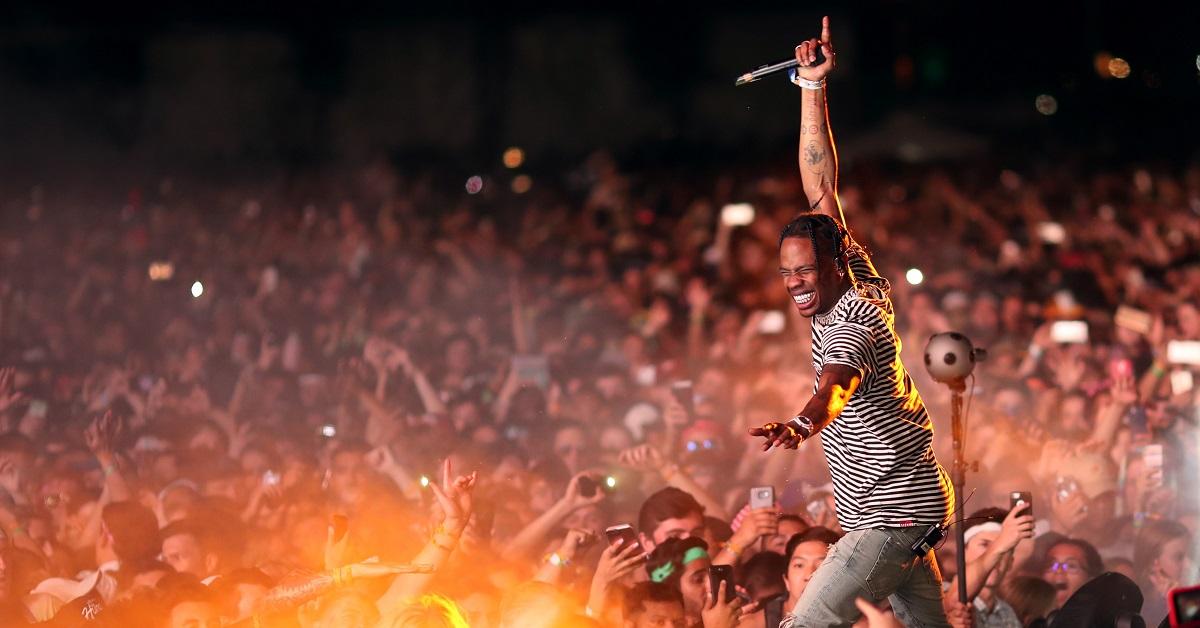 Article continues below advertisement
The BetterHelp partnership will last for one month.
Those affected by the Astroworld tragedy can access BetterHelp's services free of charge for one month. All that you need to do to sign up is visit the Travis Scott section of their website and fill out some information about yourself in order to be paired with a counselor. You will then begin receiving one-on-one help from a licensed therapist who is available virtually. NAMI is also available for more urgent consultations.
Travis is facing an investigation into the events around the Astroworld festival, and it's unclear whether he might ultimately face criminal charges. He's clearly taking steps to do what he can to help those affected, but he's also facing scrutiny and blame from many who wonder what role he played in enabling the tragedy. Until a full investigation is complete, all of that is just speculation.