Hugh Jackman Calls Swings the 'Bedrock' of Broadway — but What Are They?
What is a 'swing' on Broadway? It turns out these roles are more important than you may realize.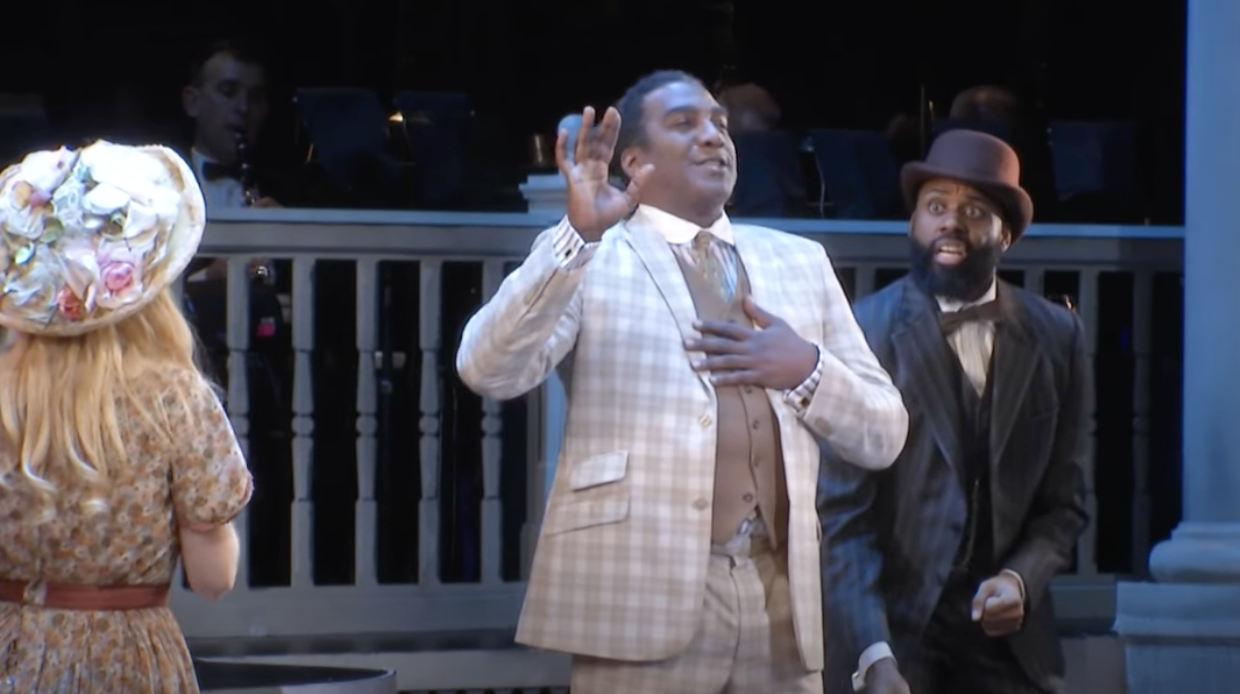 Over the course of the COVID-19 pandemic, different businesses and industries have tried their best to stay afloat, and that's been the case for Broadway. Live shows and musicals have been halted for most of 2020 and 2021, and actors have had to do their best to make a living. However, Broadway has now returned, and fans are back to watching their favorite musicals and plays on the big stage.
Article continues below advertisement
Although crowds are used to seeing the people on stage play the roles that bring their characters to life, there's more going on behind the scenes than spectators may realize. Understudies are a widely-known part of the industry, but a different kind of actor is also very important to the overall performance. What is a 'swing' on Broadway, and how do they differ from understudies?
What is a 'swing' on Broadway?
According to The New York Times, a swing on Broadway is a type of understudy that fills in when necessary during a live production. The main difference is that a traditional understudy, which many picture when they hear the word, is usually trained for and assigned to one role within the performance, specifically for main characters.
A swing, on the other hand, takes on a wider variety of roles. They can be available for up to a dozen parts in a musical, all with different voices, choreography, and lines. This includes leading roles!
Article continues below advertisement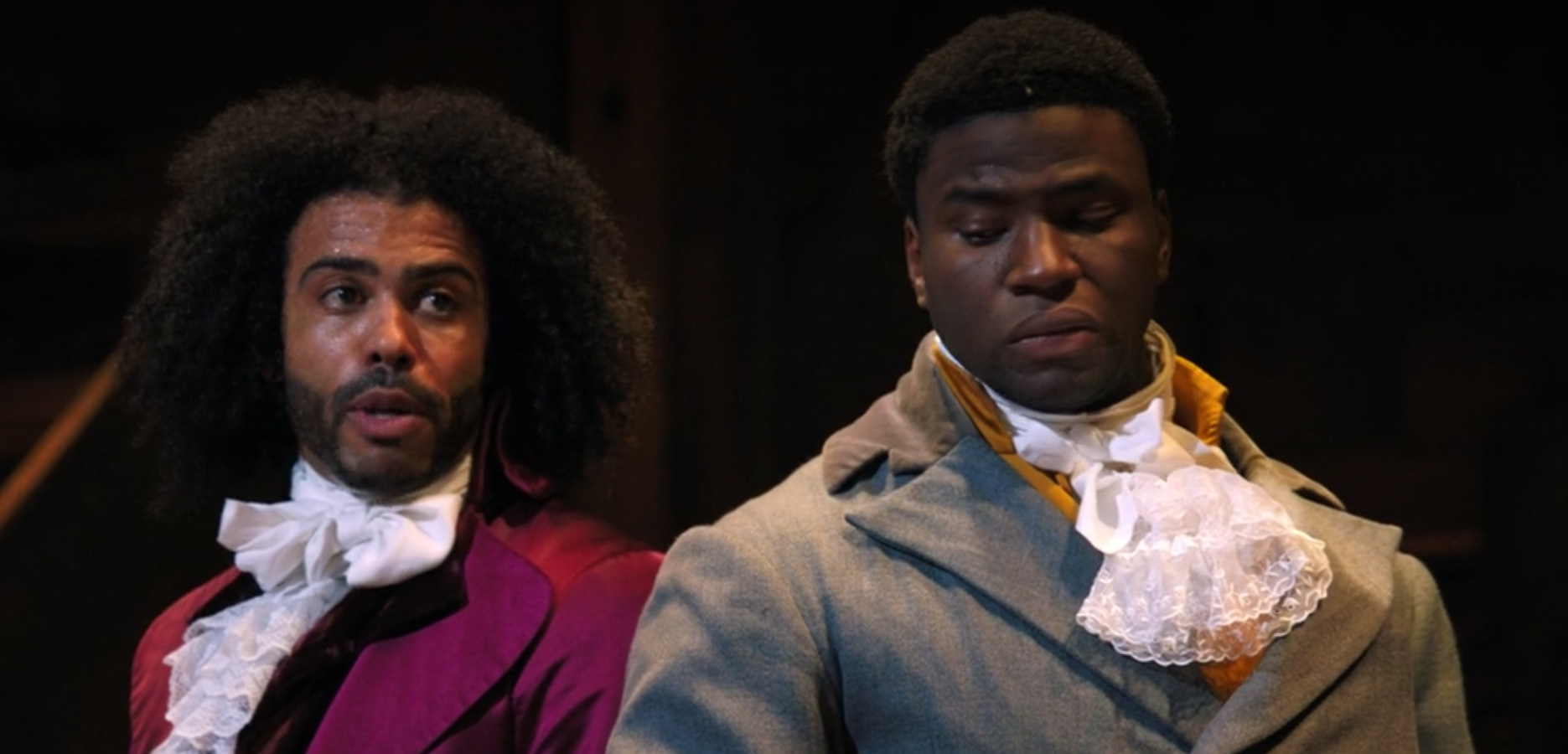 Actor Hugh Jackman said it best when he spoke out in support of Broadway actor Kathy Voytko in Dec. 2021 after performing The Music Man. "So they all learn and know 10 roles," Hugh said in a video taken by someone in the audience. This particular night, Kathy played the leading lady, a character named Marian Paroo.
Article continues below advertisement
Hugh goes on to say that Kathy found out at 12 p.m. that same day that she was going to play Marian, and had her first rehearsal for the show just an hour later. Later on, he says that swings and understudies have to learn the roles by watching people rehearse and taking notes.
"The courage, the brilliance, the dedication, the talent. The swings, the understudies, they are the bedrock of Broadway," Hugh said. "Take it from me. Real superheroes do not wear capes."
How much does a swing on Broadway make?
According to a 2018 article by PlayBill, actors on Broadway that are a part of the labor union called the Actors' Equity Association make at least $2,034 a week. That number can increase based on the different needs of whatever role they are performing. Understudies and swings get paid $101.70 more than that minimum amount.