The Trailer for 'Men' Is Already Full of Chills and Suspense Ahead of Its Release
What is the film 'Men' about? The new upcoming horror film teases us with a frightning glimpse into the haunts that terrorize a young woman.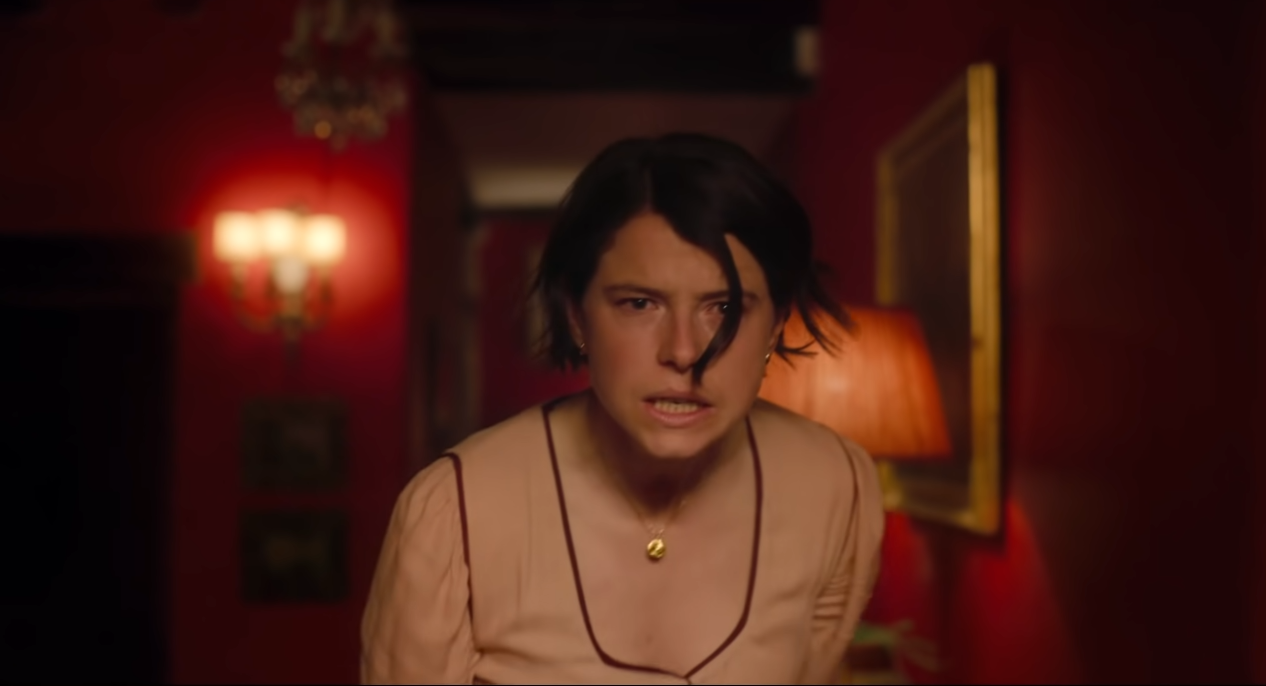 There are few things scarier than a short title for a horror movie because it tries to condense the terrors that audiences will be subjected to into one or two strikingly simple words. To that end, Men is about one of the scariest titles you could have for your movie. The new upcoming horror film has released its first trailer, and it's already sending chills down our spines while revealing very little about the plot. But what do we know about the new film?
Article continues below advertisement
Men comes from indie film studio A24. The studio is best known for distributing films like Lamb, Moonlight, and Room. In the realm of television, A24 helped produce shows like Euphoria and At Home With Amy Sedaris. No stranger to horror, the studio has also previously released films like the critically-acclaimed 2018 film Hereditary starring Toni Collette. Men looks to be another unsettling horror film in its pantheon. What do we know about the plot thus far?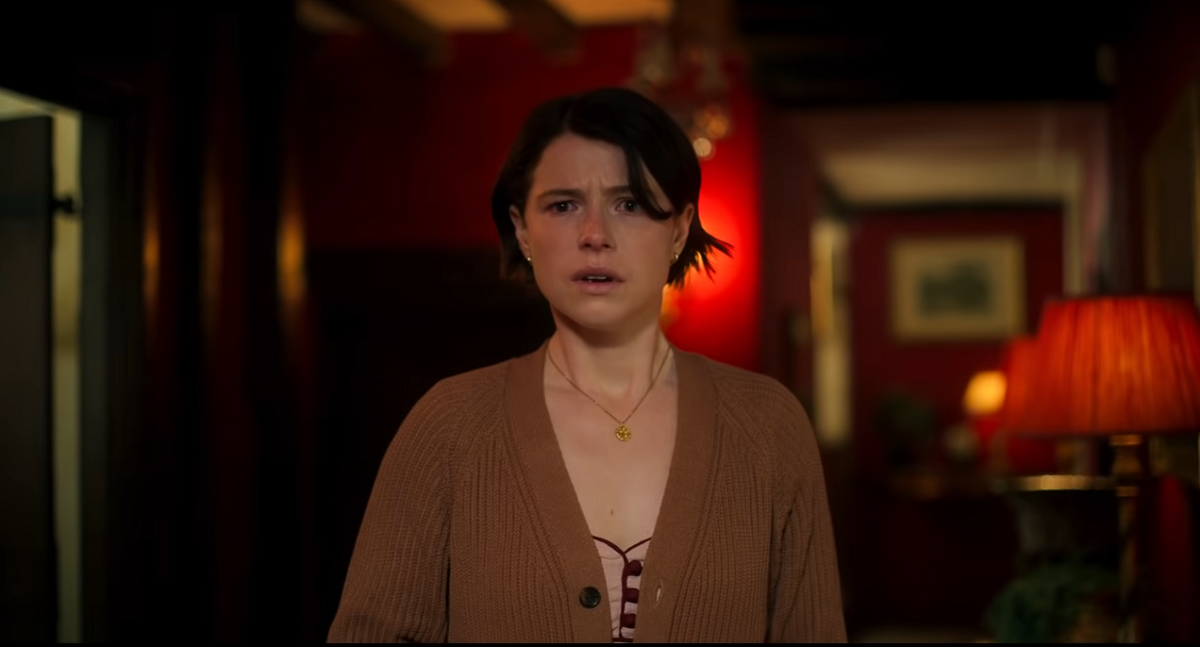 Article continues below advertisement
What is 'Men' about?
It's difficult to overstate the creepy vibe we get from a title as simple as Men. The plot description, according to IMDb, reads, "A young woman goes on a solo vacation to the English countryside after the death of her ex-husband." This gives away very little about the kind of horrors we're in for. But the official trailer gleefully picks up the ball with some disturbing imagery that shows without telling.
The trailer mainly follows Harper (Jessie Buckley) as she explores the English countryside all by herself. But throughout the trailer, she is stalked by the apparent apparition of a man who seems to come and go as he pleases, almost in a ghostly manner. Marked by chilling music and a terrifying atmosphere, Men sets itself up to be a dramatic and disturbing horror flick that seeks to explore some sort of unspoken trauma that Harper grapples with during her isolation.
Article continues below advertisement
'Men' features a short cast list and storied director.
The film will be directed by celebrated director Alex Garland. Having previously worked on screenplays for horror films like 28 Days Later, he rose to directorial prominence with the 2014 sci-fi film Ex Machina. He went on to create a sci-fi miniseries called Devs, which premiered on FX on Hulu in March 2020.
With a small but capable team like this and a truly unsettling trailer, Men is primed to deliver scares in a spectacular fashion.
The film is set to release on May 20.