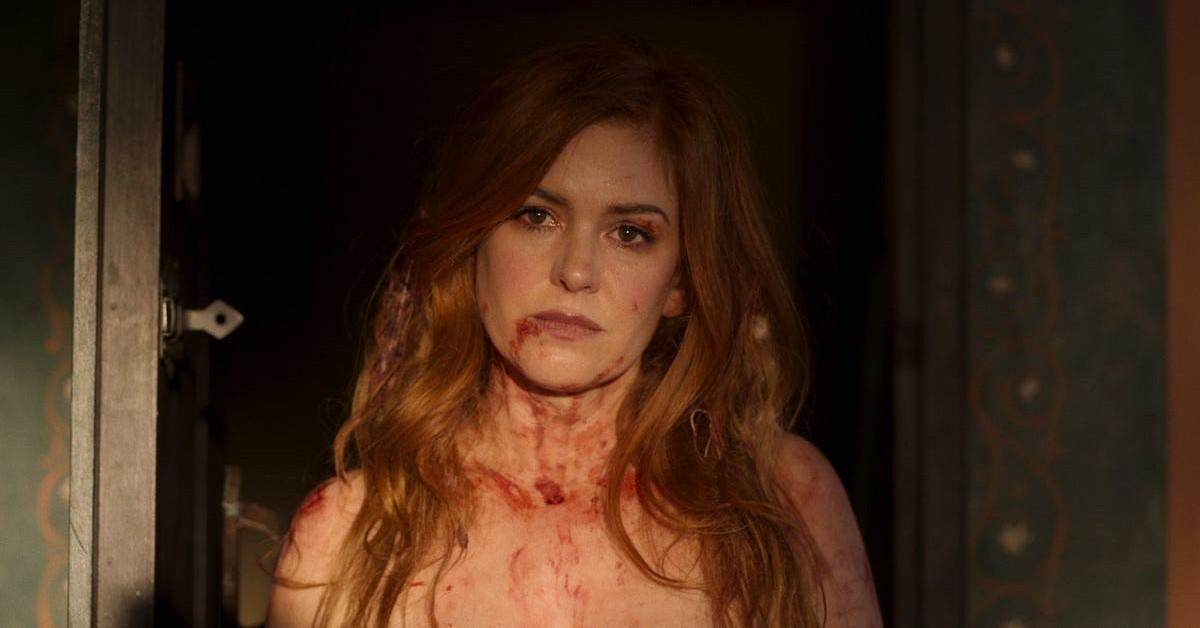 We Can't Stop Howling Over Peacock's Dark Rom-Com 'Wolf Like Me' — What Is It About?
Peacock's new limited series 'Wolf Like Me' is a genre-bending hoot. With Isla Fisher and Josh Gad as its impressive leads, what's it about?
You're lying if you don't love a good rom-com. Whether it's a movie or a TV series, rom-coms spark some kind of inherent joy, despite many of them boasting similarities. Enter Abe Forsythe's Wolf Like Me, a limited rom-com series with elements of darkness and an exciting bite. While its central relationship is a romantic one, and there are certainly witty moments, Wolf Like Me offers viewers a delicious blend of genres.
Article continues below advertisement
"What I realized was that genre element allowed the audience to put themselves and their own version of relationships, trauma, stuff from your past in — whatever Mary (Isla Fisher) goes through in this show, you can use as a metaphor for your own life," Abe Forsythe — who directed the 2019 horror-comedy Little Monsters — told CBR. Though it's bizarre and sometimes requires a willing suspension of disbelief, we're over the full moon for Wolf Like Me. Let's discuss the meat of the Peacock series.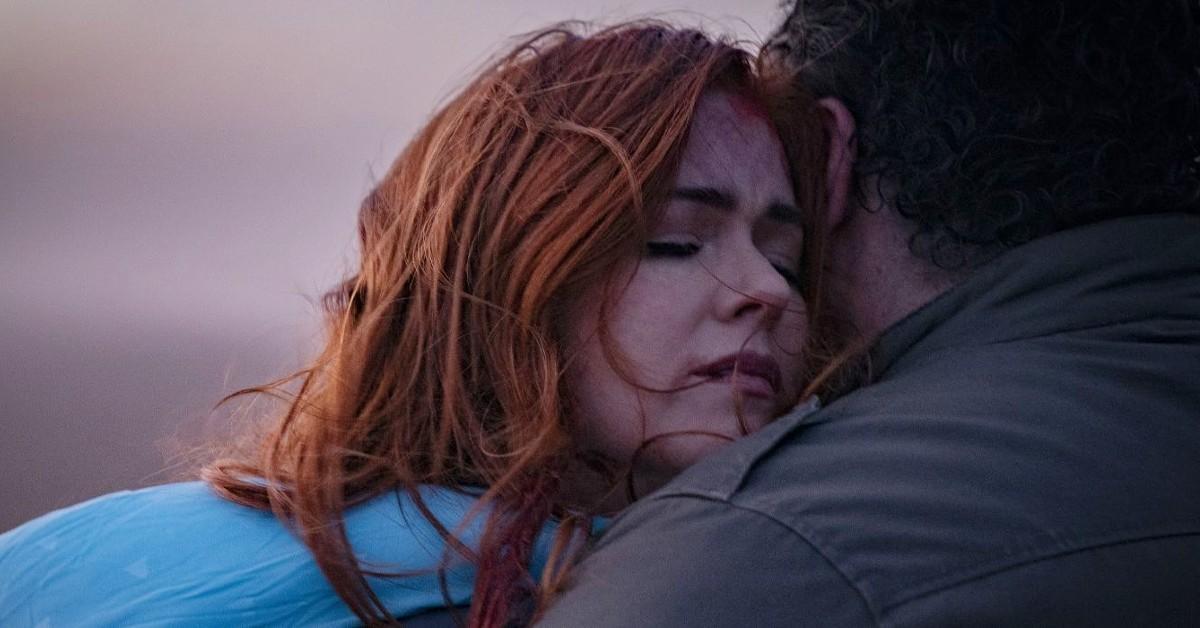 Article continues below advertisement
What is Peacock's limited series 'Wolf Like Me' about?
The story follows lonely widower and single dad Gary (Josh Gad) as he cares for his moody, depressed 11-year-old daughter, Emma (Ariel Donoghue), in Australia. Both father and daughter actively mourn the passing of their wife/mother, Lisa, who died of cancer several years prior.
When Gary and Emma's car is suddenly hit by an odd, erratic red-headed woman named Mary (Isla Fisher), their sad, repetitive lives change in ways they couldn't have imagined.
See, Emma suffers from panic attacks, and she has one directly after the car crash. Mary, who hadn't suffered any injuries, rushes over to Emma, calming her down in ways seemingly foreign to Gary, who struggles to connect with Emma. Mary's instant connection with his daughter intrigues Gary.
Article continues below advertisement
After exchanging insurance information, Mary, who also feels drawn to Gary and Emma, pays a visit to their home. She brings over a copy of Carl Sagan's novel Contact for Emma as an apology for "wrecking [their] universe," she says.
After Gary invites her to stay for tea, Mary, who's a bit unpredictable, darts away, which is something she frequently does. The mysterious stranger doesn't keep many people close to her, as she holds a shocking dark secret, one that's far too dangerous to share with anyone. Whether it's the universe or fate, however, something keeps pulling the two loners together.
Article continues below advertisement
"[The story] is really about how scary it is to fall in love," Isla Fisher (Nocturnal Animals) told People of the meaning behind Wolf Like Me. "We're just putting it on the page. I think people will really connect."
Article continues below advertisement
"I think that they're going through their own grieving process in their lives and Gary's sort of closed off. He's not willing to let anyone or anything into his life. Well, at the same time, it's exactly what he needs to be doing. And in walks Mary," Josh Gad (Beauty and the Beast) explained. "I think that they both fill an essential need that they're missing."
Article continues below advertisement
As for what creator Abe Forsythe has to say, well, he just wants viewers to go in blind (well, as blind as you can) and watch until the series' satisfying end. "I'd love for audiences to go into watching the series not knowing where it's going or what gets revealed as the show progresses because I think if that happens, then it's going to shock and surprise people. You get to the end of every episode and there's a reason that you have to keep watching," he stated.
Whether you're in it for the romance, the exploration of grief, or the impressive casting, Wolf Like Me is a unique fright fest that will sink its teeth into your heart.
All six episodes of Wolf Like Me are currently streaming on Peacock.