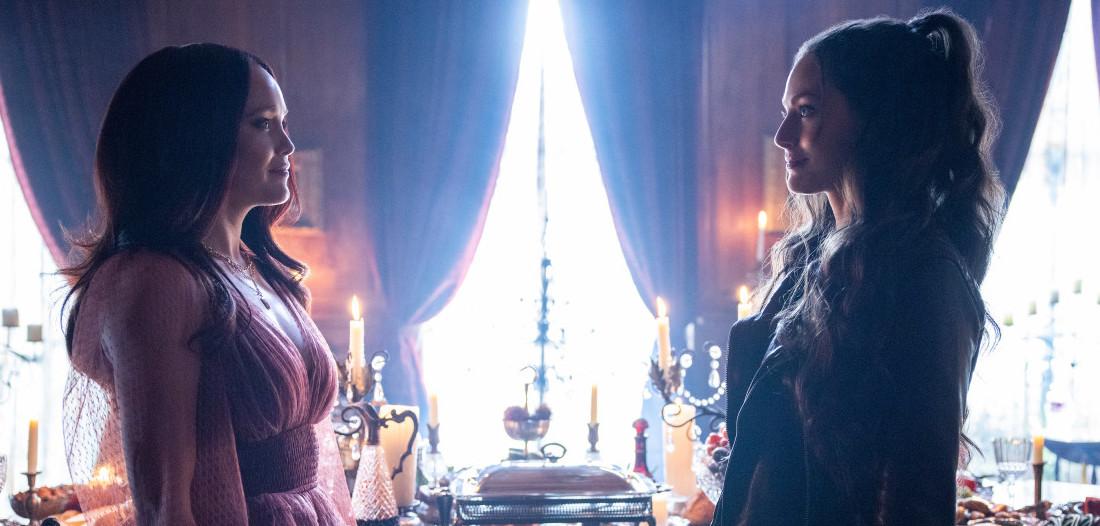 The Midseason Finale of 'Legacies' Has Lizzie Questioning Who Hope Really Is
The Vampire Diaries spinoff Legacies continues to deepen the storyline of the franchise. Now, there's tons of drama and betrayal that have kept fans hooked over the years. It's got everything you could ask for: vampires, werewolves, romance, horror, and more. But now, thanks to the 2021 winter finale, the whole storyline could be flipped on its head.
Article continues below advertisement
The midseason finale of Legacies airs on Thursday, Dec. 16, and people are now wondering when it will be returning to the small screen. Here's what we know!
Spoilers for Season 4 of Legacies below!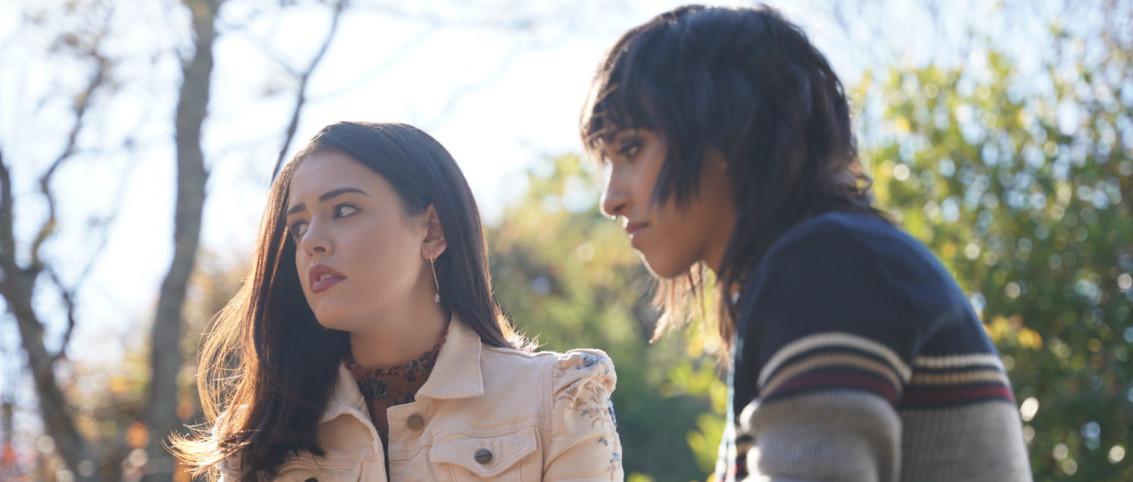 Article continues below advertisement
When does 'Legacies' come back?
The midseason finale of Legacies airs on Dec. 16, 2021, at 9 p.m. EST on the CW. The episode titled "I Can't Be the One to Stop You" features different conflicts between a few different characters, including Lizzie and Hope. In the episode, Lizzie tells Hope that she thought they were friends, but she realizes she missed out on the "psycho murderer red flags."
But the person on the other side of the table swears she's not Hope. We know from watching the previous episode, that she's actually Aurora, and that she has just swapped bodies with Hope. The only problem is that Lizzie won't believe her, and their conversation seems to get even more heated.
Article continues below advertisement
As for when the show will return after the midseason finale, so far, there has been no announcement yet. Season 2 had its winter finale on Dec. 12, 2019 and then returned on Jan. 16, 2020, so if Season 4 follows a similar pattern, we can hope it might return as early as Jan. 20, 2022, but that's merely speculation (and hopeful thinking!) on our parts. Obviously, the production schedule for many shows is still pretty off-kilter after 2020 (and beyond), so it's hard to say for sure when we can expect new episodes.
Article continues below advertisement
Will Caroline come back to 'Legacies'?
So far, there's no indication that Caroline will make a return to the show. We know that Caroline's daughters, Lizzie and Josie, think she's away because of work connected to the Salvatore Boarding School for the Young & Gifted since she's a founder, but she's actually trying to find a way to prevent The Merge — an event that would make Lizzie and Josie become one person.
Although Caroline has been gone from the Vampire Diaries universe for some time, we know that the actress who plays her, Candice King, would bring the character back for Legacies. In an April 2021 interview on Instagram Live, Candice said that she was ready and willing to make her comeback. She just needs the crew from the show to ask her.
"I always just say yes," Candice said. "And obviously, COVID changed things and the way that things were filming, so those invitations might even be a little delayed, you know. But, uh, yes. Absolutely." Unfortunately, for now, nothing has been confirmed, so we'll still have to wait to find out if Caroline finds her way back to her daughters, if she finds what she's looking for, and what she will say to them when she comes back.
You can watch Legacies on the CW and Netflix.