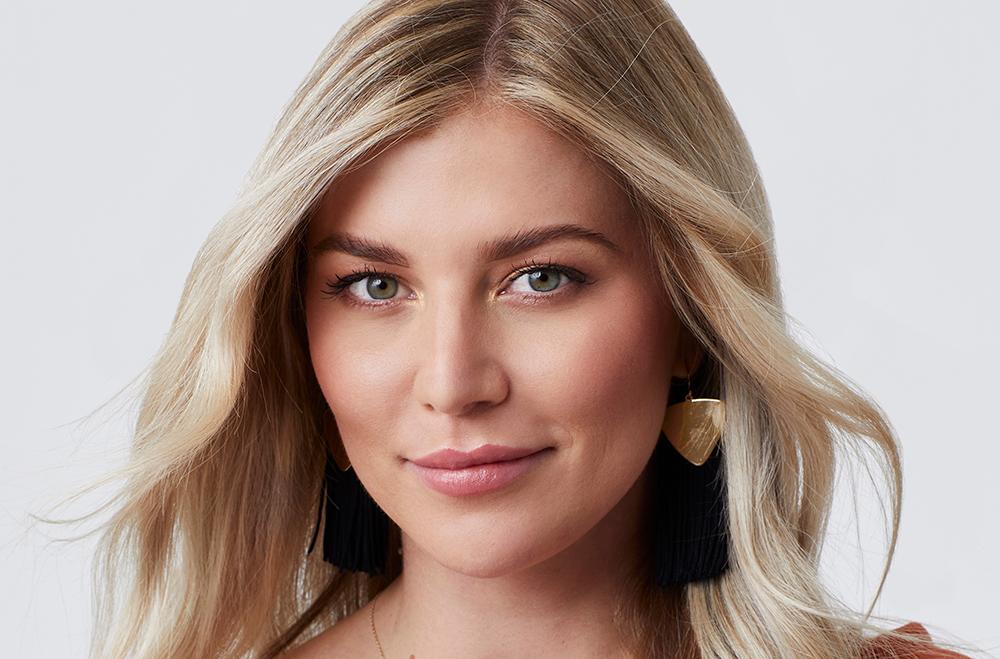 Shanae Makes It Further on 'The Bachelor' Than You Might Expect (SPOILERS)
Spoiler alert: This article contains spoilers for Season 26 of The Bachelor.
Even though we're only on the first few episodes of Clayton's season of The Bachelor, the contestants aren't wasting any time starting feuds this time around. Cassidy has already made it clear she's not here for friendships — she's only on the show for Clayton and doesn't care who she offends along the way.
Article continues below advertisement
But despite her harsh demeanor, Cassidy takes a liking to Shanae, who starts calling herself "Shanae-nae" on her own destructive path to Clayton's heart.
This, of course, has made her one of the early villains of his season. When does Shanae go home on The Bachelor? Or does she end up as one of Clayton's final four?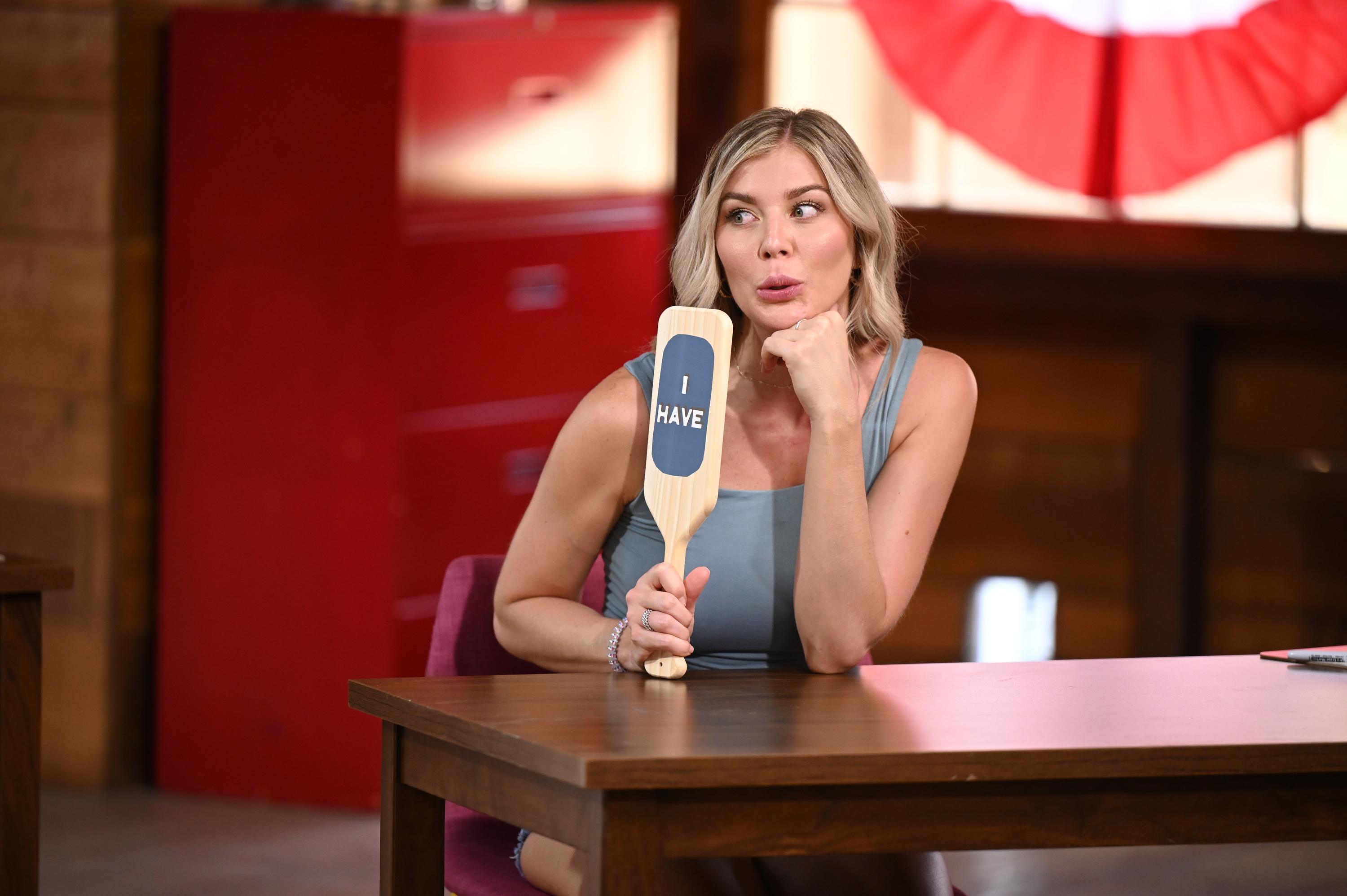 Article continues below advertisement
Shanae has been feuding with Elizabeth on 'The Bachelor.'
By Episode 2, Shanae has already claimed that she has an enemy in the house and begins targeting fellow contestant Elizabeth. She claims Elizabeth is "two-faced" and a "red flag" after she apparently didn't acknowledge Shanae when they were talking by the pool.
Shanae then uses her time with Clayton to address her concerns with her fellow contestant, resulting in Clayton confronting Elizabeth about the rumors. The two women later step away from the group to talk, but it does little to help their feud.
Elizabeth explains to Shanae that she likely just didn't hear her; she has ADHD, which can sometimes make it hard to listen to more than one persona talking at a time.
"It's really hard for me to have multiple auditory inputs because I can't process the information," Elizabeth shares.
Shanae left the conversation less-than satisfied, going on to accuse Elizabeth of using her ADHD as an excuse. "ADHD my a--," she says.
Article continues below advertisement
According to Reality Steve, Shanae only takes their bickering further, eventually alienating herself from the rest of the house while she doubles down on Elizabeth's supposed cruelty.
Unfortunately, this results in Elizabeth going home at the subsequent rose ceremony in Episode 3 (airing on Jan. 24), while Shanae gets to stay for another round of dates. So, when exactly does Shanae get sent home?
Article continues below advertisement
Shanae finally gets sent home on a 2-on-1 date with Genevieve.
For those not fond of Shanae's antics this season, you'll unfortunately have to deal with her a bit longer, because she makes it until Week 5 before she's eliminated.
While the recruiter quickly lost most of her friends in the house, it seems that she manages to hold her own for a while until she's put on a 2-on-1 date with fellow contestant Genevieve.
Reality Steve tweeted videos of the date before the season aired, showing them going on a Maid of the Mist excursion in Niagara Falls, Canada.
At this time, it's unclear what exactly goes down on the date, but Shanae does not get to leave with a rose. Clayton instead decides to give it to Genevieve and send Shanae packing. Thankfully, it's not too long of a flight back to her native Ohio.
Watch how all the drama unfolds this season when The Bachelor airs on Mondays at 8 p.m. EST on ABC.