'The Batman' Is Coming to HBO Max, but You May Miss out on the Film's Best Feature
'The Batman' was a critical and commercial success, so it's understandable that fans of the franchise want to know: When does it come to HBO Max?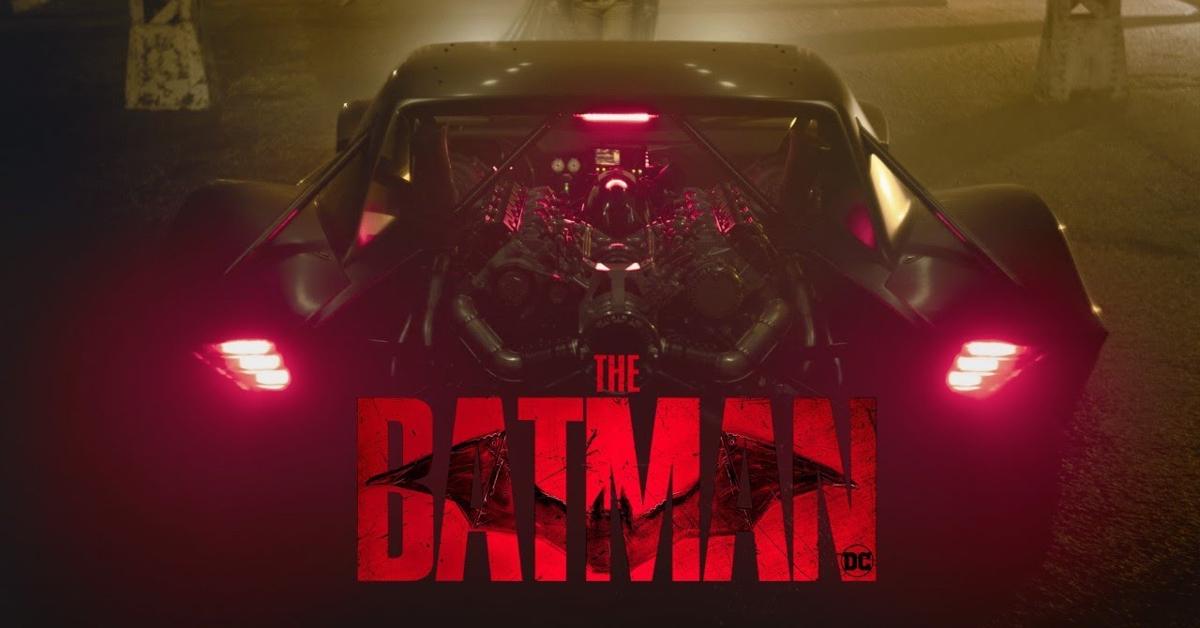 While the most successful and beloved Marvel films are basically superhero action-comedies, DC properties have been somewhat of a mixed bag in recent years. While the Warner Bros. owned comic book publisher has certainly had its fair share of box office successes, many of its films receive harsh criticism and mediocre responses from fans.
Article continues below advertisement
When it comes to the Caped Crusader, many believed that it would be difficult for DC to produce content on par with Nolan's Dark Knight trilogy. However, The Batman has been receiving rave reviews, and fans want to know: When does it come to HBO Max?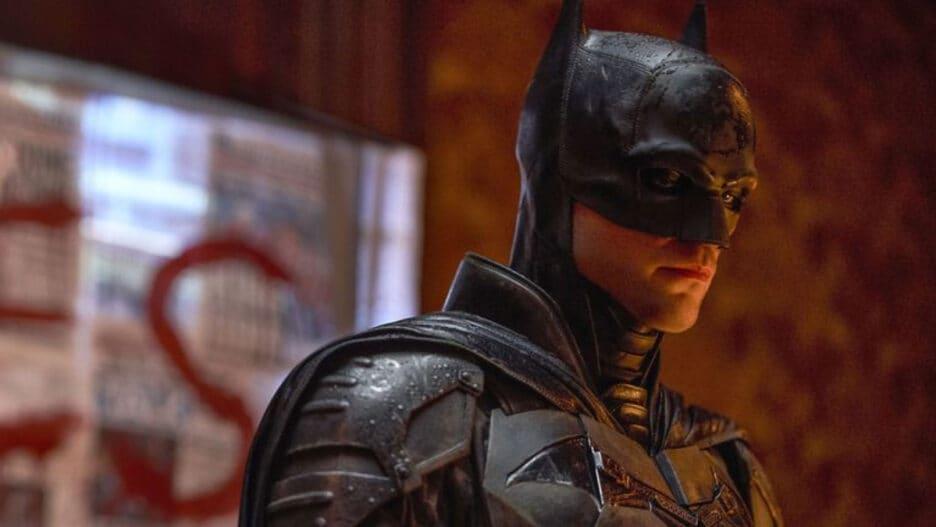 Article continues below advertisement
When does 'The Batman' come to HBO Max?
If you didn't catch The Batman in theaters because you've been waiting for a home release, then you won't have to wait much longer, as the film will officially drop on April 18, 2022, on HBO Max.
But while there's something to be said about the intimacy of getting to watch a movie from the comfort of your own home, there are a few advantages to watching The Batman in theaters. And that's the way it sounds. The sound design in the film is absolutely superb, and there are certain touches that really make the movie stand out from other superhero flicks.
Article continues below advertisement
A big part of The Batman is the brutality of the action. Every punch and blow that's landed in the movie isn't an afterthought, it's a shock to the jaw. And let's not forget about the sound the Batmobile makes. It screams, and it not only looks imposing, but it sounds absolutely terrifying.
While you could certainly watch the movie in the comfort of your own domicile and get yourself a sick home theater setup, it'll be hard to replicate that amazing sound quality that you get with a theater viewing.
Article continues below advertisement
And even though the gap between theatrical and home releases is short these days, which many argue is providing less of an incentive for folks to actually head to the theaters, there have been some breakout titles recently. The Batman is one of them.
Article continues below advertisement
How much did 'The Batman' make globally at the box office?
Recent reports (as of this writing) have placed the Matt Reeves movie at $735.1 million worldwide, a staggering return for its $185–$200 million budget. It's especially impressive considering the fact that the film was released in March, which is not a month typically known for setting box office records.
However, the facts that COVID restrictions were being lifted globally and people were itching to get back in movie theaters after lockdowns and quarantines may have had something to do with it.
Article continues below advertisement
Fans of the movie were also stoked to see this deleted 'Joker' interrogation scene.
The original exchange between the Caped Crusader and the Clown Prince of Crime wasn't included in The Batman's theatrical release, and the only glimpse of Barry Keoghan's take on the iconic villain was a post-credits scene of him talking with Paul Dano's Riddler.
Article continues below advertisement
Keoghan's face and scars are partially hidden, but the deleted interrogation scene gives viewers a better look at the baddie, and the reception to his Joker performance, even from the short scene, has been overwhelmingly positive.
Check it out below if you haven't seen it yet.
Have you watched The Batman? Or have you been waiting for it to hit streaming?