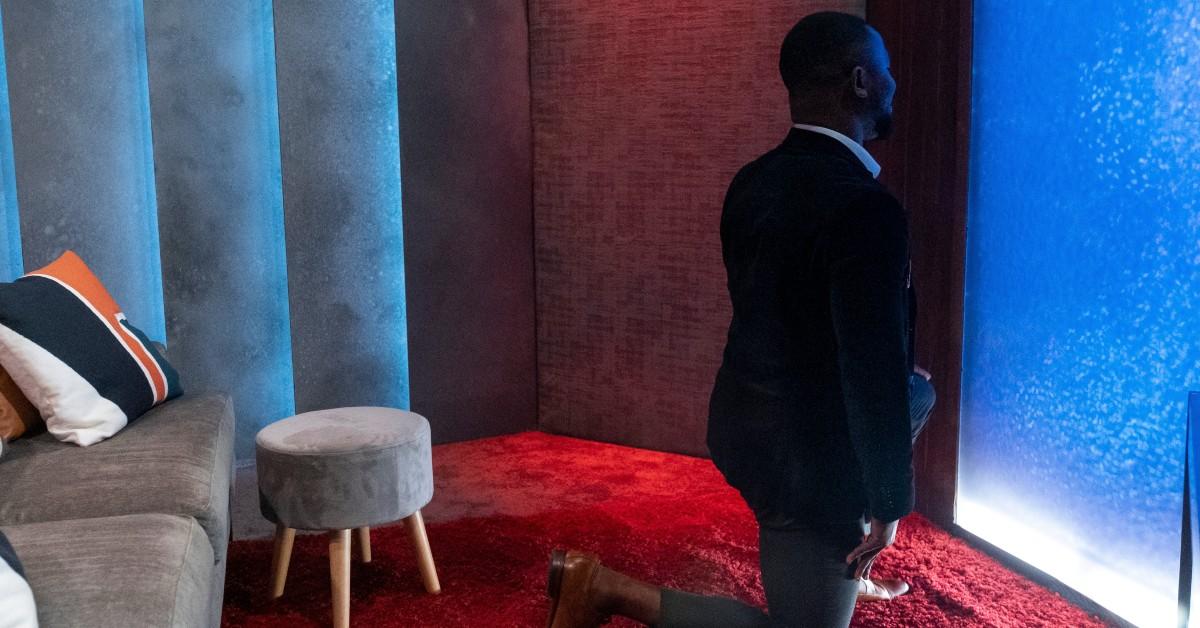 When Can We Expect the 'Love Is Blind' Season 3 Finale to Drop? Here's What We Know
It's that time of year again — Love Is Blind is back for a third season, full of drama, surprises, and sometimes, even actual romance. (Shocker, we know!)
Article continues below advertisement
The concept of Love Is Blind is exactly what it sounds like — men and women get a chance to date around a pool of contestants, with the catch being that they can't see their potential significant other until a proposal.
From there, the paired up couples get a chance to know each other face to face, ultimately deciding if they're willing to tie the knot or pull a Deepti and choose themselves at the altar. So when is the Love Is Blind Season 3 finale?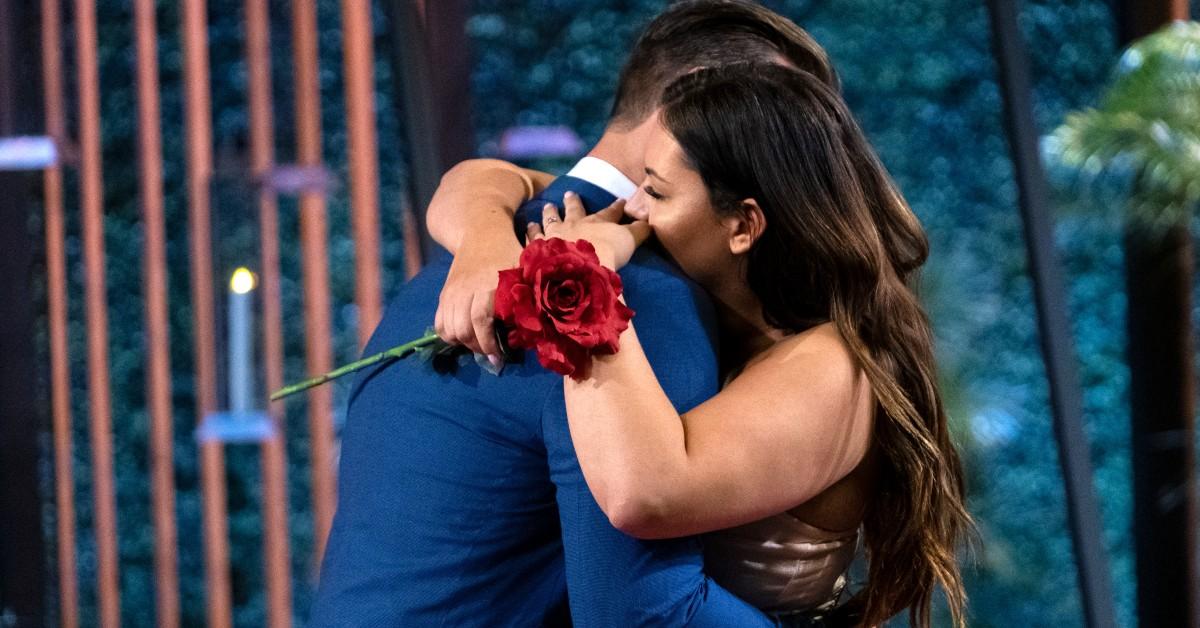 Article continues below advertisement
When is the 'Love Is Blind' Season 3 finale?
Netflix knows how to keep us hooked on Love Is Blind, choosing to stagger the release of the full season over the span of a few weeks.
So for starters — Season 3 as a whole will have twelve episodes total. So far, the first four episodes have been released.
Episodes 5-7 will then drop on Wednesday, Oct. 26th, with Episodes 8-10 releasing on Nov. 2nd. But wait, there's more than that Love Is Blind fans!
The official Love Is Blind wedding/reunion episodes, otherwise known as the Love Is Blind Season 3 finale episodes, will drop on Nov. 9, 2022.
Article continues below advertisement
Wait, wait, so they actually get married on 'Love Is Blind'?
Here's the good thing about Love Is Blind – there's no pressure to actually get married in the famous finale wedding episode. If paired up couples actually make it to the altar, they can decide to walk away before actually proceeding with the ceremony
if you need an iconic Love Is Blind altar exit, simply watch Deepti's entire journey with Shake on Love Is Blind Season 2.
Nick and Vanessa Lachey are also back as Love Is Blind hosts, along with the famous Love Is Blind wine glasses. New episodes drop on the streamer every Wednesday until the two-part finale on Wednesday, Nov. 9th. If you're looking for a juicy reality dating series to stream, trust us, Love Is Blind is worth the ride.