The Series Finale of 'Supergirl' Is Airing Sooner Than We Expected — Here's What We Know
The CW's 'Supergirl' is sadly coming to an end, and the end is coming fast. So, when is the 'Supergirl' series finale date? Here's what we know.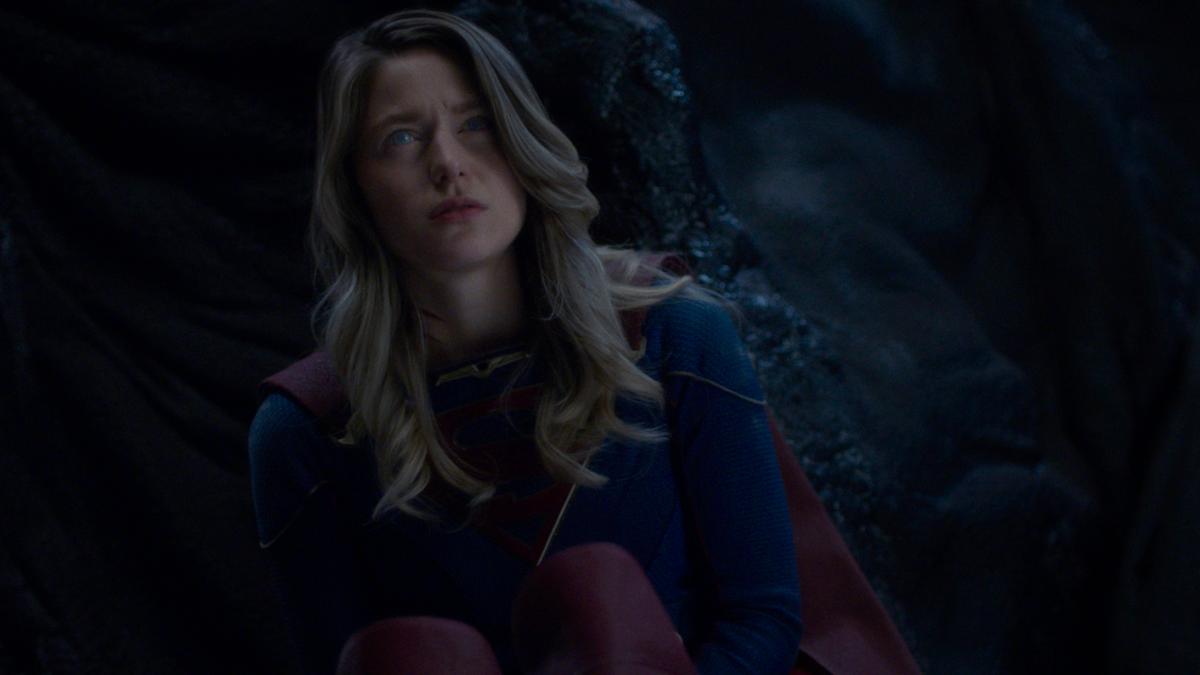 We are in the throes of Supergirl's sixth and final season, and we are not excited to say goodbye to Kara. But knowing we must, many of us are wondering exactly when the series finale for the iconic show will air so that we can count down the days.
Article continues below advertisement
Plus, we have no idea how the CW will tie up all the loose ends on Supergirl. Could Kara die? We hope not. All we know is, after six seasons, there's going to be a lot to uncover by the end of the series. And while we're devastated that Supergirl is ending, one of the biggest questions on our mind is when the series finale will air.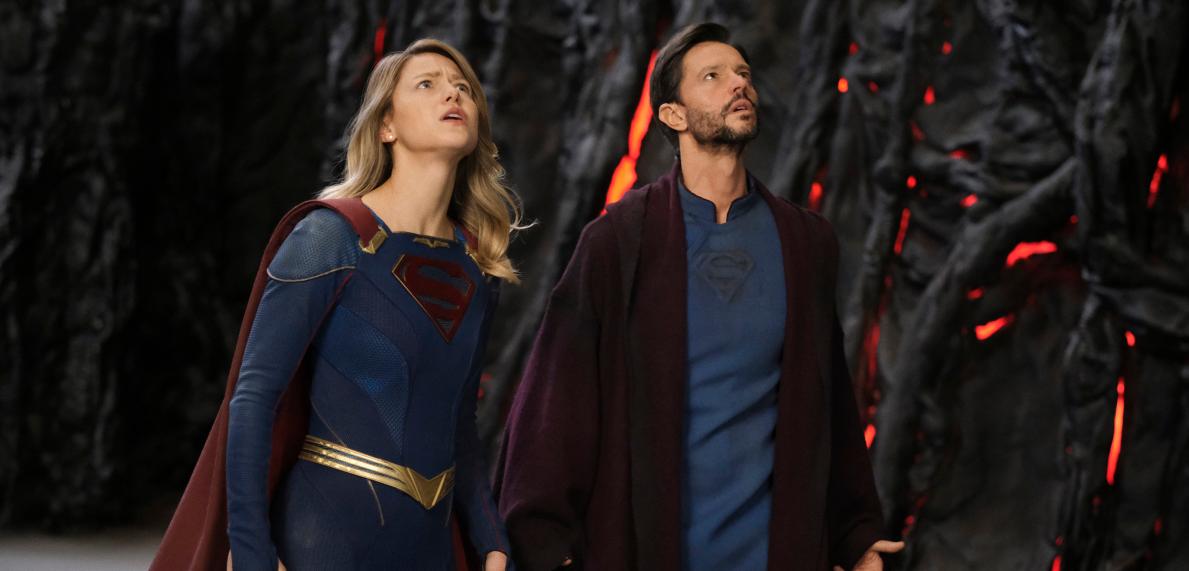 Article continues below advertisement
When is the 'Supergirl' series finale?
On Sept. 28, reports confirmed that the series finale of Supergirl will air on Nov. 9, and I'm not crying — you are. Earlier this year, Deadline announced that Azie Tesfai will be returning as Kelly Olsen in the twelfth episode of the final season of Supergirl, and her return was one to remember. Kelly replaces James Olsen's Guardian, but that isn't the only surprise showrunners have up their sleeve for the second half of Season 6.
Although Kara escapes the Phantom Zone in the fall premiere of Supergirl, she soon learns that trouble awaits her back on Earth. Along with Councilwoman Jean Rankin, who has been raining on Supergirl's parade since her series debut in Episode 10, Supergirl goes head to head with Lex Luthor's latest love interest, who has a reputation for being "the most dangerous woman in the world."
Article continues below advertisement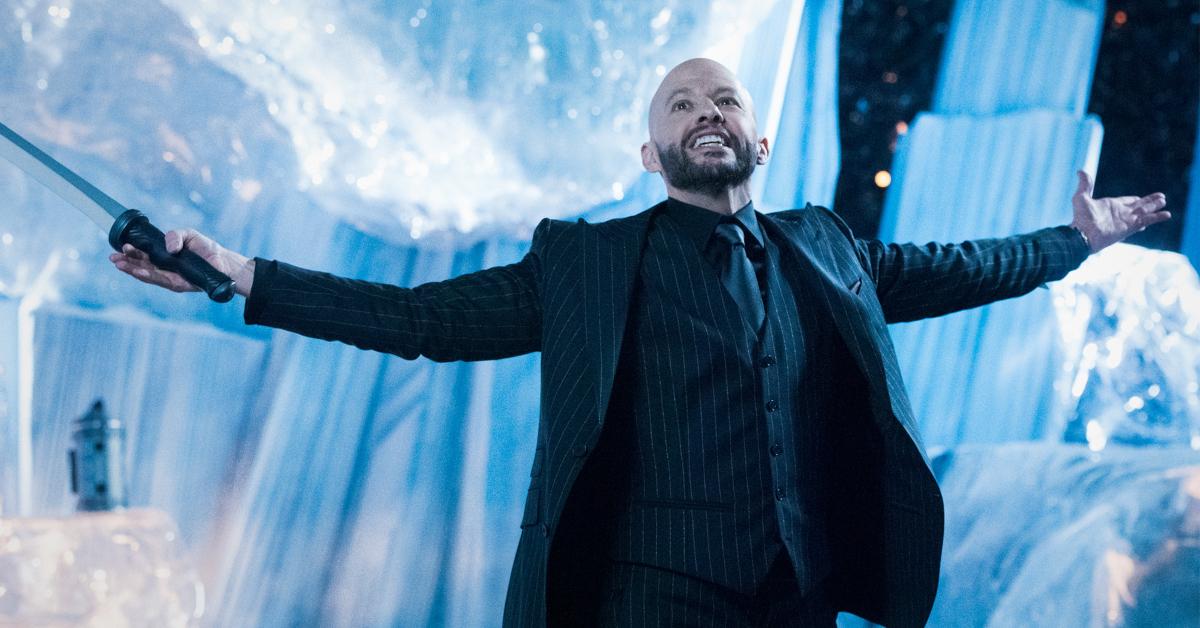 While showrunners haven't been too forthcoming about spoilers for the final episodes of Supergirl, producer Jessica Queller teased that the villain may have finally met his match. She told Entertainment Weekly, "Lex is not only returning, but he's finally going to fall in love with a character who is his equal, who might be named Nyxly."
But what will become of Lex Luthor's optimistic half-sister, Lena Luthor? Read on to find out.
Article continues below advertisement
Katie McGrath teased how things will end for Lena Luthor and Supergirl.
While many of us have high hopes for all the Supergirl characters, Katie told EW how she hopes things end for Lena. "I really would like to see Lena come into full acceptance of who she is, that she's fully accepted who she is, what she's done, and who she is now." Lena has had one of the biggest character arcs throughout the show, so we're excited to see her final evolution.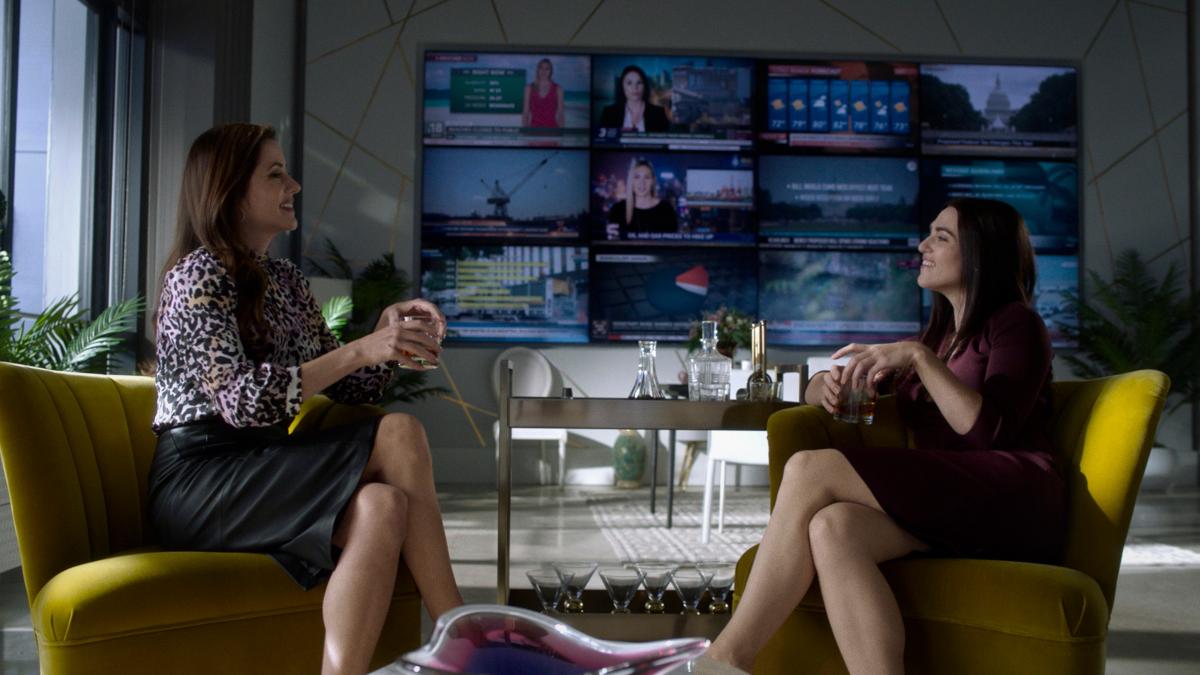 Katie also got us even more excited for the series finale! She shared, "People are going to lose their minds when they watch all of it. The moment when Kara comes back is going to be very important, and it was for us too because we got Mel back, so it was great. But every episode up until we finish will have something that's going to shock and surprise and impress."
Supergirl airs Tuesdays at 9 p.m. EST on the CW.