Netflix's Viral Drama Series 'Squid Game' Has Been in the Works Since 2008
Netflix's latest hit series 'Squid Game' takes survival to the extreme, but when was the show filmed? Here's what we know about the show's production.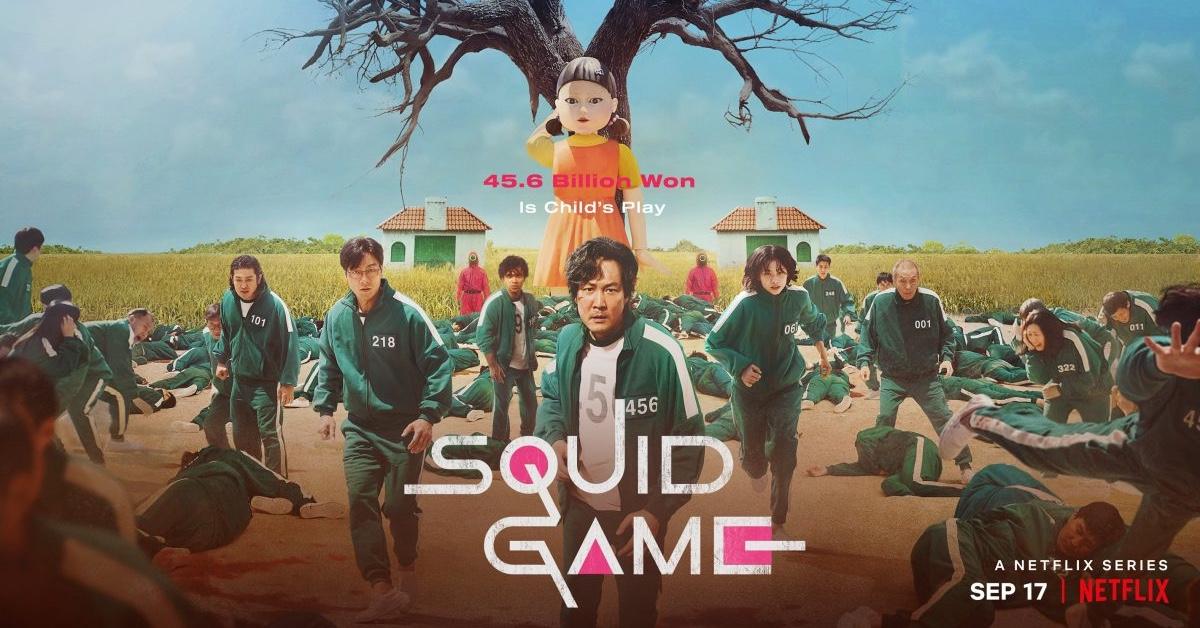 The latest Netflix series to become a viral sensation is the South Korean drama Squid Game. The high-stakes show is about 456 people who play a series of children's games with life-threatening consequences for the chance to win 45.6 billion won ($38.7 million). Fans have been engaging with the series positively, but some are concerned about when the show was filmed — surely, 456+ actors didn't film together during a pandemic?
Article continues below advertisement
When was Squid Game filmed? And what locations did the show film in? Here's everything we know about the production of Netflix's hit series.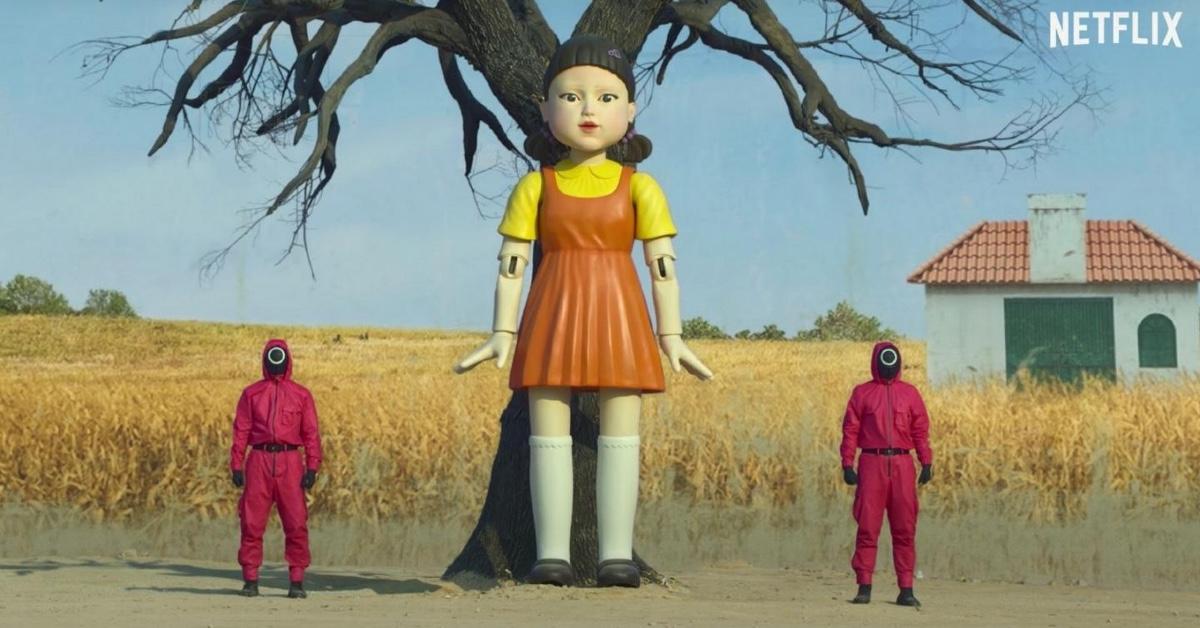 Article continues below advertisement
So, when was 'Squid Game' filmed?
It may seem like Squid Game became an overnight hit, but writer-director Hwang Dong-hyuk told Variety that the concept for the show, which was initially supposed to be a feature film, has been in development since 2008.
Hwang discussed the inspiration behind Squid Game, saying, "When I started, I was in financial straits myself and spent much time in cafes reading comics including Battle Royale and Liar Game. I came to wonder how I'd feel if I took part in the games myself. But I found the games too complex, and for my own work focused instead on using kids' games."
Article continues below advertisement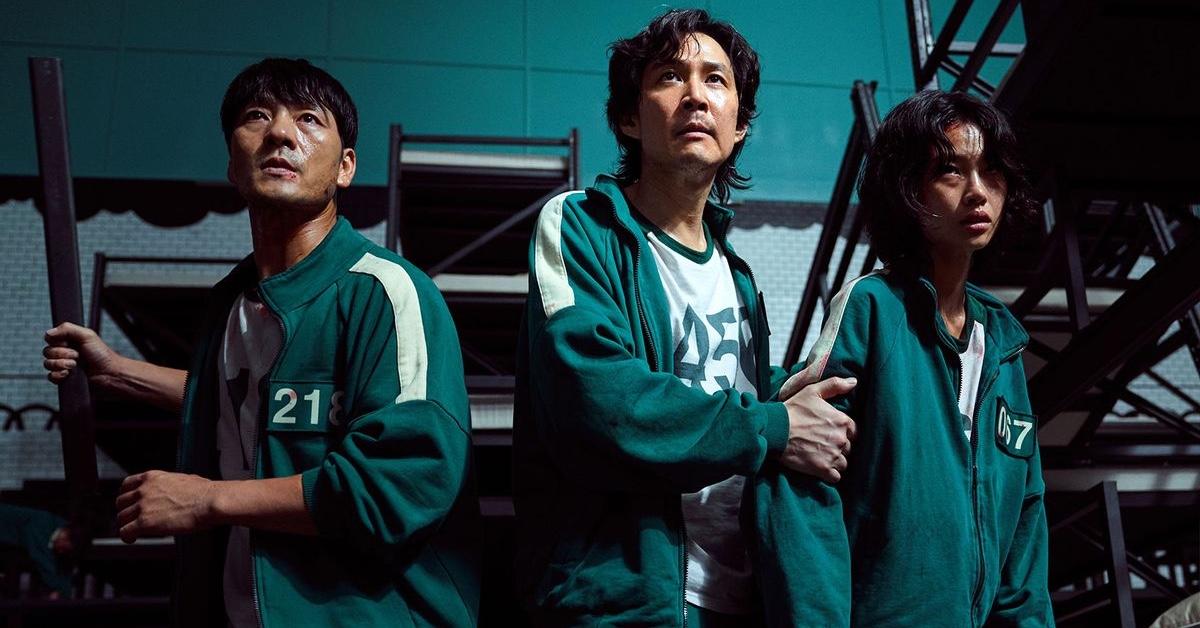 Netflix took an interest in Hwang's work in 2019, and in September 2019 announced they would produce his project, which, at the time, was titled Round Six. Casting for the show reportedly concluded in June 2020, which means filming had to have taken place soon after. While it is unclear when the show was filmed, fans have determined the show was filmed in South Korea.
Article continues below advertisement
Where was 'Squid Game' filmed? Cast members tagged this South Korean city in Instagram photos.
Thanks to cast members' behind-the-scenes pictures, fans of Squid Game have deduced that the show was filmed in Daejeon, a city in central South Korea. The fifth-largest city in the country isn't far from Seoul, either, and takes an estimated 50 minutes to reach the capital by train.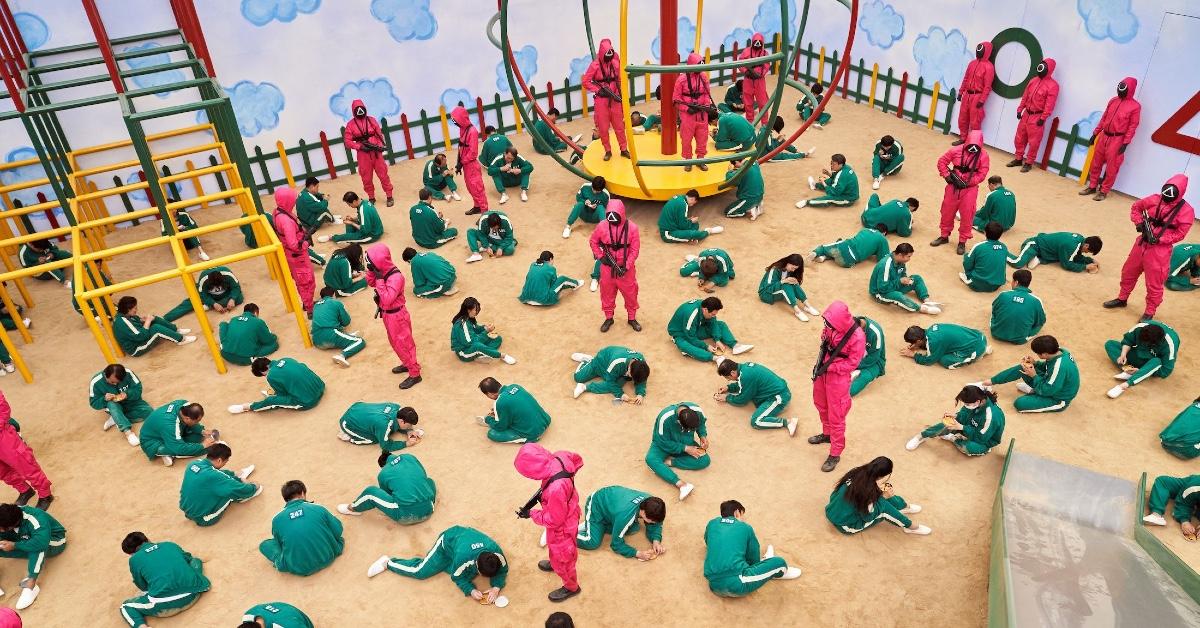 Article continues below advertisement
Daejeon has a thriving entertainment industry, and film fans will probably recognize the location from movies such as Train to Busan, Mr. Sunshine, and The 8th Night. Filming some of the game's sequences took surprisingly little CGI and often included hundreds of people in one shot. The island off the coast of Seoul is fictional, but large and intricate sets were created for the show to add to its authenticity.
Audiences and critics alike have praised Squid Game for its unique, action-packed plot and plot twists and the dedication to storytelling that tested set designs and ingenuity. Although a Squid Game Season 2 might be a tall order after the extensive process Hwang Dong-hyuk took to write the first season's episodes, the success of the show might lead to more.
Squid Game is now streaming on Netflix.