'Thor: Love and Thunder' Will Arrive on Disney Plus on a Very Special Day
The streaming release date for 'Thor: Love and Thunder' is finally here, and it will hit Disney Plus on a very special day. Here's what we know.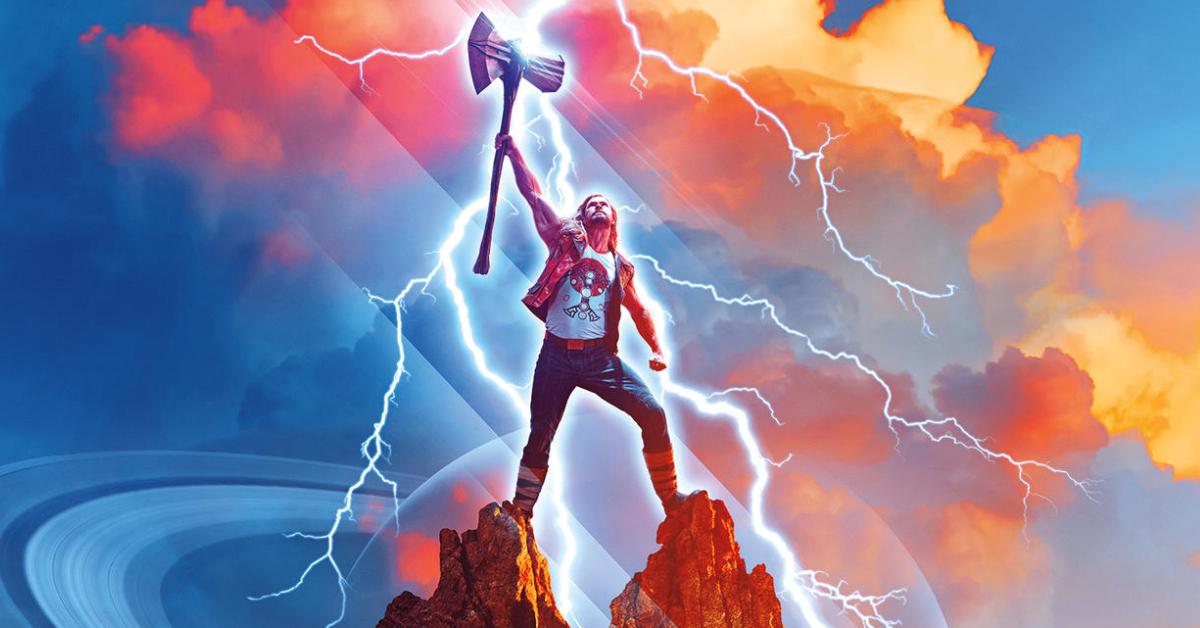 Our favorite Asgardian hero returns for another solo adventure with Thor: Love and Thunder.
The summer blockbuster — which was released in theaters on July 8, 2022 — follows Thor (Chris Hemsworth) as he embarks on a profound quest for inner peace. However, his emotional journey comes to an abrupt halt once Gorr the God Butcher (Christian Bale) comes into the picture.
Article continues below advertisement
To defeat the supervillain and eradicate his vengeful pursuits, the titular Avenger enlists the help of King Valkyrie (Tessa Thompson), Korg (Taika Waititi), and his ex-girlfriend-turned-Mighty Thor, Jane Foster (Natalie Portman). So, does this new superhero squad succeed in its mission? Well, you'll have to see the film to find out!
With that said, when will the Marvel film be available to stream? Is it on Disney Plus?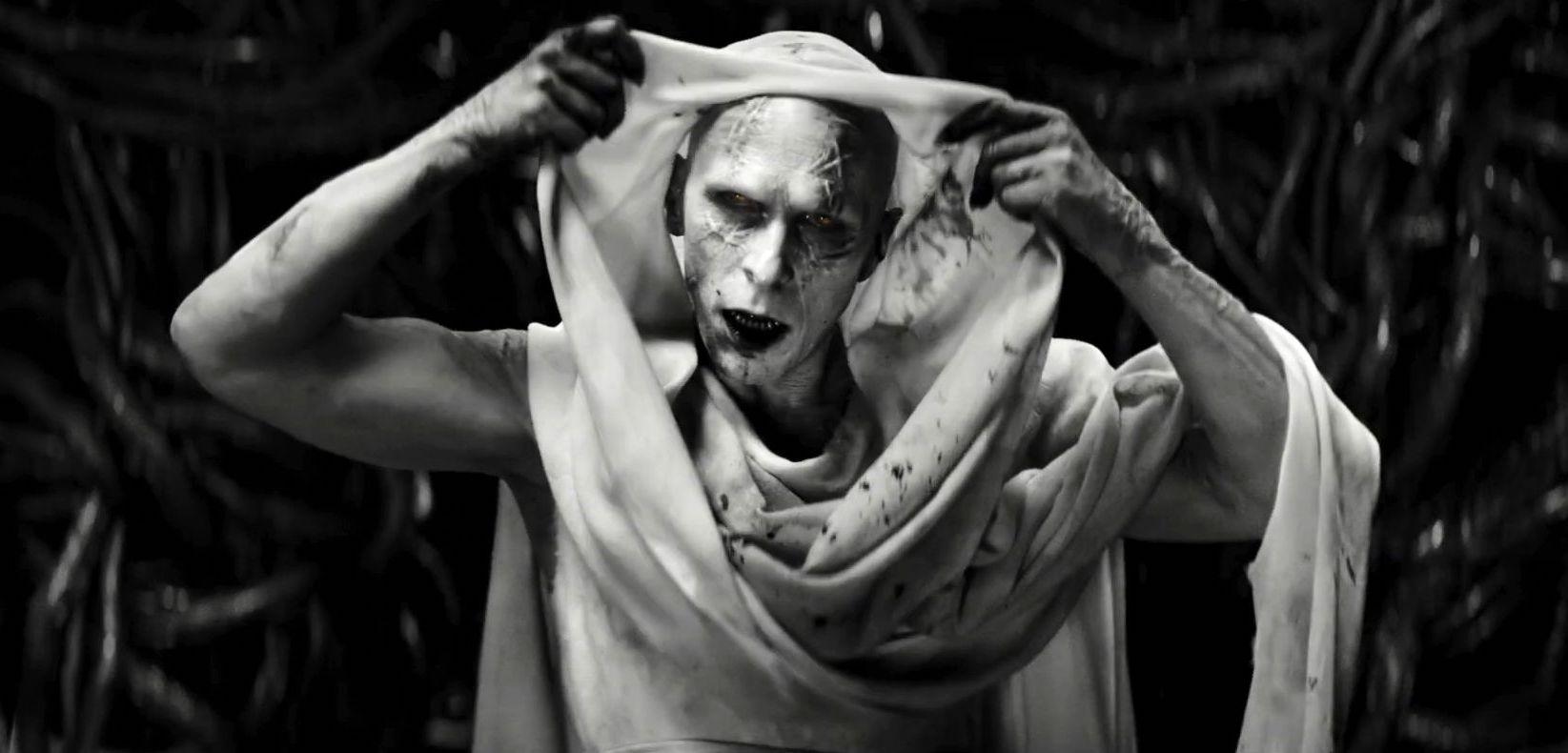 Article continues below advertisement
When will 'Thor: Love and Thunder' be on Disney Plus?
As we suspected, Thor: Love and Thunder will hit Disney Plus on Sept. 8, aka Disney Plus Day!
On Aug. 22, Marvel announced that the streaming service would deliver Thor-centric content to its subscribers during its global celebration. Not only will Thor: Love and Thunder be made available to stream, but fans will also have the chance to go behind the scenes with ASSEMBLED: The Making of Thor: Love and Thunder arriving that day.
"Settle in with the likes of Taika Waititi, Chris Hemsworth, Natalie Portman, Christian Bale, and Tessa Thompson, and as they divulge the secrets behind the creation of Thor: Love and Thunder," the official synopsis reads.
"Through in-depth interviews with cast and crew, along with raw, unseen footage from the set and beyond, ASSEMBLED pulls back the curtain on the God of Thunder's fourth feature film." We don't know about you, but we can't wait to watch this!
Article continues below advertisement
Marvel also revealed that from Sept. 8–19, select AMC movie theaters would commemorate Disney Plus day with screenings of various fan-favorite movies, including Thor: Ragnarok. Each ticket will cost $5 per screening, and those in attendance will receive a free Disney Plus poster. Also, a special offer on concessions will be available for Disney Plus subscribers.
If you're interested, tickets go on sale starting Thursday, Sept. 1.
Article continues below advertisement
Is this it for Thor on the big screen? Chris Hemsworth weighed in.
Article continues below advertisement
In an interview with Total Film for its July 2022 issue, Chris Hemsworth hinted that he still has more to give regarding the character.
"Each time, if the opportunity comes up and presents itself, I'm just open to whatever creative exploration can happen, thanks to different writers and directors and so on," Chris told the outlet.
"But I love playing the character, I really do," the Aussie actor continued. "It always comes down to: 'Is this script different to the last one? Are we repeating something?' And when it becomes too familiar, I think that's when I'd have to say, 'Yeah, no, this doesn't...' I'd like to exit before people tell me to exit."
Thor: Love and Thunder arrives on Disney Plus on Thursday, Sept. 8, 2022.