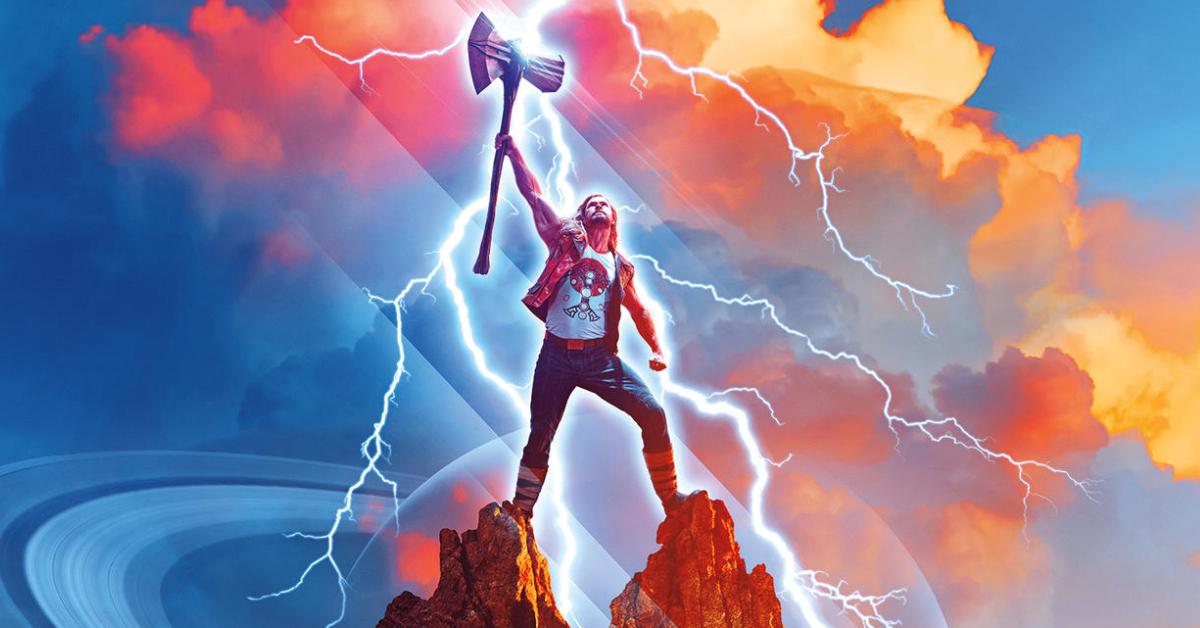 'Thor: Love and Thunder' Will Shock Its Audiences — Can You Stream It?
Our favorite Asgardian hero returns for another solo adventure with Thor: Love and Thunder.
The upcoming flick follows Thor (Chris Hemsworth) as he embarks on a profound quest for inner peace. However, his emotional journey comes to an abrupt halt once Gorr the God Butcher (Christian Bale) comes into the picture.
Article continues below advertisement
To defeat the supervillain and eradicate his vengeful pursuits, the titular Avenger enlists the help of King Valkyrie (Tessa Thompson), Korg (Taika Waititi), and his ex-girlfriend-turned-Mighty Thor, Jane Foster (Natalie Portman). So, does this new superhero squad succeed in its mission? Well, you'll have to see the film to find out!
With that said, will the film be available to stream on release? If not, when will Thor: Love and Thunder be on Disney Plus?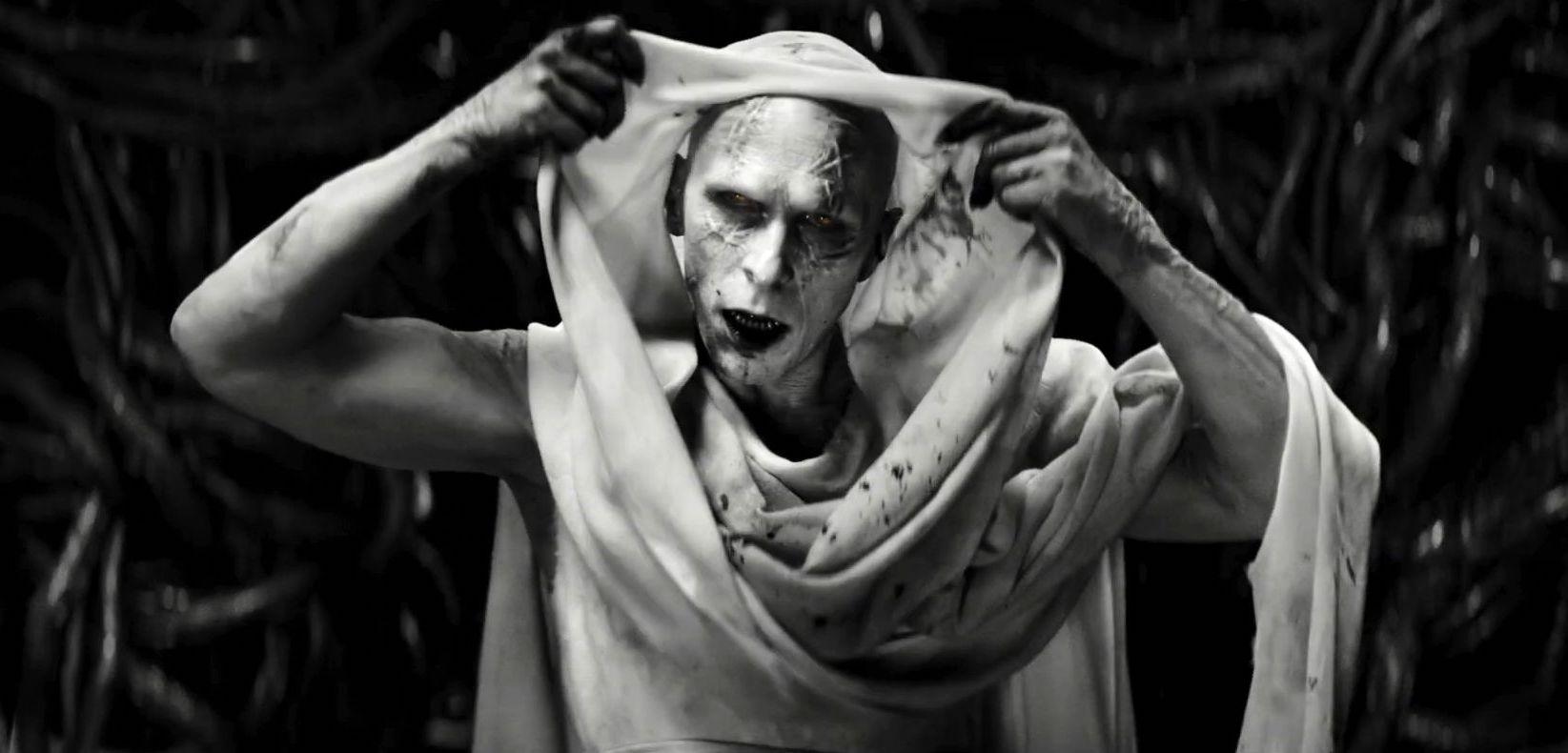 Article continues below advertisement
When will 'Thor: Love and Thunder' be on Disney Plus?
Unlike Black Widow, the latest MCU project will not release through streaming to coincide with its theatrical release. Luckily, that doesn't mean it won't ever be available to stream. If other Marvel films are anything to go by, including Doctor Strange in the Multiverse of Madness, fans can expect to see Thor: Love and Thunder on Disney Plus one month after its theatrical release.
Right now, this seems like the best bet.
Nevertheless, we can't disregard fellow Phase Four films that followed a different schedule. Shang-Chi and the Legend of the Ten Rings was released in theaters on Sept. 3, 2021. 71 days later, the successful flick landed on Disney Plus. As for the visually stunning Eternals, the film became available on Disney Plus 69 days post-theatrical release.
Article continues below advertisement
For now, we suspect Thor: Love and Thunder will be available on Disney Plus in late August or early September.
Now that we think about it, September seems to be the more viable option because Disney Plus Day 2022 will take place on Thursday, Sept. 8. What better way to celebrate than to add one of Marvel's most fun films to its catalog?
Article continues below advertisement
Is this it for Thor on the big screen? Chris Hemsworth weighs in.
Article continues below advertisement
In an interview with Total Film, Chris Hemsworth hinted that he still has more to give regarding the character.
"Each time, if the opportunity comes up and presents itself, I'm just open to whatever creative exploration can happen, thanks to different writers and directors and so on," Chris told the outlet.
"But I love playing the character, I really do," the 38-year-old actor continued. "It always comes down to: 'Is this script different to the last one? Are we repeating something?' And when it becomes too familiar, I think that's when I'd have to say, 'Yeah, no, this doesn't...' I'd like to exit before people tell me to exit."
Thor: Love and Thunder hits theater on July 8, 2022.