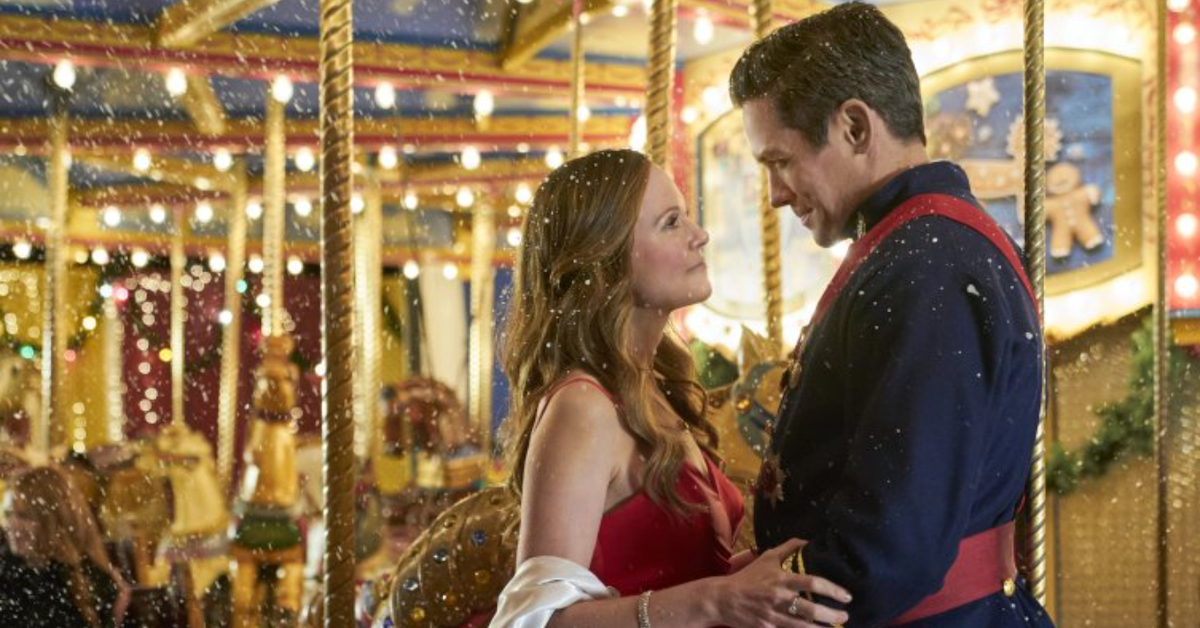 Here's What You Need to Know About Hallmark's 'Christmas Carousel'
By Pippa Raga

Dec. 22 2020, Updated 1:26 p.m. ET
Absolutely nothing says Christmastime like being too full and binging Hallmark movies, and luckily, this year, you can do both. Hallmark has released an impressive lineup of new holiday films — and A Christmas Carousel is not to be missed.
Article continues below advertisement
To get you in the mood for the royal-themed holiday romp, here's everything you need to know about the new Rachel Boston and Neal Bledsoe movie — including where A Christmas Carousel was filmed.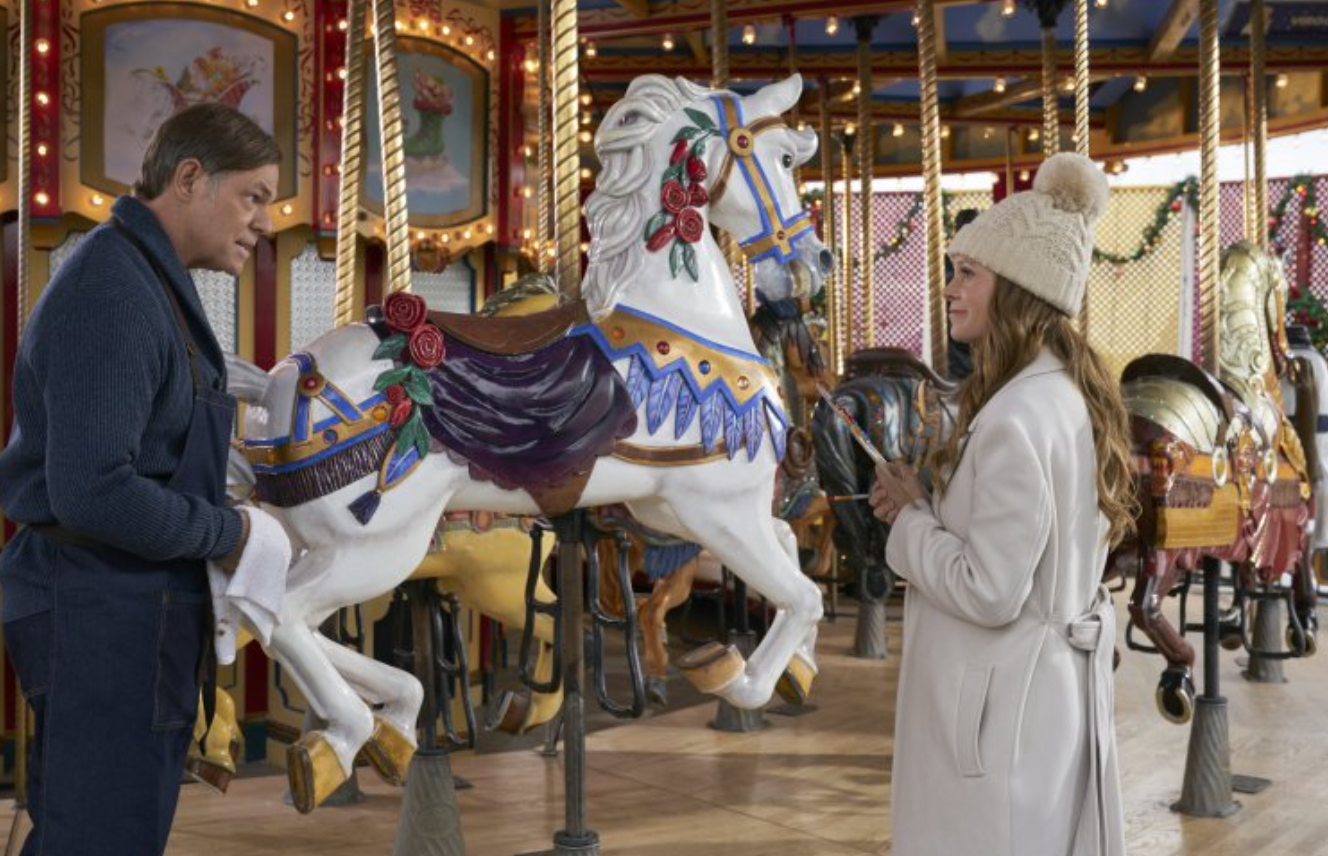 Article continues below advertisement
Where was 'A Christmas Carousel' filmed?
Like most Hallmark movies — holiday-themed or just plain heartfelt — A Christmas Carousel was filmed in Canada. Ottawa, Ontario, and Ontario's North Bay all served as sets for the Michael McGowan-directed picture, which premiered on Dec. 19, 2020.
Along with many of the cast members who shared behind-the-scenes snaps of filming on Instagram, actress Tessa Kozma, who plays Princess Maya, described the excitement she felt about filming at some of Ottawa's most historic sites. "It's SO hard to say goodbye to the amazing cast and crews after working together for the last three weeks. 'Thank you' doesn't begin to describe the magical experience it has been. I will miss everyone very much," she wrote.
Article continues below advertisement
She also shared pics of the "most beautiful historical sites" Ottawa had to offer, including the Canadian capital's Fairmont Chateau Laurier Hotel, which served as one of the movie's main filming locations.
Article continues below advertisement
Where is the titular carousel in 'A Christmas Carousel'?
As the title suggests, A Christmas Carousel revolves around one very specific carousel. According to the synopsis: "When Lila is hired by the Royal Family of Ancadia to restore their carousel as a surprise present for the prince's niece, she works with him side by side to complete it by Christmas. Along the way, they learn they're more similar than they would have thought and also help each other to realize the path in life their hearts want them to follow."
The carousel used in the Hallmark movie is actually the Heritage Carousel that sits on North Bay's waterfront. According to Heritage Railway & Carousel Company, a Heritage Railway volunteer Barry Jacobs suggested adding a carousel to the attraction back in 1998, and the carousel opened to the public in 2002. It's currently closed due to COVID-19 restrictions.
Article continues below advertisement
According to the North Bay Local newspaper, "The North Bay Museum and Jack Burrows Place become a Christmas market" in the film. The outlet writes that actress Rachel Boston also "posted a picture on her social media that appears to hint at some appearance of a Powassan farm with horses," too.
When was 'A Christmas Carousel' filmed?
A Christmas Carousel was filmed right in the middle of the COVID-19 pandemic, during the month of October 2020.
The movie started filming on Oct. 13 and wrapped on Oct. 31, according to Heavy. And although it was only autumn, star Rachel Boston shared on Instagram that Ontario's North Bay looked absolutely like a "winter wonderland."
Watch A Christmas Carousel on Hallmark.