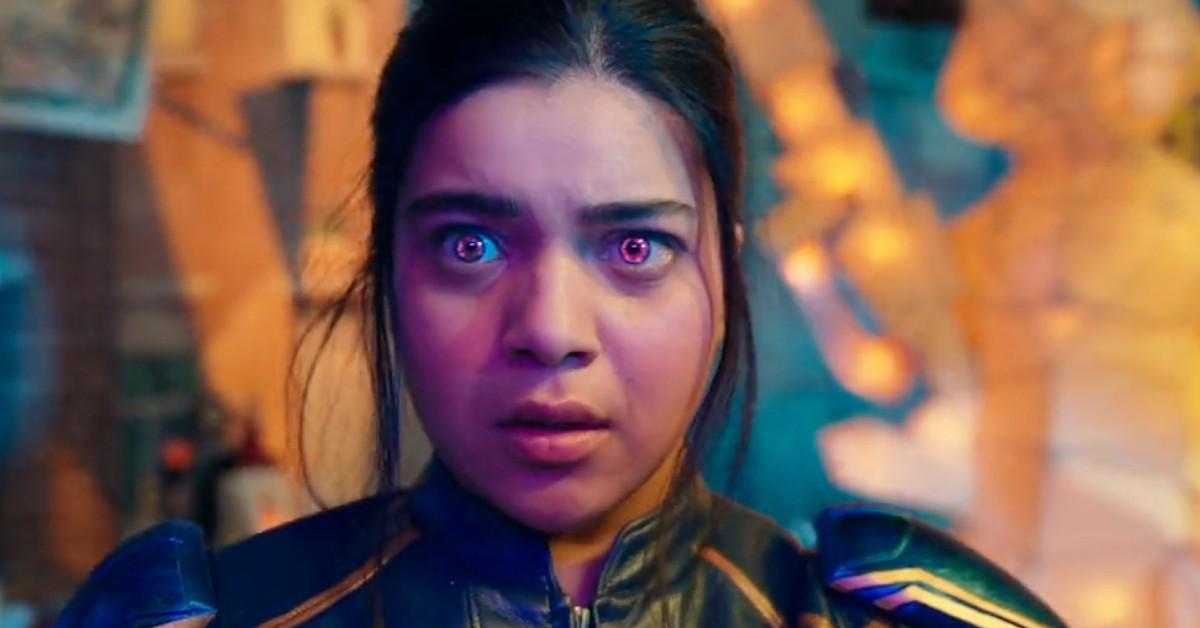 Kamala Khan Is Ready to Save the World — Where Was 'Ms. Marvel' Filmed?
"The world has a way of making people feel small. But we are connected, each of us, to those who came before," an ominous voice says in the trailer for Disney Plus miniseries Ms. Marvel — which is based on the Marvel comic book character birthed in 2012. The MCU is rapidly expanding, this time adding its first-ever Muslim superhero. We love to see authentic representation.
Article continues below advertisement
Interestingly, Bisha K. Ali's Ms. Marvel is kind of meta. Pakistani-Canadian actress Iman Vellani makes her on-screen debut as Kamala Khan and (sort of) introduces a new faction to the Marvel cinematic universe — a 16-year-old Pakistani-American superhero stan particularly fascinated and inspired by Captain Marvel (who she writes fan fiction about). It's all too real for some geeky hardcore MCU fans out there.
Often struggling to fit in both in school and at home, Kamala daydreams in class, fantasizing that she herself is a superhero, even landing her hunky, popular high school crush. Because she feels like a tiny speck of dust in reality, Kamala's fantasy land offers comfort. But fantasy and reality start to blend when Kamala gets powers of her own via her grandmother's cryptic Pakistani bangle — which she just happened to dig up in the attic.
Article continues below advertisement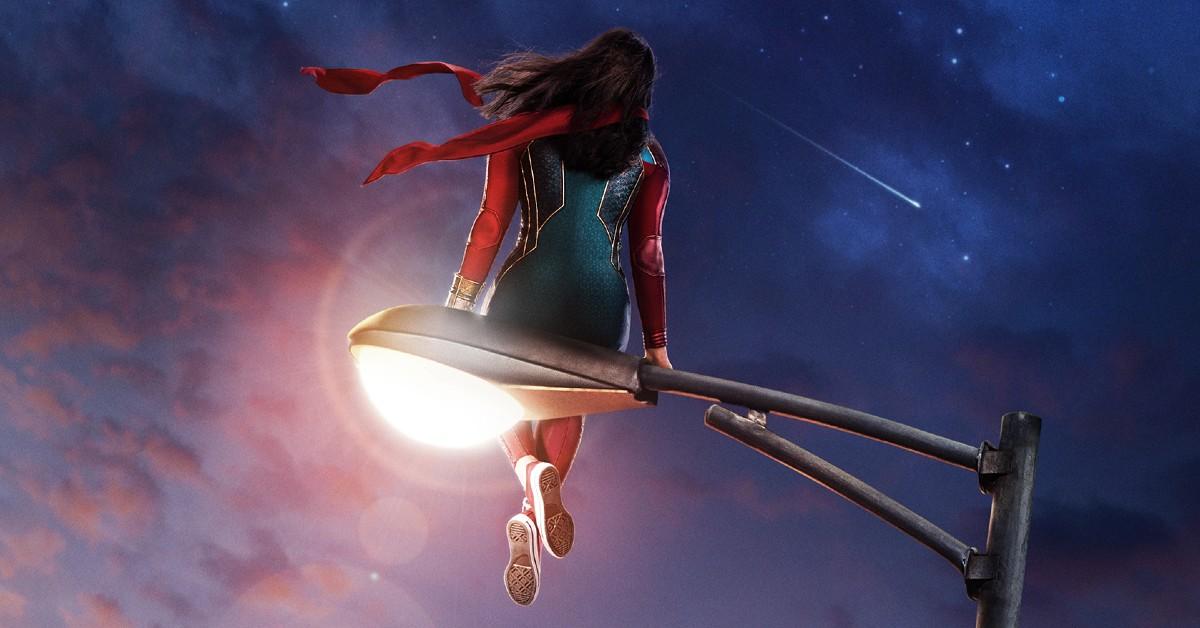 Though little Ms. Marvel is soon faced with the responsibility of saving the whole world, we're going to discuss where in the world the series was filmed.
Article continues below advertisement
Where is Disney Plus's 'Ms. Marvel' set?
"Let's be honest. It's not really the Brown girls from Jersey City who save the world," Kamala woefully tells her equally-nerdy (and purposely good-looking) friend Bruno Carrelli (Matt Lintz) in Episode 1, titled "Generation Why." That clears that up! Of course, it isn't long before her superhero duties take her across the globe.
As for where the series was filmed, HITC detailed that Ms. Marvel was shot in Atlanta, Ga., New Jersey, and even Thailand.
More specifically, a majority of scenes were filmed at Georgia's Trilith Studios — formerly Pinewood Atlanta Studios — which has a great relationship with the MCU.
Marvel films like Ant-Man, Avengers: Infinity War & Endgame, Black Panther, Spider-Man: No Way Home, and series like WandaVision, Loki, and Hawkeye shot scenes at Trilith Studios.
Article continues below advertisement
Because Kamala and her somewhat-strict family live in Jersey City, Hudson County was used as a filming location "between March and April 2021," per HITC.
And regarding Thailand, the cast and crew shot in the Southeast Asian country's capital city, Bangkok, "between April and May 2021, specifically at the Studio Park facilities."
Article continues below advertisement
Though filming abroad —especially in a country rich in culture like Thailand — sounds like a dream, Iman told What to Watch about a few of its downsides.
"It was super fun, our entire Thai crew was so incredibly nice and the food was amazing, but it was extremely hot, and we did go at a time of year that was constantly raining, so we had problems with our sets flooding [and] lightning strikes, but I think that brought us closer as a crew."
"Doing fight scenes in 40-degree weather in skinny jeans is not always easy!" Fellow Americans, she means 40 degrees Celsius — aka 104 degrees Fahrenheit.
"We had multiple costume changes in the middle of the day because we would literally sweat through our costumes, but it was a wonderful experience, and I made so many friends there that I still keep in touch with."
Article continues below advertisement
All we can think about is peeling sweaty skinny jeans off in blazing heat. It's truly a job for a superhero.
New episodes of Ms. Marvel release Wednesdays at 3 a.m. EST on Disney Plus.