The Reapers May Be the New Whisperers on 'The Walking Dead'
When 'The Walking Dead' Season 10 returned, Maggie introduced her people to Daryl and mentioned others called Reapers, but who are they?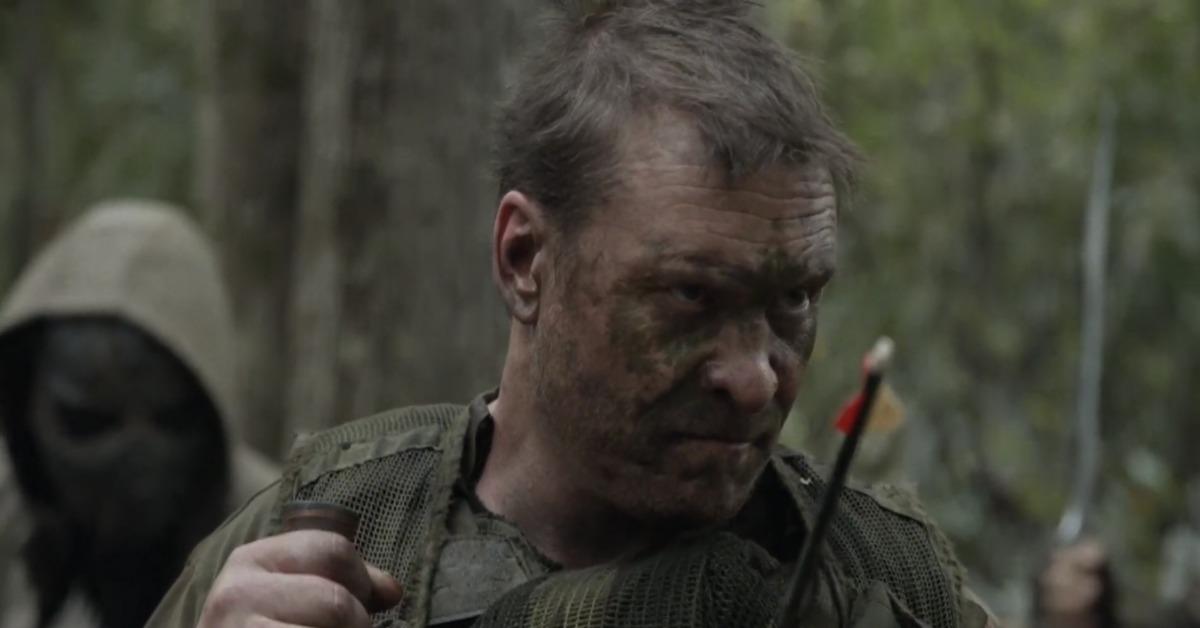 There's never a dull moment in the post-apocalyptic world of The Walking Dead. Because even though the war against the Whisperers was won, there may be a new big villain to go up against. This time, they're called the Reapers, but no one really knows their motive or what they officially call themselves. What we do know is that they are highly trained killers who Maggie and her people come across before they show up in the Feb. 28, 2021 premiere.
Article continues below advertisement
So, who are the Reapers on 'The Walking Dead'?
Maggie explained to Daryl that a group of people she calls the Reapers wiped out her home and eventually led her to seek safety at Hilltop with her son Hershel and the remaining members of their community. As we know, Hilltop is in an unlivable state at the moment, so she and her fellow survivors will instead make their new home at Alexandria. But, with the Reapers possibly on their tail, Alexandria might not be safe either.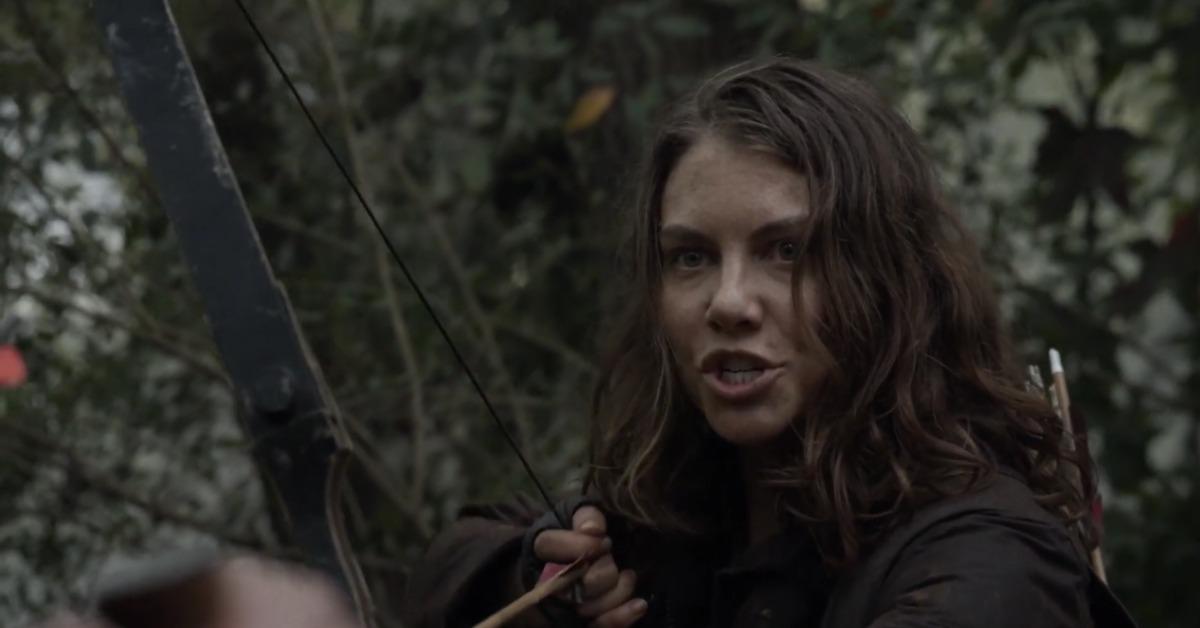 Article continues below advertisement
The Reapers aren't from The Walking Dead comics, unlike the Whisperers, so there isn't much known about them at this time. They may have some military background, though, judging by the one Reaper Maggie and Daryl came across in the woods. He had actual tactical equipment, official camouflage supplies, and even a grenade, which he used to kill himself rather than reveal any information about who he or his people are.
For now, there are only fan theories, which range from assuming the Reapers are from some former military group that was around before the world crumbled, to being cannibals of some kind.
The Walking Dead showrunner Angela Kang spoke with Den of Geek about the Reapers and what kind of threat they pose to our good guys and girls of the show.
Article continues below advertisement
"We're seeing that this person knows a lot of really pretty intense fighting techniques," she said. "There's this sort of militaristic aspect to them. We're trying to figure out how does this prove to be a unique challenge to our people? We start imagining the type of people that fill that group and why they have taken the tactics that they use today. From their perspective, it has to make sense."
Article continues below advertisement
Maggie is likely here to stay.
Because of how dangerous the Reapers are and the fact that Maggie really has no home to go back to, she is probably here to stay on The Walking Dead. She told Daryl that she will deal with Negan, whatever that means, but at Alexandria, she will have to co-exist with the man who killed her husband and the father of her son.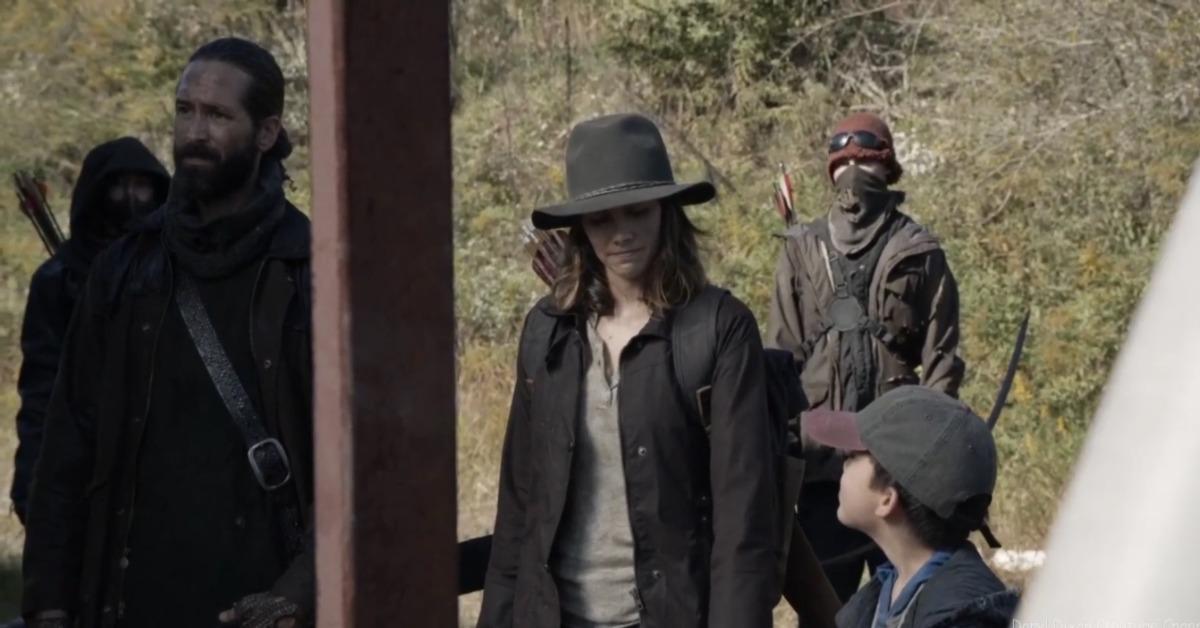 Article continues below advertisement
Lauren Cohan, who plays Maggie on The Walking Dead, spoke with Entertainment Weekly about her character's return and what it means for the future. She noted that Maggie came back "for a reason," and although she will have to address what Negan did eventually, there's also going to be an exploration of how Maggie navigates this as a mother.
Will Maggie's son kill Negan?
Unlike Judith, the gun-wielding cowboy hat-wearing precocious kid of Rick Grimes, Maggie's son Hershel is a little younger and seems much more like a fun-loving kid from the former world, before zombies took over. Maggie originally left so she could raise him away from the memories of everything that happened to Glenn, so it's unlikely that little Hershel will be out for revenge himself.
Article continues below advertisement
However, Maggie did say that Hershel asked if the man who killed his father got what he deserved, in terms of being executed, and we all know that hasn't happened. If anything, Maggie could take care of Negan herself eventually, because that's a bit too much for a 7-year-old to take on.
Watch The Walking Dead on Sundays at 9 p.m. ET on AMC.