Chrissy Metz Hints Two Deaths Could Happen in the Final Season of 'This Is Us'
'This Is Us' star Chrissy Metz hints that more than one important character could be dying in the final season. Who will it be? Read on for what we know!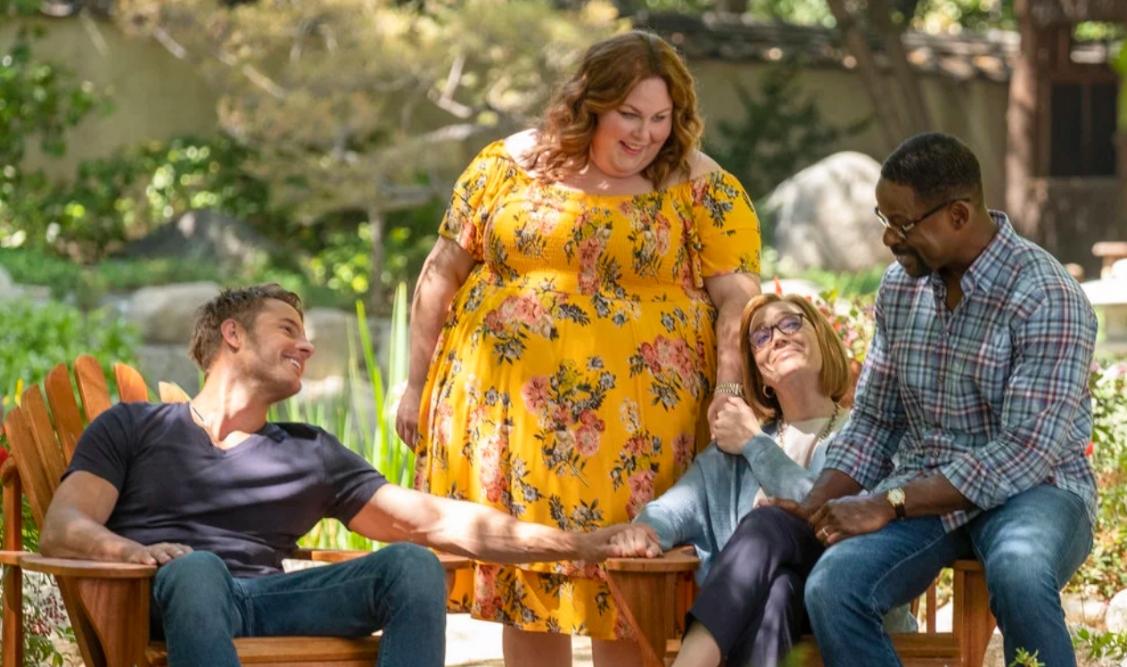 The sixth and final season of NBC drama series This Is Us premieres on Tuesday, Jan. 4. It's guaranteed to be an emotional farewell to a show that's made us laugh, cry, and smile since it first debuted on the network in 2016. The show centers around the Pearson family and has highlighted and confronted many important issues including grief, addiction, and adoption. It's also tackled difficult conversations in unique ways regarding topics such as PTSD, fertility, and race.
Article continues below advertisement
In the final chapter of the Pearson family saga, audiences will hopefully have all their questions answered regarding their favorite characters on the series. Questions such as whether they change occupations, find love again, or end up dying will all be resolved by the time the series comes to an end.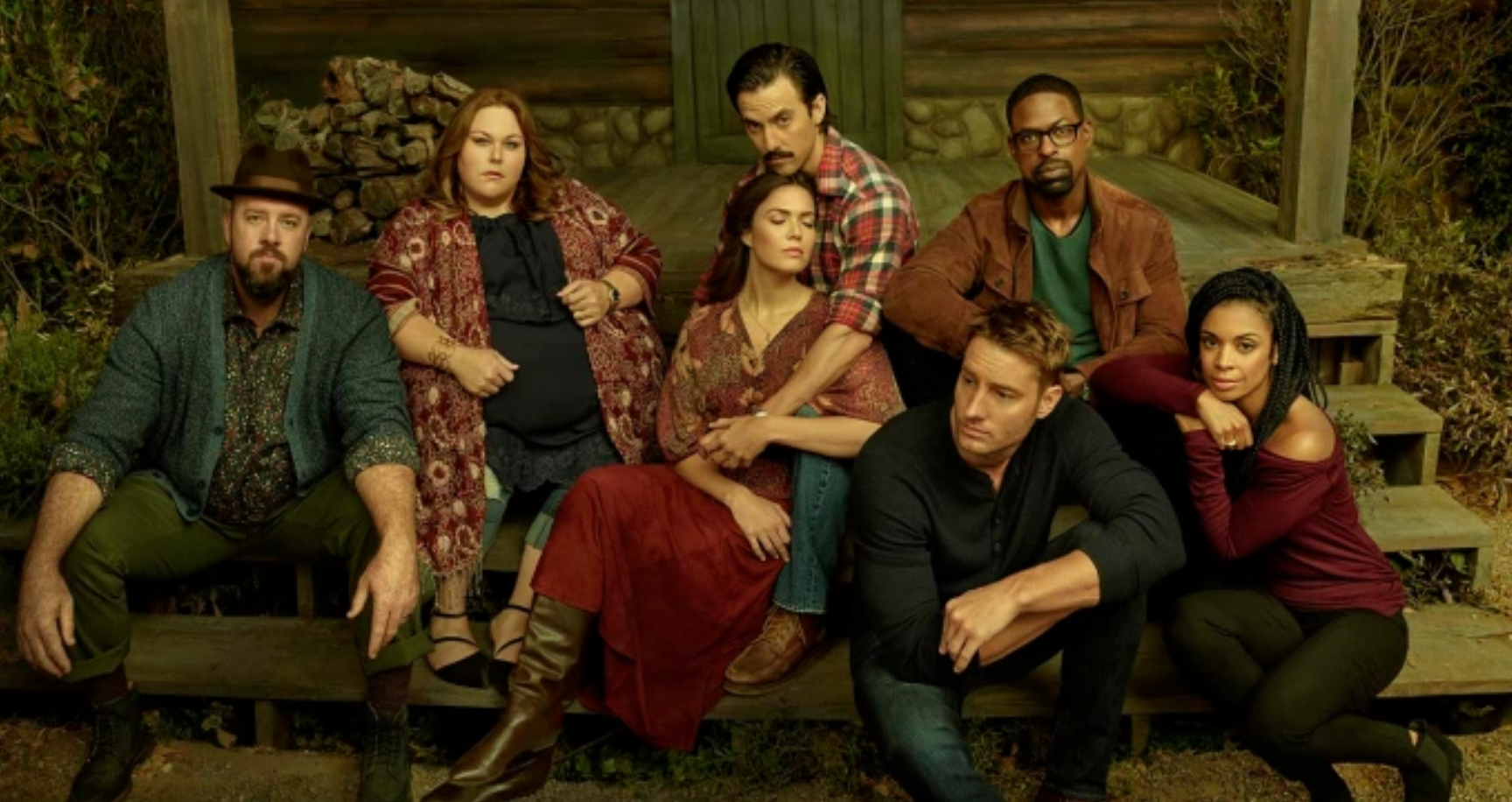 Article continues below advertisement
Who dies in Season 6 of the NBC hit drama series 'This Is Us'?
Ever since Season 3, when viewers saw a flash-forward scene that reveals matriarch Rebecca Pearson (Mandy Moore) would one day not recognize Randall (Sterling K. Brown), fans speculated that she would eventually die from Alzheimer's. She was later diagnosed with the disease in Season 4, and we know that the bulk of the show's final episodes will be focused on Rebecca and her health.
This Is Us has been building up to its most difficult farewell for quite some time now. It's no secret that Rebecca is nearing the end of her life in the 2034 timeline. Since the early scenes that show Rebecca having issues with her memory, all signs point to the fact that she will pass away before the series is over.
Article continues below advertisement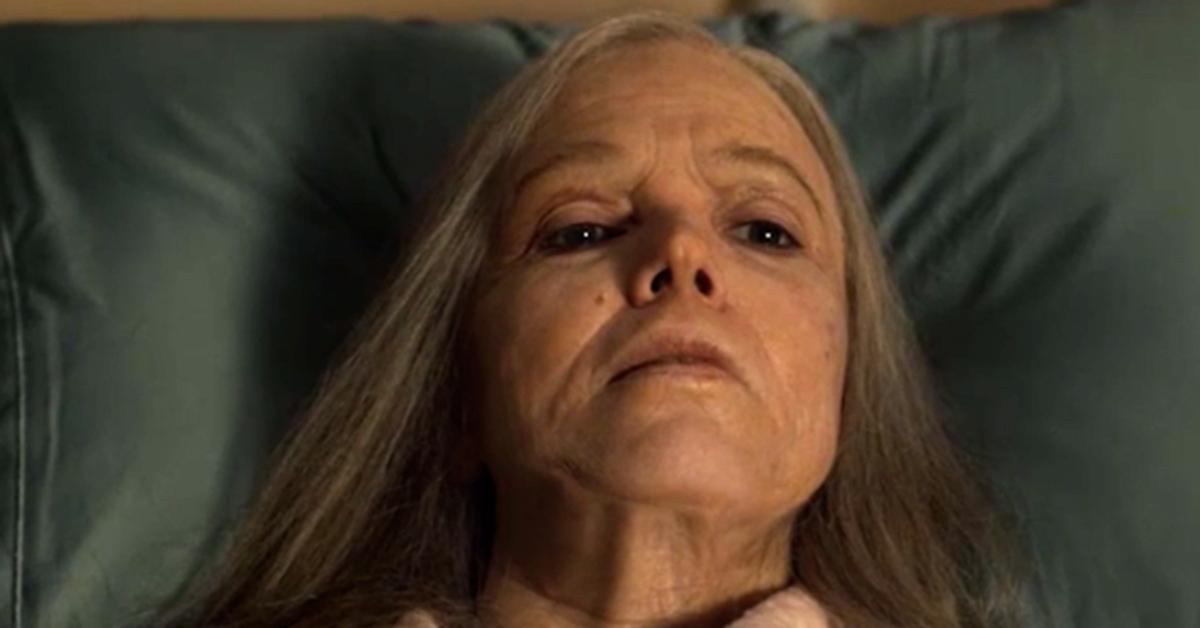 In an interview with Entertainment Weekly, Chrissy Metz hinted at the fact that more than one character will be killed off before the story is said and done. "People are going to be on the edge of their seats with characters' health issues," she revealed. "What it means for the family and decisions that have to be made — the dynamic of children in the family. Two very important characters, we will see the end of their journey, and that's always just so difficult. It's going to be a lot."
Article continues below advertisement
Who could it possibly be? Some fans are convinced that the other character to die on This Is Us is Rebecca's husband, Miguel (Jon Huertas). In the flash-forward, when Kevin and Randall are at their mother's bedside, Miguel seems to be missing. His absence is something Milo Ventimiglia even hinted at way back in a 2020 interview with Us Weekly.
"It breaks my heart that Miguel is not around because that's [Jack's] best friend," he said. "But maybe that means that Jack and Miguel are just kind of hanging out in heaven together. I don't know!"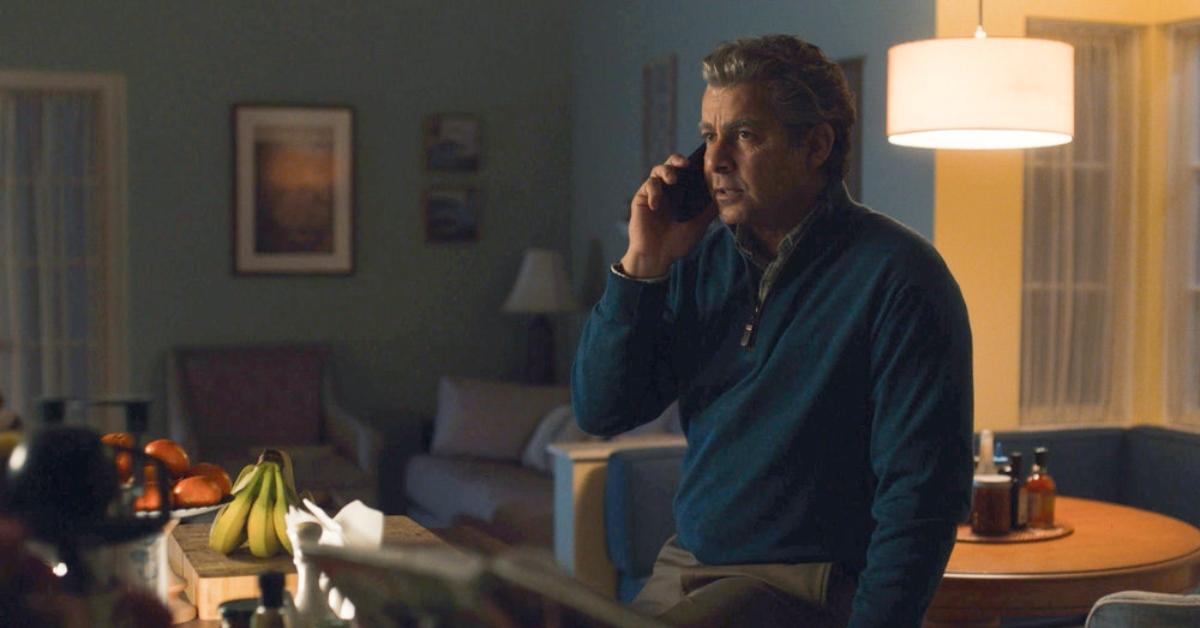 That said, we haven't seen Kate in the 2023 timeline yet either. What we do see is Toby arriving to pay a visit to Rebecca, where he's told that Kate would have wanted him to be there. Is Kate just not around that day... or has something more significant happened to her?
Per Bustle, show creator Dan Fogelman plays coy, telling EW that there's a possibility that more than two characters will pass away. No matter what happens, we know it's going to be heartbreaking, and we have our boxes of tissues ready to go.
The final season of This Is Us begins on Jan. 4, 2022, at 9 p.m. EST on NBC.