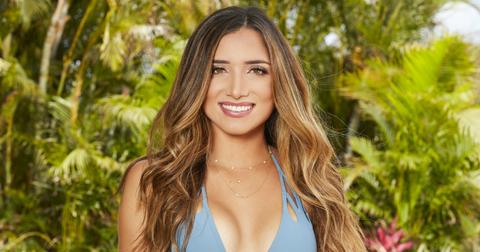 How a 'Bachelor in Paradise' Fight Changed Everything for Nicole Lopez-Alvar (SPOILERS)
By Rebecca Macatee
Who does Nicole end up with on Bachelor in Paradise? It's not going to be Christian!
In a preview for Episode 5 of Bachelor in Paradise, Clay tries to interrupt Christian's one-on-one time with Nicole. Nicole, who has spent time with both guys, is stuck very awkwardly in the middle.
Clay, being a level-headed gentleman, doesn't want Nicole to be forced to choose between him and Christian on the spot, so he politely walks away without causing a scene.
Mature, kind Clay goes back and tells the group what happened, and his pal Jordan just will not stand for it! Against Clay's wishes, Jordan marches over to confront Christian. The two men proceed to get into a physical altercation over a piñata.
According to Reality Steve, Christian grabs Jordan's arm, and Jordan body slams him to the ground. Security jumps in, and shortly after the altercation, Chris Harrison tells Christian and Jordan that they have to go home. This leaves Nicole with Clay.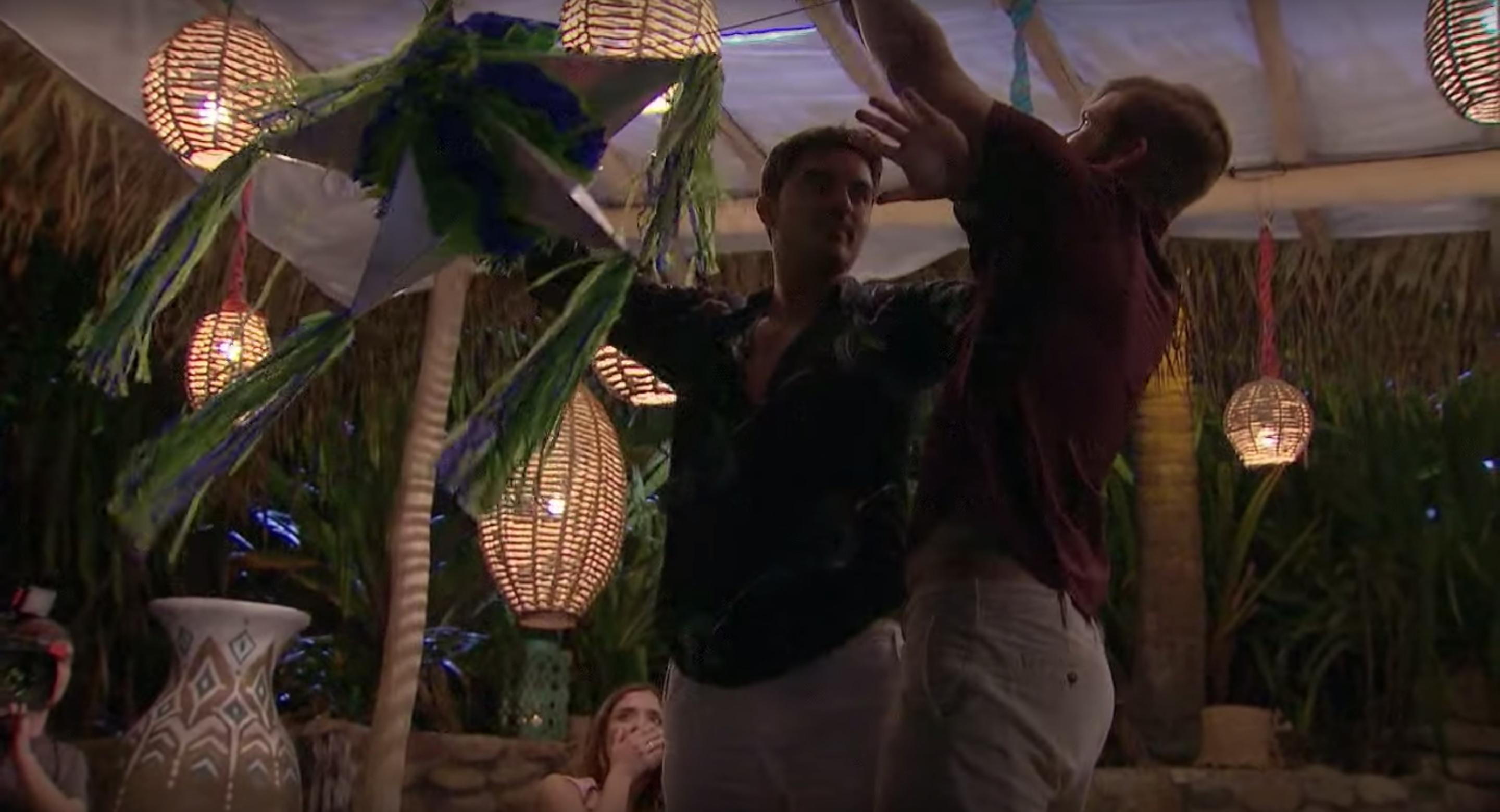 So does Nicole stick with Clay on Bachelor in Paradise?
With Christian out of the picture, you'd think this would be a no-brainer, but alas, nothing is ever that straightforward in the Bachelor universe. According to Reality Steve's spoilers, Nicole and Clay choose each other for individual dates and exchange roses throughout the remainder of the season. But when "Decision Day" comes, RS says Nicole breaks up with Clay because he won't say he loves her and/or refuses to propose.
So instead of leaving as a non-engaged couple, Nicole and Clay reportedly leave Bachelor in Paradise broken up. Somewhere, Christian is seething...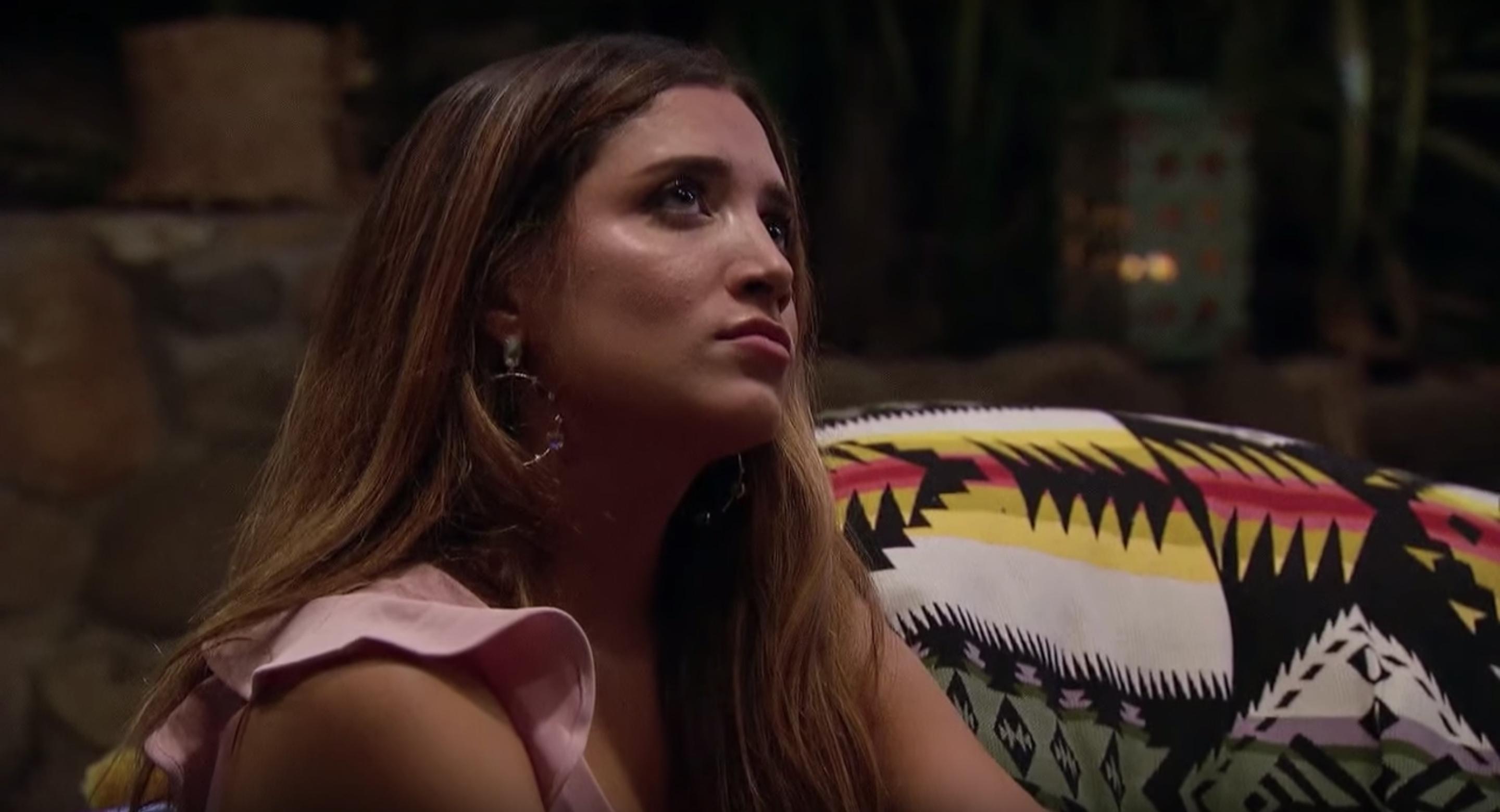 Nicole doesn't seem too bummed out about the whole ordeal, though.
Obviously, the Bachelor in Paradise stars have to play along up until the season finale, but you can usually kind of tell when someone's had their heart legitimately broken. Nicole, however, seems to have walked away from the whole experience fairly unscathed.
The digital journalist jokes about herself on Bachelor in Paradise and even posts memes about her complicated storyline to Twitter and Instagram.
Follow Nicole on social media!
You can follow Nicole on Twitter @nicolelovar and Instagram @nicolelovar. Clay is also on Twitter @clayharbs82 and Instagram @clayharbs82.
We might already know what happens between these two (and what happens to Christian and Jordan), but it's still going to be juicy watching it all play out on TV! Tune into Bachelor in Paradise, Mondays and Tuesdays at 8 p.m. on ABC.