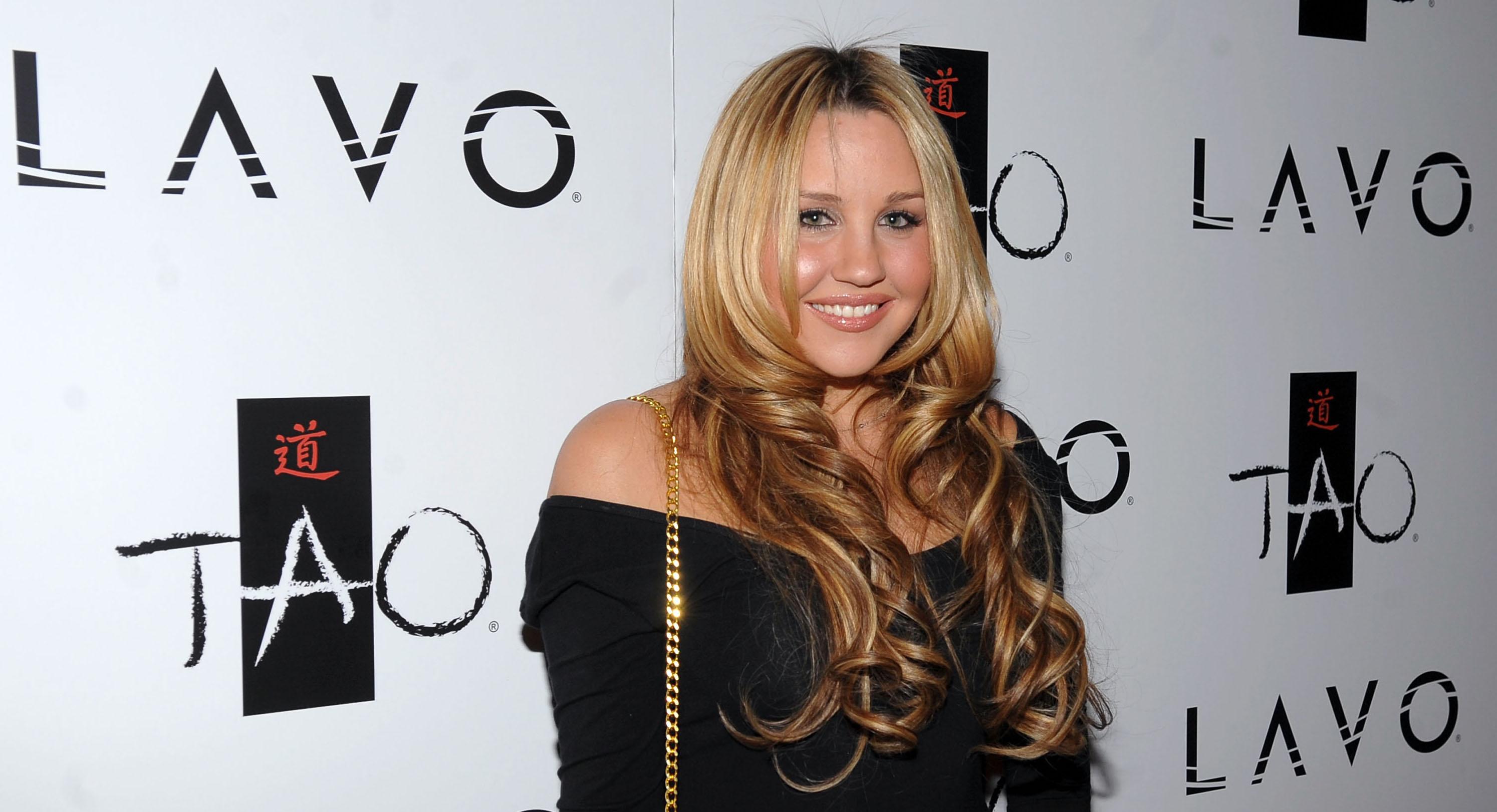 Amanda Bynes' Engagement Is Over After Three Weeks
Who is Amanda Bynes engaged to? The former child actor announced her engagement in February, but the two have reportedly split.
Two months after it was reported that she voluntarily left a sober living facility, Amanda Bynes announced her engagement to Paul Michael, much to the surprise of her fans. Shortly after revealing said engagement, reports circulated that her parents (who are her conservators) did not support it, and Amanda pleaded with her Instagram followers to advocate for her to regain control of her life legally.
Article continues below advertisement
Three weeks after calling Paul the best person she had ever met, the two have apparently split up.
Who is Amanda Bynes engaged to? Read on to find out who Paul Michael is, why her family wasn't in support, and to learn why her engagement came to an abrupt end.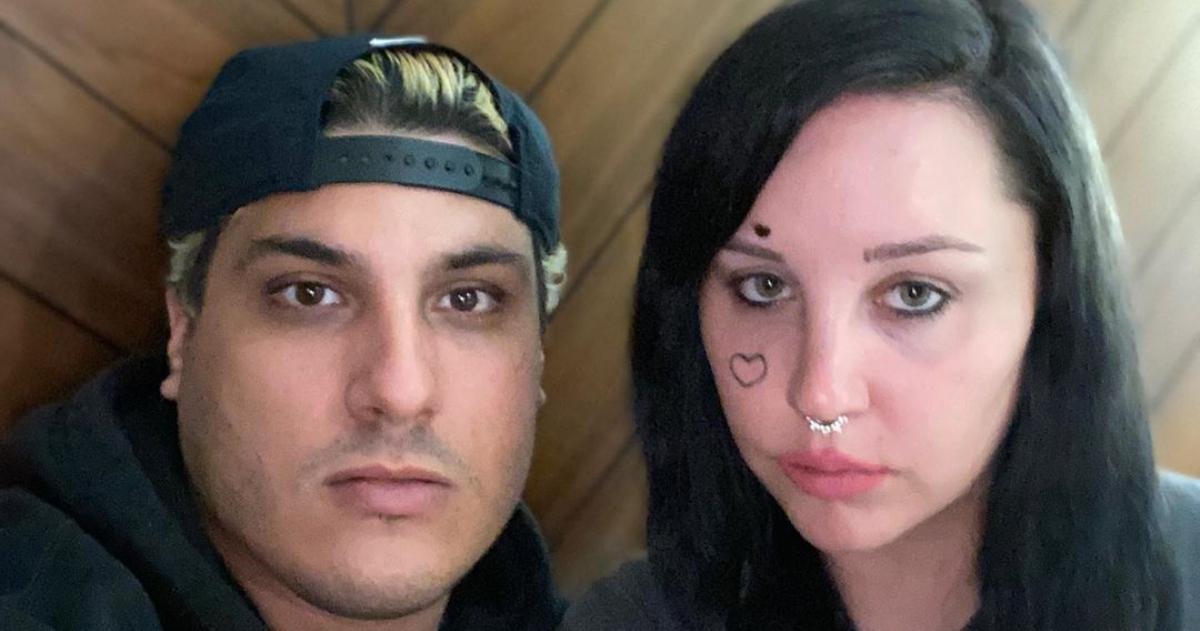 Article continues below advertisement
Who is Amanda Bynes engaged to?
On Feb. 14, Amanda shared some pretty exciting news with her Instagram followers. The 33-year-old posted an image of her hand with a ring with a rather large emerald cut diamond on it. Her hand appeared to be on top of another's hand. She captioned the image, "Engaged to tha love of my life."
Amanda initially didn't share the identity of her fiancé, leading to an onslaught of media attention. Although she has lived a very public life, she's been off the radar for the past few years, taking care of her mental and physical health. A part of taking care of herself has been living her life mostly out of the public eye. Whereas she used to use social media a lot more frequently (like with her rather infamous tweets about Drake), these days, Amanda rarely gives her fans an update.
Article continues below advertisement
In the days following her engagement announcement, Amanda posted several other photos and videos of her man. She revealed that his name is Paul Michael, and the two are celebrating a year of sobriety together.
In an Instagram video, she explained more about the man in her life.
"Hey, everyone. This is Paul, my fiancé ," Amanda said in a Feb. 20 video. "I'm so lucky, as you can see, he's drop dead gorgeous. And he's also the best person on this earth..."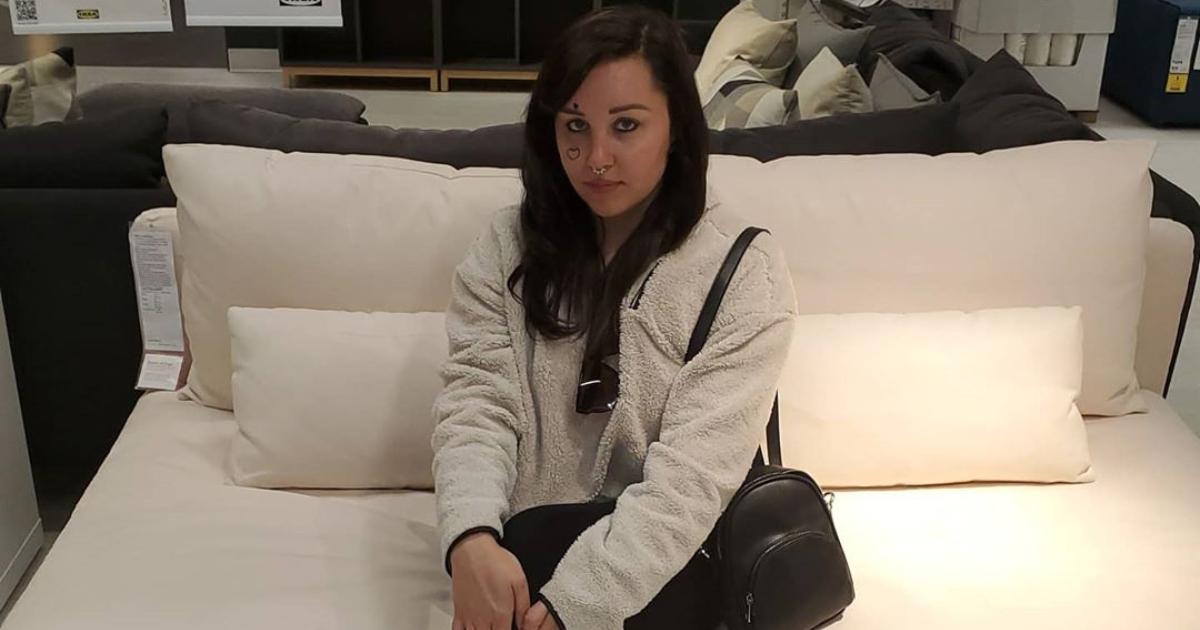 Article continues below advertisement
She also claimed that she's working on a clothing line that she hopes to launch online soon. She graduated from the Fashion Institute of Design & Merchandising in 2019.
According to reports, the pair met in Alcoholics Anonymous, and they started dating right after Amanda broke up with another ex. It has also been alleged that Paul does not have a job, which is worrying Amanda's parents.
After gushing about her man online for several weeks, Amanda deleted all traces of him from her page. Multiple sources revealed that Amanda and Paul have ended their engagement, which is why the actress chose to remove him from her page.
Whether this has to due with their own internal issues or the pressures from Amanda's family is unclear. The actress' parents were reportedly not thrilled with Amanda's quick engagement.
Article continues below advertisement
Amanda Bynes' parents reportedly didn't want her to marry Paul.
The All That actress' parents, Rick and Lynne Bynes, are her conservators, and TMZ reported back in February that they did not approve of the union. Because they are in charge of Amanda legally, they could have prevented her from walking down the aisle.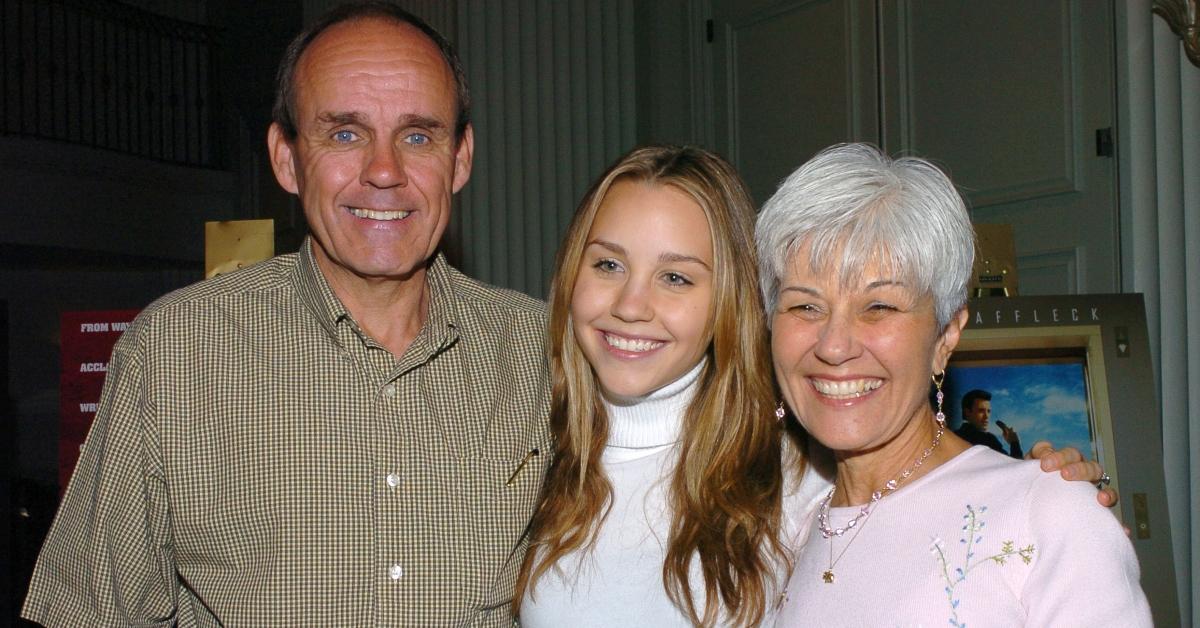 Amanda hasn't publicly discussed the state of her relationship with her parents. Rick and Lynne also never made a public statement about Amanda's engagement, though it doesn't exactly matter now.
The What I Like About You star has not confirmed the split.