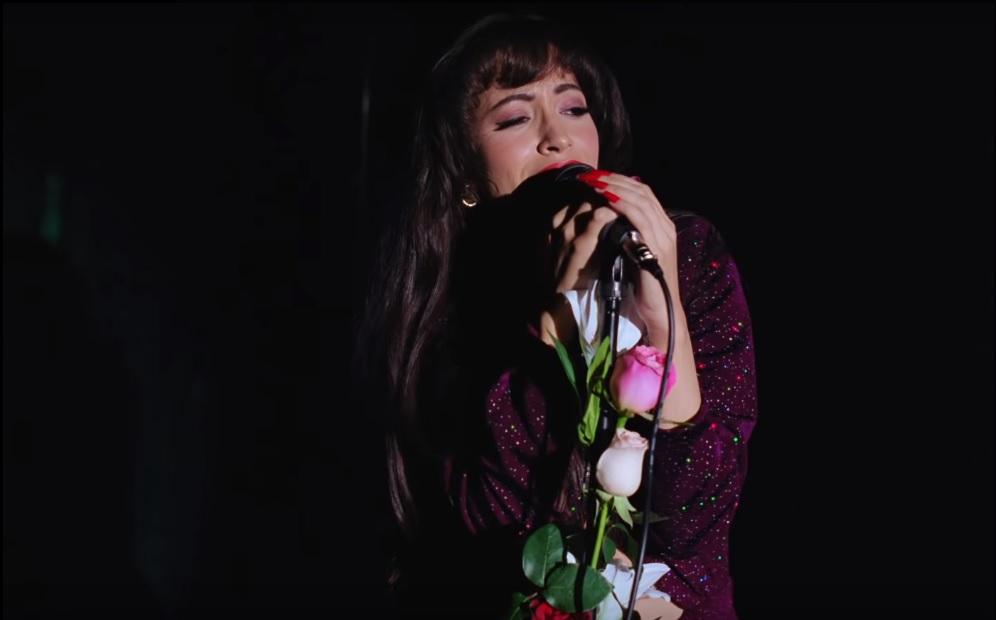 Netflix's 'Selena' Cast Is Here to Give You Serious Deja Vu
Who is in the 'Selena' cast on Netflix? It's full of actors who know what they're doing and are ready to pay homage to the late Latina singer.
Regardless of how much or little you know of the life and career of Latina singer Selena Quintanilla-Pérez, the 1997 movie Selena likely touched you in some way. You didn't even have to be a dedicated fan of her music to appreciate the story behind her rise to fame and her musically inclined family.
Who is in the Selena cast on Netflix? Check out the rundown below:
Netflix is set to air Selena: The Series, based on the ill-fated singer's life and the Selena cast on Netflix will have you doing a double take for pretty much every key character in the drama.
Article continues below advertisement
Christian Serratos will play Selena.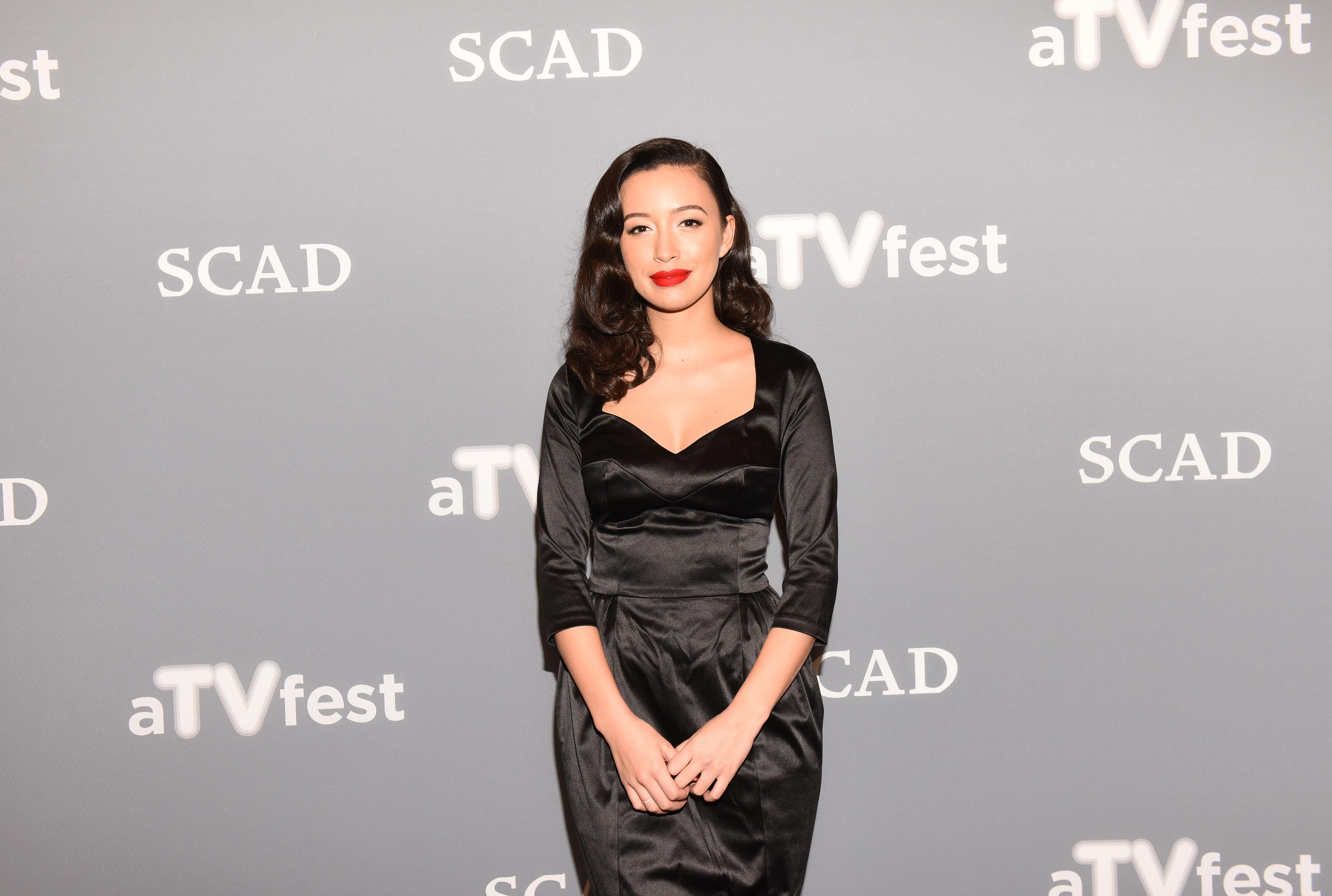 Fans recently got their first look at Christian Serratos as Selena in the first official promo for Selena: The Series. The Walking Dead star is probably most well known for her role in the AMC series, but she didn't have to do much to transform herself into the late singer for the biographical series.
Noemi Gonzalez is going to portray Selena's sister, Suzette Quintanilla.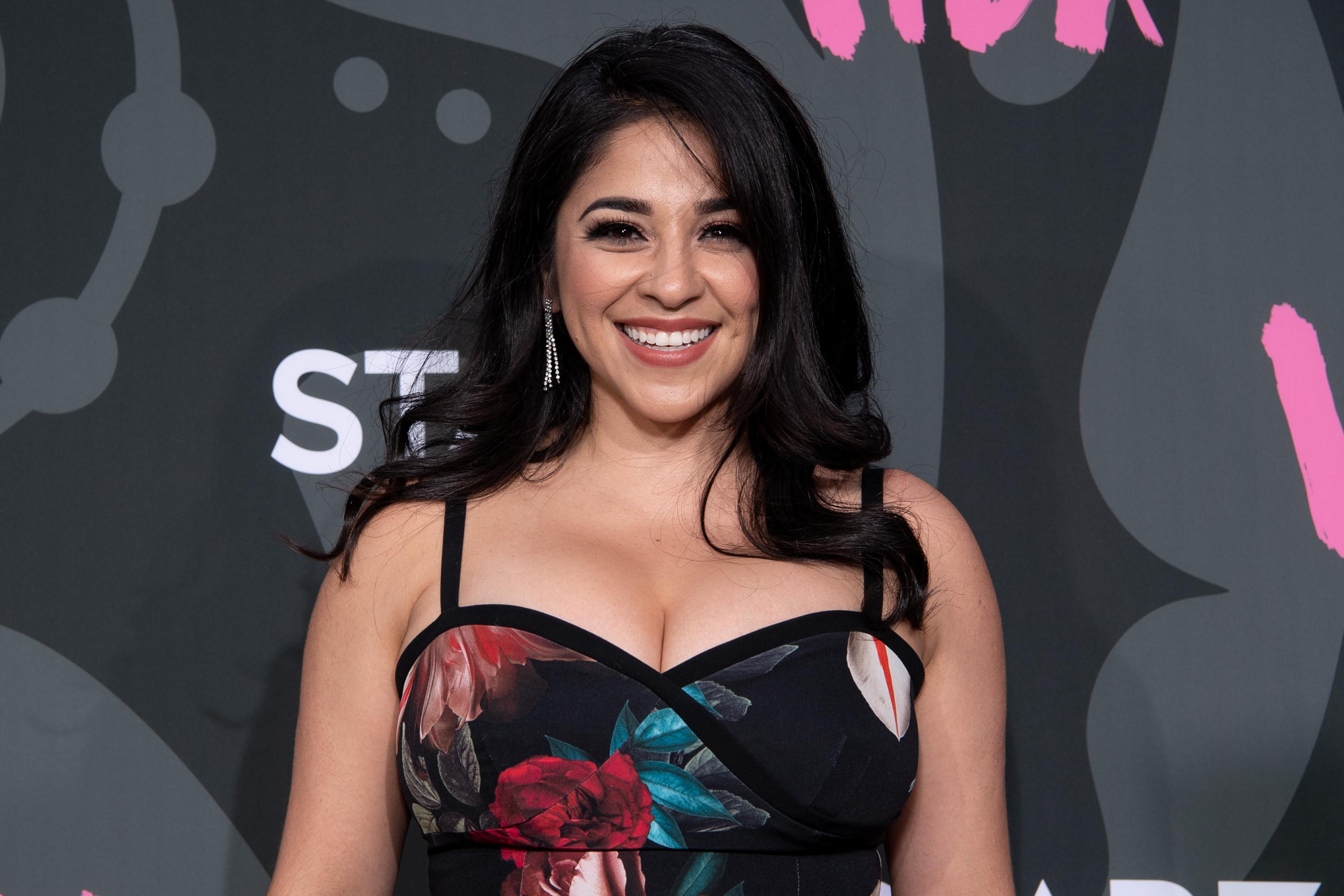 Although Noemi has been in a number of TV shows, including The Young and the Restless and East Los High, the upcoming Selena series is arguably a big break for her. Whereas some fans might know her solely for her work on one or the other, or the movie Paranormal Activity: The Marked Ones, this series could allow her to take on more of a central role as Selena's sister.
Article continues below advertisement
Gabriel Chavarria will play A.B. Quintanilla, Selena's brother.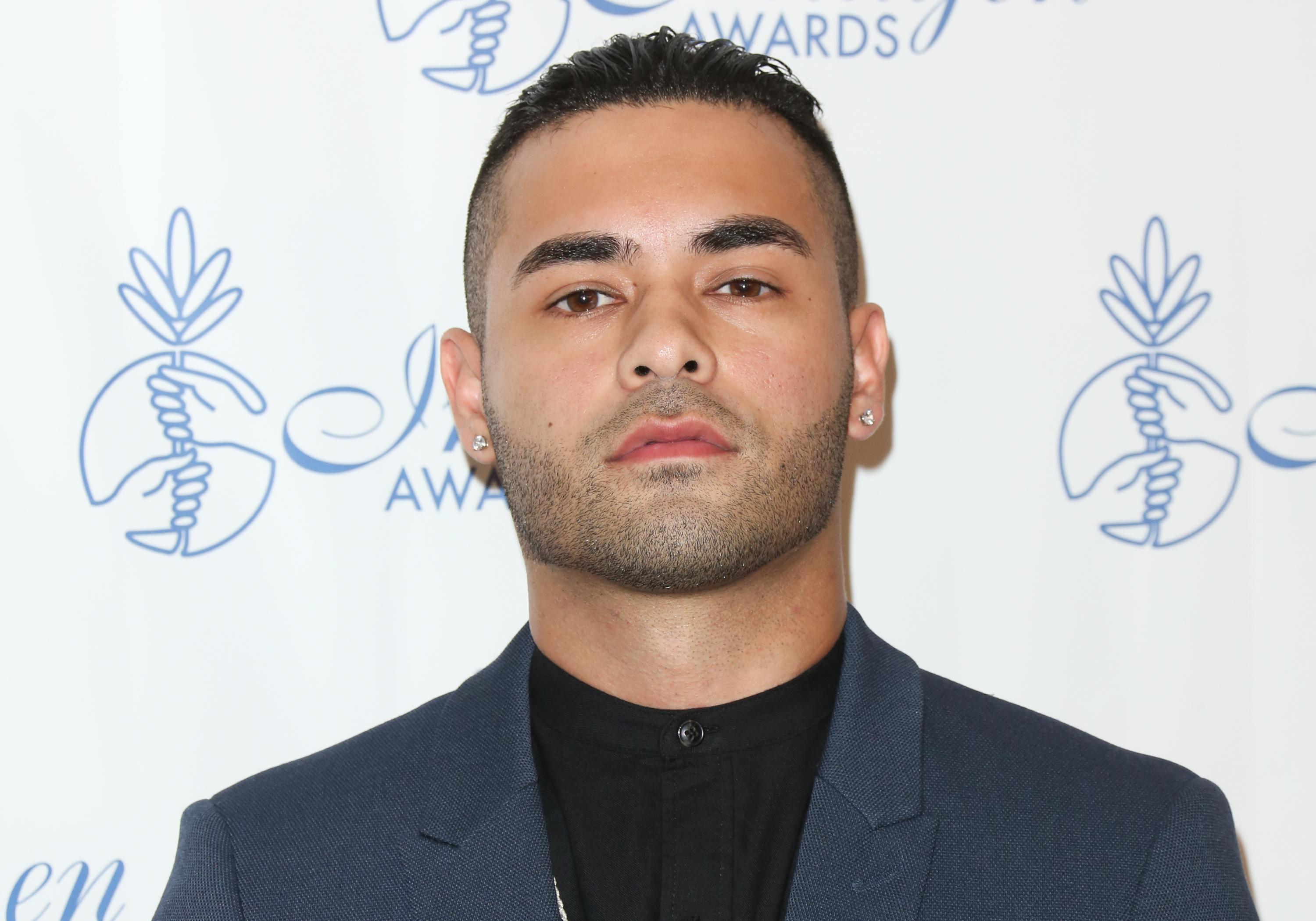 Gabriel might be best known for his role in The Purge TV show, but he was also on East Los High. So even if it takes some getting used to with some of his other Selena co-stars, Gabriel and Noemi might already know each other thanks to their shared experience on the Hulu series. It's still not clear how big of a role Selena's fictionalized family will play in the show, but they are likely central to the storyline, at least for Part 1.
Article continues below advertisement
Ricardo Chavira was cast as Selena's dad, Abraham Quintanilla.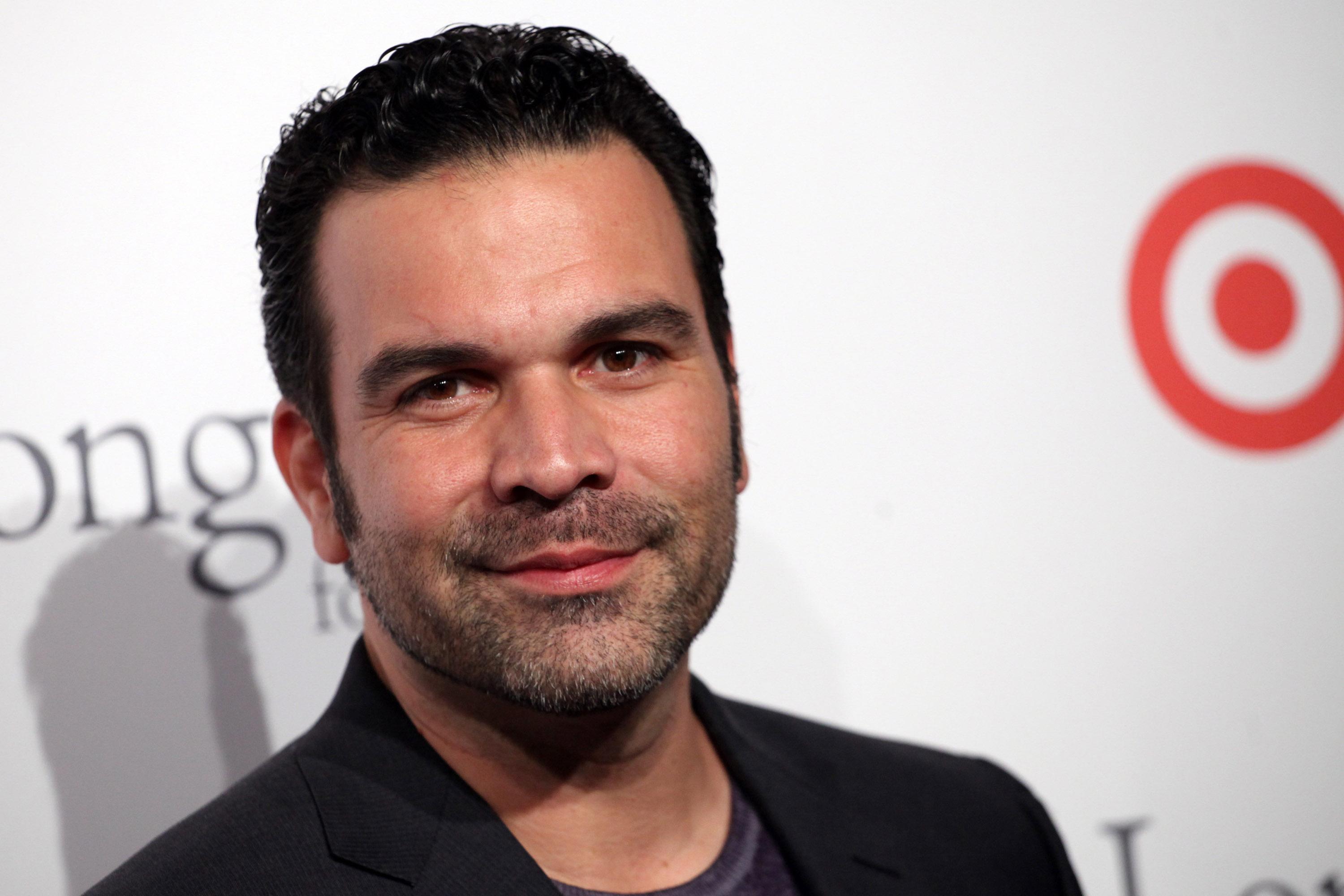 In the Selena teaser trailer, viewers also got a blink-and-you'll-miss-it look at the actor who plays Selena's dad. Ricardo has been in other acclaimed dramas on TV, like Desperate Housewives and Scandal. But this might be his most important role to date, in that he is portraying someone who was instrumental in launching Selena's career.
Article continues below advertisement
Seidy López will play Selena's mother, Marcella.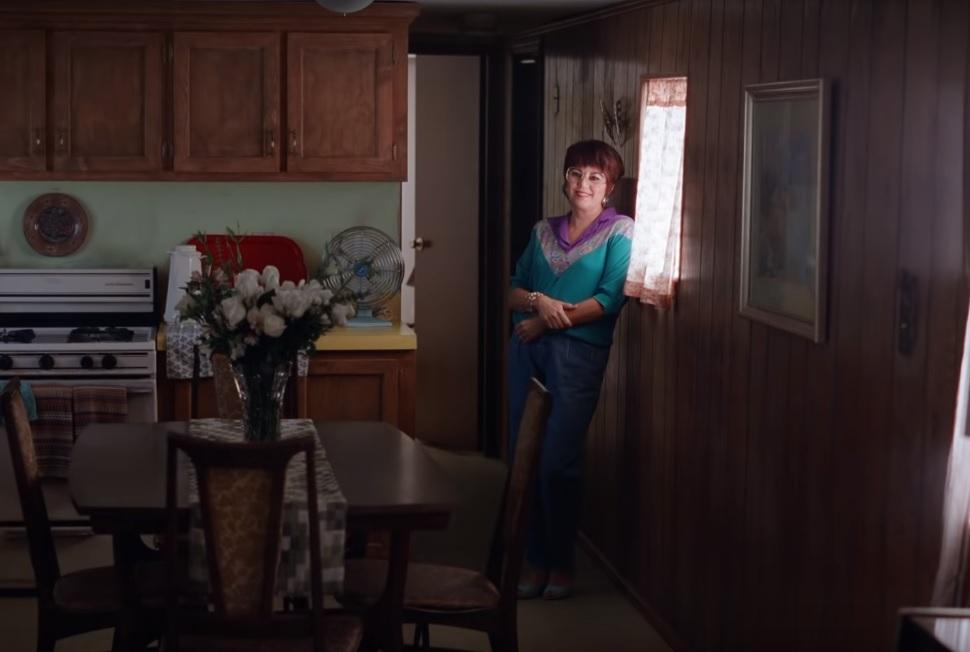 Seidy has been in a number of TV shows and movies across genres over the past several decades, including Training Day on the big screen and Resurrection Blvd. on TV. But, according to her IMDb, Seidy was in Selena the movie in 1997. She played a character by the name of Deborah, so she wasn't as integral to the plot as she will be in the Netflix show as Selena's mom, but she does likely have a certain know-how related to the tragedy.
Article continues below advertisement
Because Part 1 of Selena premieres on Netflix in 2020, it's safe to say that the rest of the important people in Selena's life will be cast later on in time for the second part or the latter portion of Part 1. Some fans might be wondering who plays Yolanda Saldívar, the close family friend and employee who was convicted of the singer's murder. Or Chris Pérez, who Selena was married to for three years before her untimely death.
Article continues below advertisement
For now, the Selena cast is made up of the singer's family, which makes sense if Part 1 covers the beginnings of her career and subsequent rise to fame. So until more details are released, all that's left to do is sing "Bidi Bidi Bom Bom" to your heart's content.