TikTok's MakeupByAmber Is Involved in Controversy After Posting Video About Domestic Violence
Who is MakeupByAmber on TikTok? The social media star faced backlash after making a video using makeup to create bruises for a domestic violence song.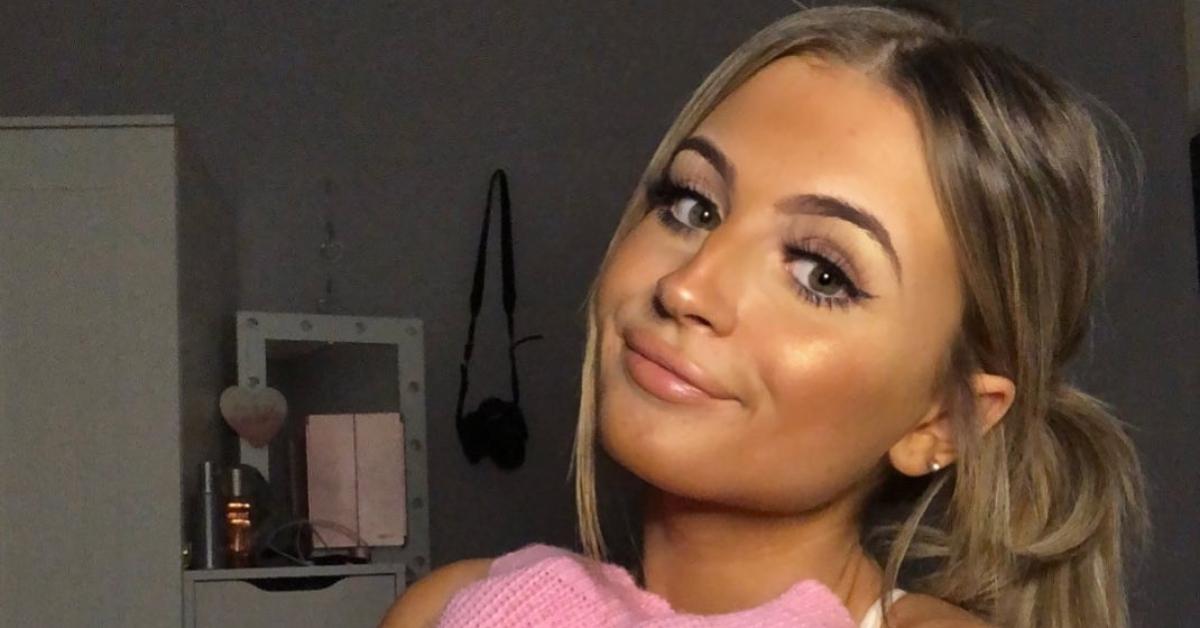 Since TikTok became the most downloaded app in the world by the end of 2019, it has become more clear than ever that its users have a tremendous reach. Influencers on the short video app are unlike any other type of social media star — they tend to be high-school-aged Gen Z'ers, and they have a keen understanding of what works and what doesn't.
MakeupByAmber is one of these TikTok stars — the British teen is known for her makeup content, but her latest video has polarized the public.
Article continues below advertisement
Amber posted a video where she used her makeup skills to draw on bruises, and she played a track about domestic violence. While some praised her for shedding light on a serious topic, others wondered if her video went too far, considering how young the average user of the app is.
Who is MakeupByAmber on TikTok? Read on to find out about her controversial video, and how she came to fame on the app (warning that the video could be triggering regarding domestic violence).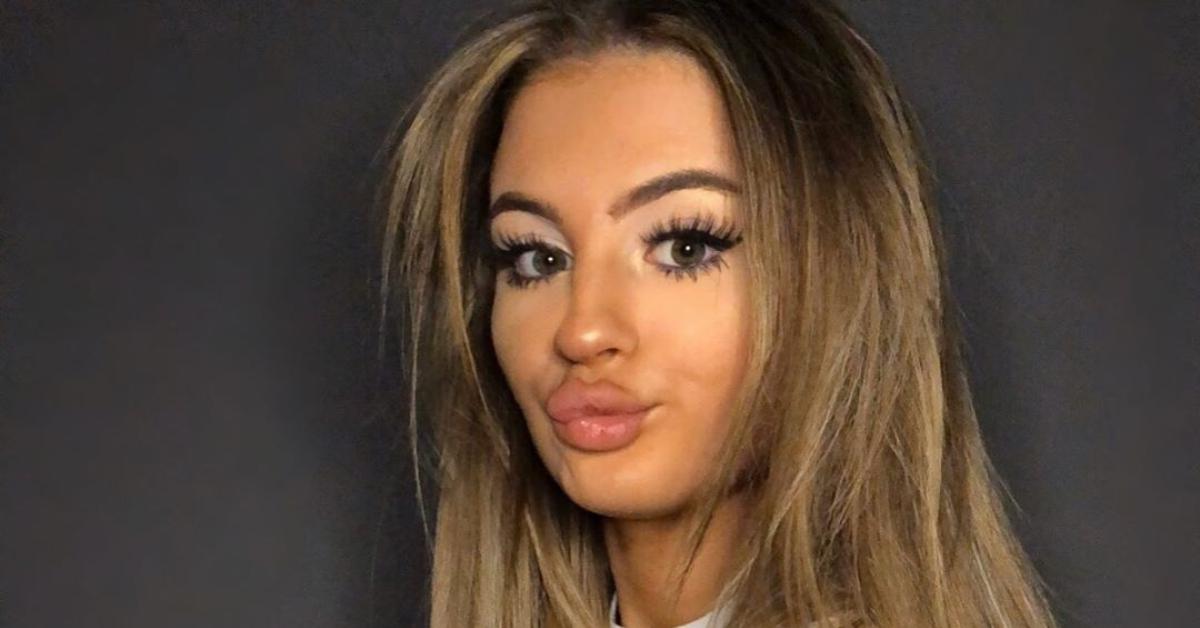 Article continues below advertisement
Who is MakeupByAmber on TikTok?
Amber has never disclosed her last name on any of her social media accounts — which include personal and professional Instagram pages, her TikTok, and her Snapchat. Like other TikTok stars, the Essex, United Kingdom native is only 16 years old.
Her social pages are filled with over-the-top costume makeup looks. On her business page, she's posted the final results of an Avatar makeover and various zombie looks.
While Amber promotes her makeup skills on her page, she also knows how to get herself the most views on the app. She often uses trending songs on the app as the backtrack for her videos, she does duets with other TikTok stars, and she hashtags the ever-elusive "For You" page on nearly every post.
Article continues below advertisement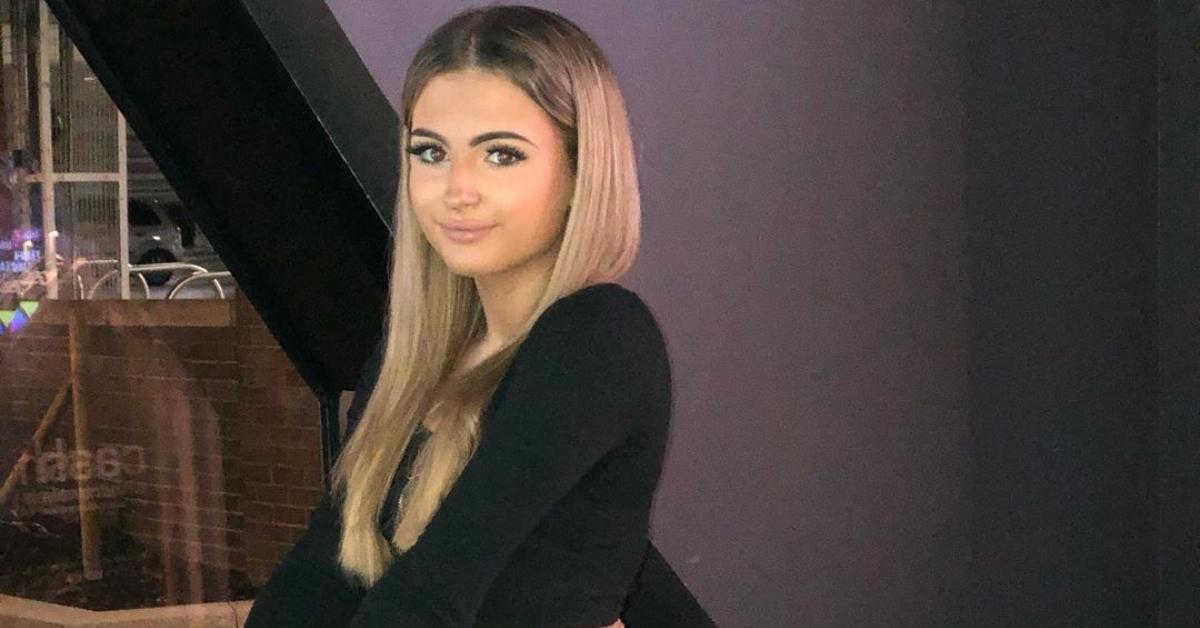 MakeupByAmber's TikTok video about domestic violence explained:
While many of Amber's videos have just a few thousand likes, one video she posted was seen by more than 2 million people, and it received 200,000 likes. In the video, Amber has done her makeup to feature bruises under her eyes, on her neck, and above her right temple.
Article continues below advertisement
She lip syncs to Lily Allen's song "Not Fair" in the now-viral video.
The song lyrics Amber included were, "He says he loves me all the time / He calls me fifteen times a day / He likes to make sure that I'm fine / You know I've never met a man / Who's made me feel quite so secure / He's not like all them other boys."
As if that wasn't enough to confirm that Amber was referencing domestic violence, she captioned the video "POV [Point of View] your friend is trying to convince you the bruises you spotted aren't from her boyfriend."
Article continues below advertisement
The video soon got a lot of attention. While some commenters thanked Amber for putting a difficult subject out on the normally-lighthearted app, many felt as though the topic was too serious and triggering.
A big topic of conversation surrounding TikTok has been what content is safe for its predominantly teenage audience. Amber's video, some said, crossed that line.
Article continues below advertisement
Following the attention from the video, Amber spoke to BBC about what inspired such serious content.
"The message of the video is don't ignore the signs of domestic abuse," she said. "If you have the slightest concern, bring it up with the person."
She went on to say that she hoped her video would bring the right kind of attention.
"I feel domestic abuse is something that should have more awareness," she said.
As for those who thought that domestic violence was too serious of a topic to be covered on TikTok, Amber said that her intention wasn't to make people upset.
"I didn't want people to think the video meant any harm," she said. "It has a good message and was not created to gain popularity for myself."
If you or someone you know is experiencing domestic violence, call the National Domestic Violence Hotline at 1−800−799−7233.